A solution tailored for you
Whether sports is vital to your college, or you simply want to provide a seamless and safe student experience across campus – we have a solution to suit. Every university is different and we work closely to understand the best touchless solution to meet your needs – creating a powerful data ecosystem for you.
Benefits for universities
Elevate the fan experience, drive profits and cut costs through operational efficiencies. The insights you gain from the data you get from going cashless truly are a game-changer.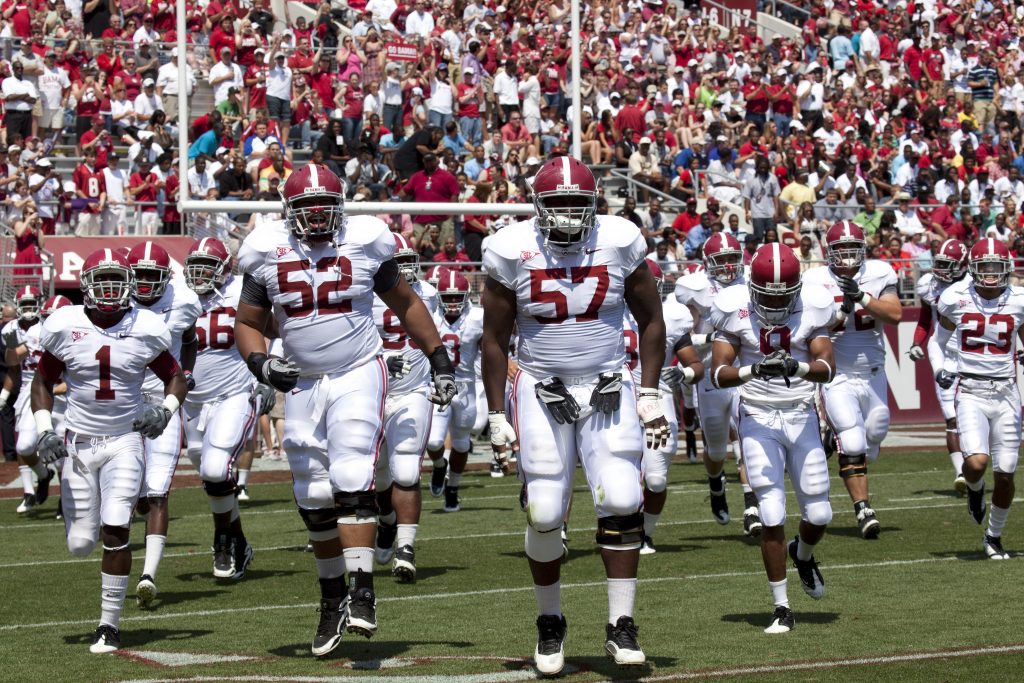 Fan experience
Going cashless provides a touch-free, more hygienic environment for everyone. Fans are free from the hassle of carrying a wallet, cash or cards. The combined entry and payment system is convenient, plus transaction times are reduced and lines are shorter.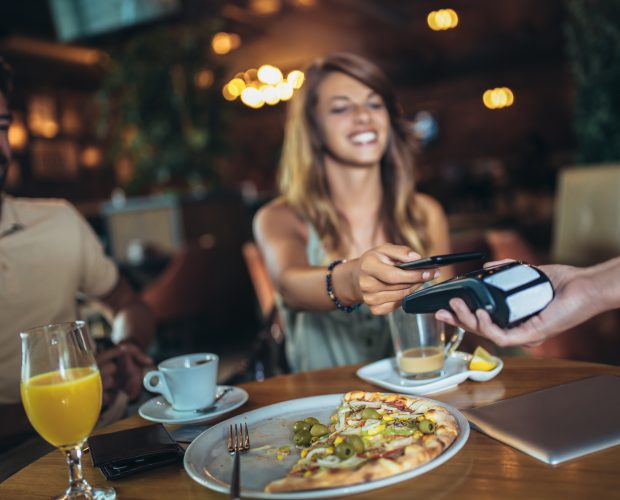 Increase profitability
On average our clients see a 22% increase in revenue when implementing cashless solutions. Pre-loading money to an account also gives your cash flow a boost. The 360 view you gain on every fan helps to build stronger partnerships and more valuable sponsorships. Costs associated with handling cash are reduced. Theft, fraud and human error costs are minimised and operations are more efficient. More can be done with fewer staff.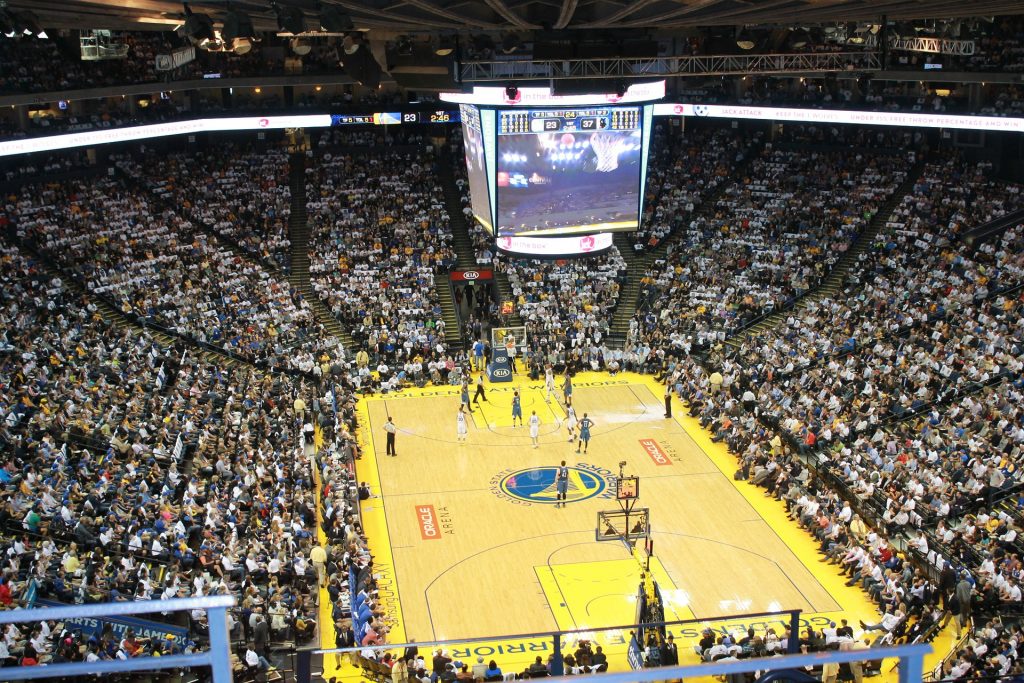 Data and insights
Know every single fan, not just the ticket buyer. Track spend over time and analyse what they spent, when and where. Identify your most valuable customers and deliver targeted promotions. Use real-time data analytics to improve customer flow and manage footfall.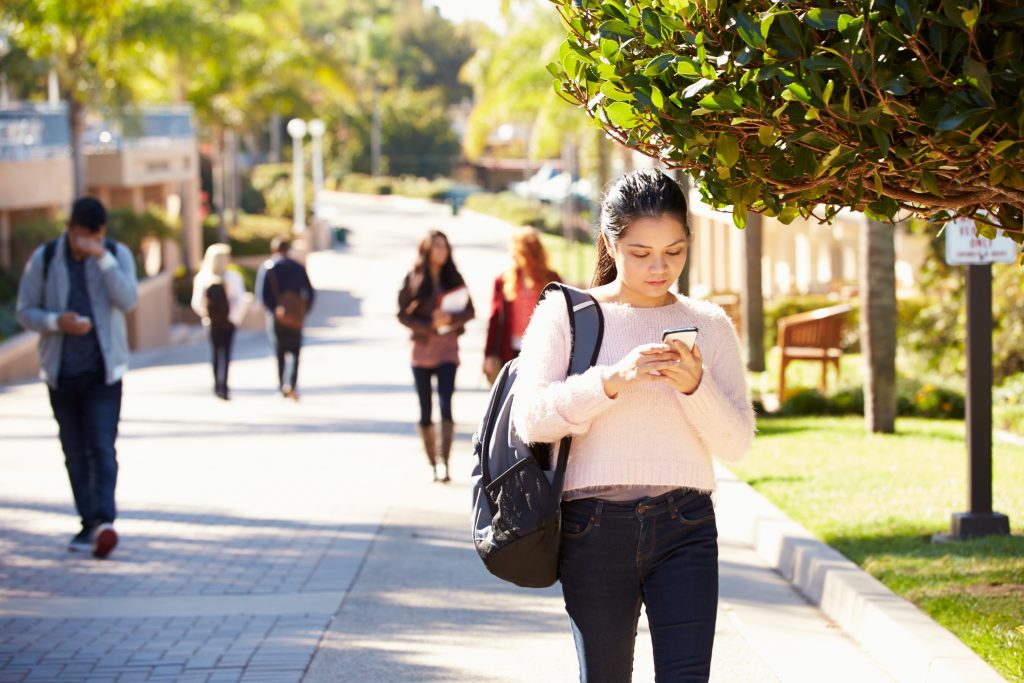 Hassle-free tech integration
Integration with your existing tech is easy. Our touchless solution is agnostic which means it integrates seamlessly with your existing systems. It's white label too so it can be company branded. The lead times are great too. We can get you up and running within as little as 8 weeks.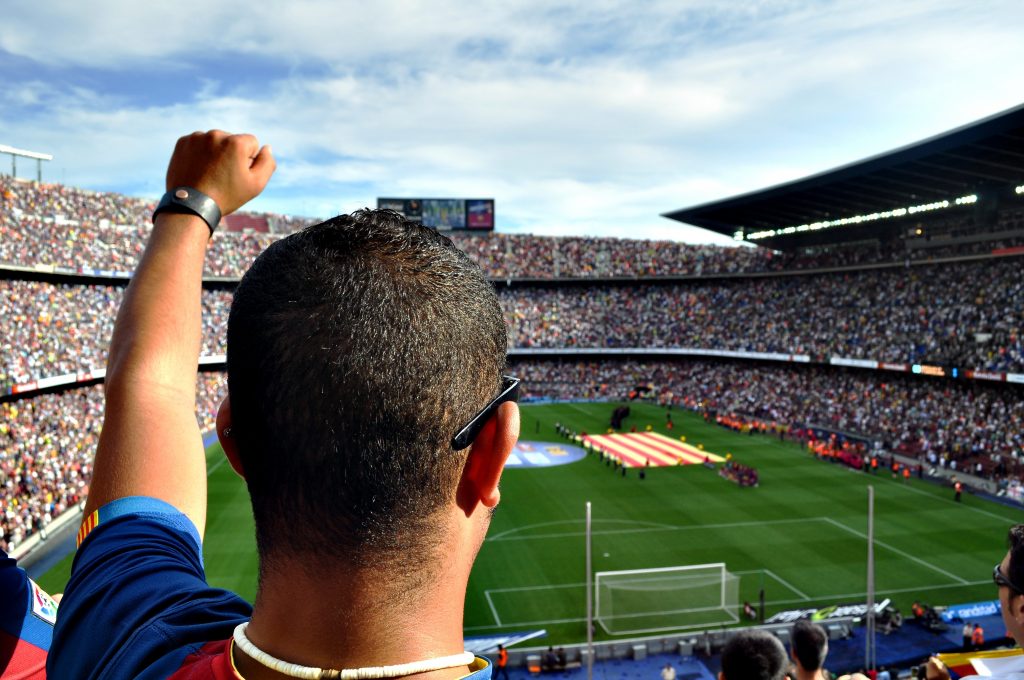 A 360 view of each and every fan
Multi-use venues have unique challenges when going cashless. The solution that suits the fans of the football team may not work for those attending concerts once a year. Tappit has a range of cashless solutions including rfid, mobile pay and appless solutions so we can offer multi-use venues a hybrid of cashless solutions. Choose the right cashless option for each different event and all the data is aggregated into one place.
Hassle-free tech integration
A 360 view of each and every fan
Hassle-free tech integration
A 360 view of each and every fan
Who we work with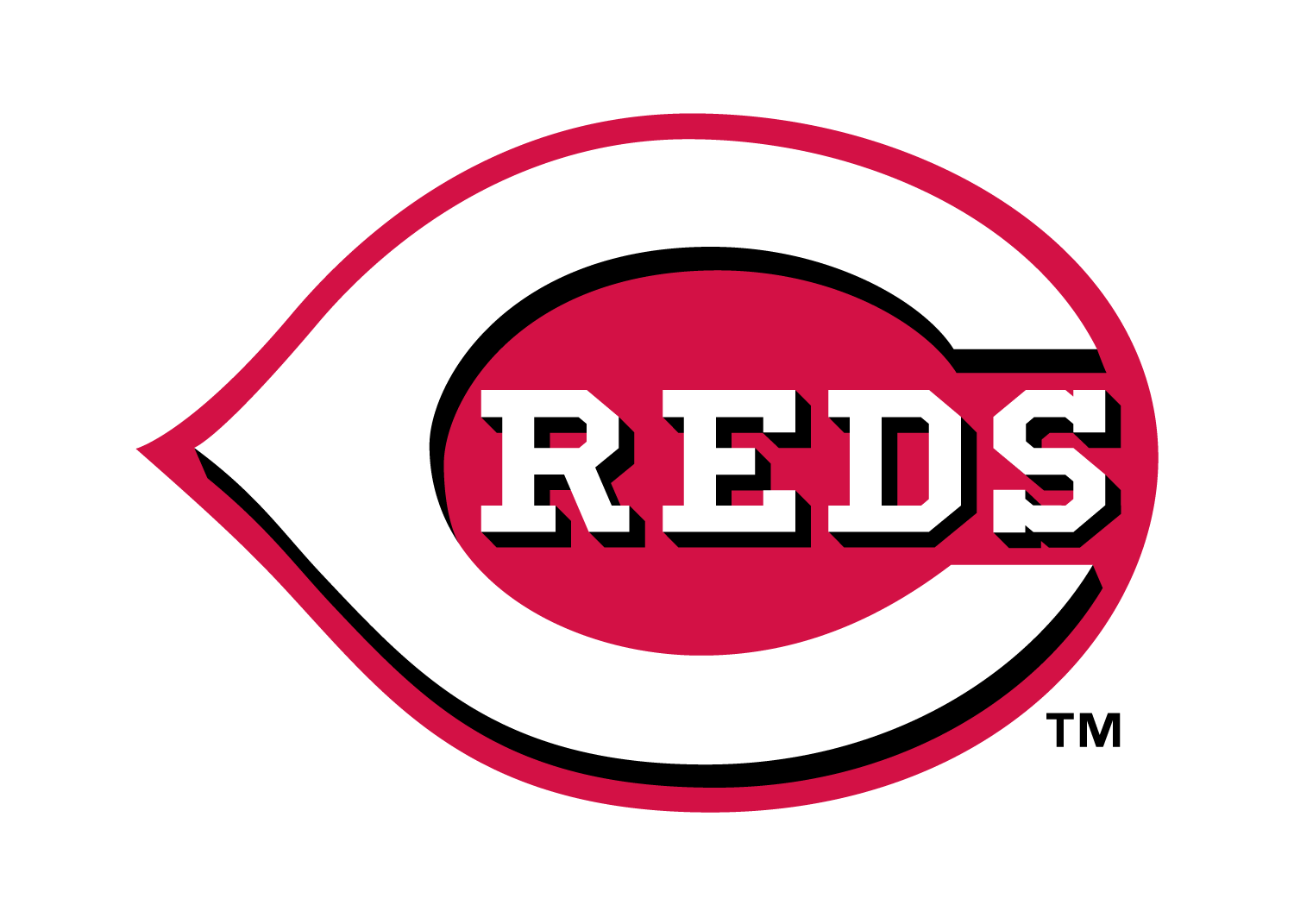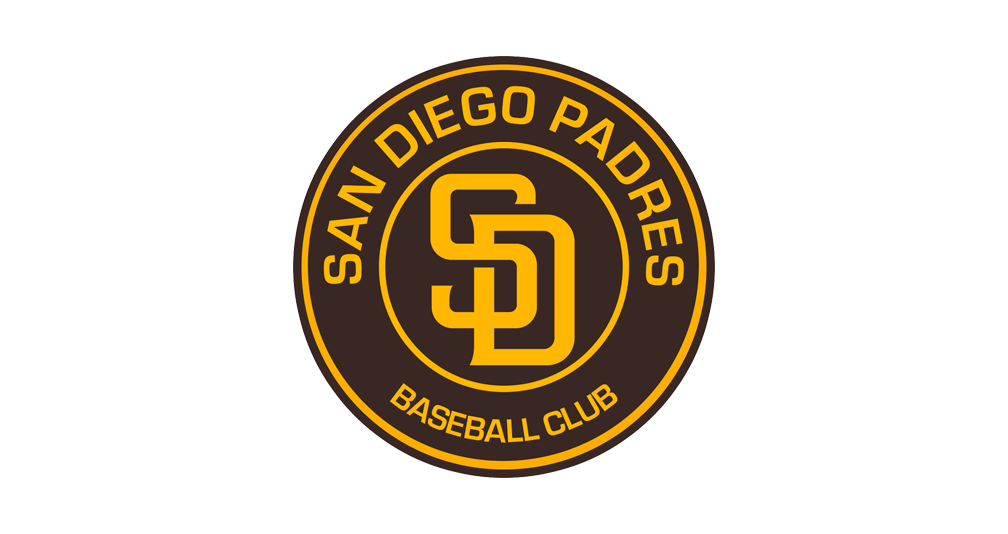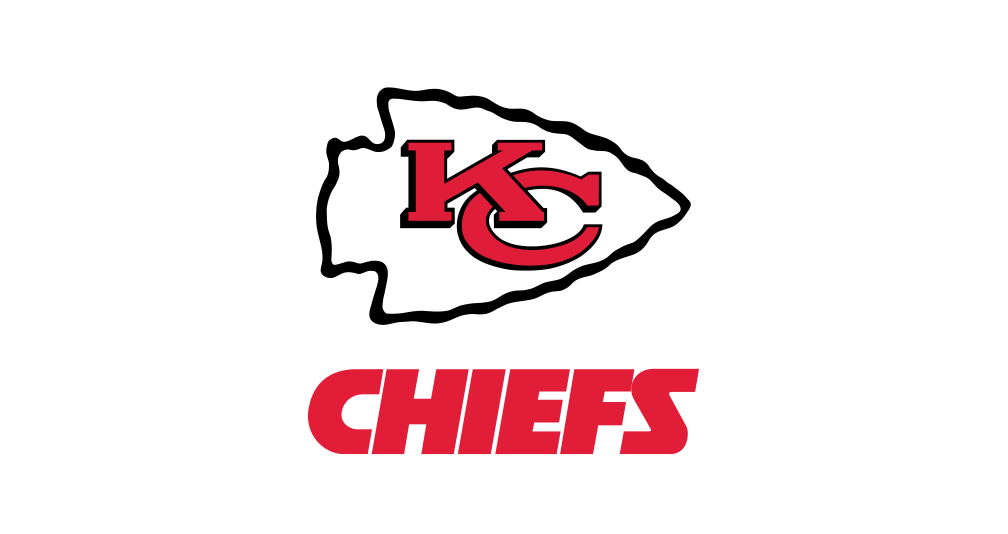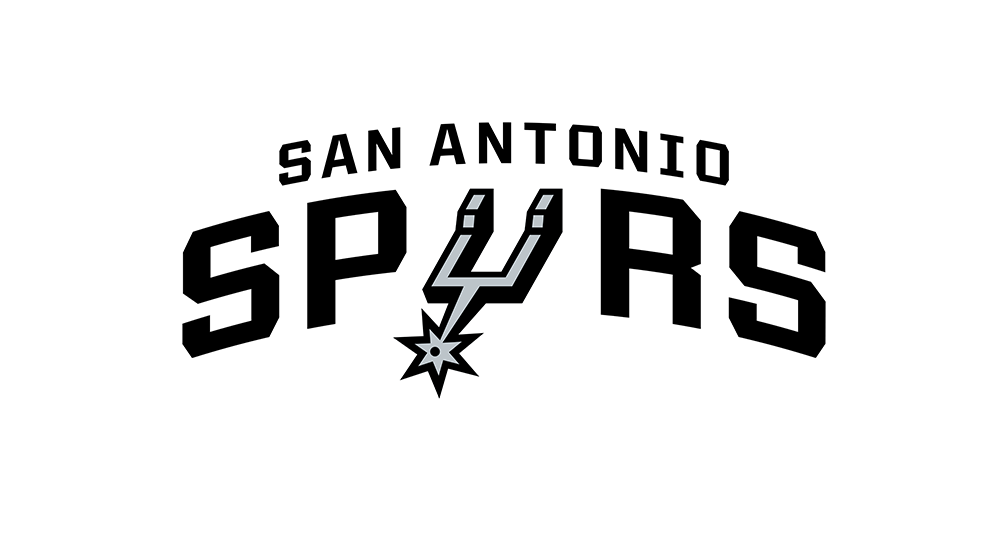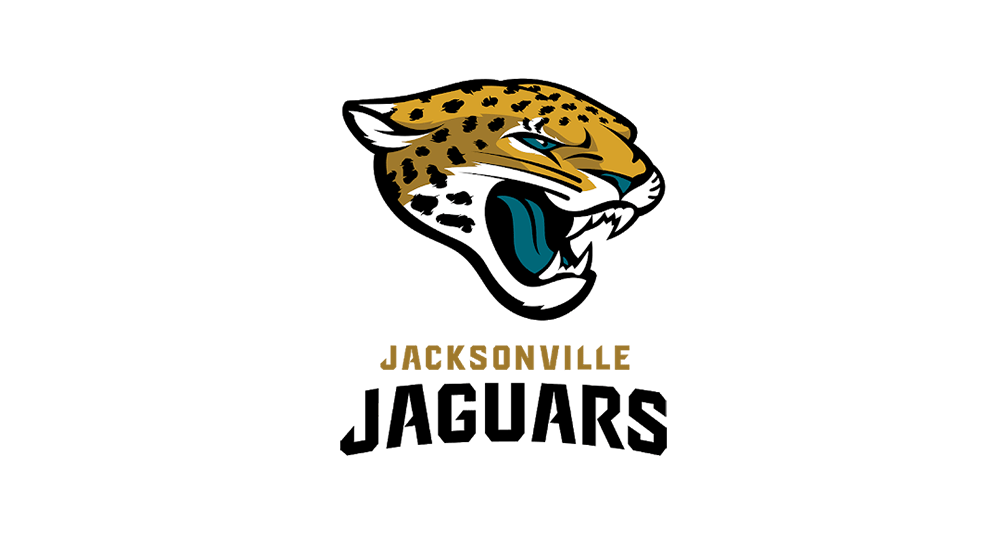 The Cashless College Guide
If you're considering taking your campus cashless, then download our definitive guide. Get the global stats, the pros and cons of different cashless solutions and know the questions you need to be asking to ensure you make an informed decision.
Download now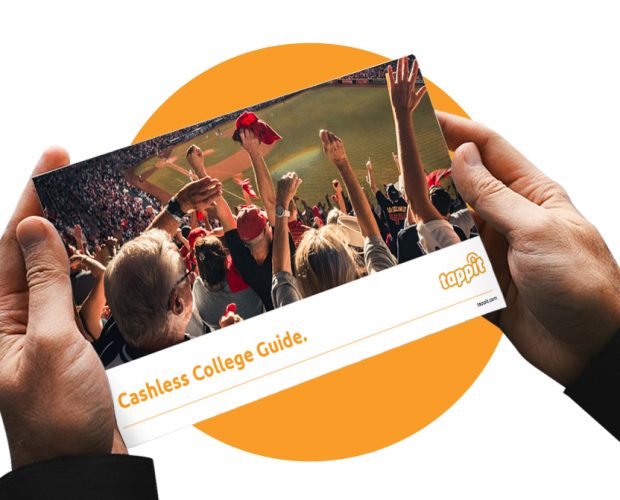 Mobile pay for universities and colleges
Integrate with your own app or use our standalone app-free web wallet
A university- branded mobile payment solution to integrate with your existing app to provide a seamless, frictionless experience for students. Or if you don't have your own app, your fans can still access a white-label appless wallet in their browser.
It's technology agnostic and will integrate fully with your existing tech stack. Delivering a payment ecosystem offering rich data with actionable insights.
Mobile pay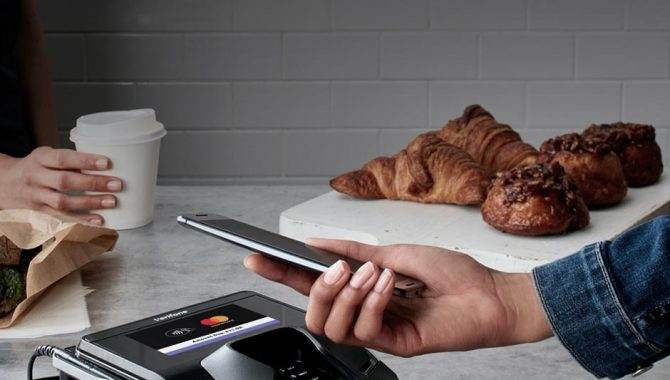 Cashless RFID for universities and colleges
Payment technology implemented into a card or a wearable device
With RFID, students can pre-load credit to spend onto a branded RFID card or other wearable device. A simple tap is all that's required to pay at any of your campus venues. Make it convenient for them to spend with you and gain powerful data insights.
Cashless RFID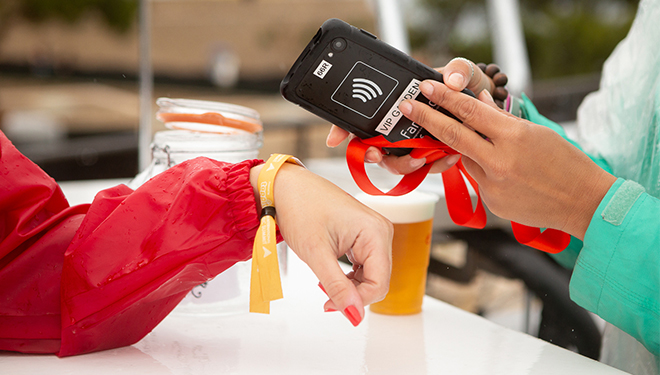 We're shortlisted for the best event industry awards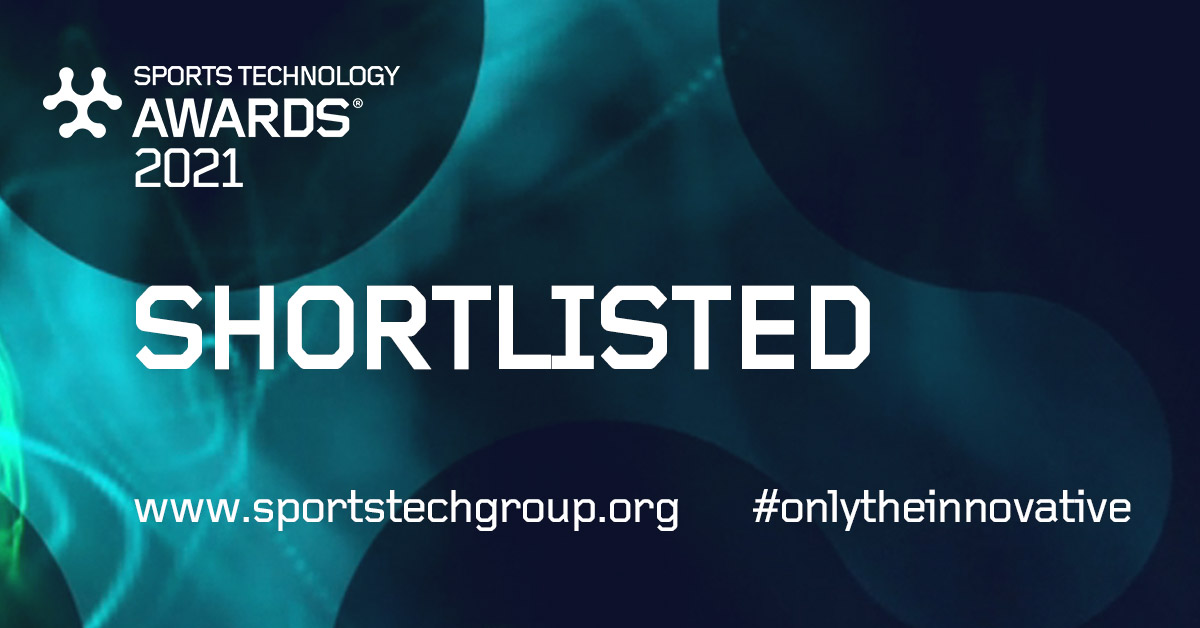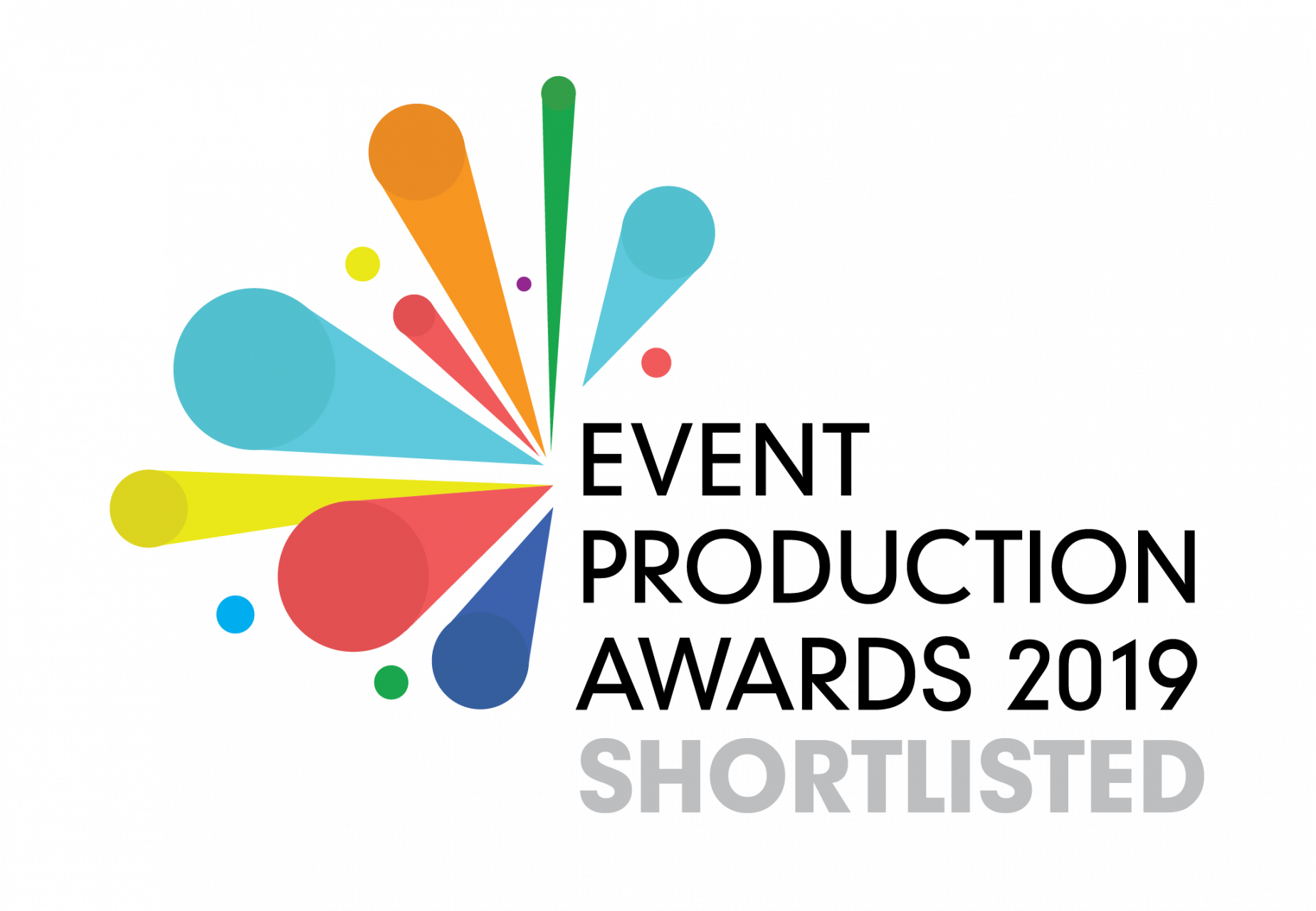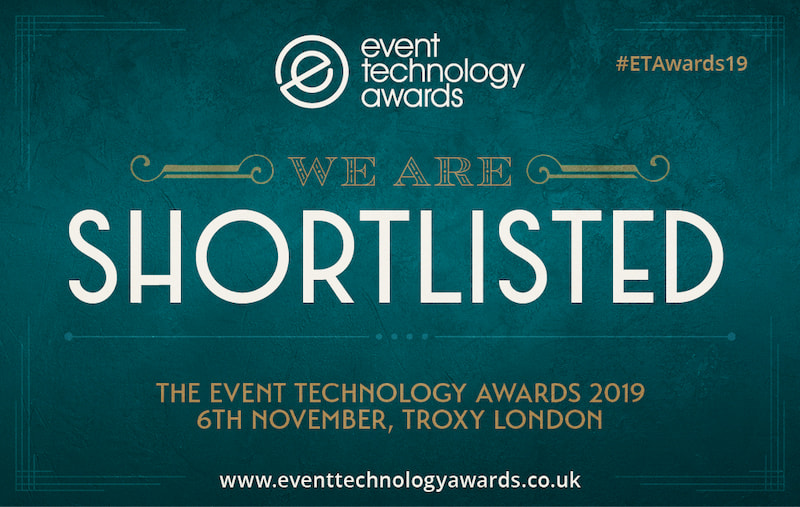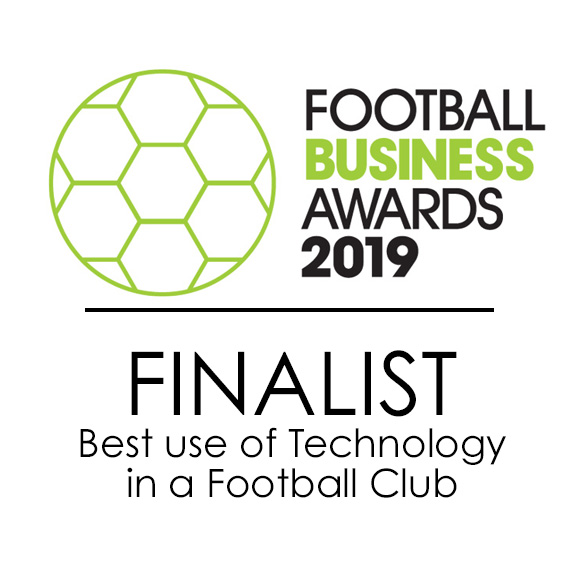 We're thrilled to work with Tappit and introduce them to our school partners, as we highlight premier technology providers in the contactless payment space to enhance fan engagement on game days. Their capability to deliver robust data and insights to our schools is tremendous. To be able to understand every fan's purchasing preferences and behaviors in real time, eventually combined with our existing Fanbase data, will be a real game changer and enable schools to be that much smarter about their fans.
Andrew Judelson,
Learfield IMG College EVP of National Sales
Stay in the loop
Once a month we'll deliver the latest industry news, trends and exclusive content, straight to your inbox.