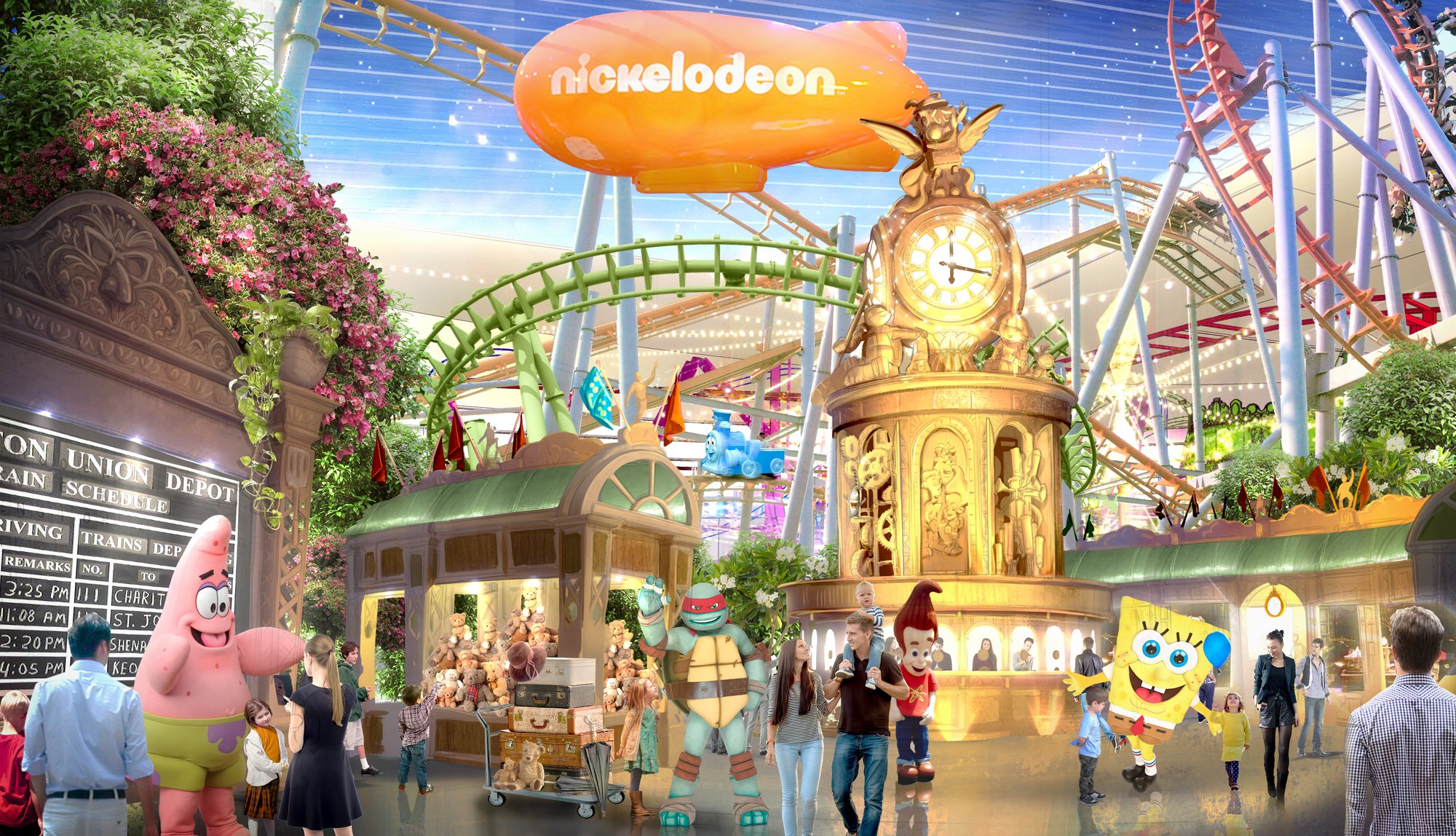 Theme Parks and
Attractions
Create a truly memorable experience for your guests. Faster transactions, shorter queues, increased spend and a deep understanding of your audience.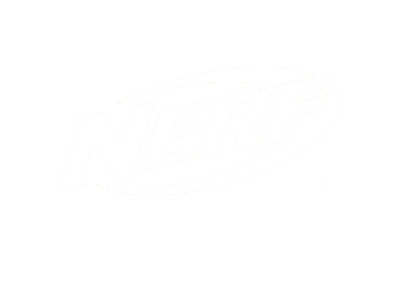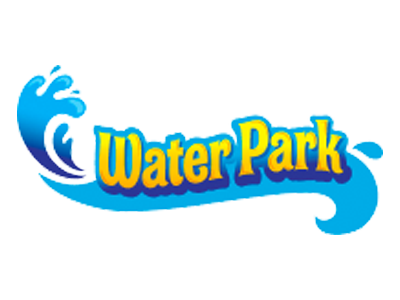 Improve Guest Experience
Unlock New Revenue Streams
Real-Time Data
Actionable Insights
Save Time and Money
Hassle-Free Integrations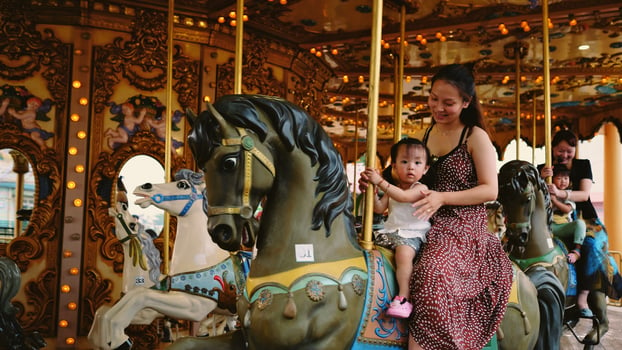 Improve Guest Experience
Going cashless provides a touch-free experience for everyone. Customers are free from the hassle of carrying a wallet, cash or cards. Transaction times are reduced and lines are shorter enabling fans more time to enjoy your park.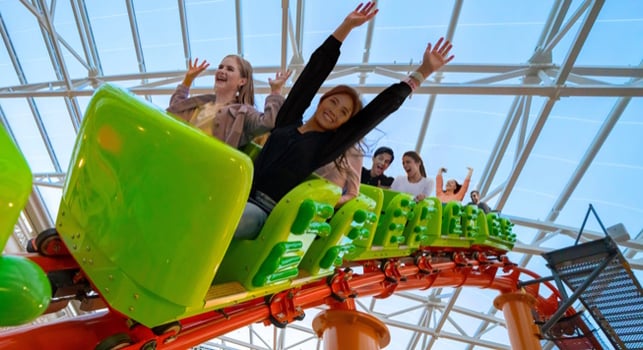 Unlock New Revenue Streams
Let your sponsors get direct access to your fans by running their own rewards and incentives programmes. Use the data from those campaigns to build stronger, more successful sponsorship deals.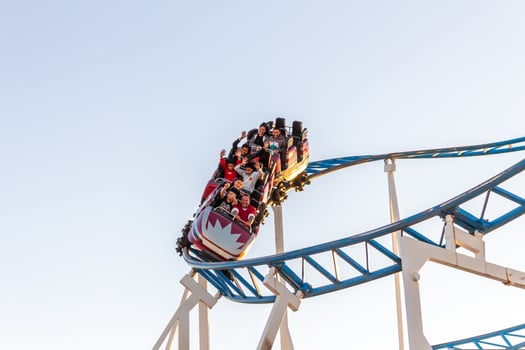 Real-Time Data
Receive data on every single customer transaction. Learn which rides and attractions are most popular, when your peak sales times and where your staffing can be improved. Understand guests spending habits, patterns, preferences and budgets. Determine traffic patterns, dwell times for rides and tap into operational efficiencies.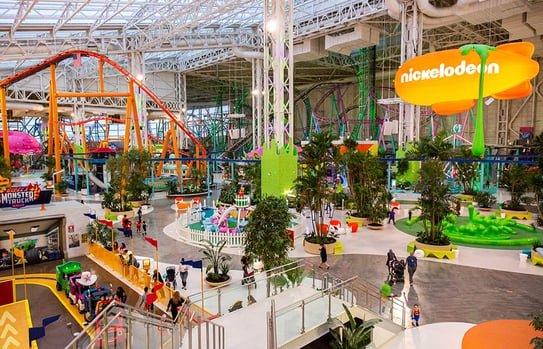 Actionable Insights
Drive brand loyalty and enhance fan engagement through personalised rewards schemes and promotional incentives. Turn visitors into your biggest promoters. Identify your most valuable customers and deliver targeted promotions for you and your sponsors. Make their experience exceptional by understanding and rewarding them, not just when they visit but throughout the year too.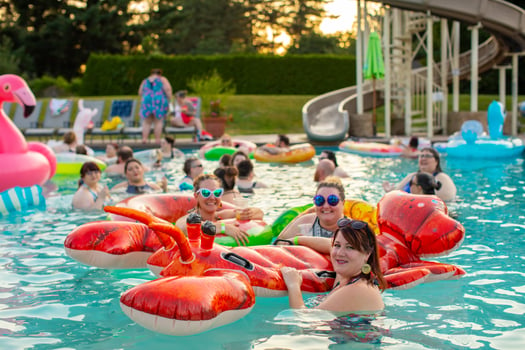 Save Time and Money
Reduce the operational resources required through rapid reconciliation and reporting. With no cash involved, the risk of fraud, theft and human error is minimised. Improve your sustainability credentials by going cashless and removing vouchers, tokens and paper from the equation.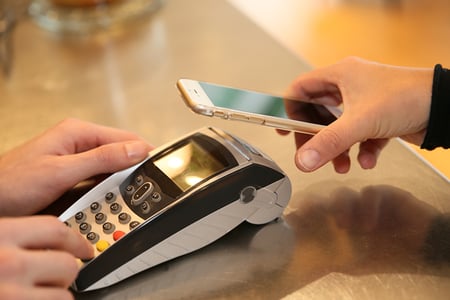 Hassle-Free Technology Integrations
Integration with your existing tech is easy. Our touchless solution is agnostic which means it integrates seamlessly with your existing systems and tech stack. It's white label too so it can easily be company and sponsor branded.

American Dream and Tappit Partner to Offer Unprecedented Customer Experience
10 Year Strategic Alliance Forged Between Tappit And American Dream Owner, Triple Five Group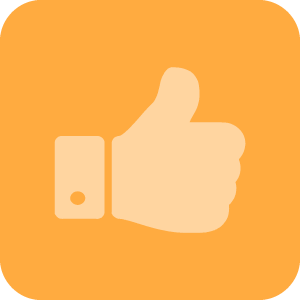 Engage with your guests with your brand and sponsors. Create personalised offers and promotions based on behaviours in real-time.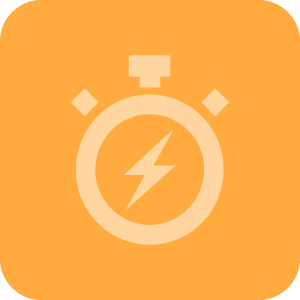 Make transactions fast, easy, safe and reduce lines. With a quick tap, fans will be back to the fun faster.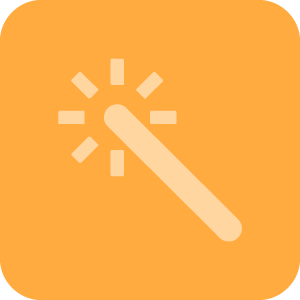 Cashless payment and entry solutions are a simple, safe and secure hassle-free way to access and pay. Free your fans from worrying about having enough cash or carrying a wallet.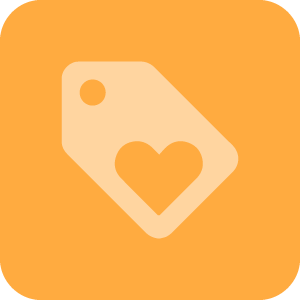 Integrate with an existing loyalty scheme to receive perks, added value and points from you or sponsors based on spend and behaviour.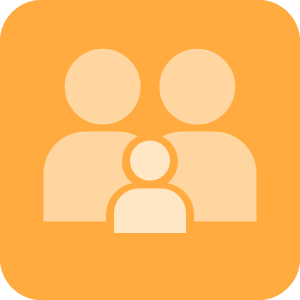 Watch spending and manage budgets. Age-restricted products can be controlled and lost children can be reunited.
Mobile Pay Solutions for
Theme Parks
Integrate our digital wallet with your own theme park app for a frictionless in-app experience. It's white-label, safe and secure and integrates seamlessly with your existing technology. And if you don't have your own app, your guests can still access a white-label appless wallet in their browser.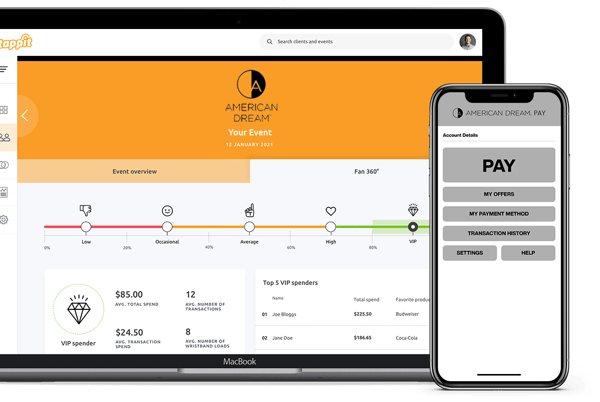 RFID Solutions for
Theme Parks
Guests pre-load credit to a wristband or a card. A simple tap is all that's required to pay for drinks, food, merchandise and more. A hands-free solution that will appeal families who want to manage budgets for each family member.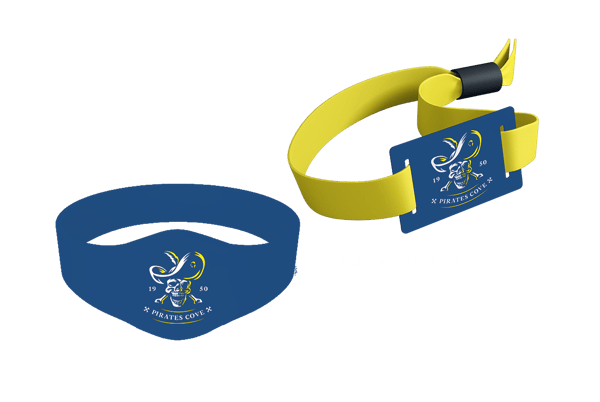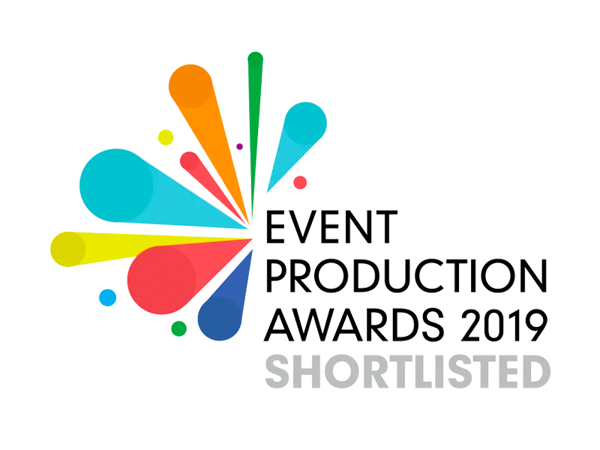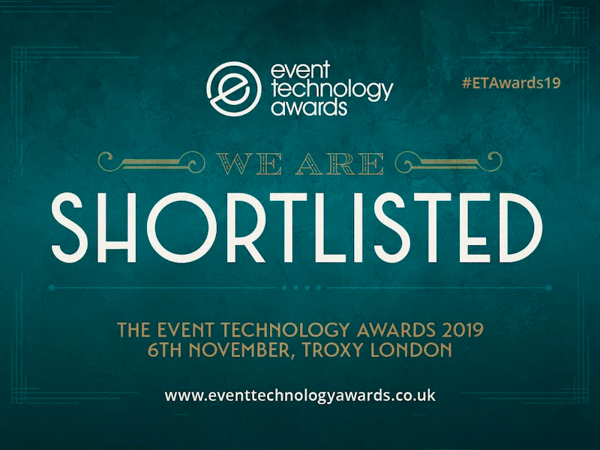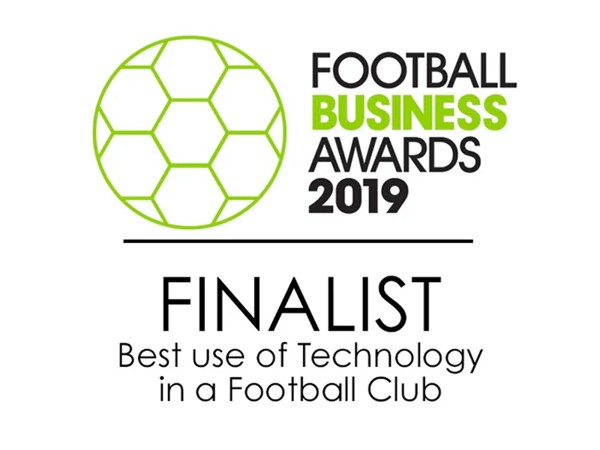 "When it came to choosing a partner to power our entertainment and retail portfolio, Tappit was the logical choice. Tappit was the only company able to support American Dream's ambitious digital strategy. We want a best in class customer experience across our whole estate that integrates seamlessly with our vast tech infrastructure. Through Tappit's hybrid cashless technology and the invaluable insights it provides, we'll be able to do just that and deliver a truly game-changing customer experience."
"Going cashless made Wake Up Call better in a number of ways, as it allowed for a greater flow throughout the event, among other things. The Tappit team was very forthright and knowledgeable from implementation to execution."
"We love partnering with Tappit. Roundbox's expertise in the Australian & New Zealand market, coupled with their technology and partnership support has meant a really successful and enjoyable working relationship. We are really excited about the coming years and would recommend a reseller agreement with Tappit. It has boosted our potential to generate revenue, enhanced our reputation in the industry and has increased our offer to clients. Plus the team is professional and great fun to work with!"
Talk to
Tappit
What problems

can Tappit help solve for you? Fill out a few details and one of our product experts will be in touch with you shortly!