This month, the Tappit team attended the BlackBook Motorsport Forum, the flagship business event for stakeholders in global motorsport. The event was attended by some of the biggest names in motorsports including Formula 1, NASCAR, Le Mans and IndyCar.
The event kicked off with a keynote from Ian Holmes, Director of Media Rights and Content Creation at Formula 1, who was there to discuss the roaring success of the documentary Drive to Survive. The session explored the effect this all-access look at the previously secretive industry has had in attracting new and younger fans.
Beyond the change in fan demographics and discussions around how we can turn new casual fans into dedicated supporters and racegoers, the main theme of the event was innovation in all its forms. Whether it's The Hamilton Commission improving the representation of Black people in UK motorsport, NASCAR's entry into the Garage 56 at Le Mans 2023 or hot topics like blockchain, crypto and NFTs.
When it came to innovation in racegoer experience, however, organisers turned to Tappit's Global CEO, Jason Thomas, to discuss the power of fan data. He detailed how innovative cashless payment systems like Tappit keep fans safe, drive fan behaviours, unlock new revenue streams and give organisers unprecedented access to data on every fan.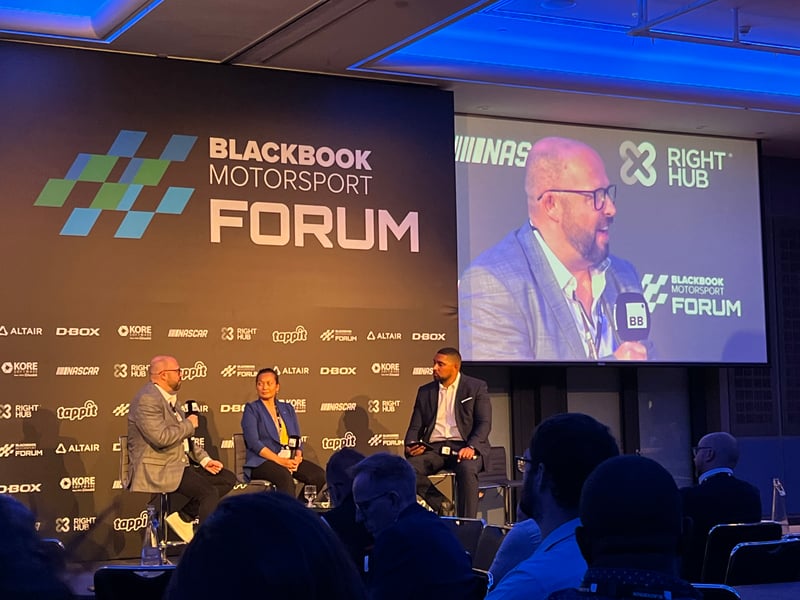 Fan data in motorsports
Data is an integral part of any sport, but none more so than motorsports. Whether teams are monitoring, analysing and improving cars performance, tracking where the driver is losing lap time or whether they're using the car's full grip, data is key to a team's success.
And while the teams on the track have their data under control, it's the event organisers that are being left behind.
With thousands of people attending every event, it's a challenge to know who you have walking through your doors. You may have information on the person who bought the tickets, but they may have also bought a ticket for their brother and his daughters for instance. Even when they arrive at the track, there's no way to know when they arrived, what they bought or where they went.
With a cashless payment system, you're privy to data on every person who attends, whether they're a first time visitor or a dedicated fan. You can track their likes and dislikes, how much money they like to spend, when they arrive and leave. This data can be used to send targeted, personalised communication and offers to fans based on their behaviours. Insights can be used to drive incremental sales on the things they like to buy, encourage them to arrive earlier or stay later or move fans to different areas of your venue.
This data is also a game changer for sponsors. With in depth fan insights, you can provide your sponsors with a complete picture of the consumers at your event. This can be used to show the value of sponsorship spend and drive increased revenue from the opportunity. Fans might be encouraged to switch brands or try new sponsor products and all promotions can be tracked in real-time taking out any guesswork from traditional sponsorship campaigns.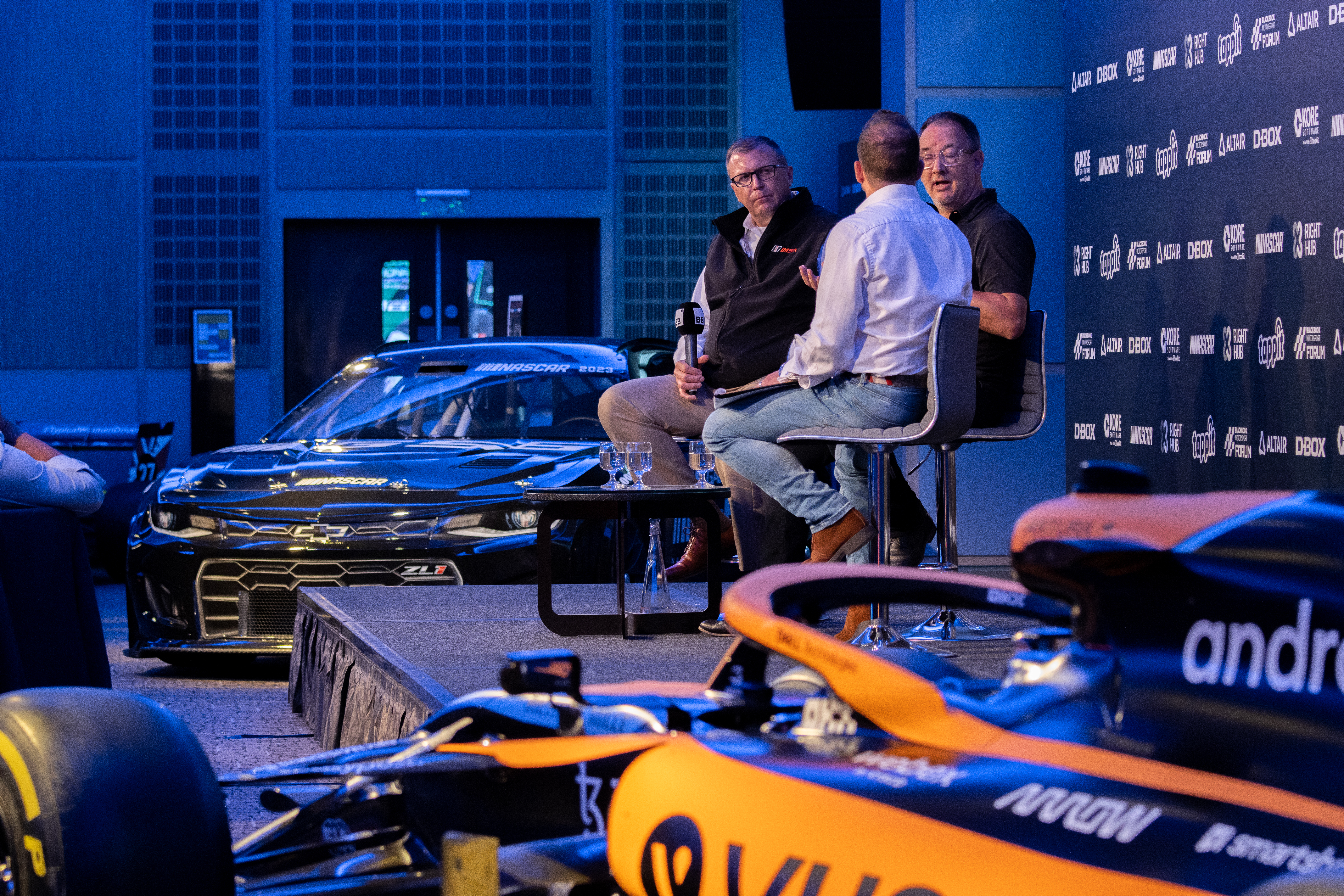 Success with a data strategy
At Tappit we believe that data has the power to transform any sports organisation - and we're not the only ones. McKinsey Global Institute released a report that found data driven organisations were 23x more likely to acquire new customers, 6x more likely to retain customers and 19x more likely to be more profitable.
And yet, it was uncovered in the report that only 37% of sports organisations had a one year data strategy and 32% of sports organisations never reviewed their data objectives.
By having a clear data strategy and the tools to understand your fans and what they're doing at your event, you have the power to drive revenue for your organisation. Not to mention, you can bring your data in line with other areas of the motorsports industry.
For more information on Tappit could help your organisation harness the power of fan data, why not request a demo from a member of our team?