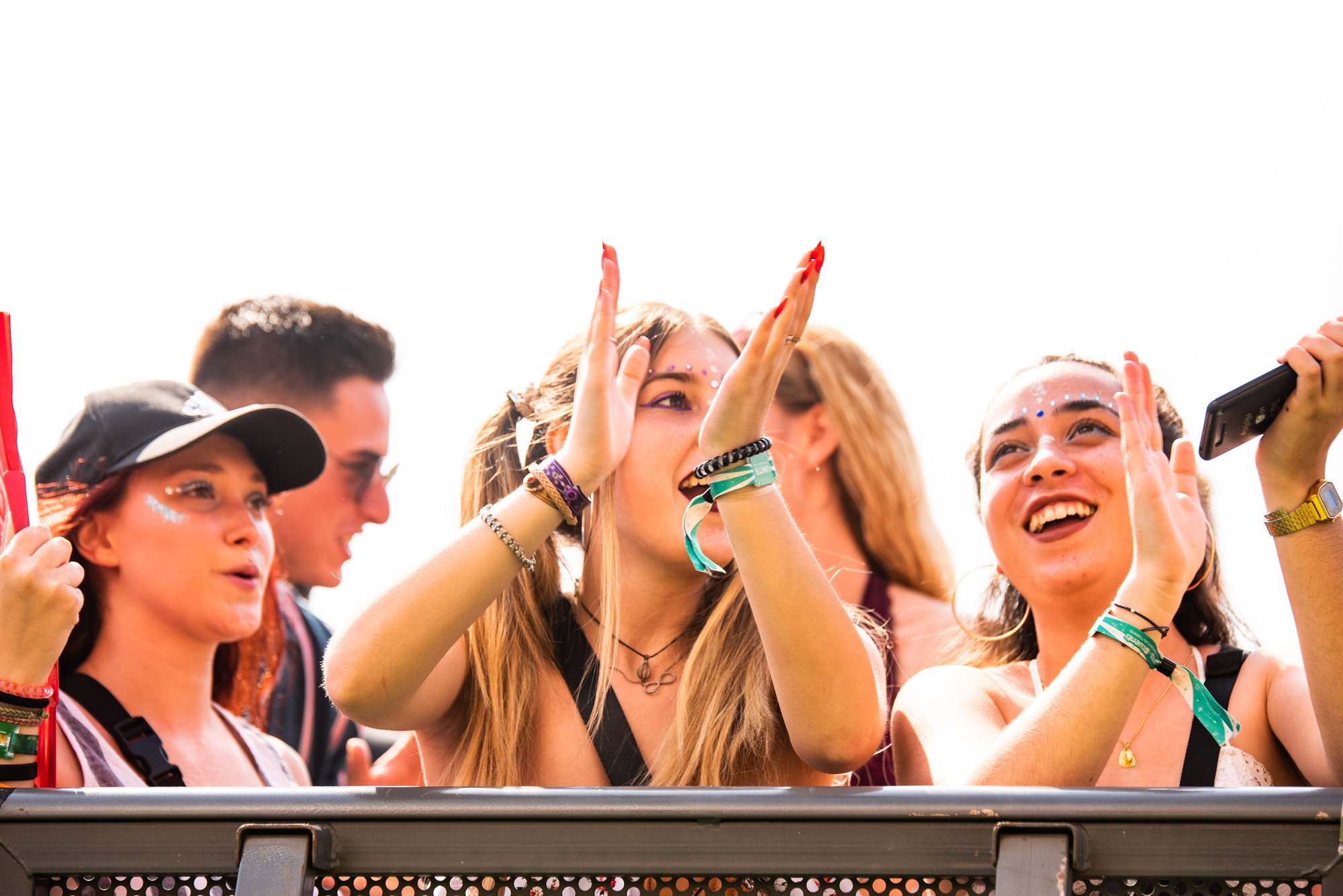 Partner

with Us

We are here to make the event experience even better for everyone. Work with us and grow your business at the same time.
Our mission is delivering excellence by providing the very best experience for our partners and their visitors. How do we do it? It comes down to having great partners, successful clients and delighted fans.
Our solution is complementary, white-label and agnostic, so we love to partner with organisations across the events, payment and audience engagement ecosystem. Whether you are looking to develop a strategic relationship, a commercial partnership or are interested in adding value to our existing product and enhancing your product offer – we want to hear from you.
What Types of Partner Programmes do Tappit Offer?
We're always on the lookout for innovative software and hardware solution providers who are helping to make the guest experience even better and support our clients. We want to hear from businesses who are interested in being resellers, referrers and technology partners.
Resellers
Referrers
Tech and Services
Agencies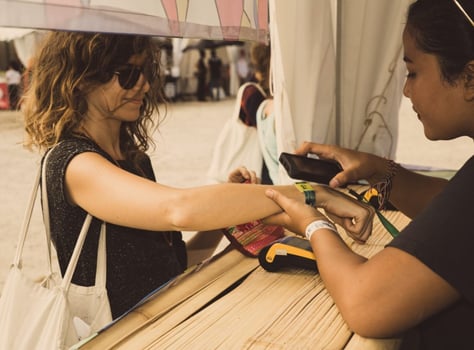 Resellers
We are looking for experienced and creative organisations who are passionate about making events and fan experience even better. If you have worked in the events, sporting or hosptiality industries, have a strong commercial drive and a proven track record and network - we'd love to hear from you. Find out more about how you can become a reseller of the Tappit platform in your vertical or territory, simply get in touch.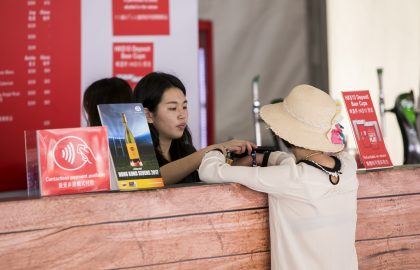 Referrers
If you have the connections to make a difference to our business, but don't want to commit to a reseller agreement - referrals could be the partnership for you. Earn commission for every commercial deal that you introduce to Tappit. Find out more by simply filling in the form below.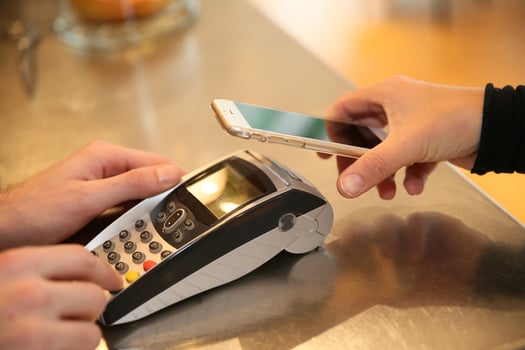 Tech and Services
If you think your business could add value to the Tappit ecosystem and could help grow your business then we'd love to hear from you. Strategic partnerships are a win-win for us. We want to hear from innovative businesses that could improve the fan experience or boost our clients' bottom line.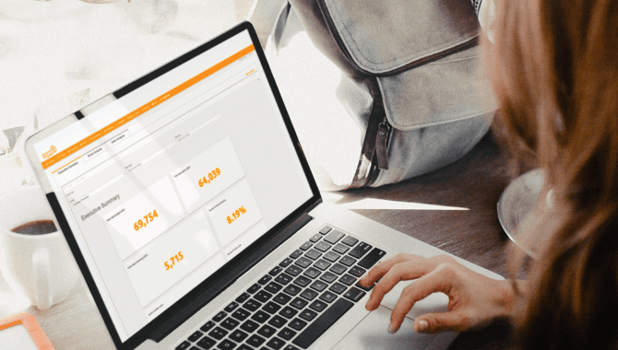 Agencies
Delivering an event and want to make it even more successful? Looking for new technology to support your client's needs, or simply looking for an event technology partner? Then we can help. Our solutions can track data, improve the event experience and create brand value. Add value and return on investment for your sponsors.
Benefits of being a
Tappit Partner
As a reseller of our solution - you can add real value to your business in a specific territory and/or vertical market.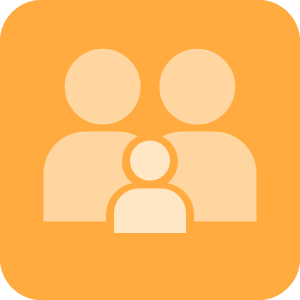 Creating a stronger product will help us both grow our customer reach and engagement.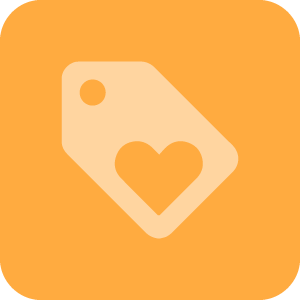 Raise the Profile of Your Brand
Working with Tappit gives you access to a strong client base and opportunities that could normally take years to achieve.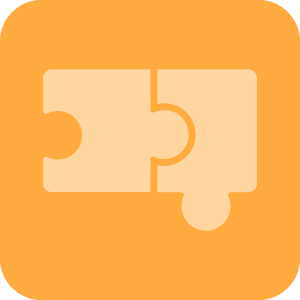 Bespoke Materials & Support
We work with you to create a tailored solution with the partnership support to drive success.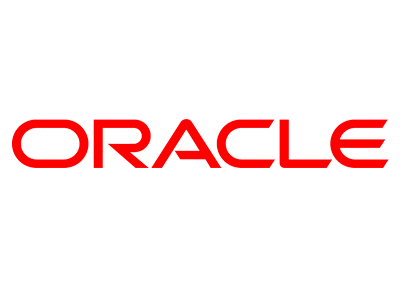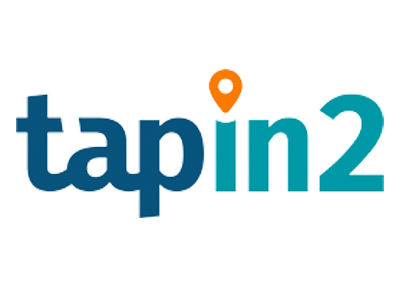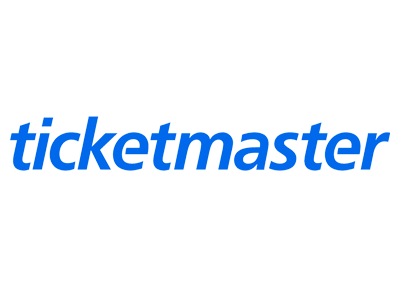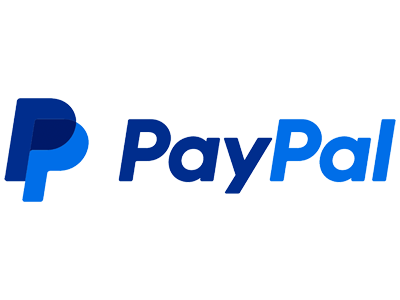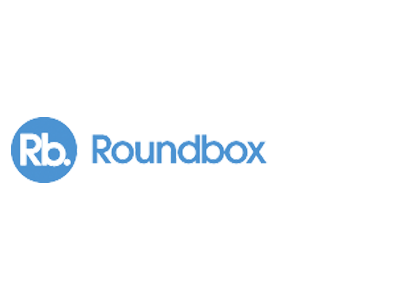 "American Dream is the most immersive entertainment and retail location in the world, and we aim to only work with businesses who truly understand a best in class customer experience. When it came to choosing a partner to power our entertainment and retail portfolio, Tappit was the logical choice. Tappit was the only company able to support American Dream's ambitious digital strategy. We want a best in class customer experience across our whole estate that integrates seamlessly with our vast tech infrastructure. Through Tappit's hybrid cashless technology and the invaluable insights it provides, we'll be able to do just that and deliver a truly game-changing customer experience."
"We love partnering with Tappit. Roundbox's expertise in the Australian & New Zealand market, coupled with their technology and partnership support has meant a really successful and enjoyable working relationship. We are really excited about the coming years and would recommend a reseller agreement with Tappit. It has boosted our potential to generate revenue, enhanced our reputation in the industry and has increased our offer to clients. Plus the team is professional and great fun to work with!"
Get in Touch
If you're interested in partnering with us then complete the form below and we'll be in touch soon.