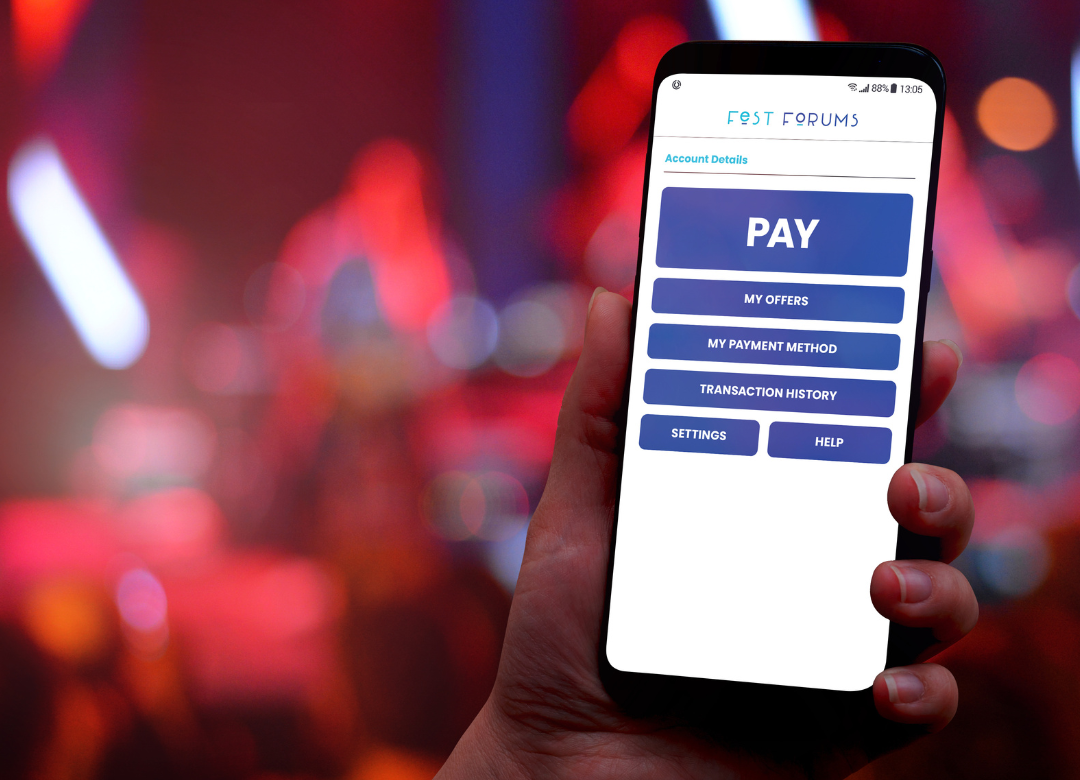 TAPPIT'S
MOBILE PAY
Safe. Frictionless. Simple. Your white-label mobile wallet. Why Choose Tappit's
Mobile Payments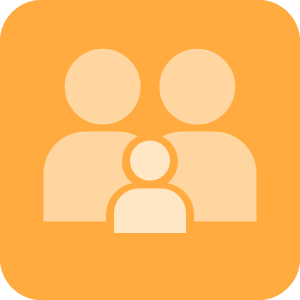 Create a seamless spending experience. Our white label solution maximises fan engagement by integrating directly inside your app so your fans have everything they need in one place or creating a white label web wallet that works in their browser.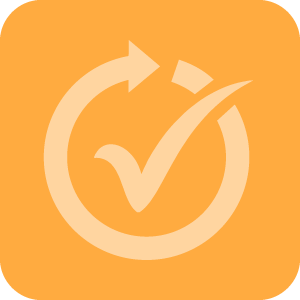 Tappit Mobile Pay is a simple upgrade to your existing POS system. It requires minimal hardware investment or staff training. QR code technology creates a familiar, intuitive customer experience for all fan demographics.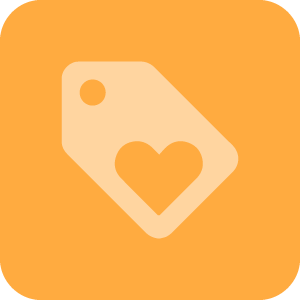 We don't compete with banking partners. Our Mobile Pay can be integrated with your loyalty schemes, reward schemes and your existing venue and financial partners. We provide complementary solutions and can enhance the work of many of your partners.
Increase Sponsorship Value
With a complete customer view, your sponsors can understand who their VIPs are and how best to target them. Choosing our white label solution enables you to create a new sponsorship category and provides new assets to monetise.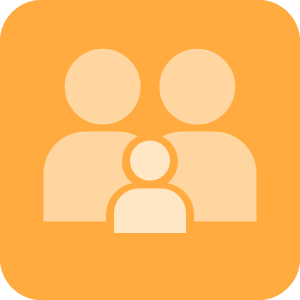 By overseeing your customers' spending journey and receiving the relevant data, you can get access to the most valuable business insights. Understand how to target and engage your attendees while increasing your profitability at the same time.
Choose Your Wallet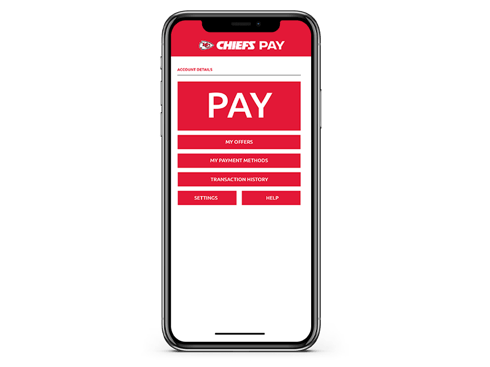 Mobile Pay embedded into your Fan App
Embeds seamlessly into your existing mobile app, fully white-labelled so you can launch your own branded mobile payment solution.
Contactless payment, access control, loyalty and ticketing in one mobile ecosystem. Perfect for organisations with a mobile app or a digital data strategy.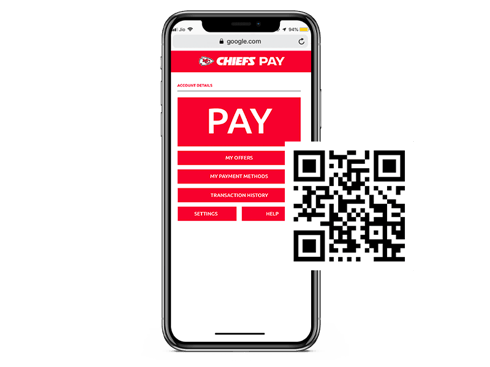 While Label Web Wallet
White-label turnkey mobile pay solution. Just scan a QR code on a menu, poster, digital media etc. and access payment options. Easy to set up, quick to implement, consumer friendly.
Provides a simple digital wallet solution for organisations that don't have an existing mobile app and are starting out on their digital data journey.
Improve Profits
Improve cash flow. Boost your takings. Delight the fans.
Guests can preload funds or pay as they go with our white-label mobile pay solution. This easy and lightning-fast way to pay, reduces queues and means your fans will spend more time enjoying the event. Tappit Mobile Pay boosts your profits, sponsorship opportunities and makes your operations even more efficient.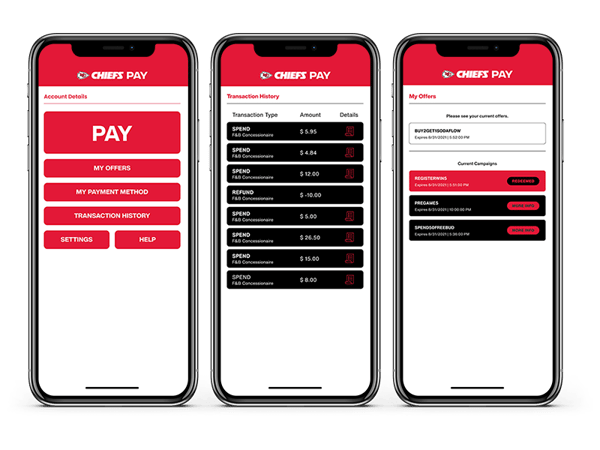 Create Top-Level Customer Loyalty
Communicate with your fans in ways that matter most to them. Maximise their engagement so both you and your sponsors are capitalising on every opportunity.

Business intelligence is key to growing your bottom line. With Tappit Mobile Pay, you're actively gathering customer data with every choice your fans make, whilst continually improving their fan experience. Tappit Mobile Pay delivers benchmarking and event crossover insights, and helps you learn what works (and what doesn't) for your next big event.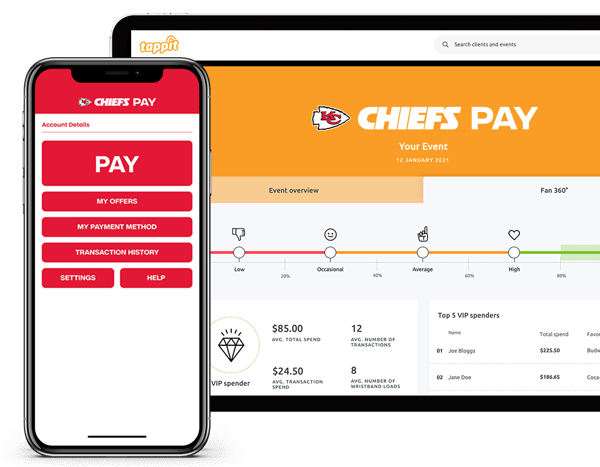 "We have been delighted with the ease at which Tappit integrated the mobile pay SDK into our existing app. Even better, Chiefs Pay has provided a great user experience for our fans, and is really simple for our staff to operate. The pandemic has brought new challenges for the fan experience at Arrowhead Stadium and the data and insights we have been able to access from Tappit are helping us understand, engage and grow our audience to ensure that 2021 will be an incredible year."
"We've been delighted with the speed and ease with which Tappit implemented Padres Pay. We now have a safer, contactless way for Padres fans to pay. Furthermore, the data and insights available on the Tappit platform allow us to get closer to our fans in a way that simply wasn't possible before. The increase in spend per caps of Padres Pay users has made us excited about the future potential of the solution."
"We love partnering with Tappit. Roundbox's expertise in the Australian & New Zealand market, coupled with their technology and partnership support has meant a really successful and enjoyable working relationship. We are really excited about the coming years and would recommend a reseller agreement with Tappit. It has boosted our potential to generate revenue, enhanced our reputation in the industry and has increased our offer to clients. Plus the team is professional and great fun to work with!"

Discover Tappit's New Loyalty Business
Fan Experience and Data Platform Expand Their Offer and Global Client Base. Tappit, the global payment and data ecosystem for retail, sports, events, stadiums, and venues, today announced a partnership with Skidata, a leading access solution provider.
Talk to
Tappit
What problems

can Tappit help solve for you? Fill out a few details and one of our product experts will be in touch with you shortly!