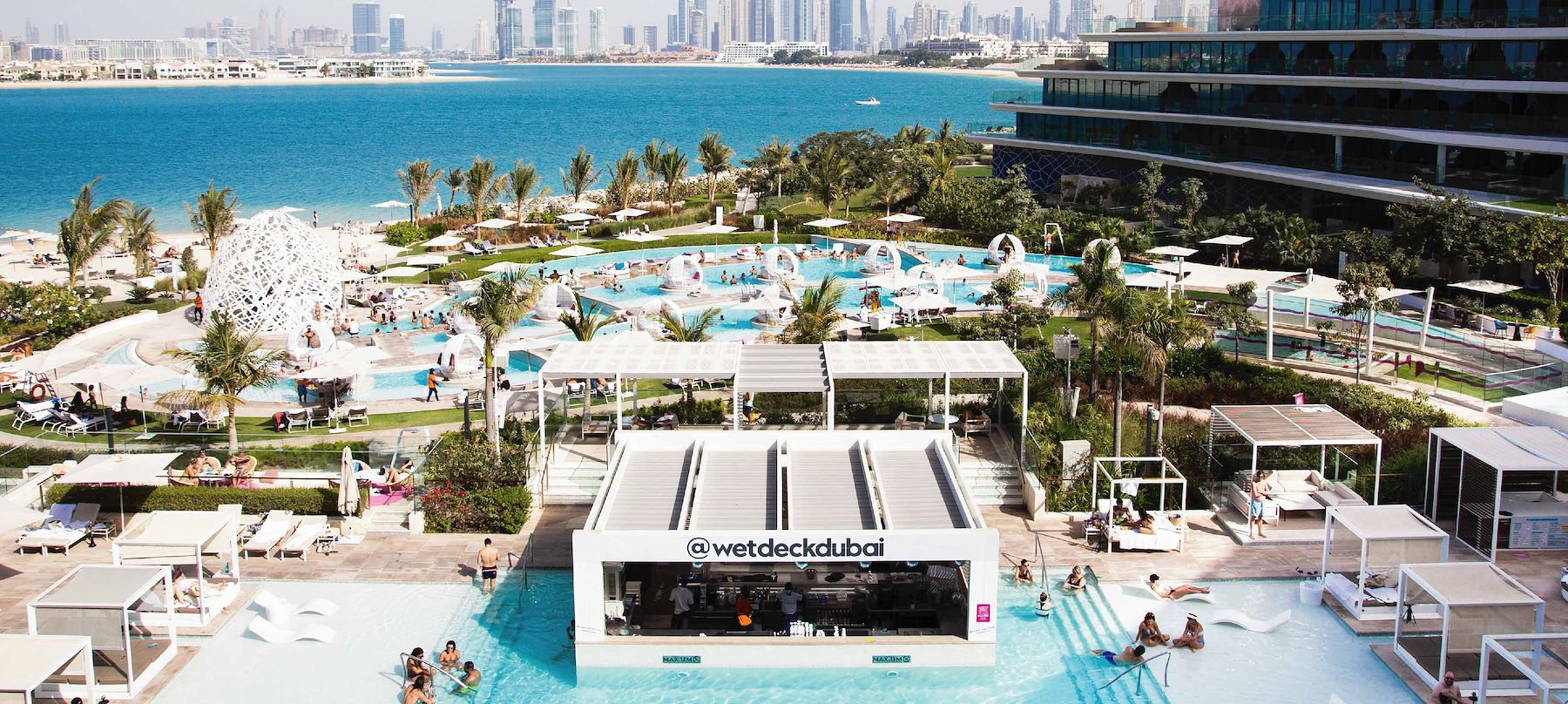 Hotels and
Resorts
Cashless payments technology makes holidays hassle-free.






Benefits for
Hotels and Resorts
Data Rich Insights
Incredible Guest Relationship
Incredible Guest Experience
Save Time
Integrations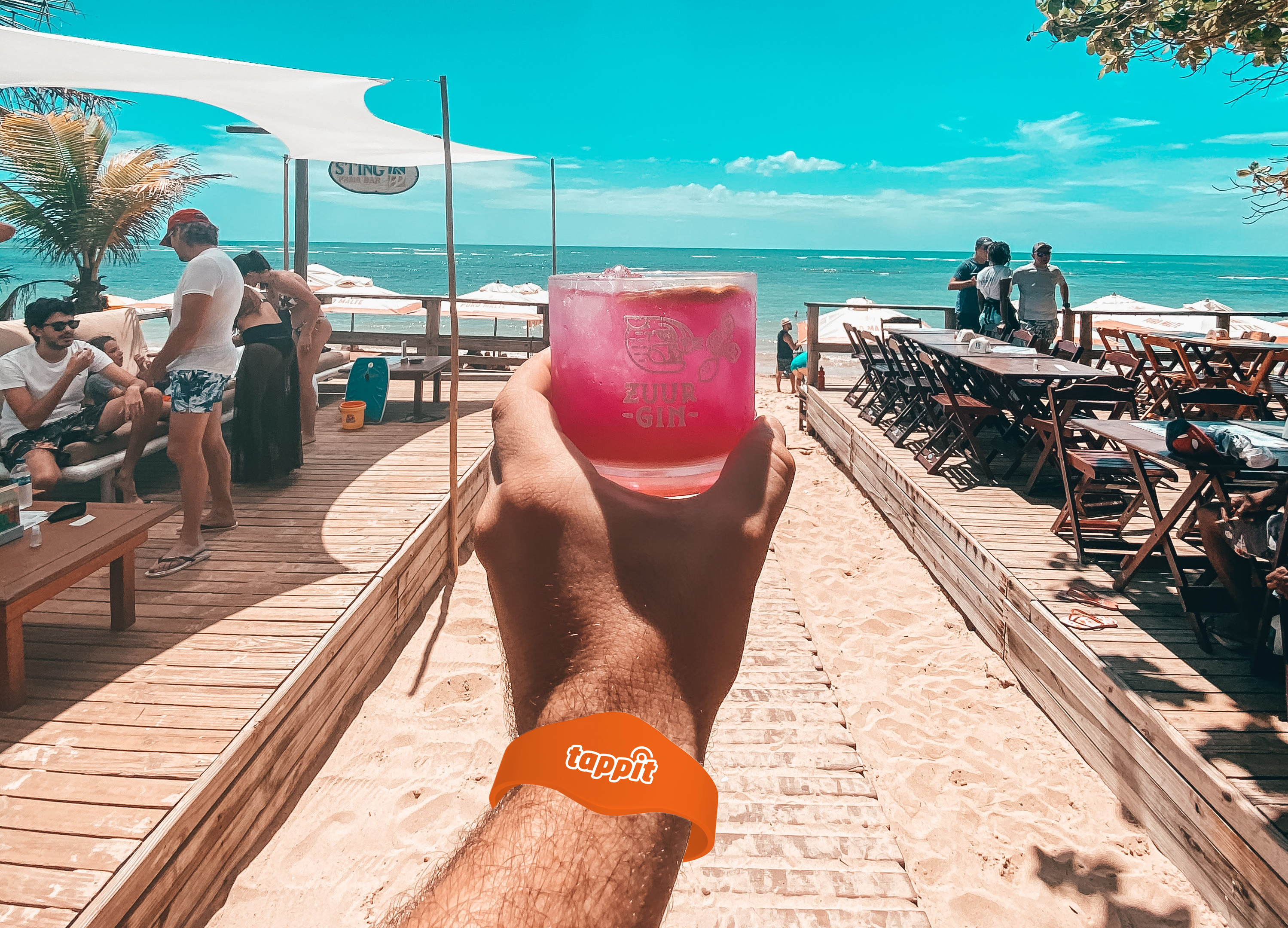 Data Rich Customer Insights
Receive data on every single customer transaction. Learn which menu items are most popular, when your peak sales times are and where your staffing can be improved. Understand guests spending habits, patterns, preferences and budgets. Identify your most valuable customers and deliver targeted promotions.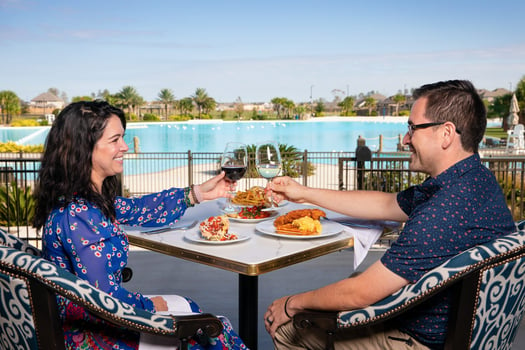 Incredible Guest Relationship
Create seamless, personalised experiences for your guests. By sending your guest promotions and offers which are based on their behaviour, you can create more enticing offerings which enhance their stay, increase their spend and boost loyalty.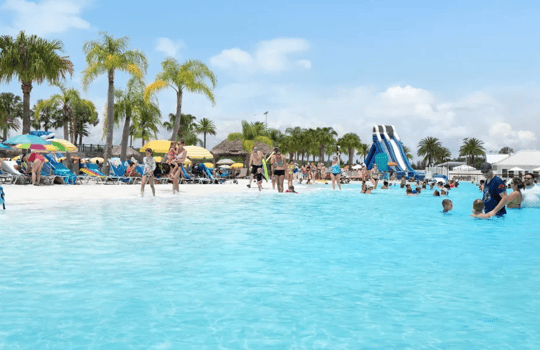 Incredible Guest Experience
Going cashless provides a touch-free experience for everyone. Customers are free from the hassle of carrying a wallet, cash or cards. Transaction times are reduced and lines are shorter enabling fans more time to enjoy your resort or hotel.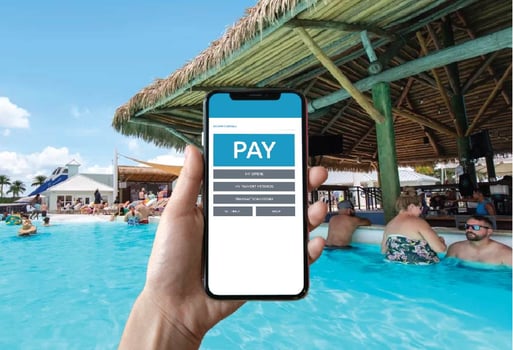 Save Time and Money
Reduce the operational resources required through rapid reconciliation and reporting. With no cash involved, the risk of fraud, theft and human error is minimised.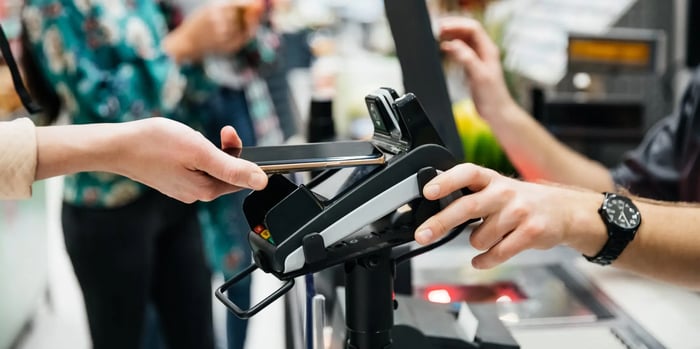 Hassle-Free Technology Integrations
Integration with your existing tech is easy. Our touchless solution is agnostic which means it integrates seamlessly with your existing systems and tech stack. It's white label too so it can easily be company and sponsor branded.

Cashless Gives Hotels a Huge New Opportunity
In this post we look at why going cashless will help hotels and resorts to recover from the impact of the global pandemic and how they can thrive in the new normal.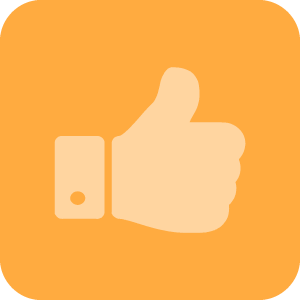 Engage with your guests with your brand and sponsors. Create personalised offers and promotions based on behaviours in real-time.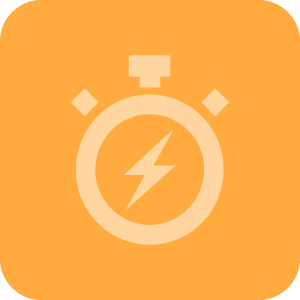 Make transactions fast, easy, safe and reduce lines. With a quick tap, fans will be back to the fun faster.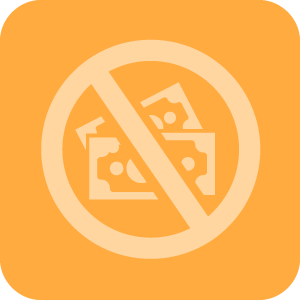 Cashless payment and entry solutions are a simple, safe and secure hassle-free way to access and pay. Free your fans from worrying about having enough cash or carrying a wallet.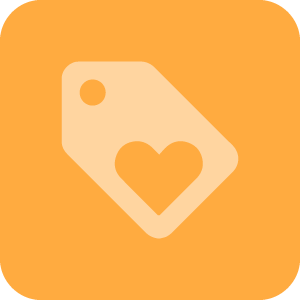 Integrate with an existing loyalty scheme to receive perks, added value and points from you or sponsors based on spend and behaviour.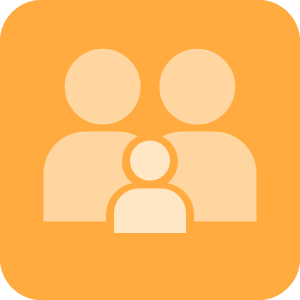 Watch spending and manage budgets. Age-restricted products can be controlled and lost children can be reunited.
Mobile Pay Solution for
Hotels and Resorts
Integrate with your hotel app or use our standalone app-free web wallet.
It's a seamless, frictionless experience for guests. As it's technology agnostic, it will integrate fully with your existing tech stack. Delivering a payment ecosystem offering rich data with actionable insights.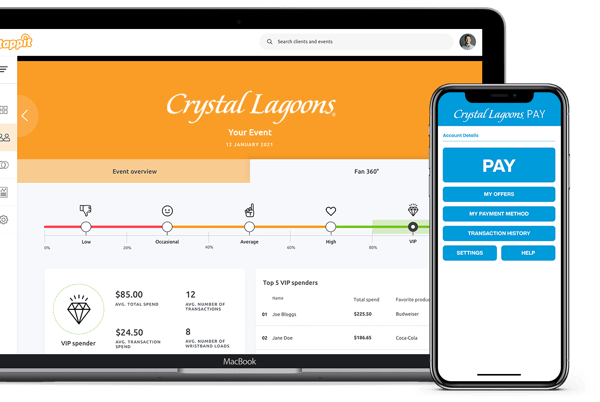 Cashless RFID for
Hotels and Resorts
Payment technology implemented into a card or a wearable device.
With RFID, your guests can pre-load credit to spend onto a RFID card or wristband. Poor wifi isn't an issue as this technology works offline.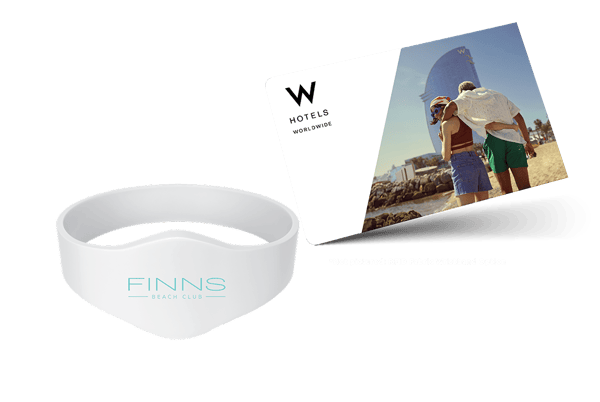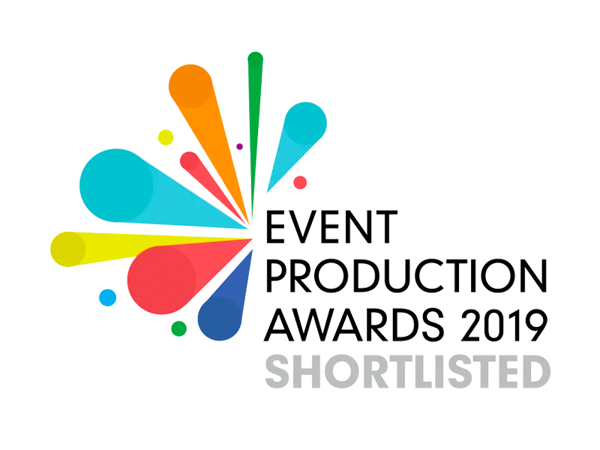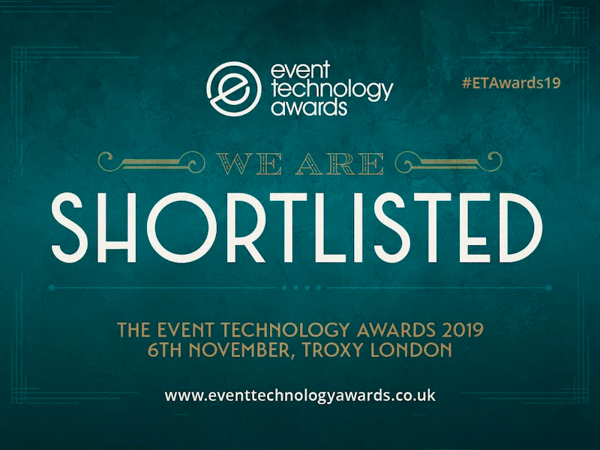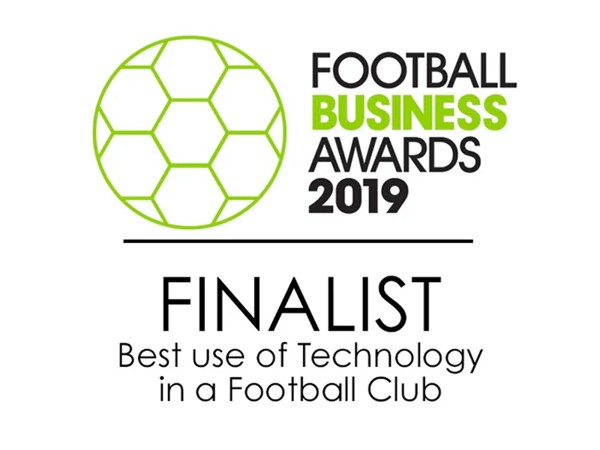 "We have been delighted with the ease at which Tappit integrated the mobile pay SDK into our existing app. Even better, Chiefs Pay has provided a great user experience for our fans, and is really simple for our staff to operate. The pandemic has brought new challenges for the fan experience at Arrowhead Stadium and the data and insights we have been able to access from Tappit are helping us understand, engage and grow our audience to ensure that 2021 will be an incredible year."
"We've been delighted with the speed and ease with which Tappit implemented Padres Pay. We now have a safer, contactless way for Padres fans to pay. Furthermore, the data and insights available on the Tappit platform allow us to get closer to our fans in a way that simply wasn't possible before. The increase in spend per caps of Padres Pay users has made us excited about the future potential of the solution."
"We love partnering with Tappit. Roundbox's expertise in the Australian & New Zealand market, coupled with their technology and partnership support has meant a really successful and enjoyable working relationship. We are really excited about the coming years and would recommend a reseller agreement with Tappit. It has boosted our potential to generate revenue, enhanced our reputation in the industry and has increased our offer to clients. Plus the team is professional and great fun to work with!"
Talk to
Tappit
What problems

can Tappit help solve for you? Fill out a few details and one of our product experts will be in touch with you shortly!