Why choose Tappit's cashless RFID payments system?
Cashless events and venues aren't the future, they're the here and now. With Tappit, your RFID payments can be up and running quickly and we'll complement your existing tech stack allowing you to focus maximising revenue and delivering a best-in-class experience for your customers.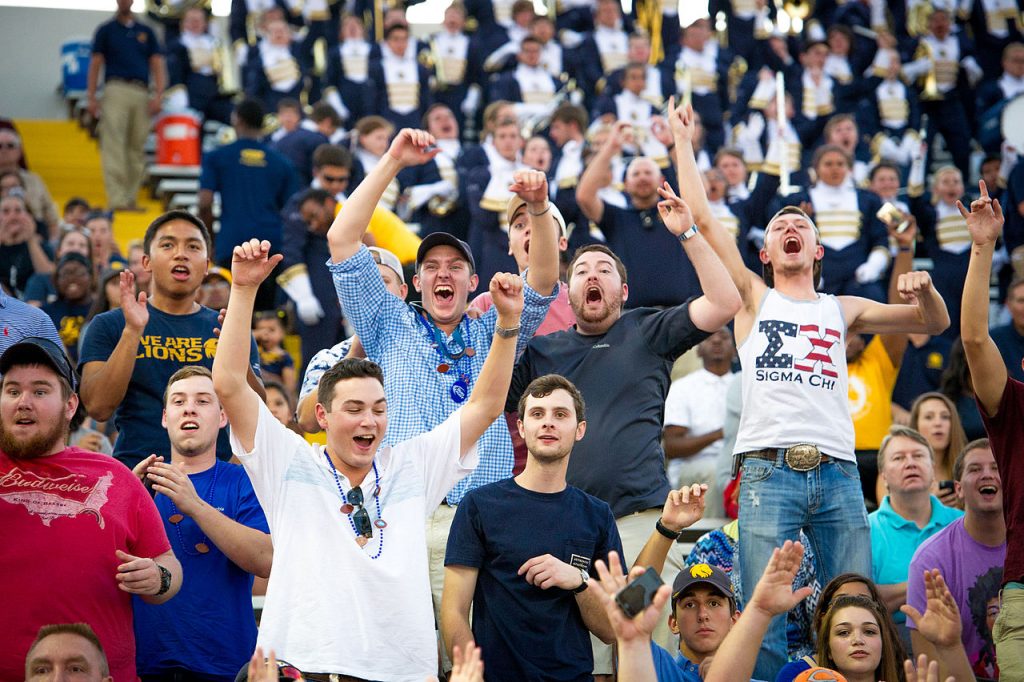 Boost profitability
Maximise profit, minimise cost. Going cashless with Tappit's RFID cashless payments increases your event takings by 22% on average and makes transactions up to 80% faster when compared to cash. Understanding customer flow and spending means you can make operational savings too.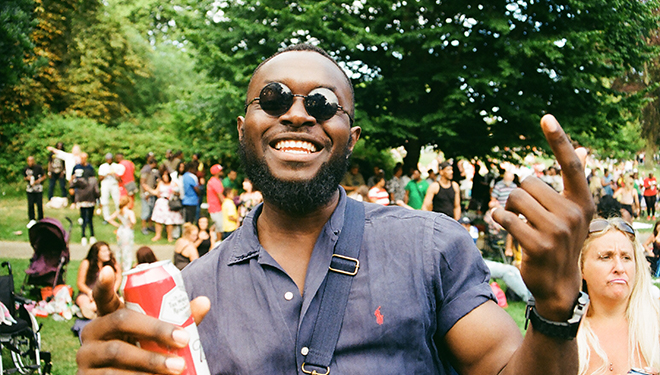 Enhanced fan experience
With a RFID cashless payments system that doesn't rely on WiFi - you reduce queues, increase sales and help fans to spend more time enjoying the event. Even better, by understanding every fan, you can personalise offers based on previous behaviours and incentivise them through rewards and digital vouchers. This cashless system can help fans set budgets and safely provides options for family members and under age guests.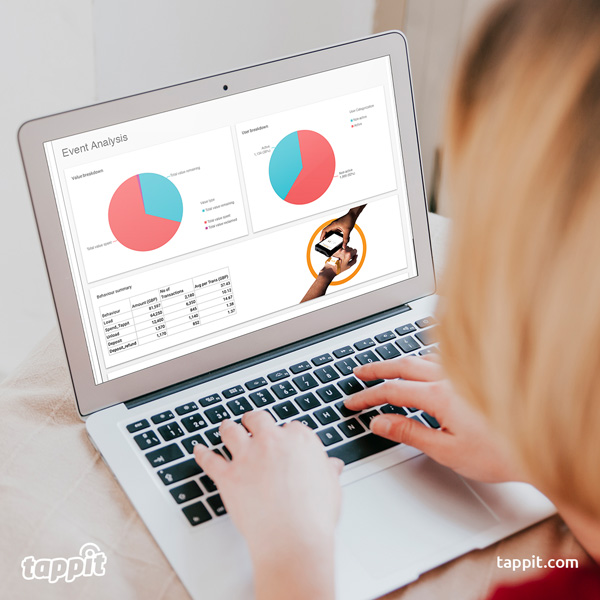 A complete view of every fan
Get closer to your fans and serve them better. Tappit's RFID cashless payments system gives you the data to fully understand which fans spend what, where and when. All while improving their event experience.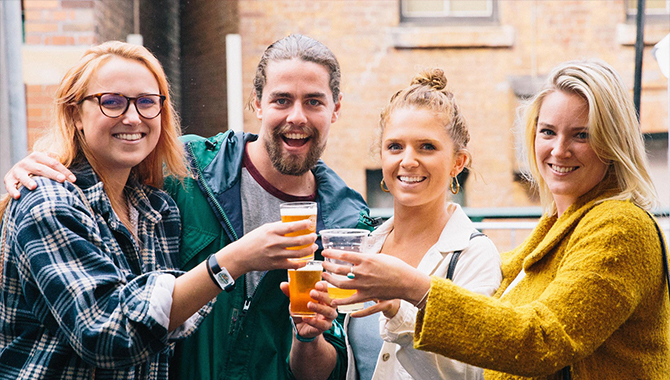 Keeping fans and staff safe
One-tap payments keep your attendees and workforce as safe as possible in the 'new normal' of COVID-19. Cashless and contactless RFID eliminates the need for handling money and cards and minimises human contact, theft and fraud. With Tappit's innovative functionality there is a host of other features to keep your staff and fans safe - from Yellow Card through to Safety Wristbands.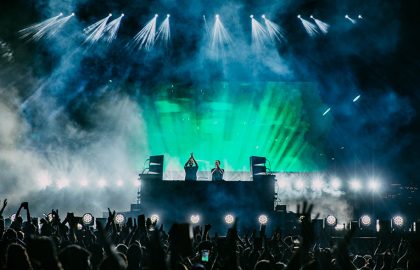 Tech-light integration
Our cashless RFID technology is designed to complement your existing infrastructure. We work closely with your team to make it happen quickly and efficiently. Our system doesn't require an overhaul to your existing infrastructure, or complicated set up requiring a multitude of integrations. We will work closely with your Operations team to ensure a swift and effective deployment.
A complete view of every fan
Keeping fans and staff safe
A complete view of every fan
Keeping fans and staff safe
Be totally fan-focused with Tappit Insights
Improve fan experience, profitability and success with data. With Tappit Insights, you can get a complete view of each and every fan's purchases and behaviours. Your events are more efficient, your fans are more engaged, your sponsors get great ROI and your profits are driven to the max.
Find out more
Delivering powerful ROI
With Tappit's cashless RFID system, you maximise sales, reduce operational costs and improve the entire fan experience.
It couldn't be easier to go cashless using our RFID technology. Our cashless payments system doesn't require a complex integration or an infrastructure overhaul. Once you're up and running with cashless RFID payments, you're in control of your own financial financial ecosystem, and can continually benefit from the valuable fan insights.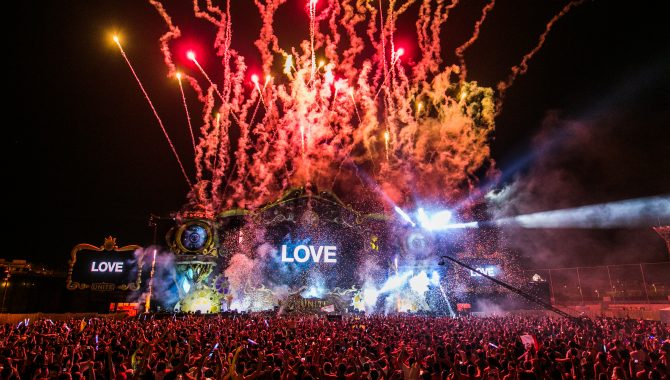 Keep your visitors' money secure
The Tappit cashless RFID payments solution makes going to an event safer and easier for everyone. At the same time, you increase revenue, reduce costs and provide a seamless experience.
With faster payments and frictionless experiences, allow your fans to spend more time having fun and less time standing in line.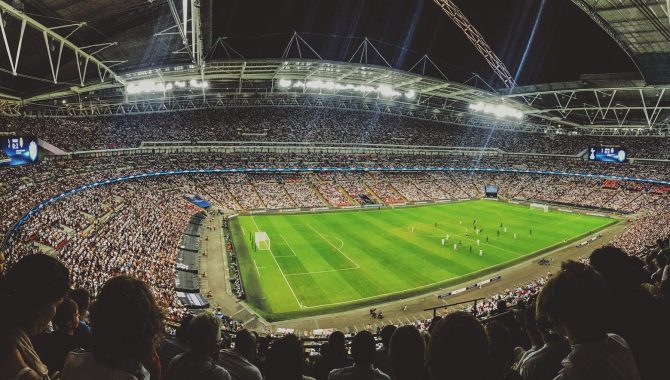 Never miss a moment
Map the most popular and profitable products and activities at your venue, to maximise opportunities and revenue at future events.
Your users can top up their cashless funds onto a RFID card or RFID wristband via a website, app, or at the venue, and pay seamlessly at your event. With the insights gathered from their movements, you can market directly to fans, based on behaviour and spending habits.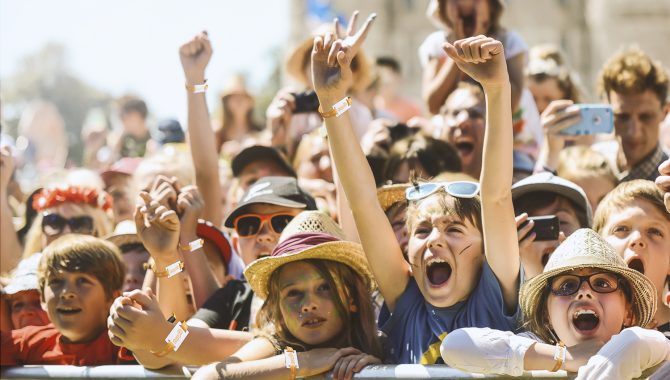 RFID revenue calculator
Find out how going cashless with RFID could improve your bottom line. Try our RFID revenue calculator.
Measure the benefits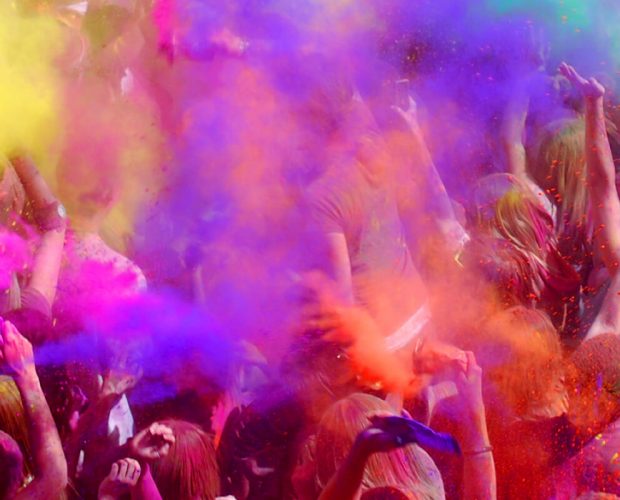 Stay in the loop
Once a month we'll deliver the latest industry news, trends and exclusive content, straight to your inbox.