Why choose Tappit Mobile Pay?
Set a new standard in fan experience. Tappit Mobile Pay is a safe, fast and easy way to pay, whether you have an existing app or not. You can have contactless payments, access control, loyalty and ticketing all in one seamless mobile ecosystem.
Find out what makes Tappit Mobile Pay the safest payment solution for fans and the most valuable data source for events organisers, venues and promoters.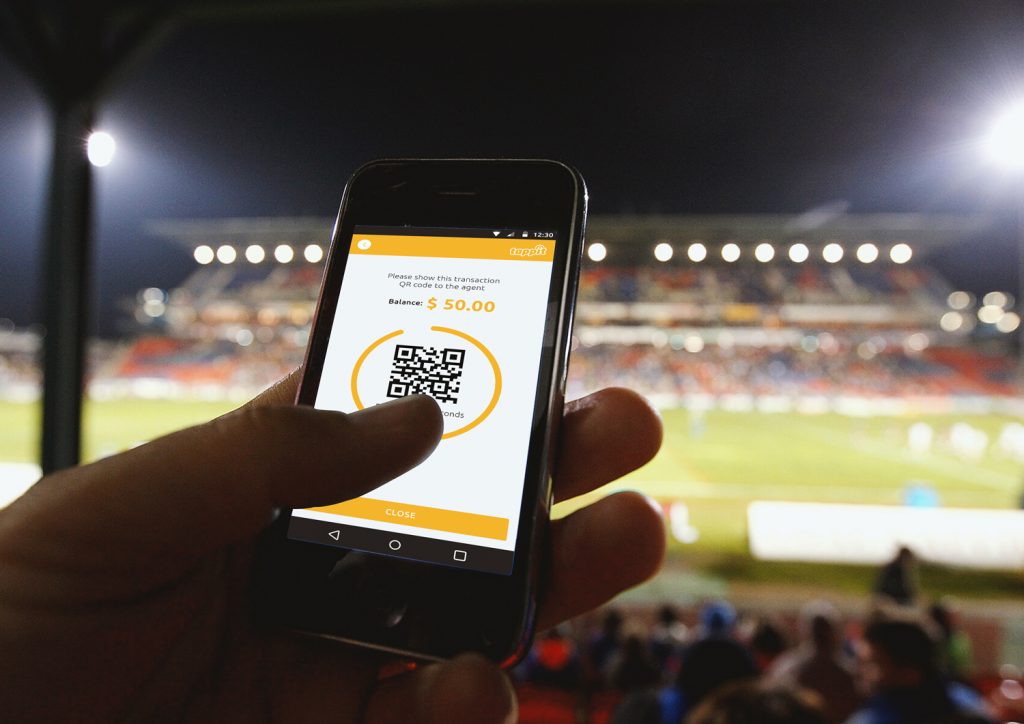 Simple
Easy to implement, easy to use. Tappit Mobile Pay is a simple upgrade to your existing POS system. It requires minimal hardware investment or staff training. QR code technology creates a familiar, intuitive customer experience for all fan demographics.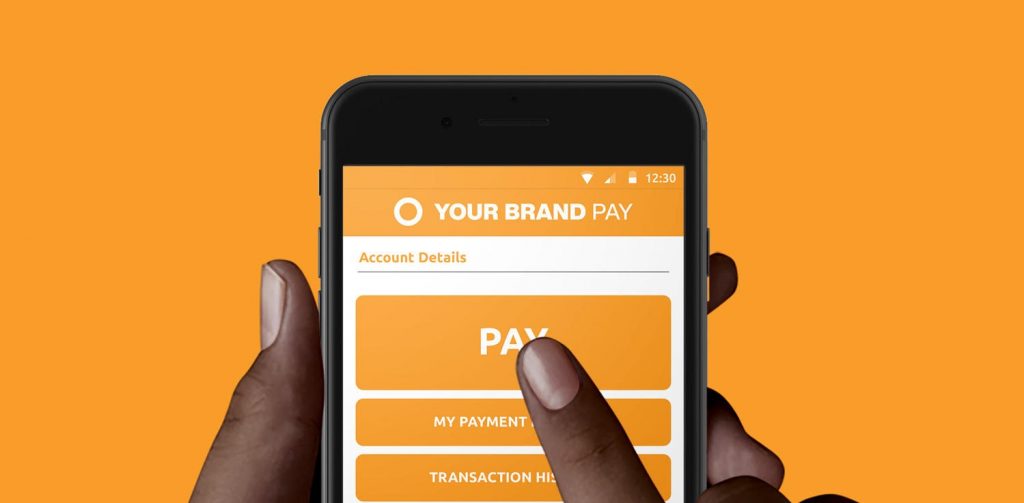 Fully agnostic
We don't compete with banking partners. Tappit Mobile Pay can be integrated with your loyalty schemes, reward schemes and your existing venue and financial partners. We provide complementary solutions and can enhance the work of many of your partners.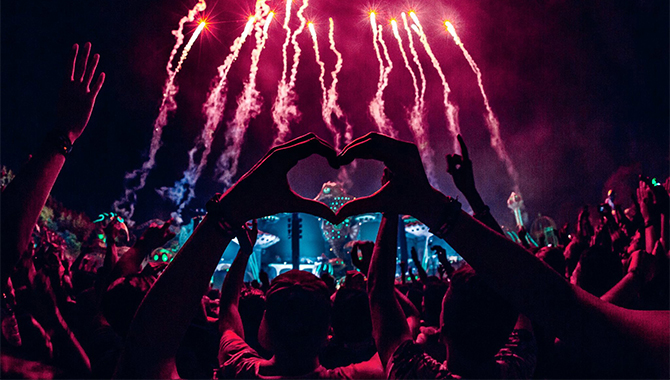 Increase value for your sponsors
With a complete customer view, your sponsors can understand who their VIPs are and how best to target them. Choosing our white label solution enables you to create a new sponsorship category and provides your organisation with new assets to monetise.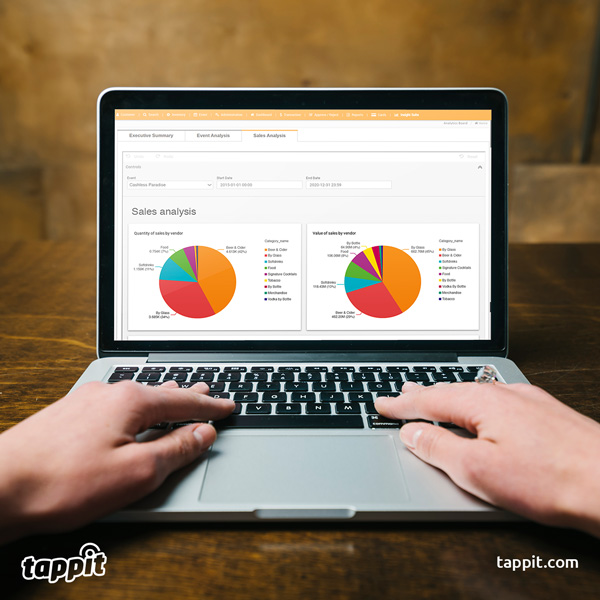 Totally understand your fans
By overseeing your customers' spending journey and retaining the relevant data, you can get access to the most valuable business insights. Understand how to target and engage your attendees whilst increasing your event's profitability at the same time.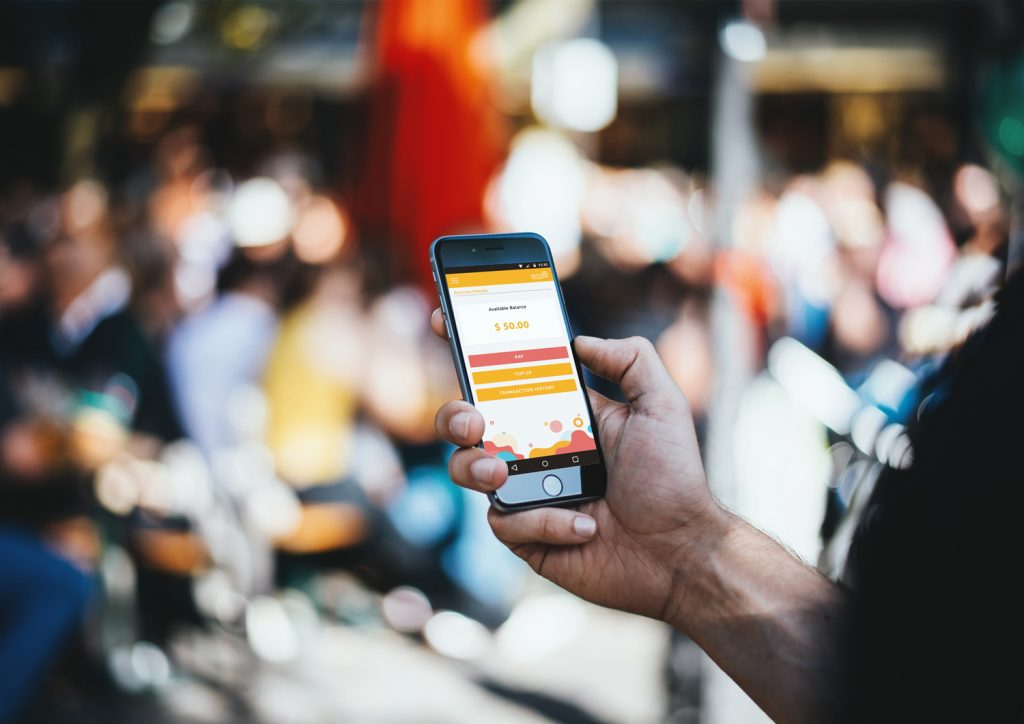 Safe
Keep your guests and staff as safe as possible in the 'new normal' of COVID-19. Tappit Mobile Pay eliminates the need for cash and cards and minimises human contact. Using QR codes for transactions means that customers can purchase at a longer distance than any other payment method. With fans carrying just a mobile and using secure QR technology, risk of fraud and theft is vastly reduced.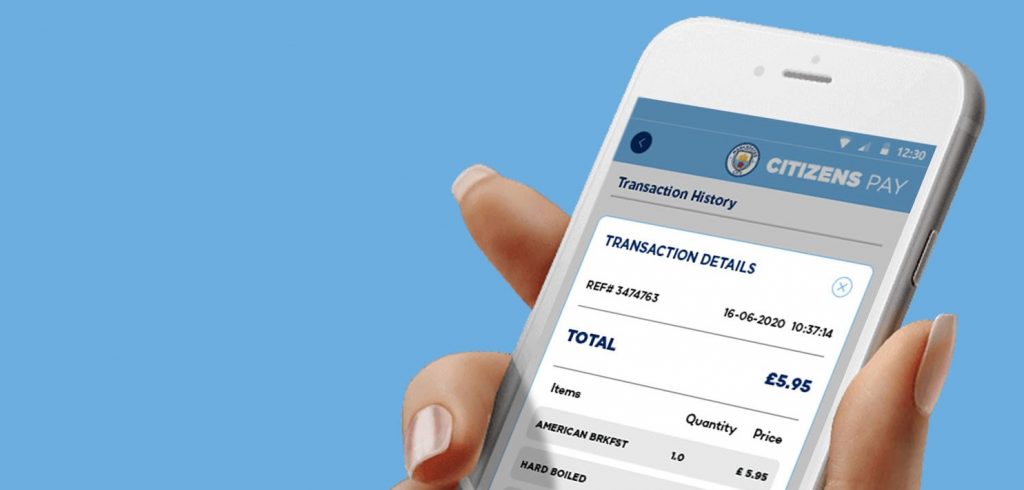 Frictionless
Create seamless spending experiences at your events. Our white label solution maximises fan engagement by integrating directly inside your app so your fans have everything they need in one place or creating a white label web wallet that works in their browser. Then, reap the rewards by understanding your fans' end-to-end spending behaviour.
Increase value for your sponsors
Totally understand your fans
Increase value for your sponsors
Totally understand your fans
A mobile wallet within your own fan app
Fans connect their choice of payment to your white labelled mobile wallet.
Tappit Mobile Pay works with any payment processing partner. This provides all the functionality of a mobile wallet like Apple Pay or Google Pay, but inside your own mobile app and YOU get the data. Fans benefit from linking their chosen payment method or bank card for a frictionless experience whilst invaluable customer insights are delivered to you directly.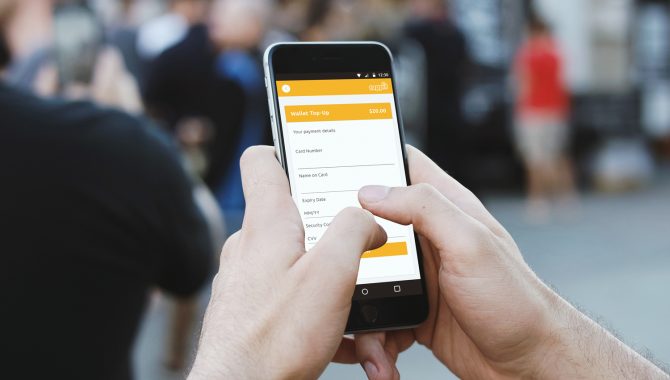 A white label web wallet
No app? No problem, we have a mobile pay solution for you.
Even if you don't have your own app, your fans can still access a white label appless wallet in their browser. Fans scan QR codes at your venue to access their wallet. The wallet works in the same way as the integrated app wallet, and you STILL get access to all the data, while fans get a frictionless event experience.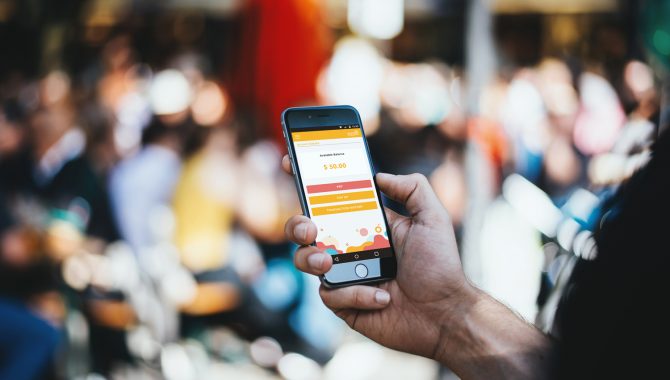 Improve your event's profitability by eliminating any guesswork and relying on the data
Streamline cash flow. Boost your takings. Delight the fans.
Guests can preload funds or pay as they go with our white-label mobile pay solution. This easy and lightning-fast way to pay, reduces queues and means your fans will spend more time enjoying the event. Tappit Mobile Pay boosts your profits, sponsorship opportunities and makes your operations even more efficient.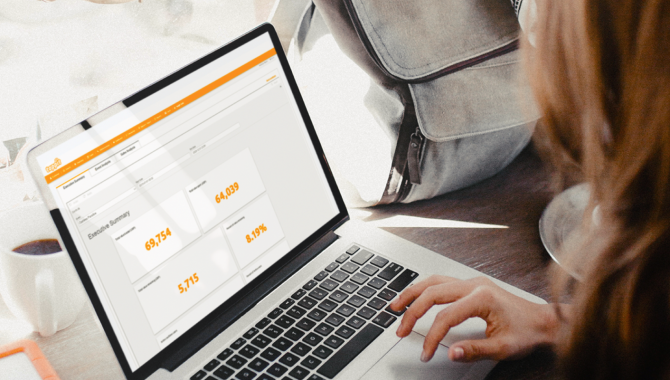 Create top-level customer loyalty
Communicate with your fans in ways that matter most to them. Maximise their engagement so both you and your sponsors are capitalising on every opportunity.
Business intelligence is key to growing your bottom line. With Tappit Mobile Pay, you're actively gathering customer data with every choice your fans make, whilst continually improving their fan experience. Tappit Mobile Pay delivers benchmarking and event crossover insights, and helps you learn what works (and what doesn't) for your next big event.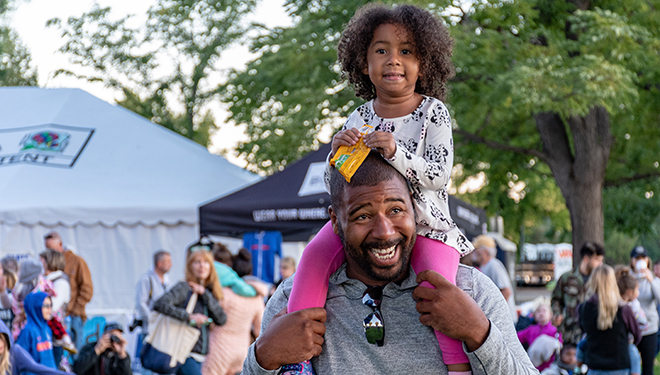 Be totally fan-focused with Tappit Insights
Data is the backbone to improving your venue's popularity, profitability and success. With the right insights, you understand who is buying what, when and why. Your events are more efficient, your fans are more engaged, and your takings are driven to the max.
Find out more
Stay in the loop
Once a month we'll deliver the latest industry news, trends and exclusive content, straight to your inbox.