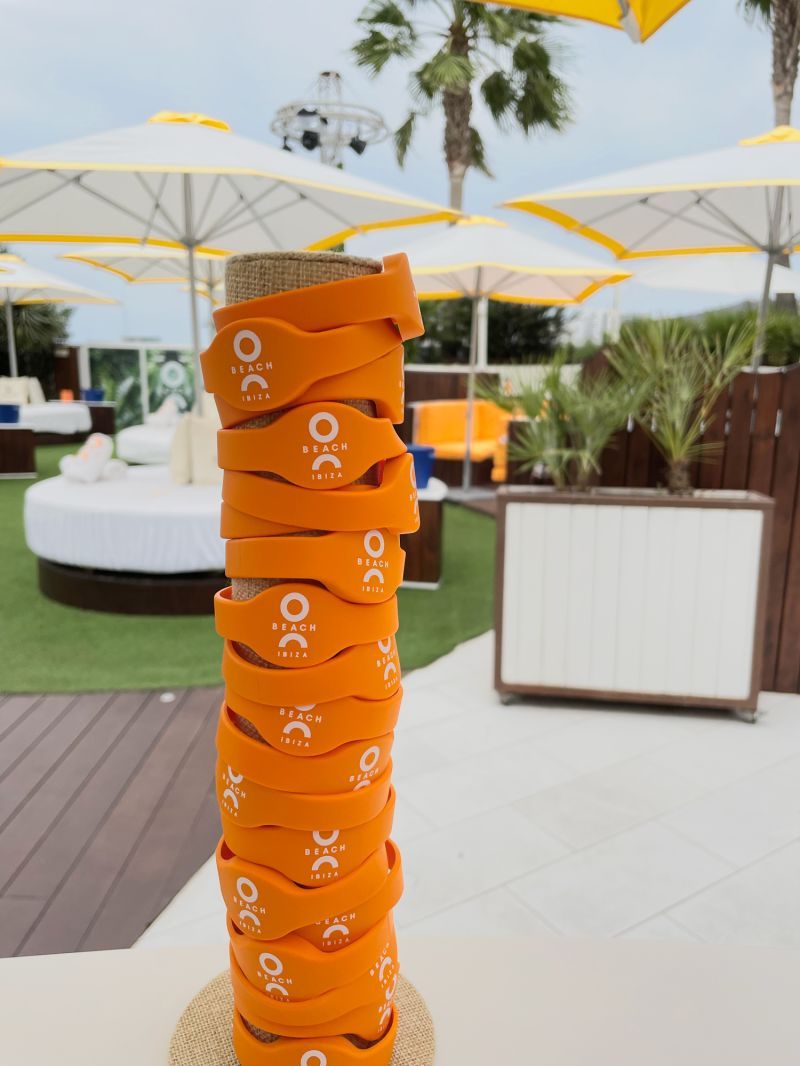 RFID PAYMENTS

FOR EVENTS
Increase revenue. Reduce costs. Rich data insights.








Why Choose
Tappit's RFID?
Boost
Profitability
Maximise profit, minimise cost. Tappit's RFID cashless payments increases your takings by 22% on average and speeding transactions up to 80% faster. Understanding customer flow and spending means you can make operational savings too.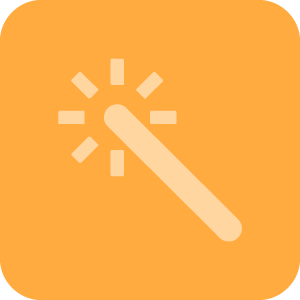 Closed loop RFID payments system doesn't rely on WiFi - reduce queues, increase sales and help fans spend more time enjoying the event. Personalise offers based on previous behaviours and incentivise them through rewards and digital vouchers.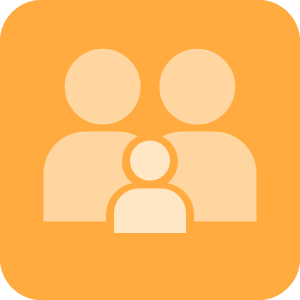 A complete View of Every Fan
Get closer to your fans and serve them better. Tappit's RFID cashless payments system gives you the data to fully understand which fans spend what, where and when. All while improving their event experience.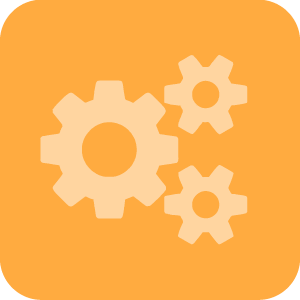 Our technology is designed to complement your existing infrastructure. No overhaul to your existing infrastructure, or complicated set up. We will work closely with your Operations team to ensure a swift and effective deployment.
Choose Your Payments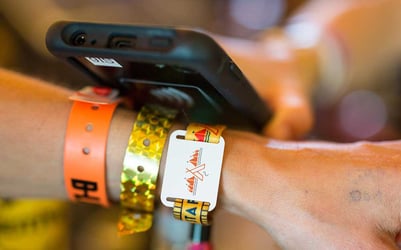 Closed Loop
RFID tag based is the most common solution using wristbands allowing guests transact faster, reducing queues.

Cashless RFID works in a similar way to a prepaid card: your guests load credit. Closed loop also does not require internet to work, meaning it's ideal for events with limited connectivity.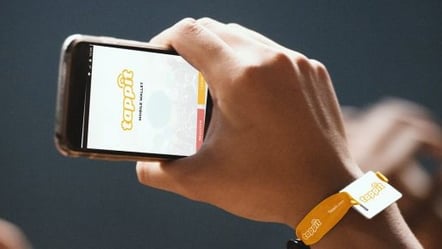 Open Loop
Cloud-based RFID allows our partners to use their own POS providers to accept payment instead of using Tappit devices. This is an online solution and once a tag is linked to a customer's account, any online top ups are available to spend straight away.

Whichever route you choose to go cashless, all the data collected from the transactions is available to you via a bespoke dashboard.
Delivering Powerful ROI
With Tappit's cashless RFID system, you maximise sales, reduce operational costs and improve the entire fan experience.
It couldn't be easier to go cashless using our RFID technology. Our cashless payments system doesn't require a complex integration or an infrastructure overhaul. Once you're up and running with cashless RFID payments, you're in control of your own financial financial ecosystem, and can continually benefit from the valuable fan insights.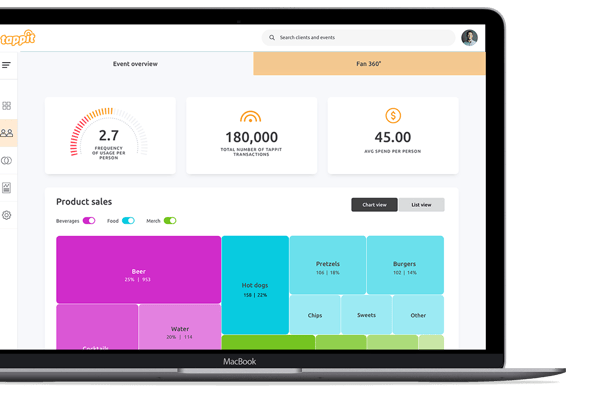 Keep Your Guests' Money Secure
The Tappit cashless RFID payments solution makes going to an event safer and easier for everyone. At the same time, you increase revenue, reduce costs and provide a seamless experience.
With faster payments and frictionless experiences, allow your fans to spend more time having fun and less time standing in line.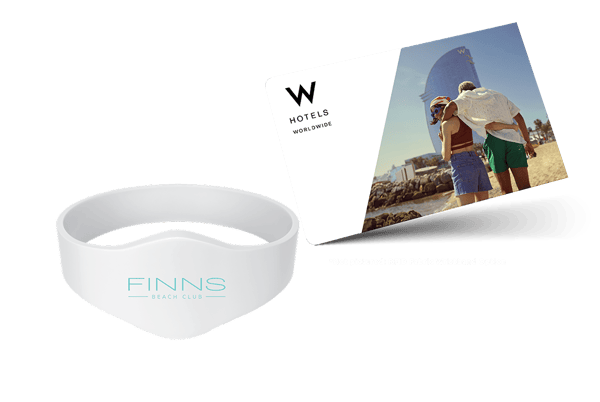 "We have been delighted with the ease at which Tappit integrated the mobile pay SDK into our existing app. Even better, Chiefs Pay has provided a great user experience for our fans, and is really simple for our staff to operate. The pandemic has brought new challenges for the fan experience at Arrowhead Stadium and the data and insights we have been able to access from Tappit are helping us understand, engage and grow our audience to ensure that 2021 will be an incredible year."
"We've been delighted with the speed and ease with which Tappit implemented Padres Pay. We now have a safer, contactless way for Padres fans to pay. Furthermore, the data and insights available on the Tappit platform allow us to get closer to our fans in a way that simply wasn't possible before. The increase in spend per caps of Padres Pay users has made us excited about the future potential of the solution."
"We love partnering with Tappit. Roundbox's expertise in the Australian & New Zealand market, coupled with their technology and partnership support has meant a really successful and enjoyable working relationship. We are really excited about the coming years and would recommend a reseller agreement with Tappit. It has boosted our potential to generate revenue, enhanced our reputation in the industry and has increased our offer to clients. Plus the team is professional and great fun to work with!"

Be Fan-Focused with Tappit
Improve fan experience, profitability and success with data. With Tappit Insights, you can get a complete view of each and every fan's purchases and behaviours. Your events are more efficient, your fans are more engaged, your sponsors get great ROI and your profits are driven to the max.
Talk to
Tappit
What problems

can Tappit help solve for you? Fill out a few details and one of our product experts will be in touch with you shortly!