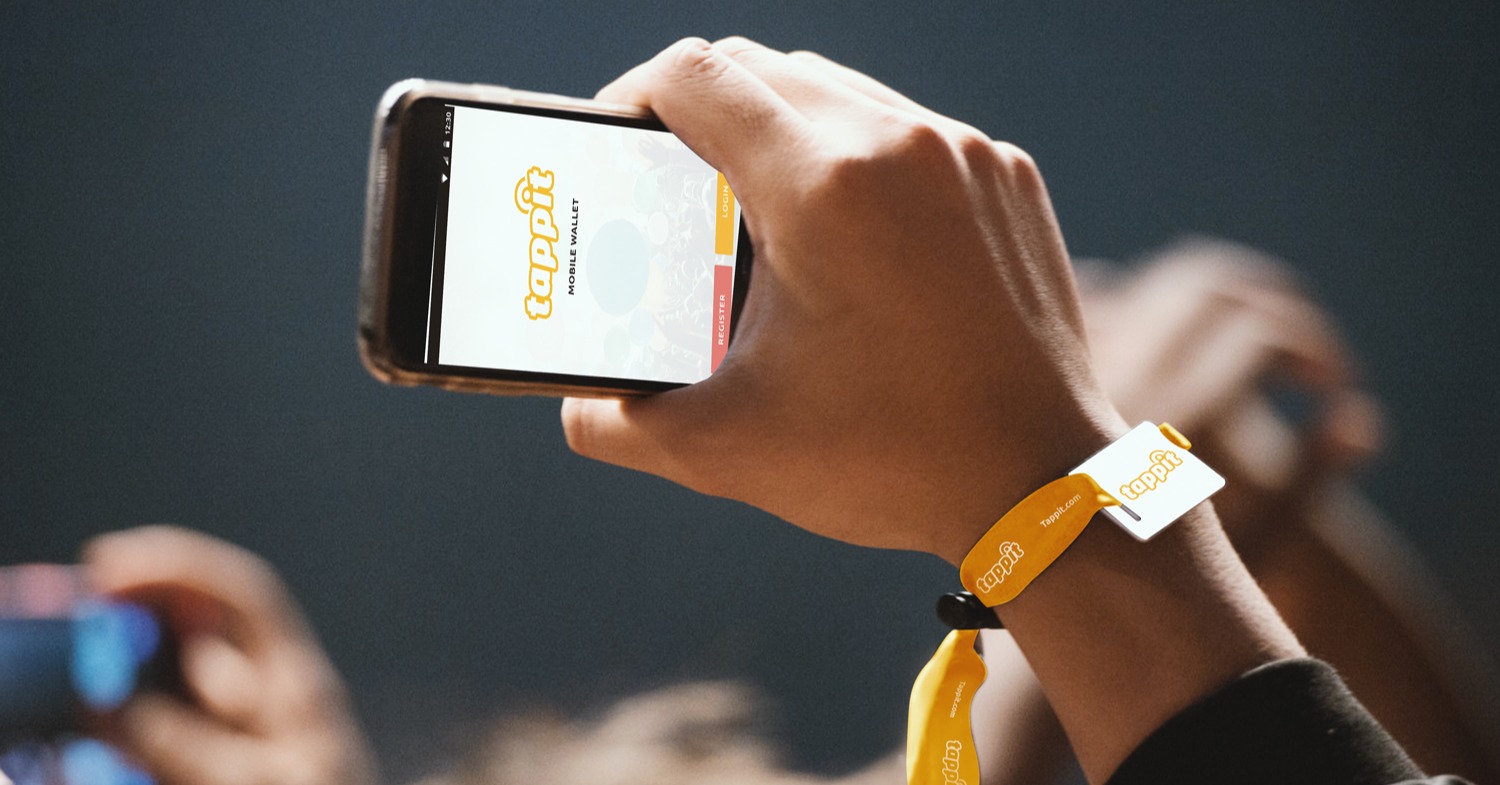 Book a Demo
Talk to a
Tappit

Product Specialist What problems

can Tappit help solve for you? Fill out a few details and one of our product experts will be in touch with you shortly!





I'm attending an event or venue that's powered by Tappit, and I need some assistance on payment or access.
I'm a Tappit client and I'm looking for some technical assistance or account support.