Tappit Connects Your

Entire Data Ecosystem
Our agnostic solution allows you to pull customer data from as many touch-points as you require, allowing us to provide you with real time data and a comprehensive understanding of the consumers. Working in 20+ countries we already have existing partnerships and integrations with the world's major third party providers globally - however we can easily integrate with any tech infrastructure you may have - so there is no tech lift required from our partners.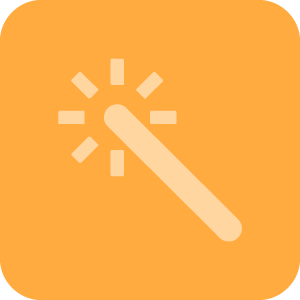 Unique tech stack and unlike other payment providers, Tappit enables clients to keep the data.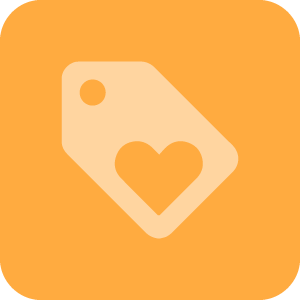 Existing partnerships and integrations with the biggest entertainment and tech providers globally.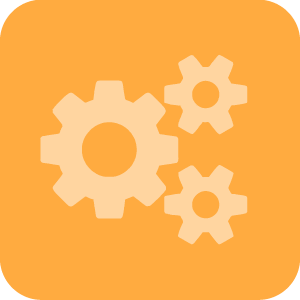 Completely agnostic - integrates with any existing tech infrastructure - turnkey plug and play solution.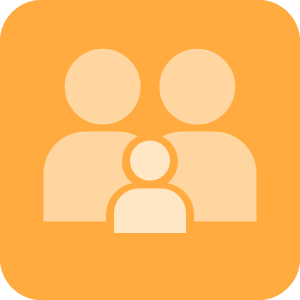 Allows us to provide real time data and a comprehensive understanding of the consumers.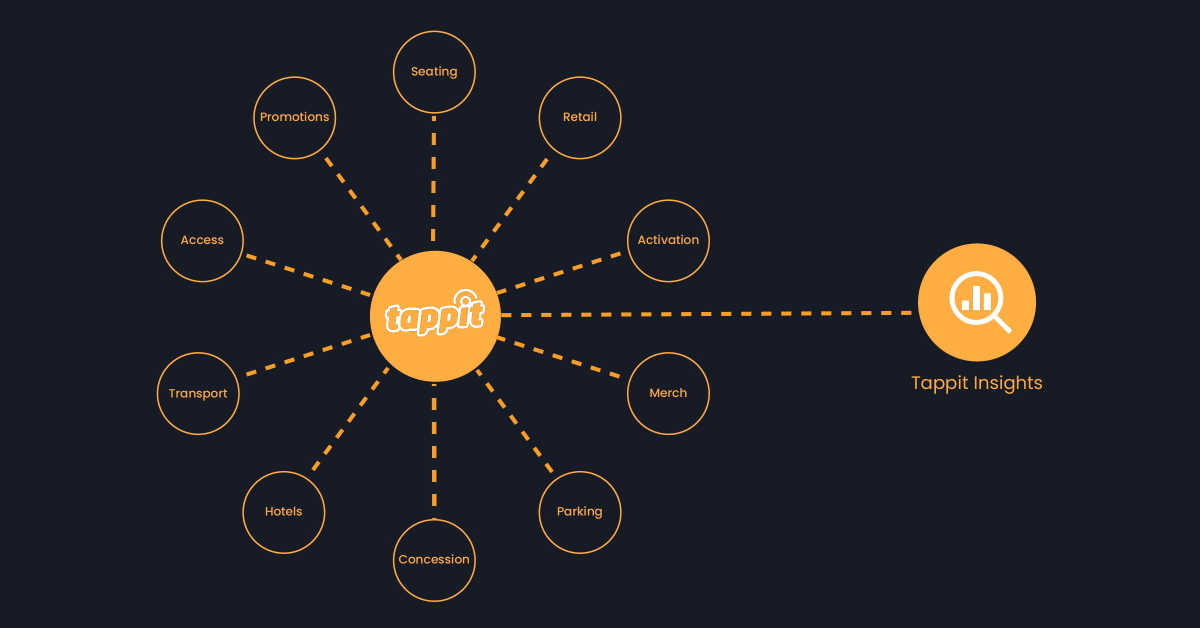 Some of Our Integration Partners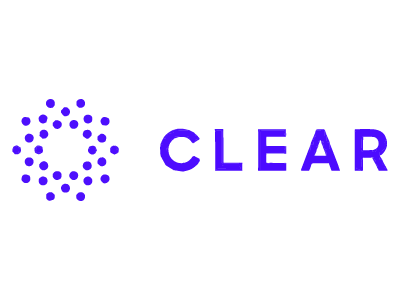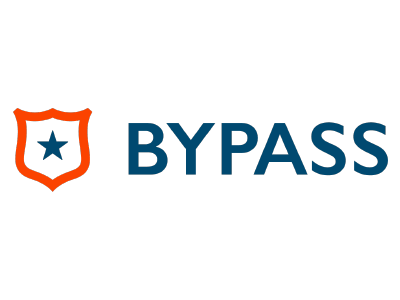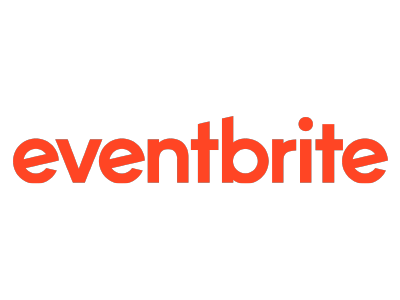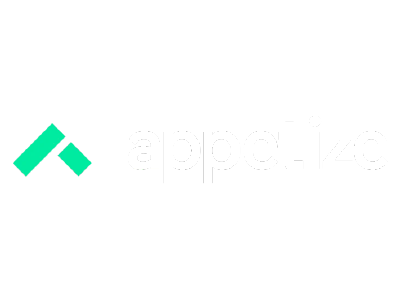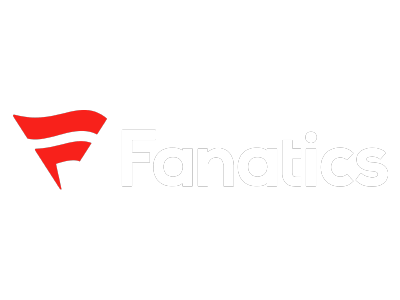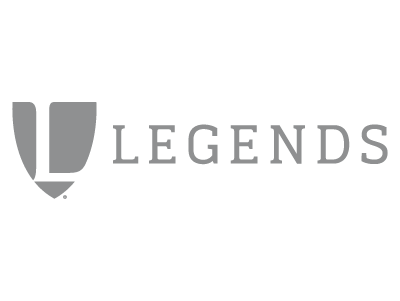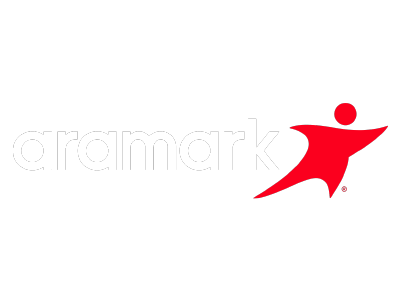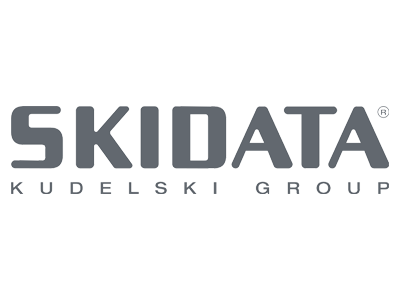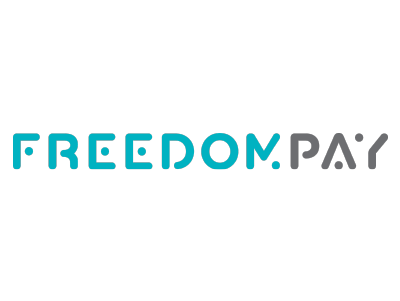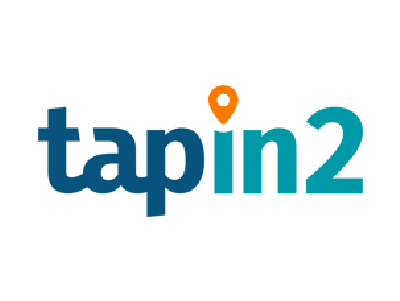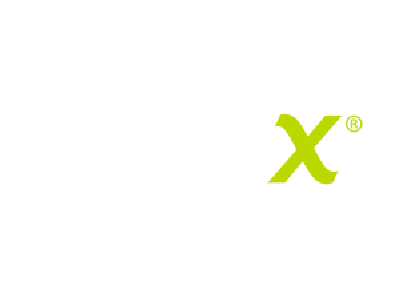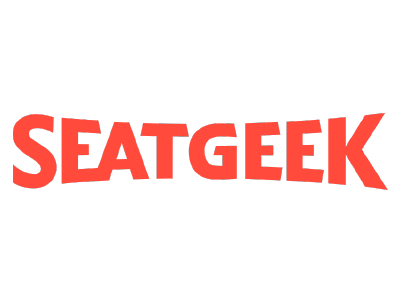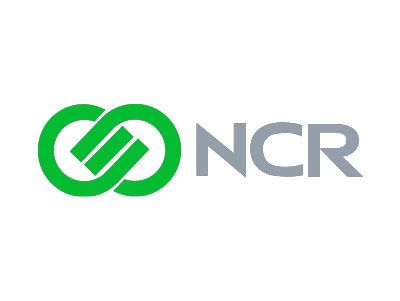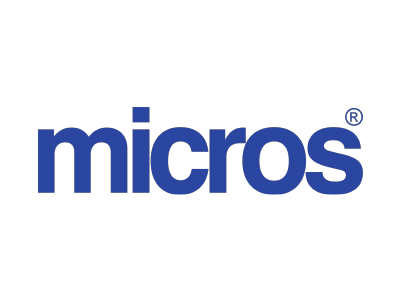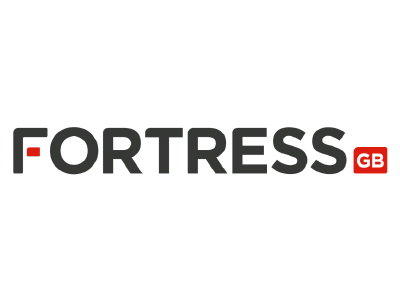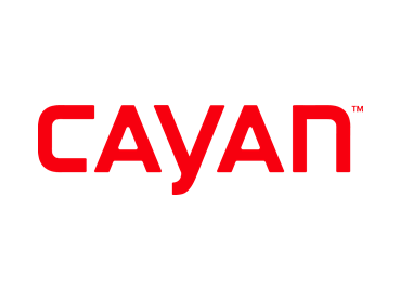 "We have been delighted with the ease at which Tappit integrated the mobile pay SDK into our existing app. Even better, Chiefs Pay has provided a great user experience for our fans, and is really simple for our staff to operate. The pandemic has brought new challenges for the fan experience at Arrowhead Stadium and the data and insights we have been able to access from Tappit are helping us understand, engage and grow our audience to ensure that 2021 will be an incredible year."


"We've been delighted with the speed and ease with which Tappit implemented Padres Pay. We now have a safer, contactless way for Padres fans to pay. Furthermore, the data and insights available on the Tappit platform allow us to get closer to our fans in a way that simply wasn't possible before. The increase in spend per caps of Padres Pay users has made us excited about the future potential of the solution."

"We love partnering with Tappit. Roundbox's expertise in the Australian & New Zealand market, coupled with their technology and partnership support has meant a really successful and enjoyable working relationship. We are really excited about the coming years and would recommend a reseller agreement with Tappit. It has boosted our potential to generate revenue, enhanced our reputation in the industry and has increased our offer to clients. Plus the team is professional and great fun to work with!"

Pay with Tappit
We offer the Only 365 Contactless Payment & Fan Data System. A fully agnostic, simple and frictionless system with multiple options that best suit you and your guests' needs. We provide a fully contactless, cashless payment ecosystem for ANY type of event or physical space.
Talk to
Tappit
What problems

can Tappit help solve for you? Fill out a few details and one of our product experts will be in touch with you shortly!