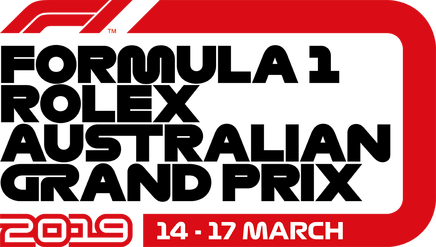 "Tappit's work with the Australian Grand Prix Corporation to bring the partnership to life in year 1 is to be commended. The Tappit team showed a great deal of patience and worked diligently behind the scenes to ensure all operational aspects were covered. We look forward to working with Tappit again."
Michael Speakman
Business Development Executive, AGPC
With speed being the focus of the event, Formula 1® Australian Grand Prix organisers sought new technology to quicken transactions and get a better understanding of their audience for this year's races.
About:
Held annually in Melbourne, an estimated 324,100 attendees enjoyed four days of racing action at the 2019 Formula 1® Australian Grand Prix.
Challenges and Objectives:
As with any large sporting event, organisation, inventorying and queue times to buy food and drinks were a concern for event organisers. An added challenge, attendees in previous years had been heavily reliant on cash for their purchases, making transaction times exceedingly slow. To alleviate these concerns, bars at Club 15, Ricciardo Grandstand and Piquet Grandstand were made to be completely cashless using the Tappit system.
Results:
Rich data for actionable insights. By using the Tappit system, event organisers gained access to in-depth reports to help them improve their event year-on-year. The data showed when, where and on what attendees were spending their money, including breaking transactions down by hour to provide a detailed picture of fan behaviour. For example, Heineken constituted 54% of all drinks sold across the three bars, but sales lulled for the last few hours of each day. Perhaps next year, event organisers can stock up on Heineken across the bars or run special promotions to drive sales at the end of each day.
Simple inventorying and reconciliation. When you're serving this many race fans over the course of four days, it's easy for staff to put inventorying and reconciliation on the back-burner, often resulting in miscounts and easily-avoidable mistakes. Not so with the Tappit system. The RFID technology tracks sales and collates all of the data into one easy-to-read report, eliminating the need to track receipts, tally end-of-day transactions or count cash drawers.
On-site and online support. Members of the Tappit team were on-site before, during and after the event to help with any issues that may have arisen. Additionally, Tappit's customer support team served as a resource for fans who had any questions or concerns about the system, resolving issues in approximately 9 hours on average (well below the 48-hour standard) and resulting in an SLA of 99% .