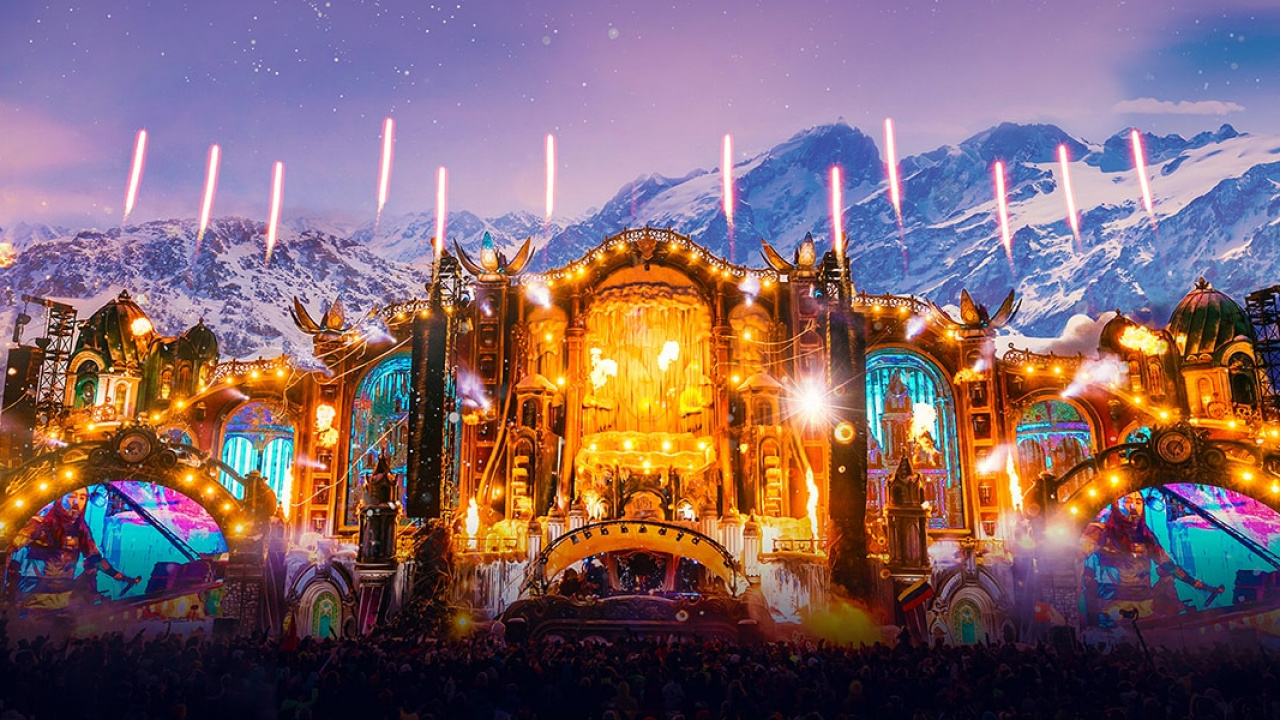 Take your
festival

to the next level

Turn up the volume on the festival experience, boost profits and gain valuable insights. Tappit makes your event even better.







Benefits for the
Festival
Improve Fan Experience
Increase Revenue
Fan Engagement
Real-Time Insights
Valuable Data
Easy to Implement
New Revenue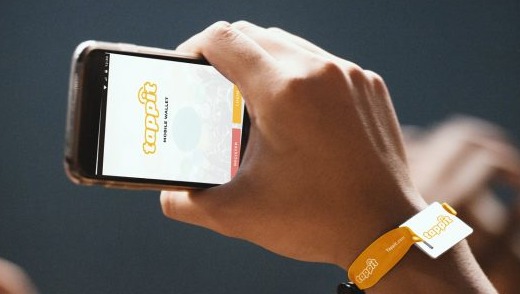 Improve Fan Experience
Going cashless provides a touch-free experience for every festival-goer. Fans are free from the hassle of carrying a wallet, cash or cards. Transaction times are reduced and lines are shorter enabling fans more time to enjoy your event.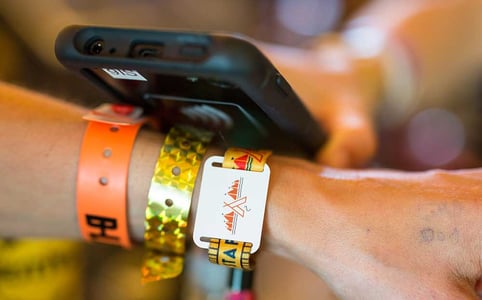 Increase Revenue
On average our clients see a 22% increase in revenue when implementing cashless solutions. Costs associated with handling cash are reduced. Theft, fraud and human error costs are minimised and operations are more efficient. Improve your sustainability credentials by going cashless and removing vouchers, tokens and paper from the equation.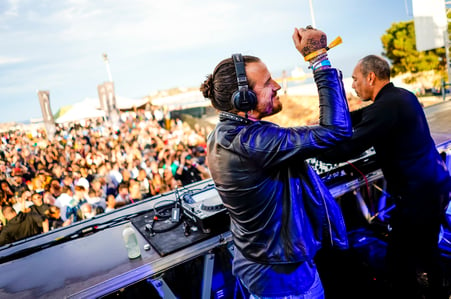 Fan Engagement
Personalise the fan experience and offer initiatives and incentives based on previous behaviour. The 360 view you gain on every fan helps to build stronger partnerships and valuable sponsorships. Identify your most valuable VIP customers and deliver targeted promotions. Tappit connects your fans with your brand and enables you to truly understand that relationship. Bringing you closer to your fans.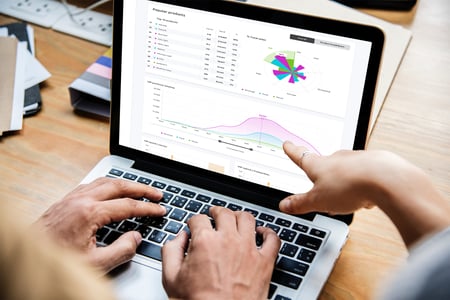 Real-Time Insights
Understand peak sales times, crowd flow patterns and the food and beverages that are most in demand. Make operational efficiencies during the festival. Reward customer loyalty with direct communications to drive further engagement with you and your sponsors.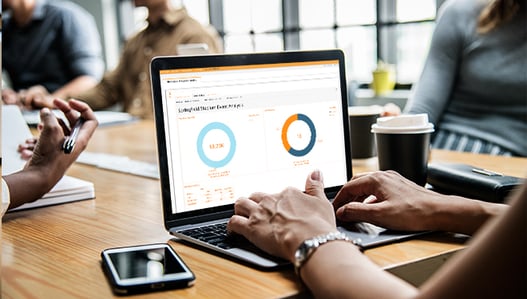 Valuable Data
Track spend over time and analyse what your fans spend, when and where. Identify your most valuable customers and deliver targeted promotions. Drive brand loyalty and enhance fan engagement through personalised rewards schemes and promotional incentives.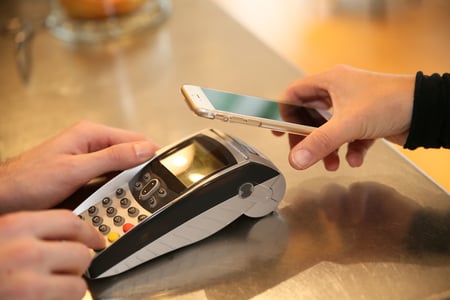 Easy to Implement
Going cashless - either by RFID or Mobile Pay does not have to be difficult. Our system is agnostic and works easily with your existing systems and tech stack. We don't compete with other systems, we enhance the experience.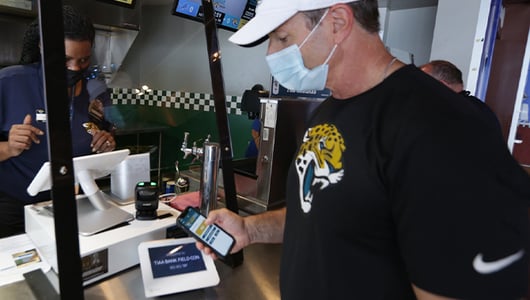 Unlock New Revenue Streams
Let your sponsors get direct access to your fans by running their own rewards and incentives programmes. Use the data from those campaigns to build stronger, more successful sponsorship deals.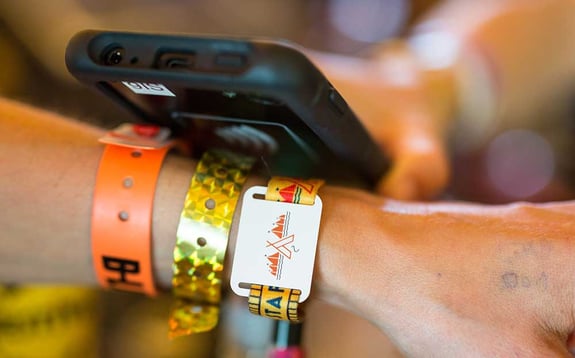 The Beginners Guide to Cashless Payments
With so many different ways to go cashless, businesses today are presented with a unique set of opportunities and challenges.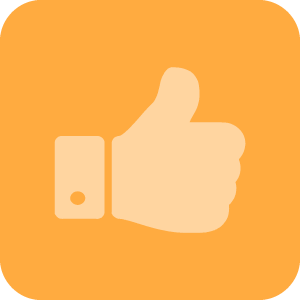 Engage with your fans with your brand and sponsors. Create personalised offers and promotions based on behaviours in real-time.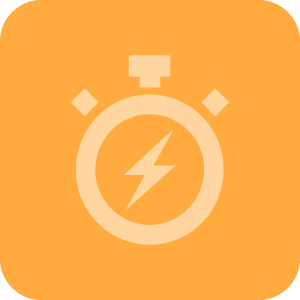 Make transactions fast, easy, safe and reduce lines. With a quick tap, fans will be back to the fun faster.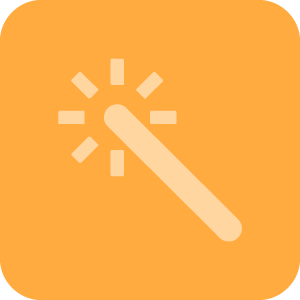 Cashless payment and entry solutions are a simple, safe and secure hassle-free way to access and pay. Free your fans from worrying about having enough cash or carrying a wallet.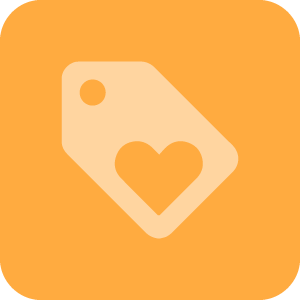 Integrate with an existing loyalty scheme to receive perks, added value and points from you or sponsors based on spend and behaviour.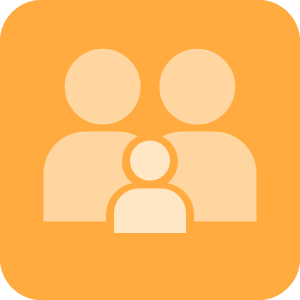 Watch spending and manage budgets. Age-restricted products can be controlled and lost children can be reunited.
Cashless RFID Options for
Festivals
A complete festival solution.
Often the cashless technology of choice for festivals. Fans simply tap their branded wristband or card to pay for drinks, food, merchandise and more. Seamlessly manage entry, crowd flow and understand footfall in real-time. Improve hygiene by removing cash and making your festival safe for staff and fans alike. Delight your fans by reducing queues and speeding up transactions.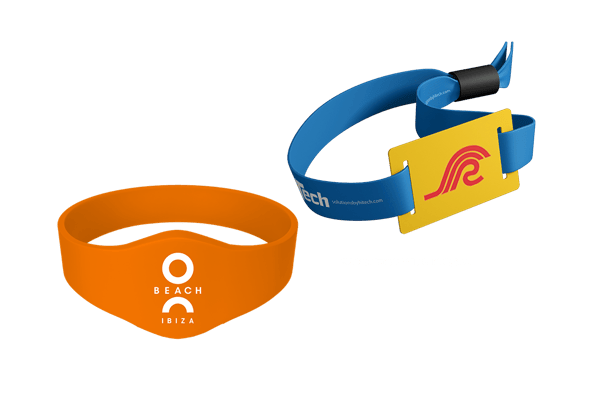 Mobile Pay for
Festivals
Mobile Pay will integrate seamlessly with your existing mobile app for a truly frictionless experience for festival goers. And if you don't have your own app, your fans can still access a white-label appless wallet in their browser. Either way, contactless payments, venue access control, loyalty and ticketing can be possible in one mobile ecosystem.
Understand the behaviour of every single fan and use these powerful insights to create an unforgettable experience that will make them come back for more.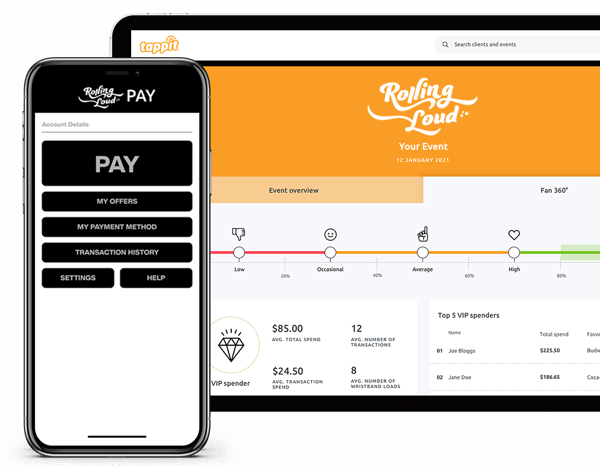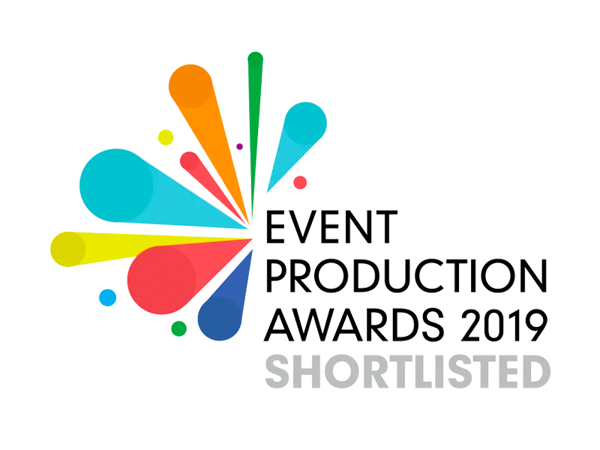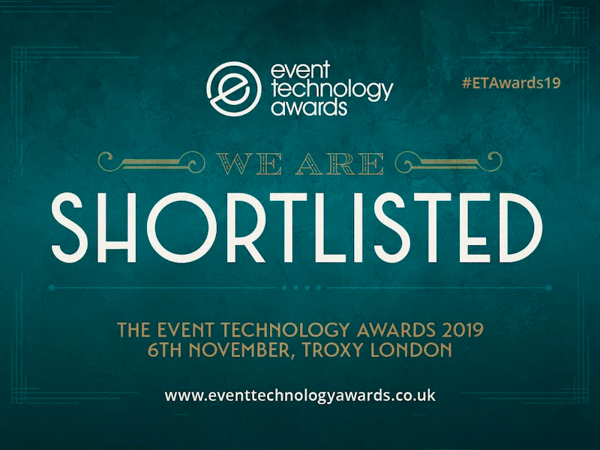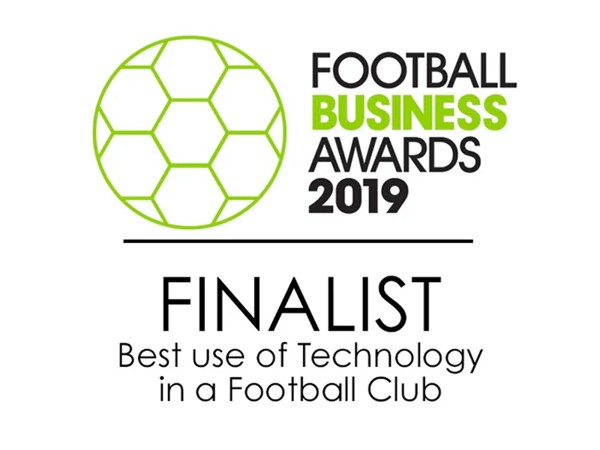 "Going cashless made Wake Up Call better in a number of ways, as it allowed for a greater flow throughout the event, among other things. The Tappit team was very forthright and knowledgeable from implementation to execution."
"Our preference is for our events to be cashless because it provides a better customer experience on-site. With the cashless system, event attendees spend less time in queues and more time enjoying and spending in the event, while we also benefit from a clear record of transactions."
"We love partnering with Tappit. Roundbox's expertise in the Australian & New Zealand market, coupled with their technology and partnership support has meant a really successful and enjoyable working relationship. We are really excited about the coming years and would recommend a reseller agreement with Tappit. It has boosted our potential to generate revenue, enhanced our reputation in the industry and has increased our offer to clients. Plus the team is professional and great fun to work with!"
Talk to
Tappit
What problems

can Tappit help solve for you? Fill out a few details and one of our product experts will be in touch with you shortly!