Who we work with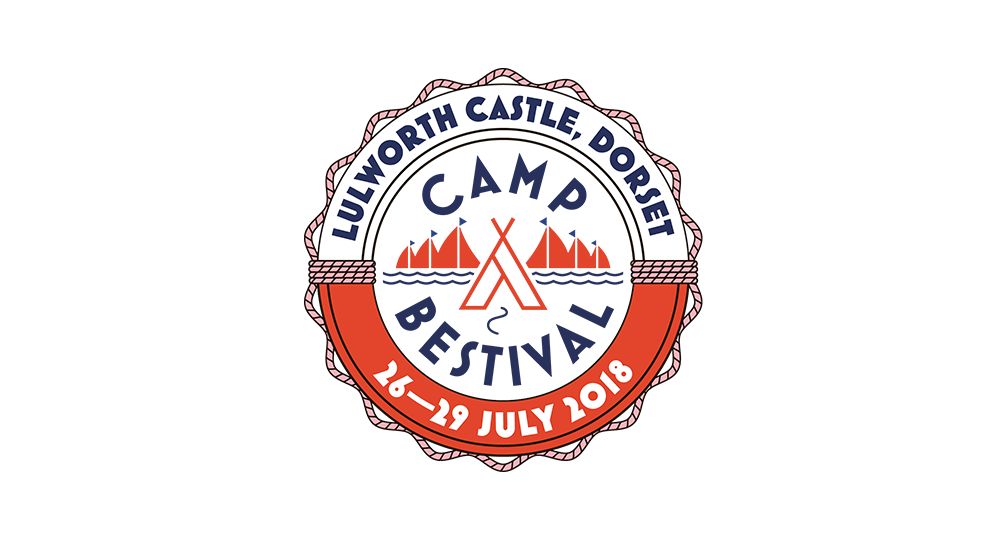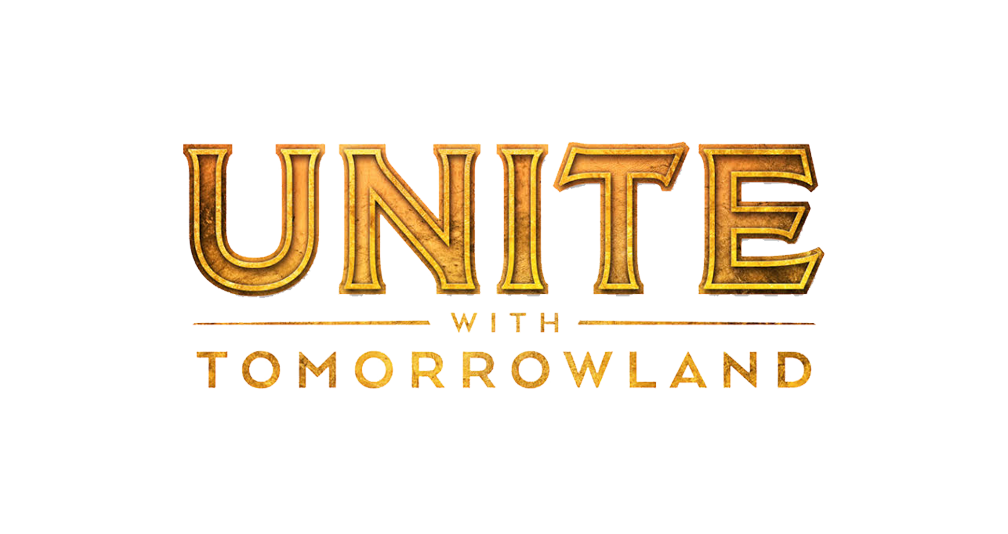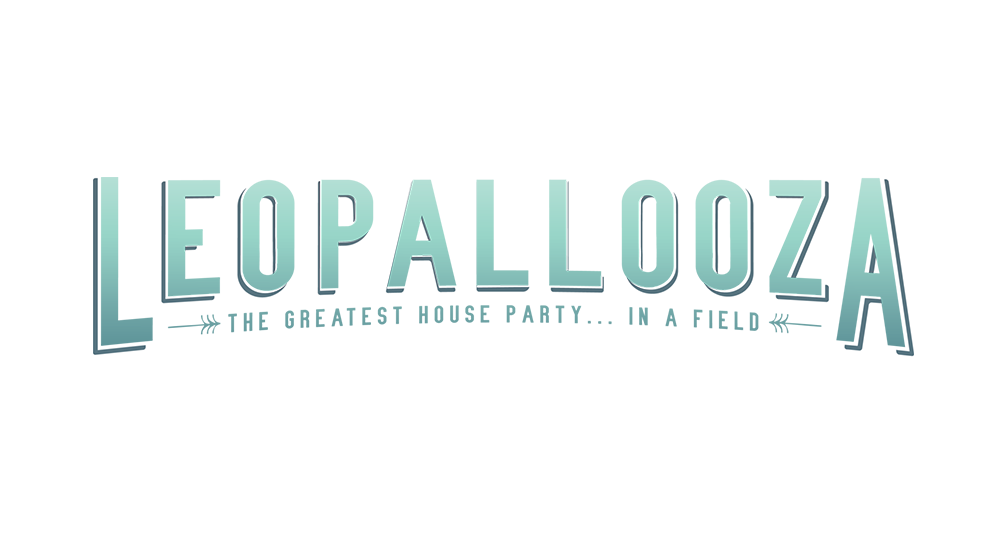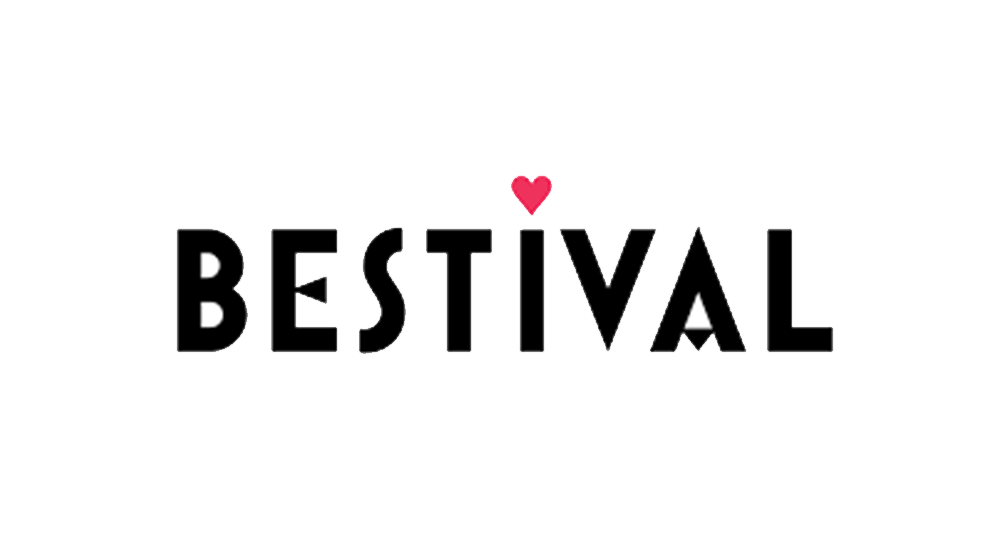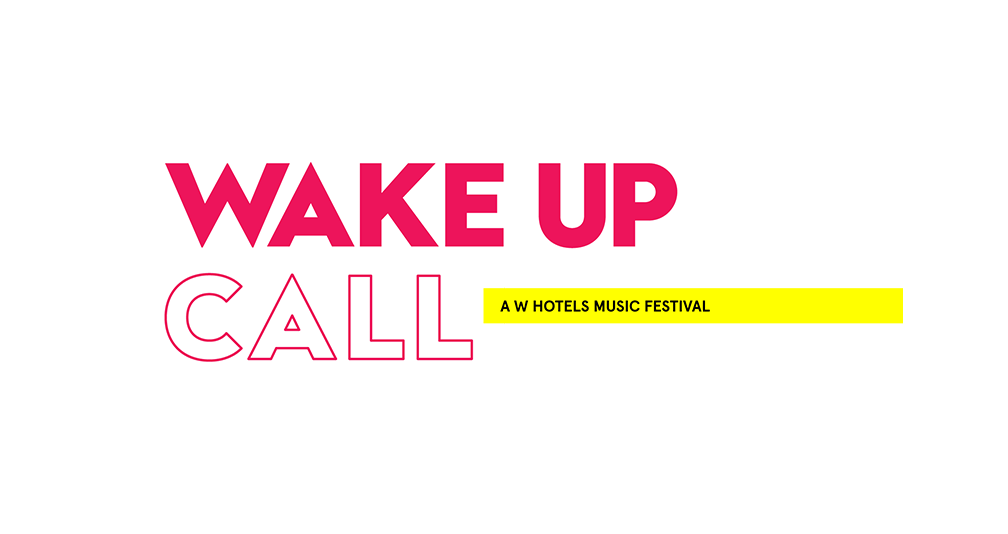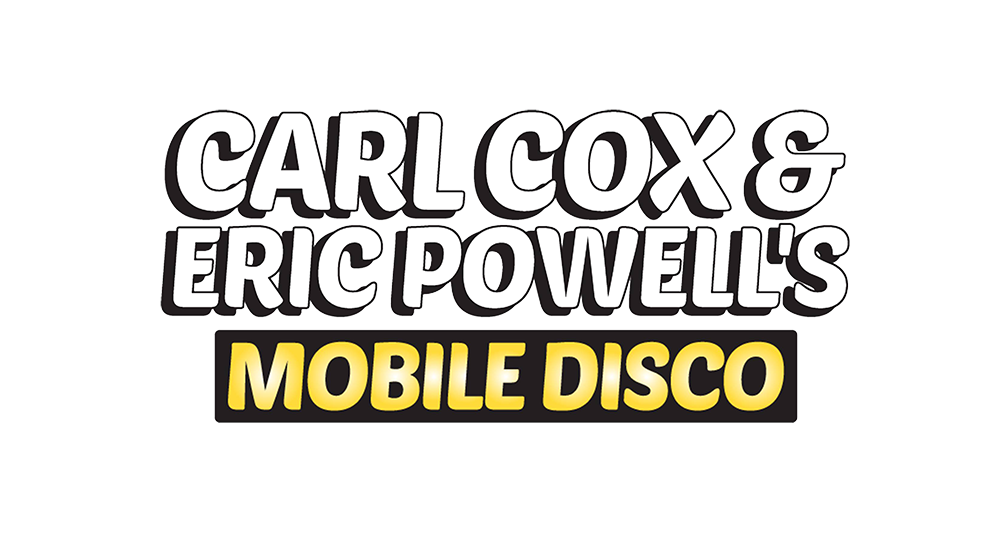 Benefits for festival organisers
Tangible and measurable benefits which will improve your bottom line.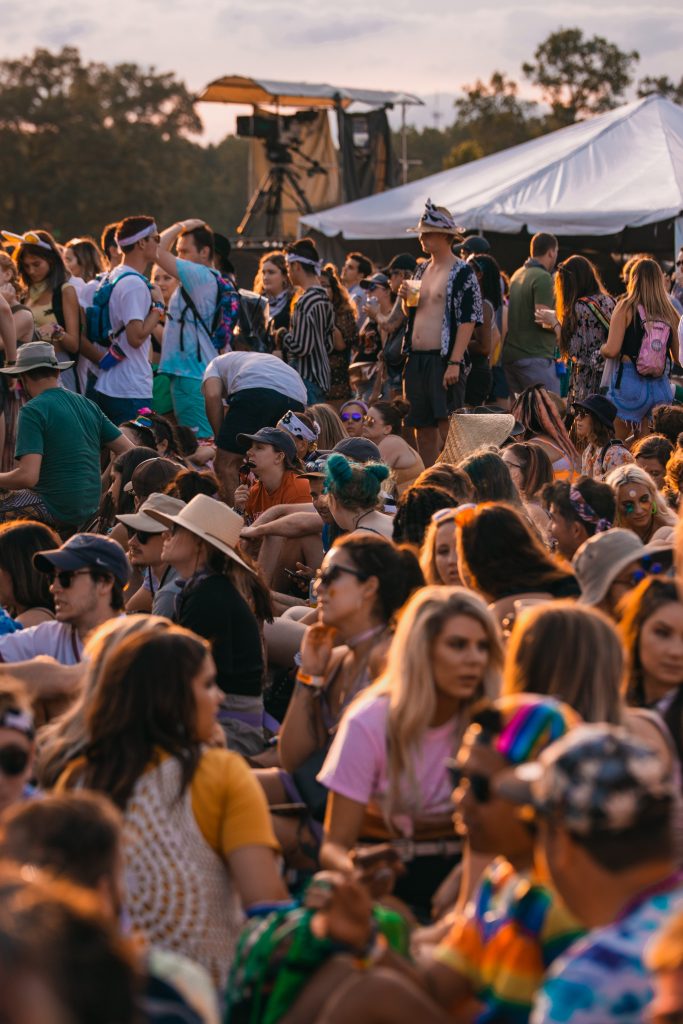 Improve the fan experience
Make transactions fast, safe and easy to make. Reduce queues and make sure your fans never miss a moment of the festival.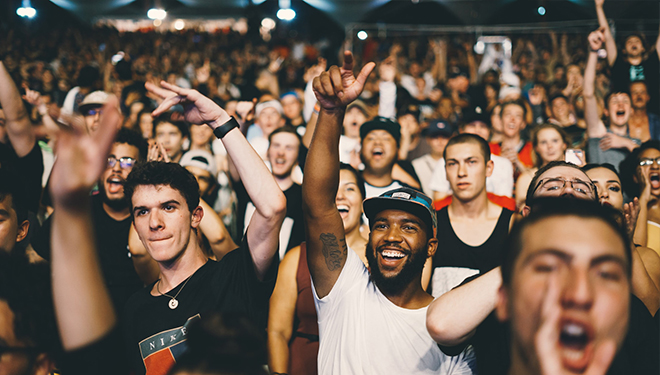 Boost profits
Reduce fraud and theft by removing cash from your site. Use the data to understand how to make operational efficiencies - managing stock, understanding crowd flow and allocating staff.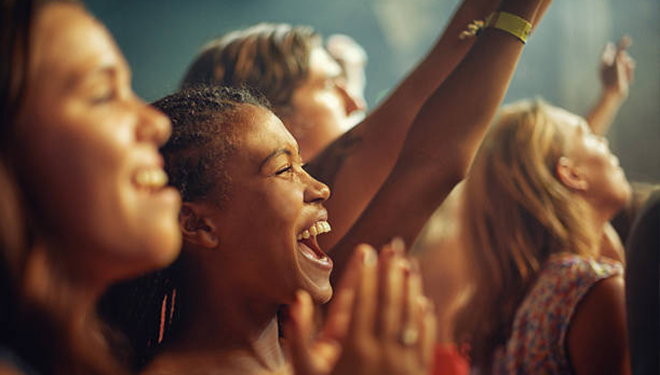 Increase revenue
Going cashless makes it easier for fans to spend money. Faster transaction times, less queues and preloaded funds all help to increase your takings.

Actionable insights
Understand every festival-goer with a true single view of every fan. Understand when they arrive, what they spend and what they buy. Create impactful sponsorships, tailor your fan communications and personalise offers to incentivise fan behaviour.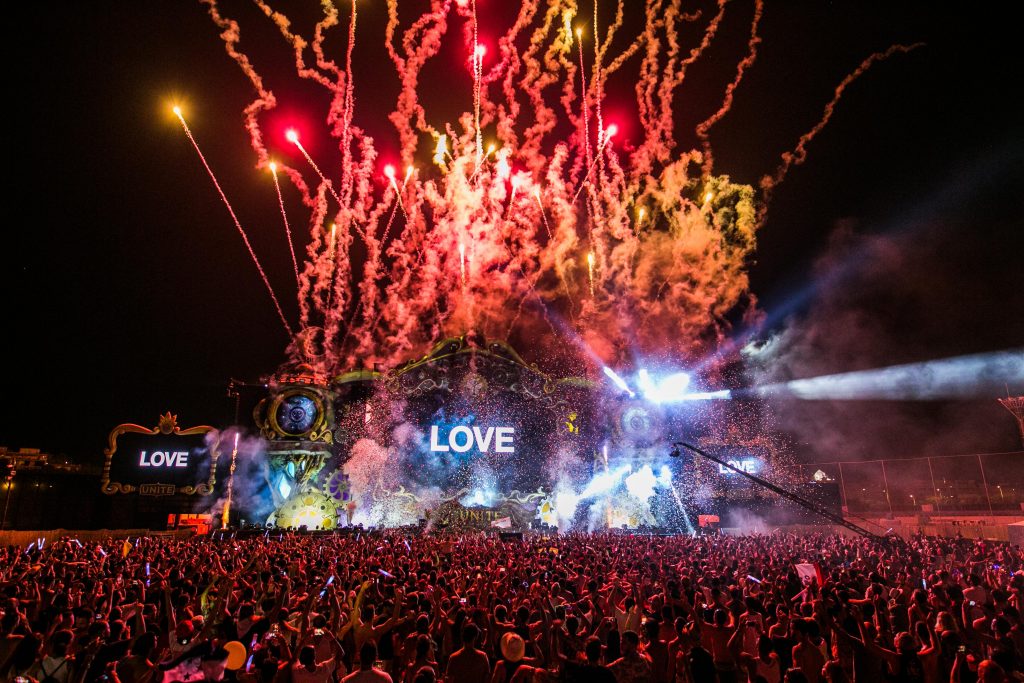 Easy to implement
Going cashless - either by RFID or mobile pay, does not have to be difficult. Our system is agnostic and works easily with your existing tech stack. We don't compete with other systems, we enhance the experience.
Improve the fan experience
Improve the fan experience
The Complete Guide to RFID
Read our definitive guide to RFID technology for events. Understand the benefits, strategic uses, the costs and more. This is the only guide you need!
Read Your Guide to RFID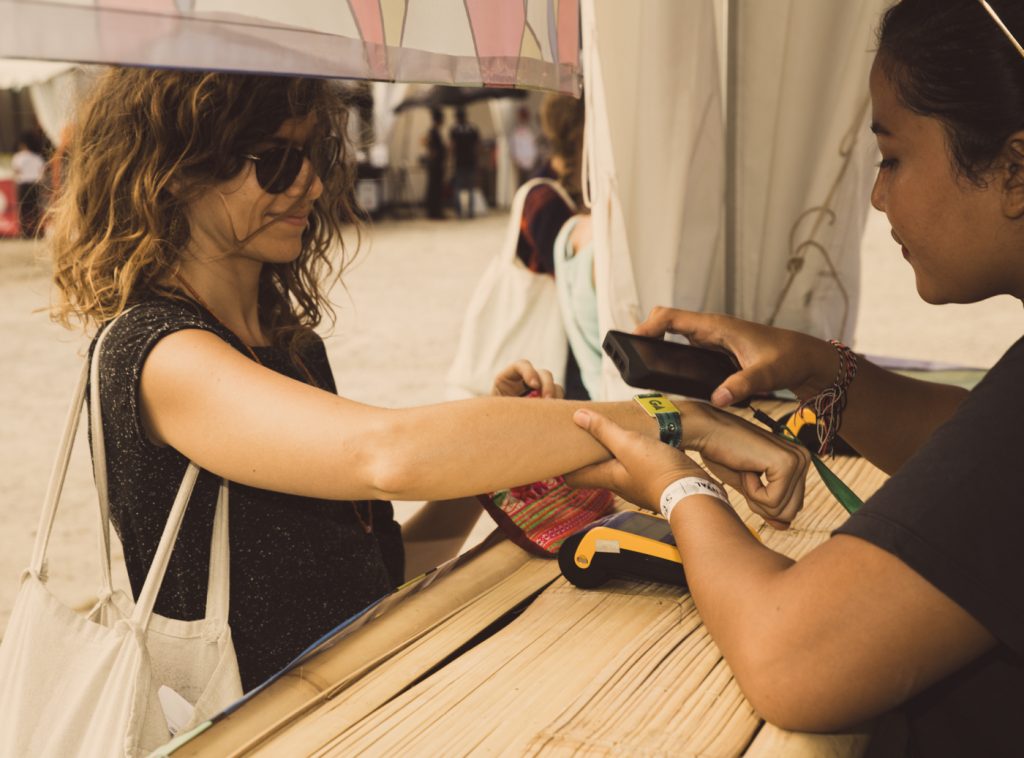 Benefits for fans
Going cashless makes the festival experience even better. Here's how: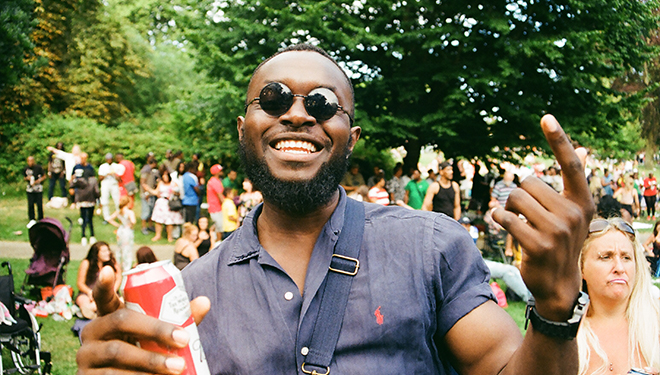 Shorter queues
There's nothing worse than missing part of an epic act because you're queuing at entry or at the bar. Cashless systems help speed up these processes so fans won't miss a moment.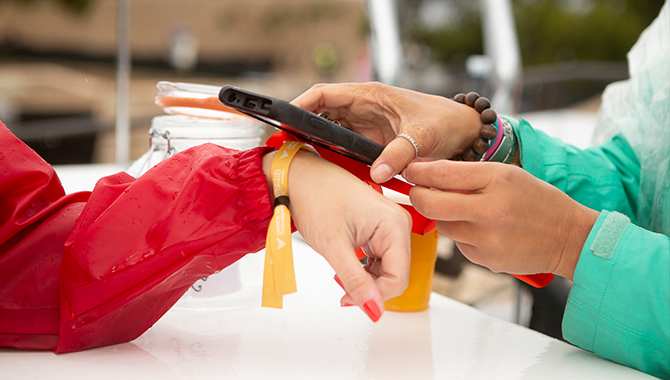 Faster transactions
Make transactions fast and easy. With a quick tap, fans will be back to the fun faster. No more queues of people digging for their coins!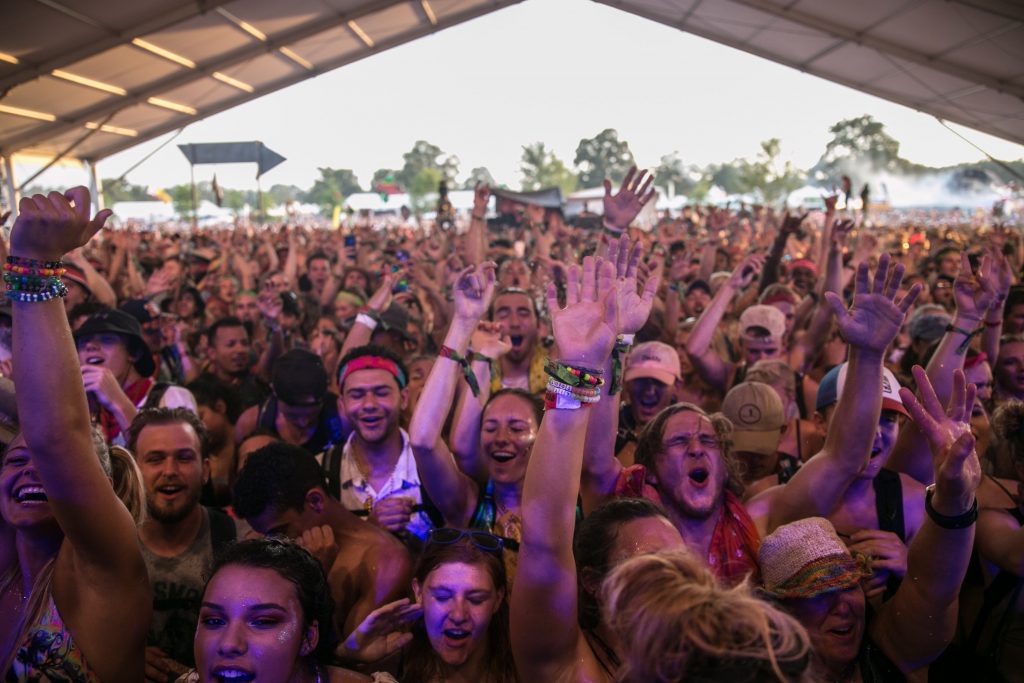 Less to carry, less to lose
Reduce fan concerns around losing tickets, getting cash stolen or carrying around bulky wallets. Cashless payment and entry solutions mean a simple, hassle-free way to access and pay. Everything is readily available on a wristband or via a mobile app.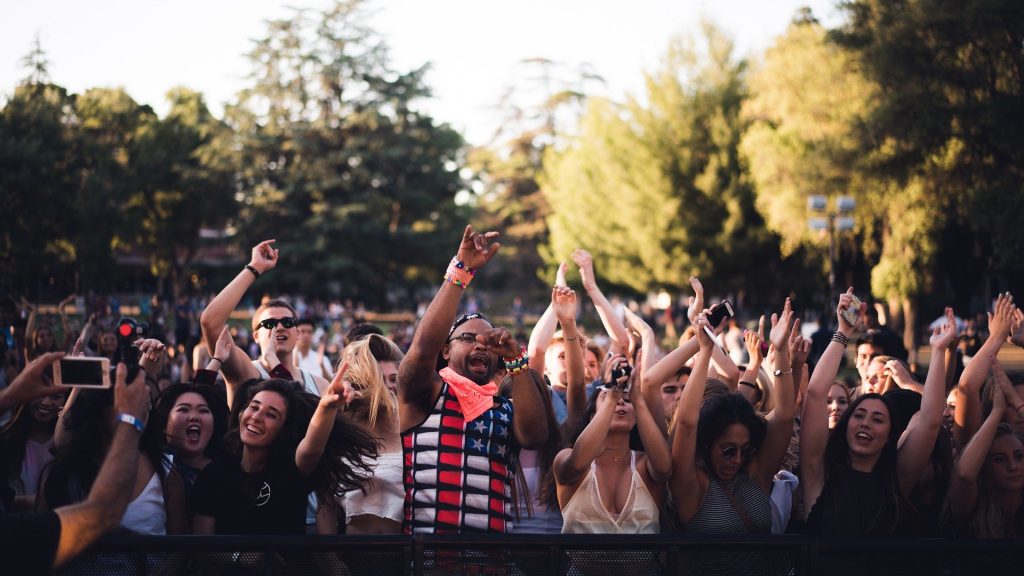 Get closer to your fans
Engage fans and connect them to your brand and sponsors. Create personalised offers and promotions based on their behaviours in real time. Use the data to improve and enhance their festival experience.

Stay safe
Covid-19 has brought extra concerns around contact and the use of cash. Reassure fans and staff by taking cash transactions and use of cards and terminals out of the equation.
Less to carry, less to lose
Less to carry, less to lose
Cashless RFID for festivals
A complete festival solution
Often the cashless technology of choice for festivals. Fans simply tap their branded wristband or card to pay for drinks, food, merchandise and more. Seamlessly manage entry, crowd flow and understand footfall in real-time. Improve hygiene by removing cash and making your festival covid-secure. Delight your fans by reducing queues and speeding up transactions.
Cashless RFID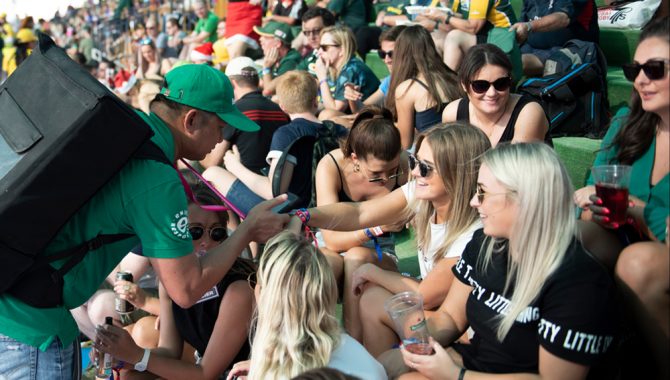 Mobile Pay for festivals
Integrate with your own fan app or use our standalone app-free web wallet
Mobile Pay will integrate seamlessly with your existing mobile app for a truly frictionless experience for festival goers. And if you don't have your own app, your fans can still access a white-label appless wallet in their browser. Either way, contactless payments, venue access control, loyalty and ticketing can be possible in one mobile ecosystem.
Understand the behaviour of every single fan and use these powerful insights to create an unforgettable experience that will make them come back for more.
Tappit Mobile Pay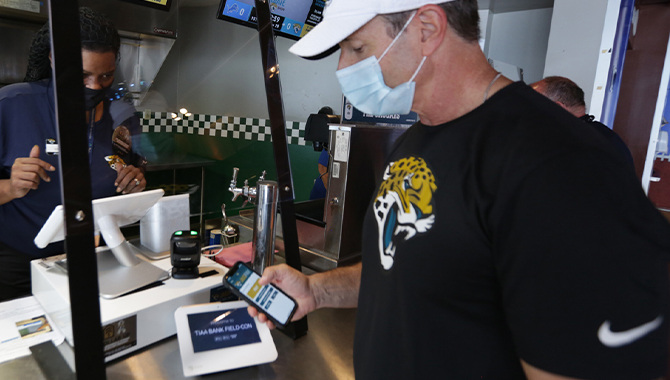 We're shortlisted for the best event industry awards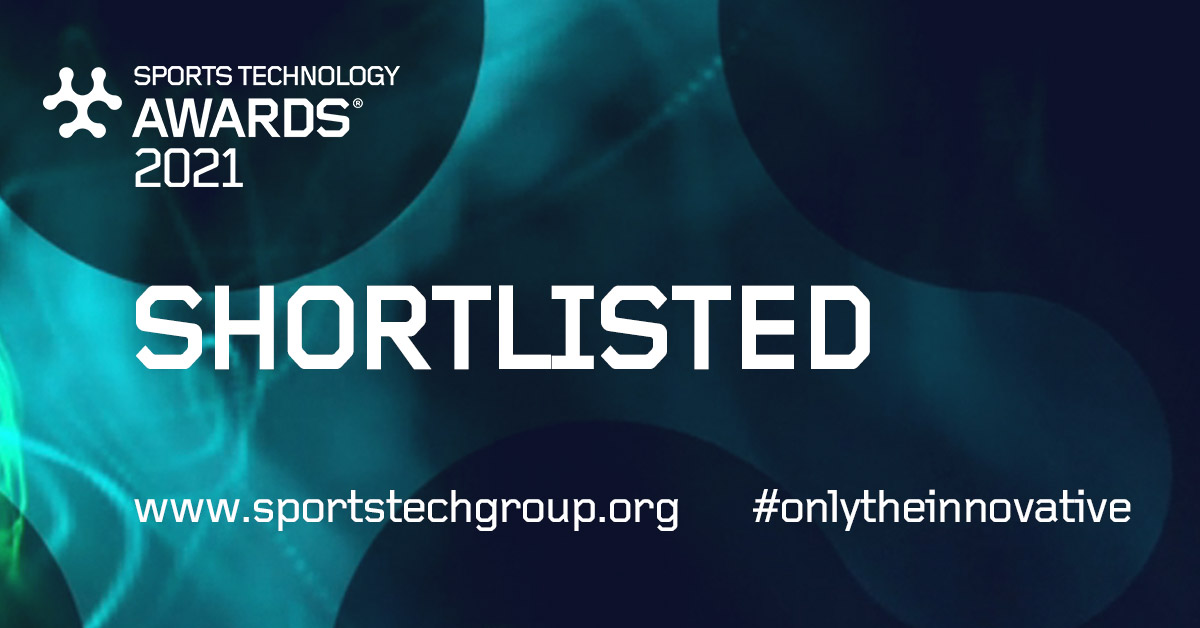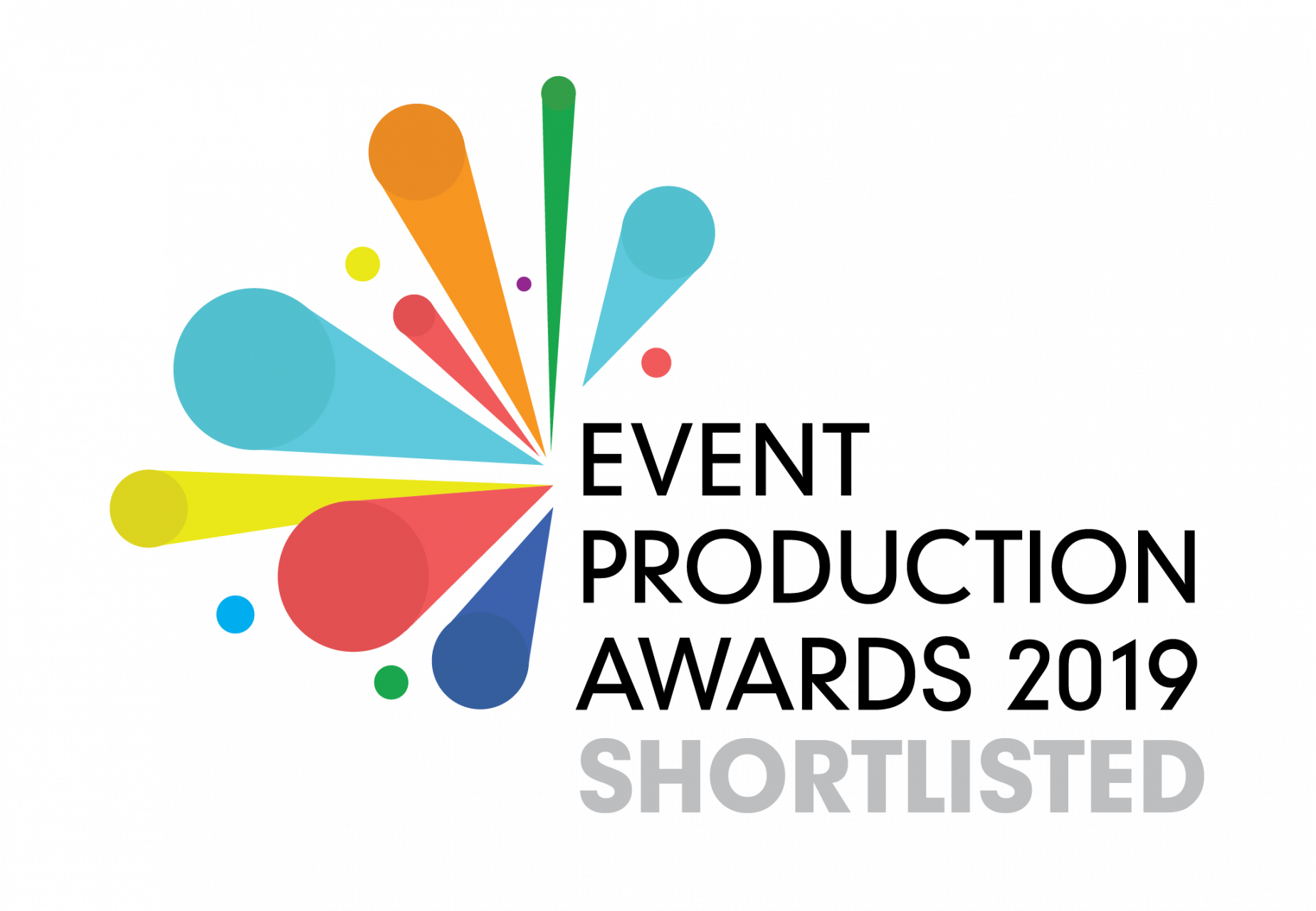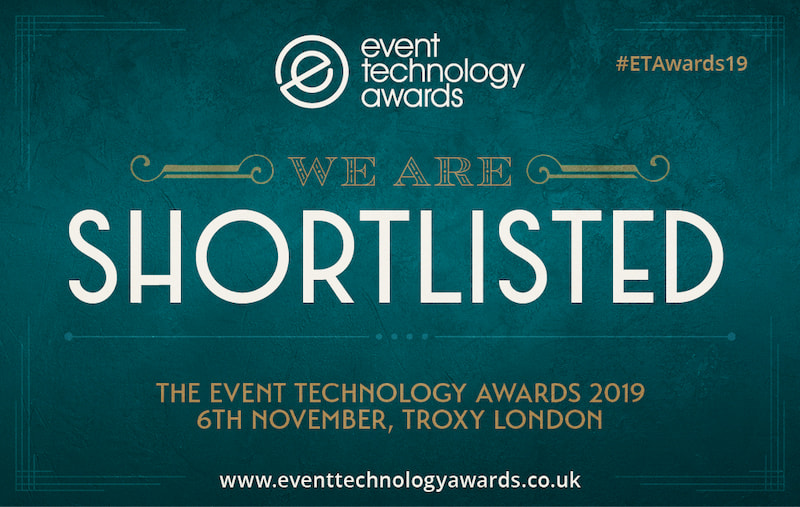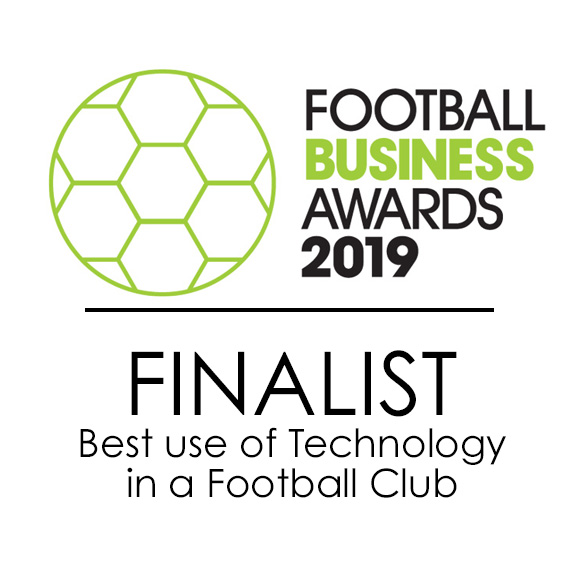 Stay in the loop
Once a month we'll deliver the latest industry news, trends and exclusive content, straight to your inbox.