The Beginners Guide to Cashless Payments
Serious about increasing your revenue, need to reduce your operating costs, perhaps you want to understand all of your customers through the power of data? Then read this guide.
Read more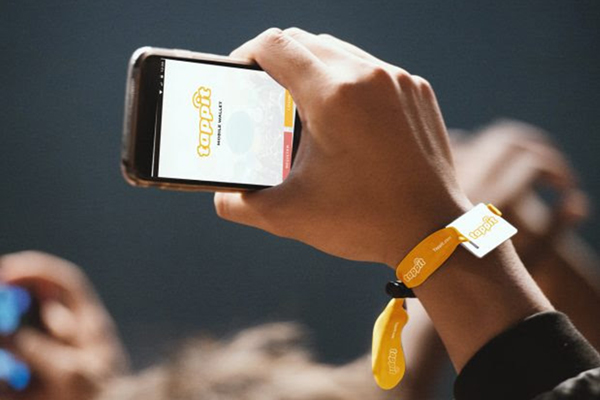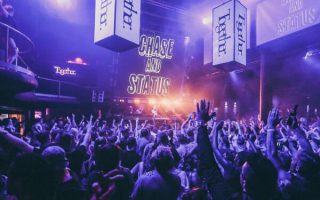 Cashless payments
Faster payments. Less waiting. Higher takings.
When taking payment, the vendor simply taps the customer's wristband or card, deducting the balance there and then.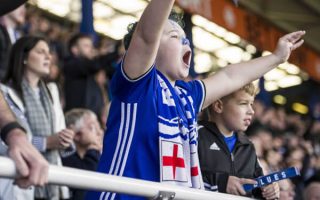 Fan engagement
Understand your audience. Strengthen relationships.
Your fans are more than just a number. Our system makes your events memorable for the right reasons. Encourage brand loyalty and enhance engagement through rewards schemes and incentives.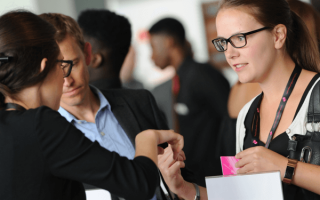 Data & insight
Clear insights. Smarter decisions.
Real-time data shows customer behaviour from on sale, customer-spending patterns, concession performance, best-selling products and more – giving you actionable insights to make each event better from start to finish.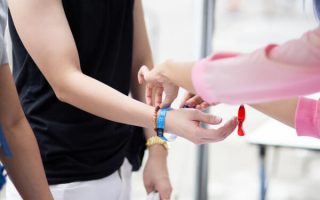 Access control
Better crowd control.
RFID technology improves operational efficiencies through real-time traffic data, frictionless crowd control and protection against ticket fraud.
Kansas City Chiefs
The Kansas City Chiefs implemented our white label mobile pay - 'Chiefs Pay'. Fans now have a frictionless, safe and fast purchasing experience. The Chiefs have rich customer data and insights like never before.
Read more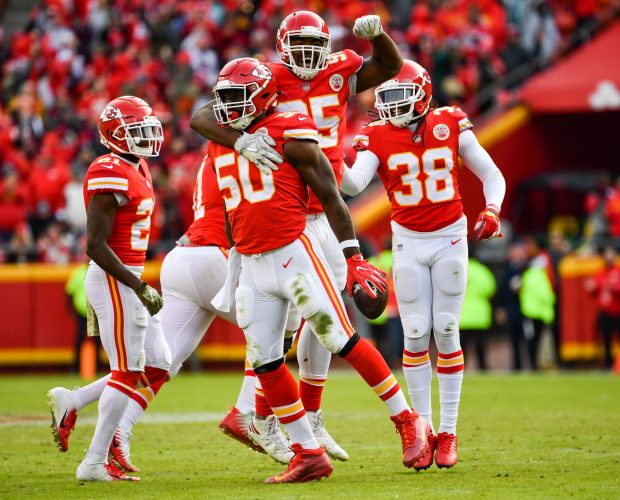 The world's best events and venues use Tappit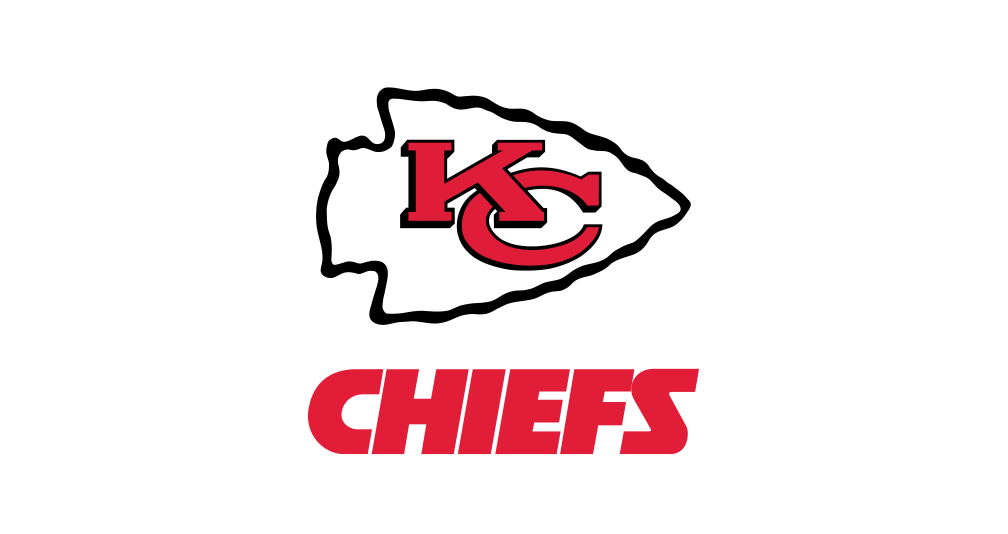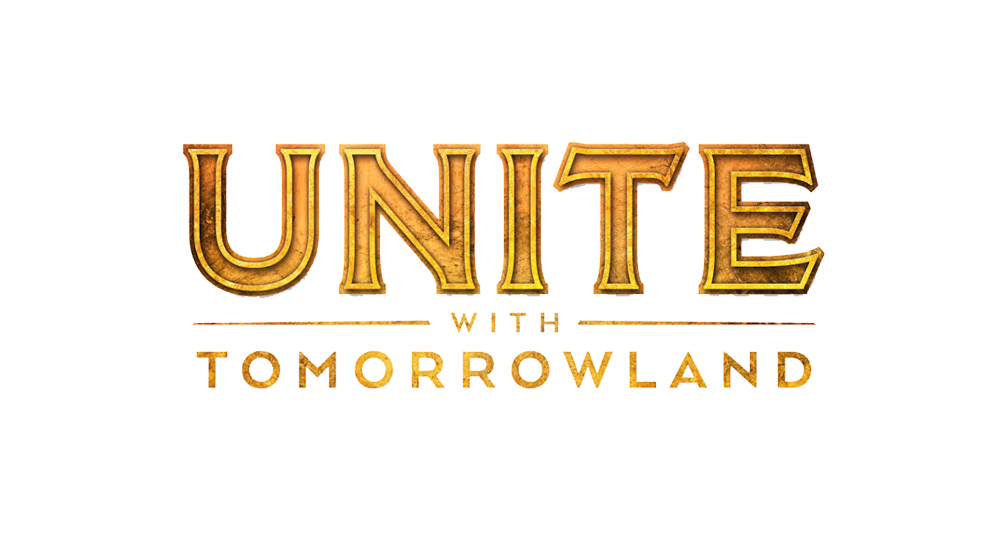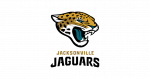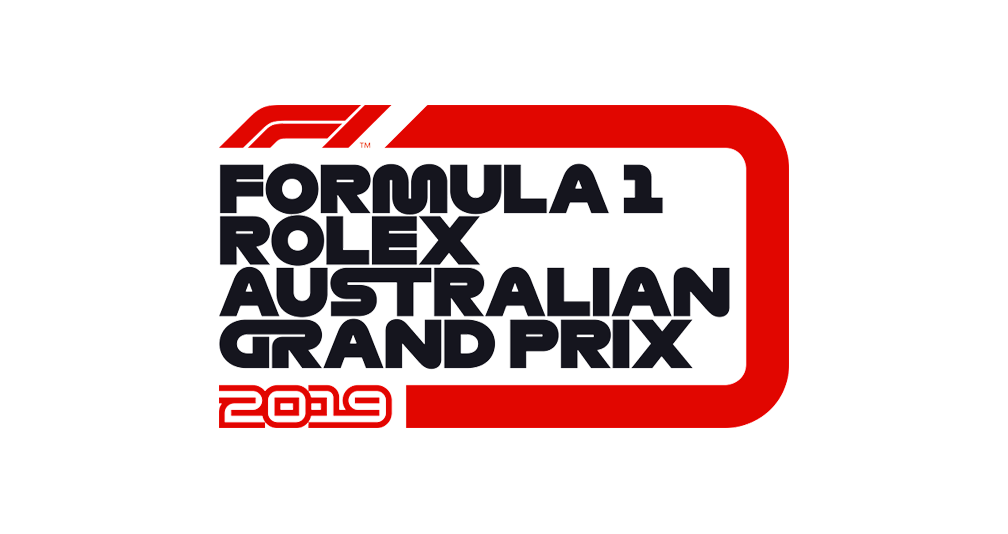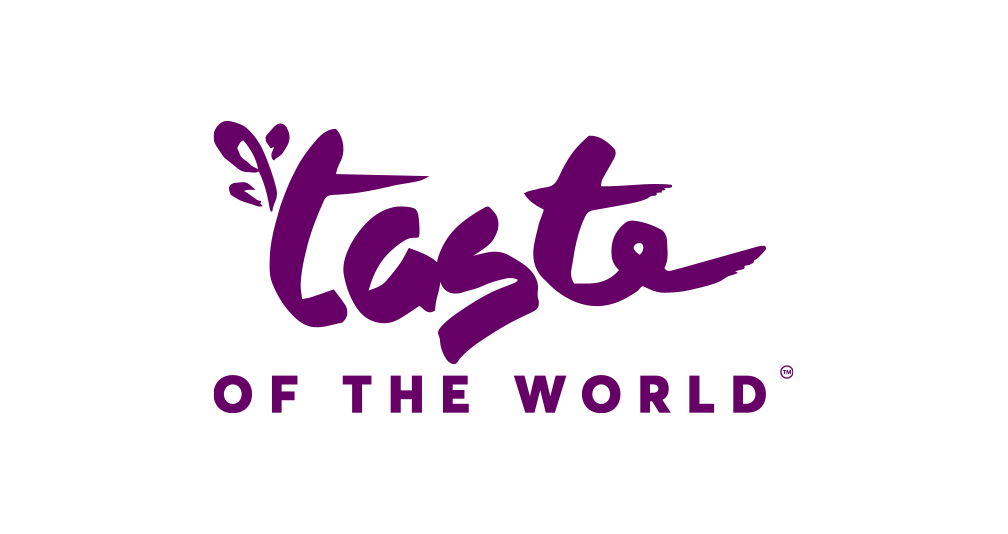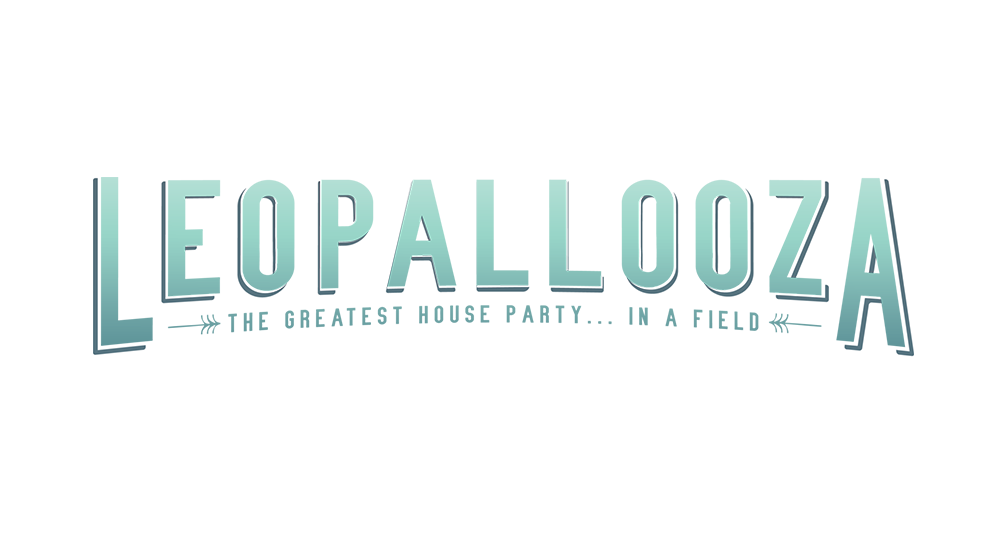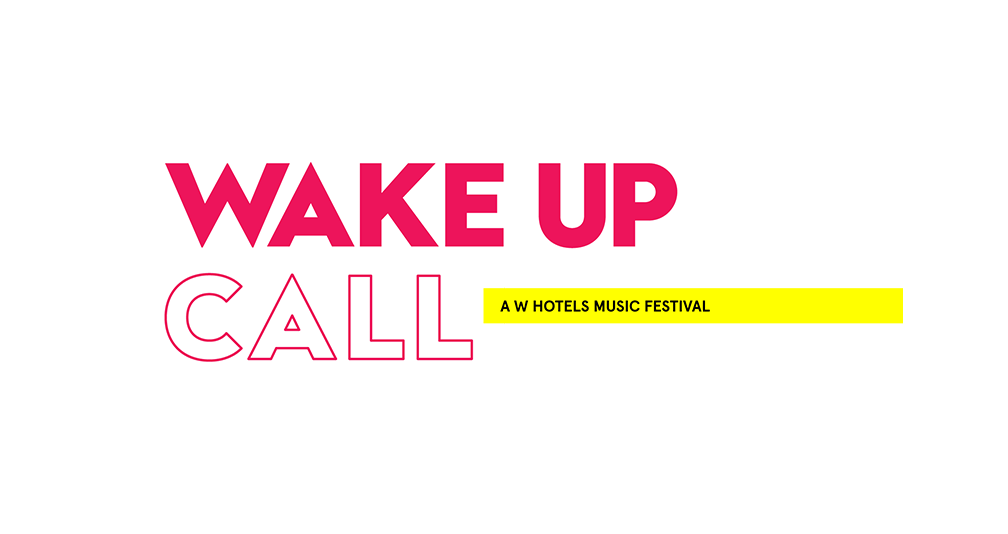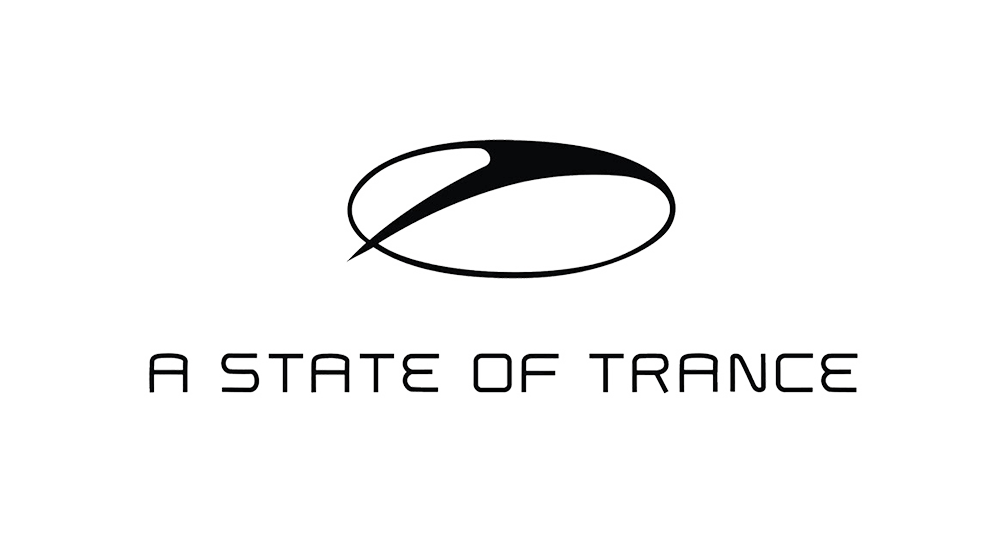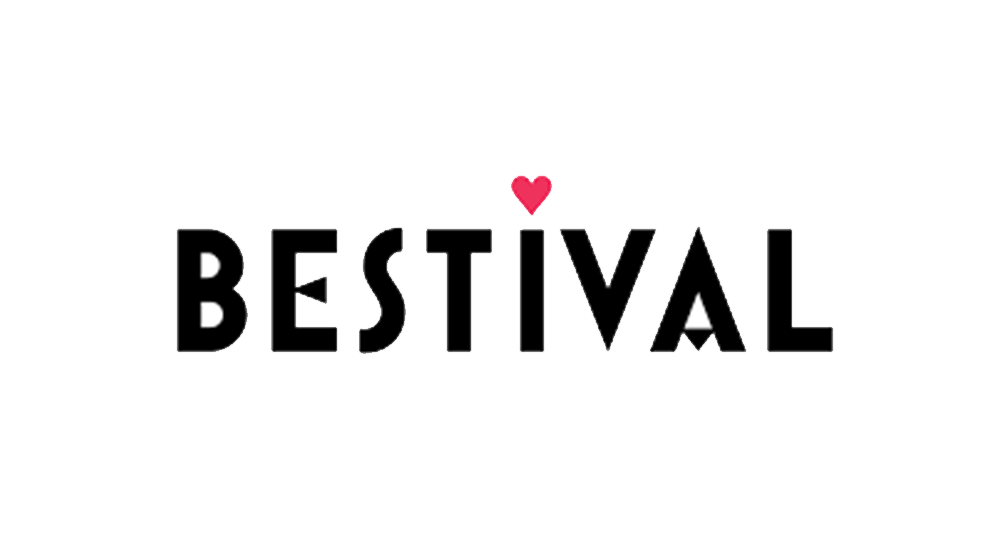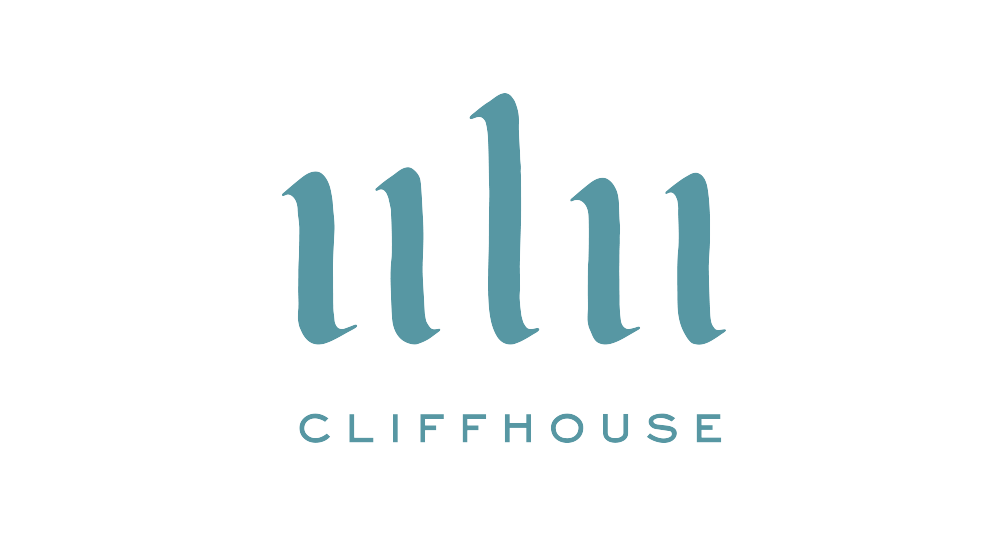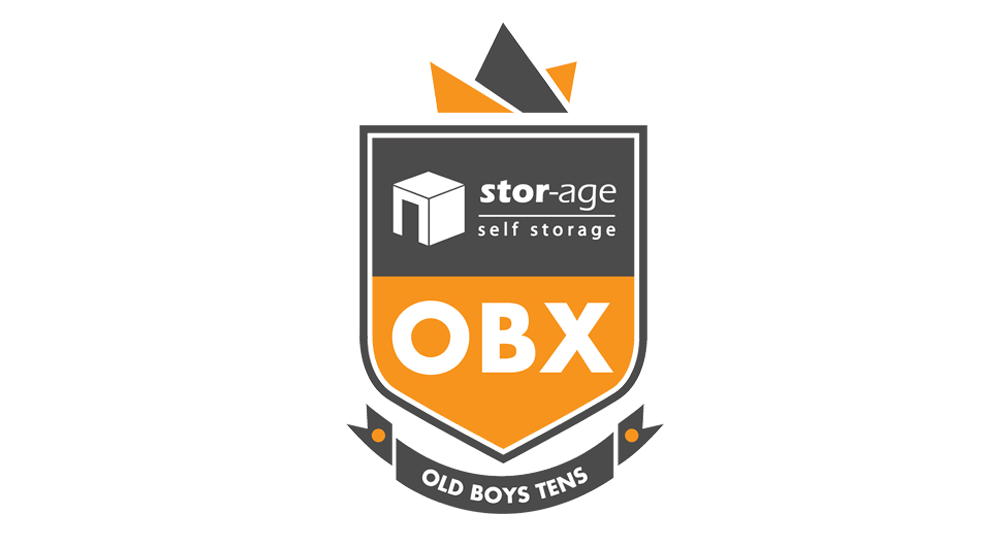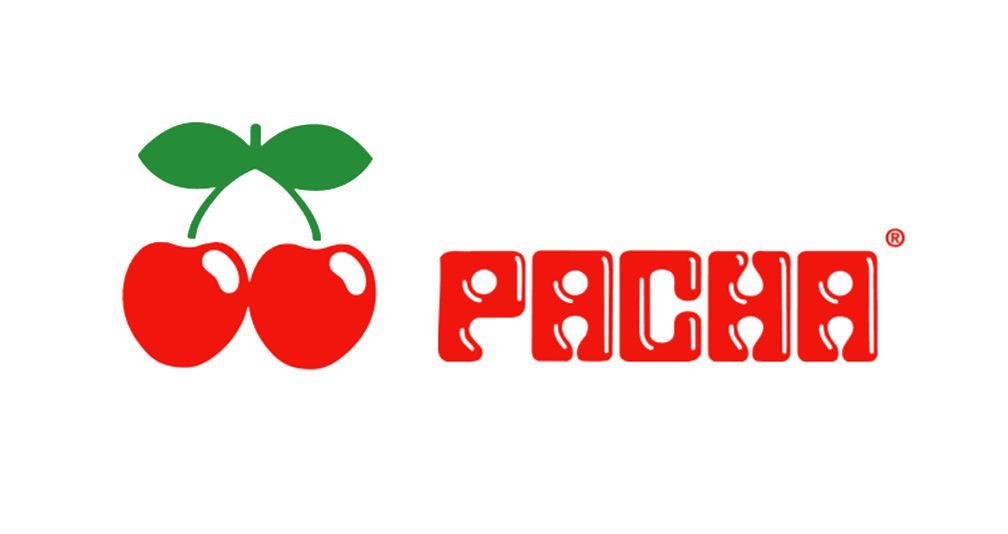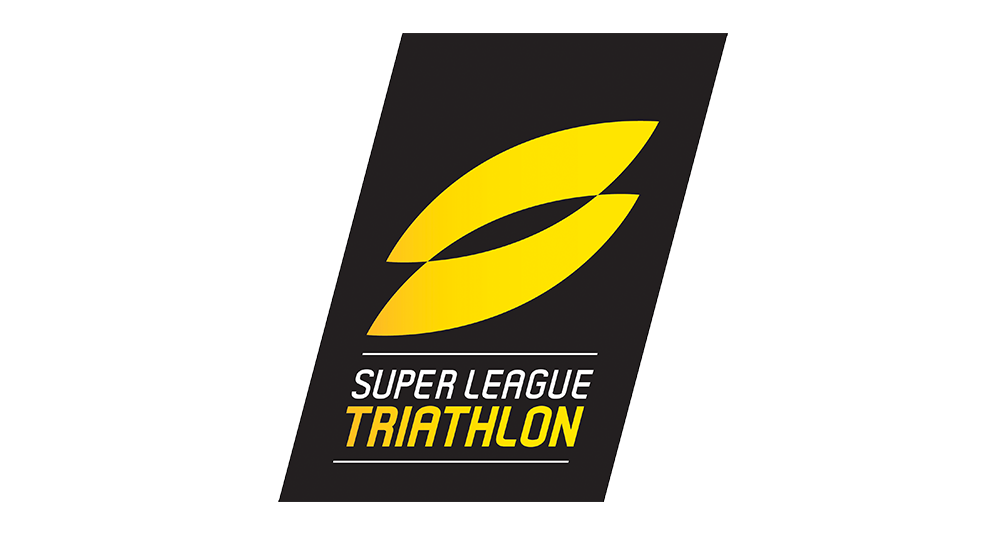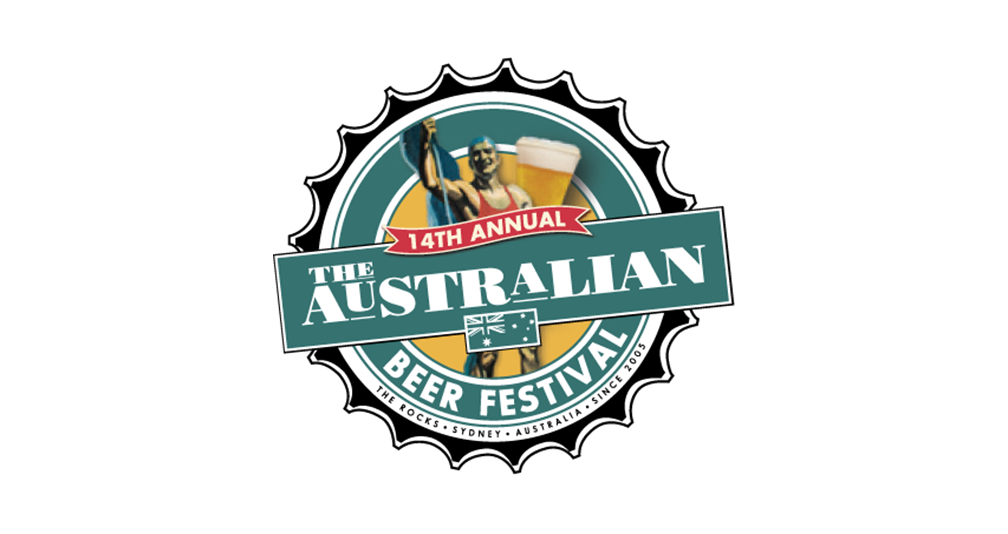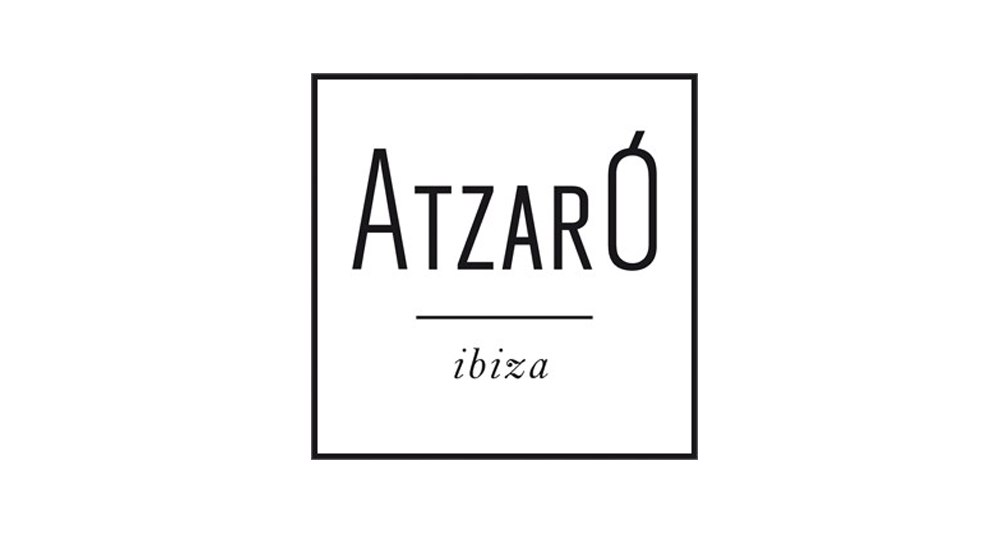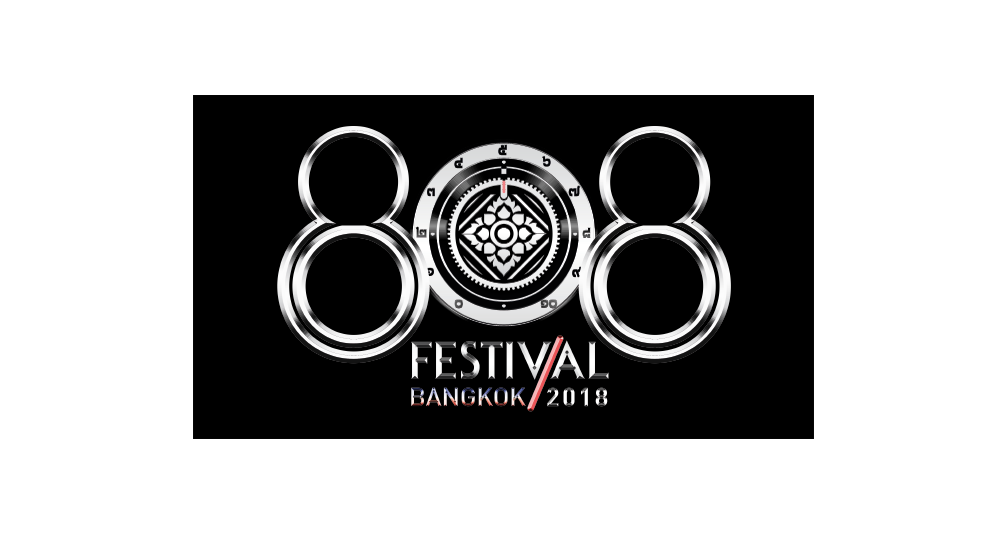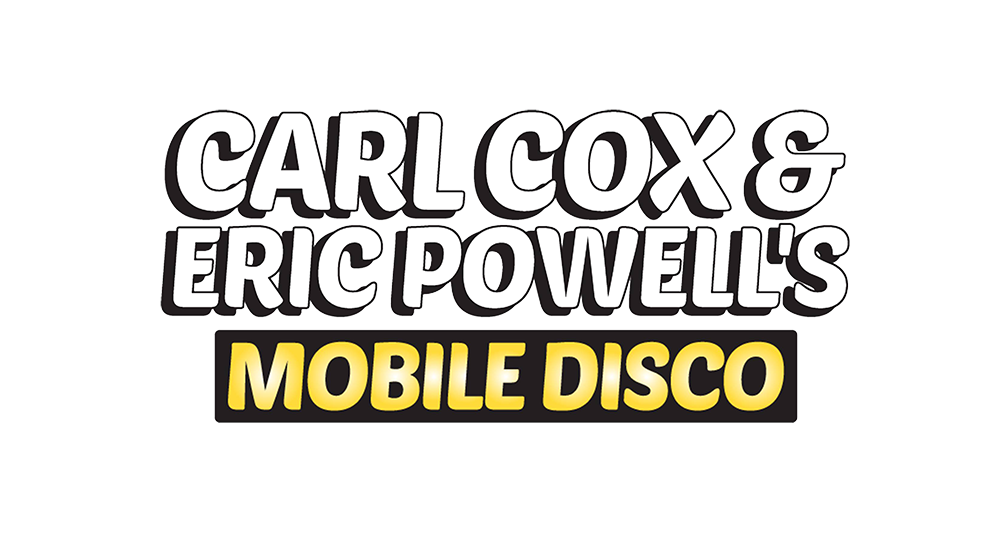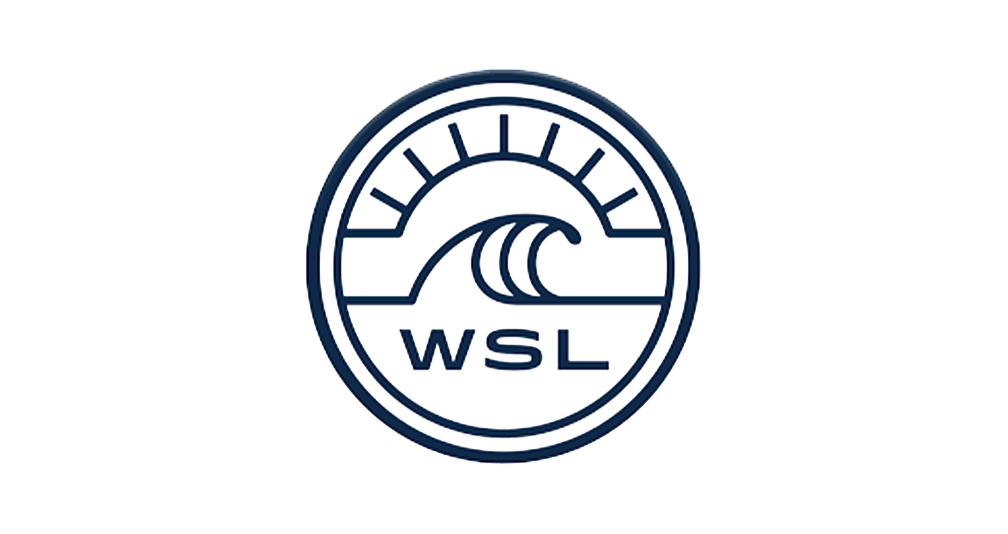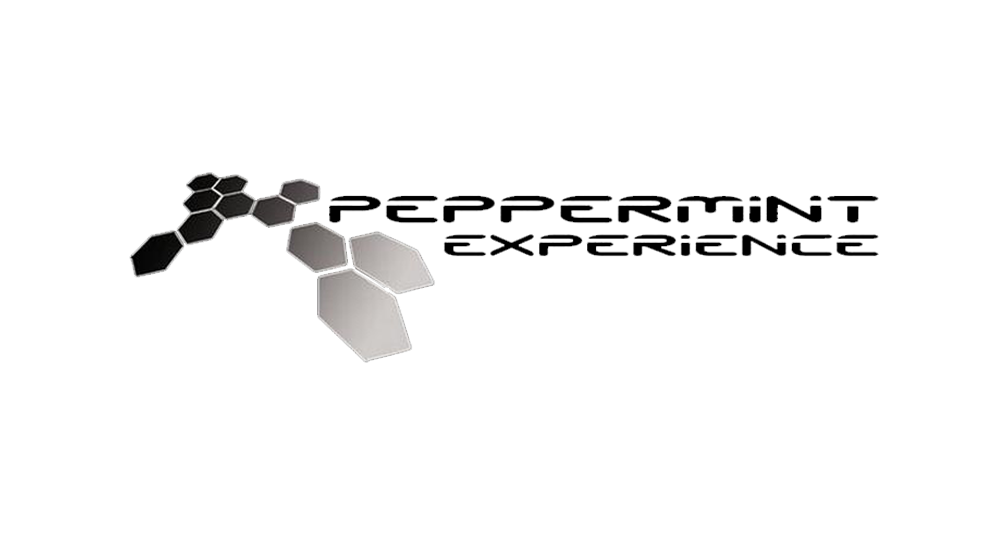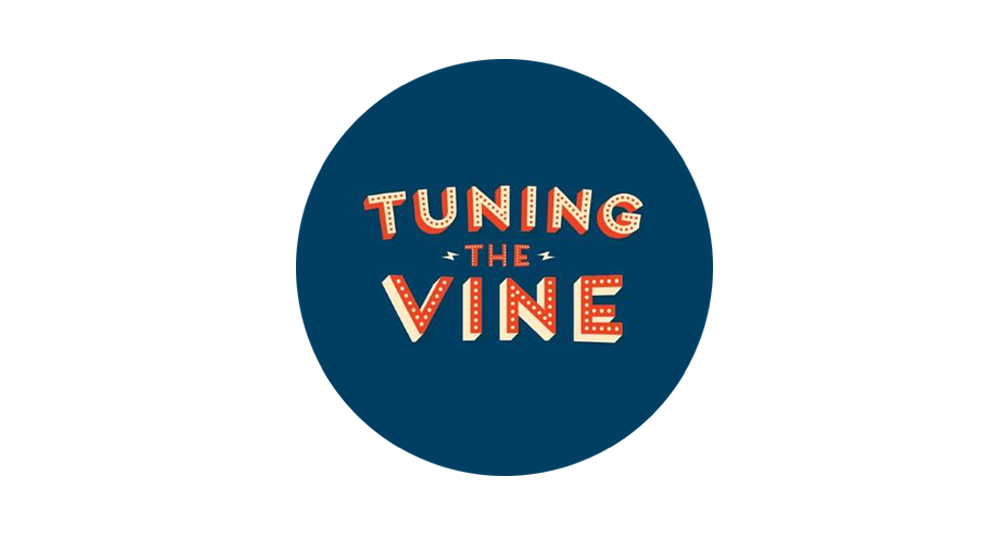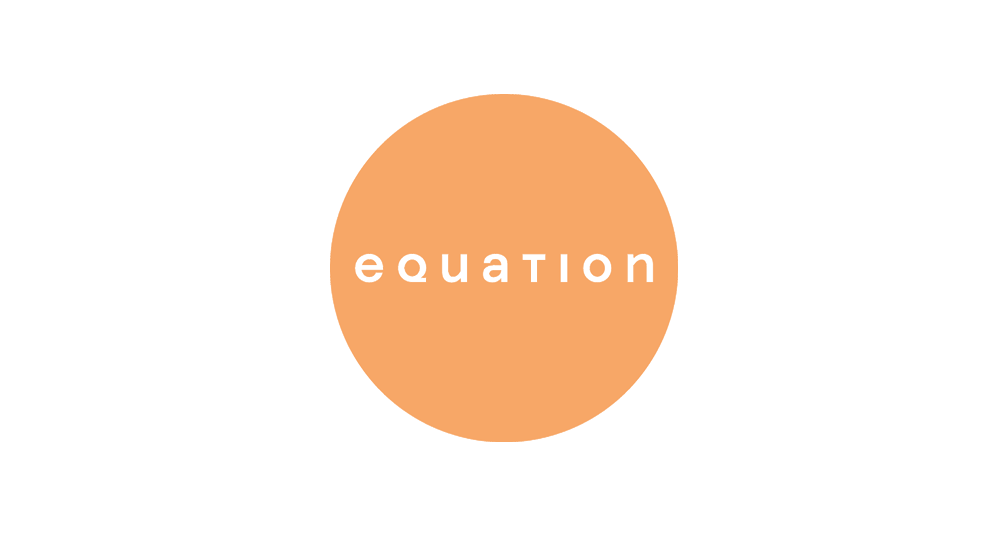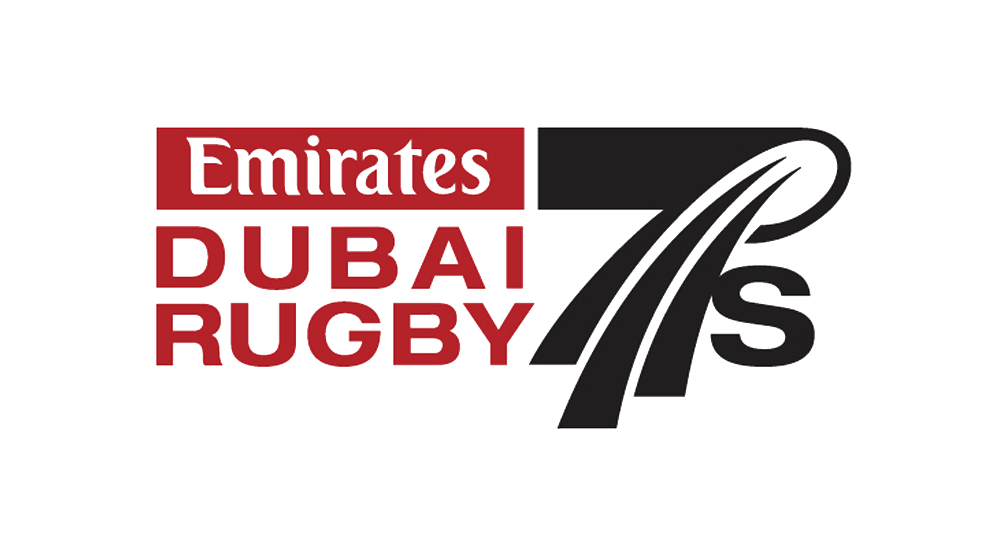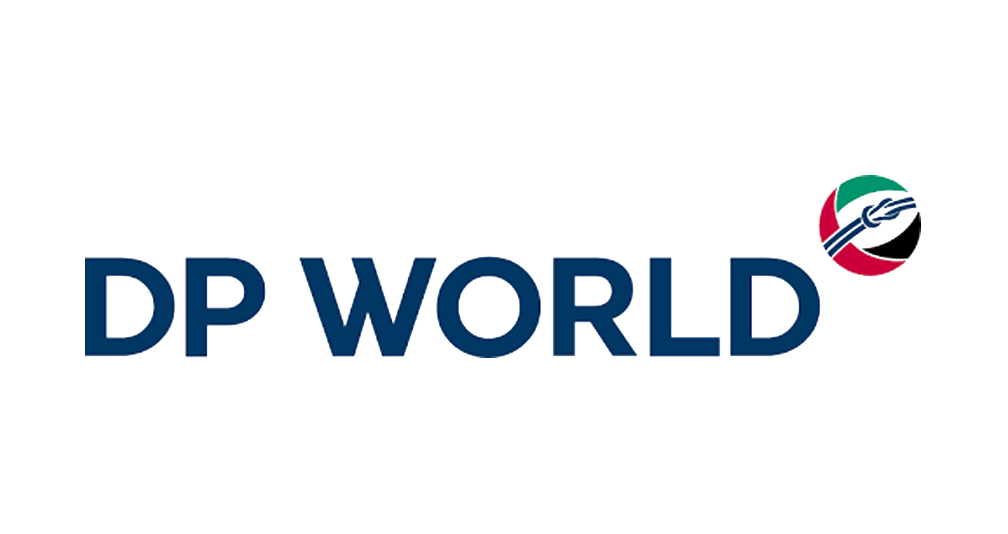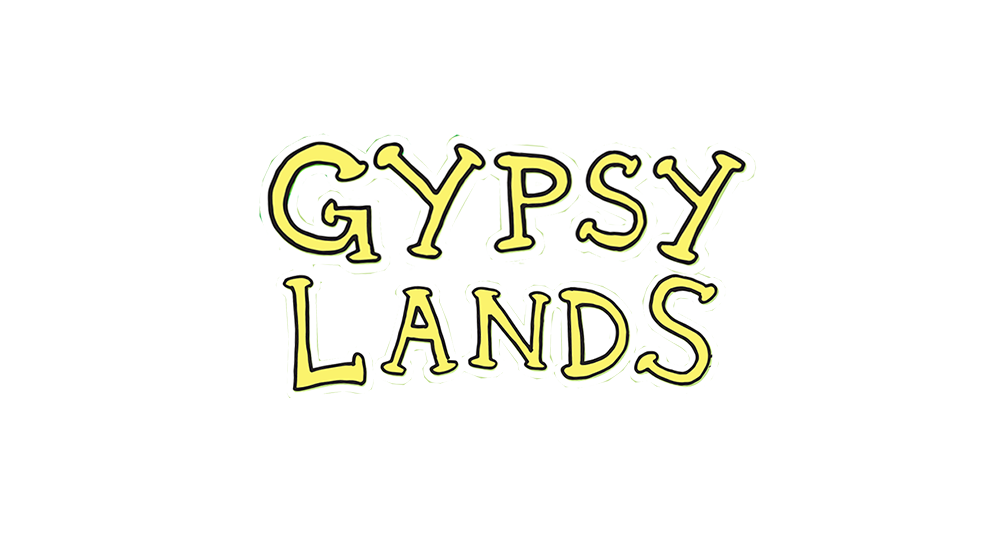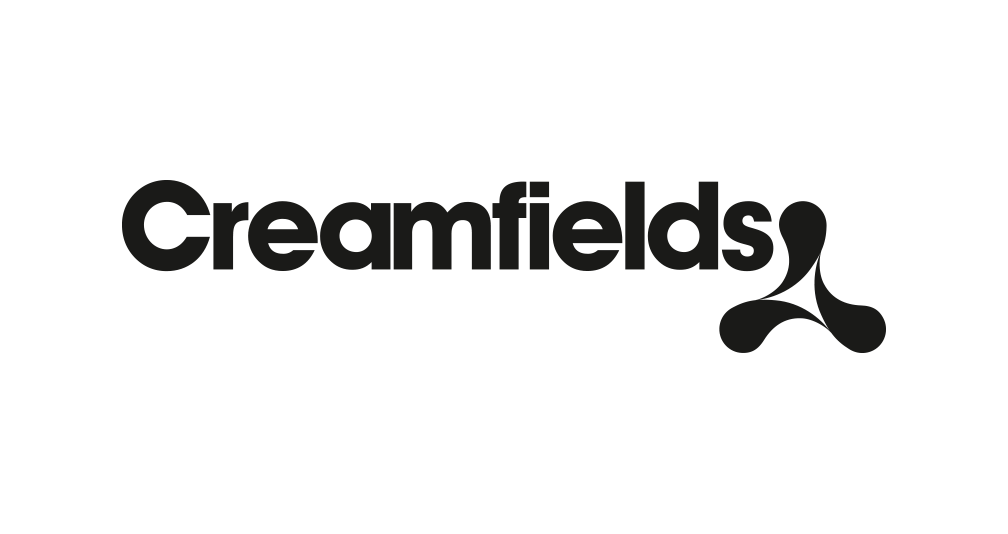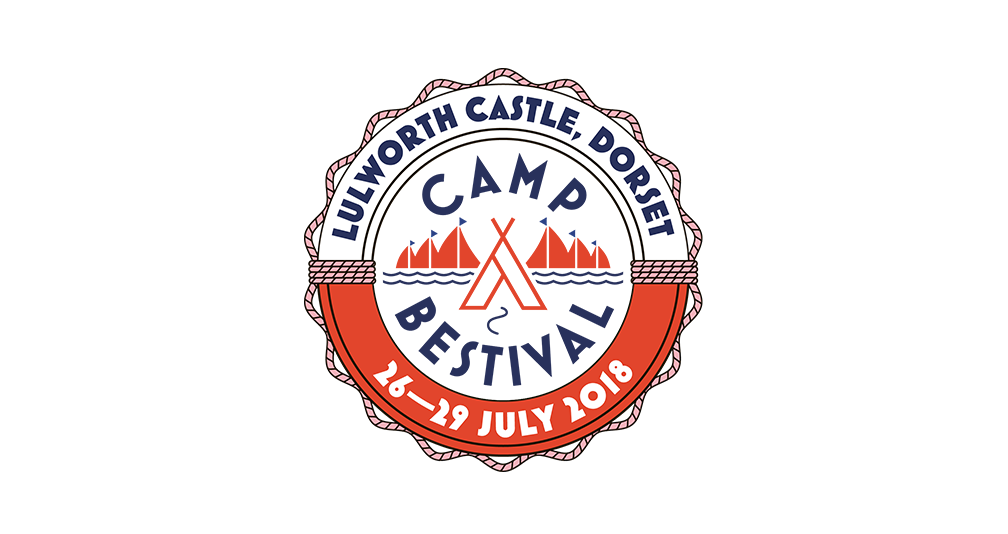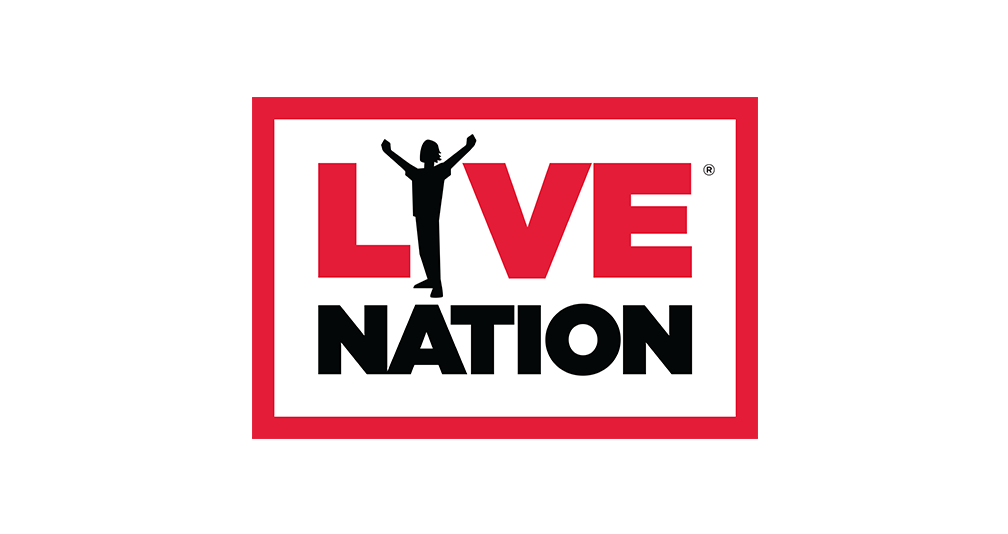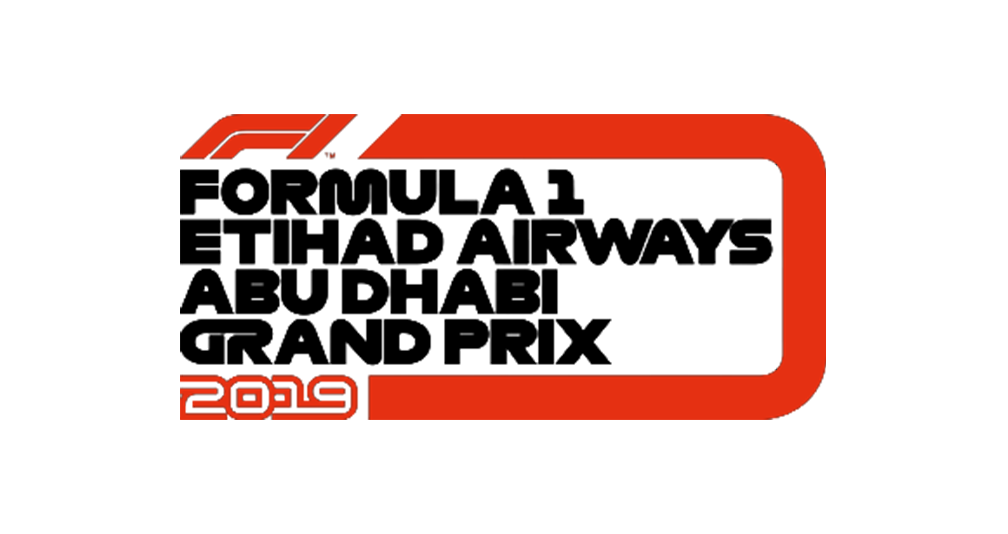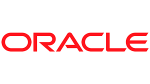 Webinar: Ensuring the Successful Return of Live Sports
In this webinar, we are joined by Learfield to discuss the successful return of live sports and why data and technology will be your most powerful allies.
Watch now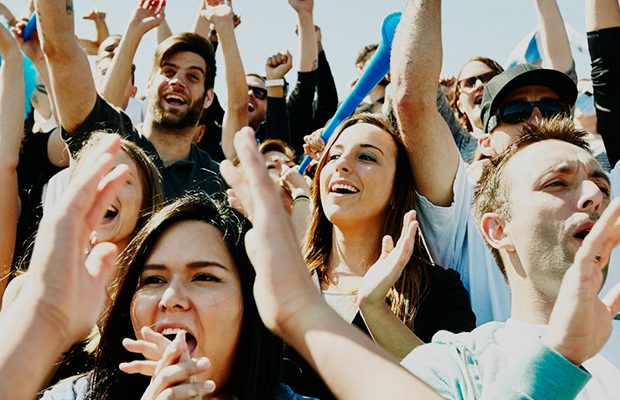 Sports grounds
Tappit enables cashless payments, creating better customer experiences and providing rich insights – bringing your fans closer to the club and the action.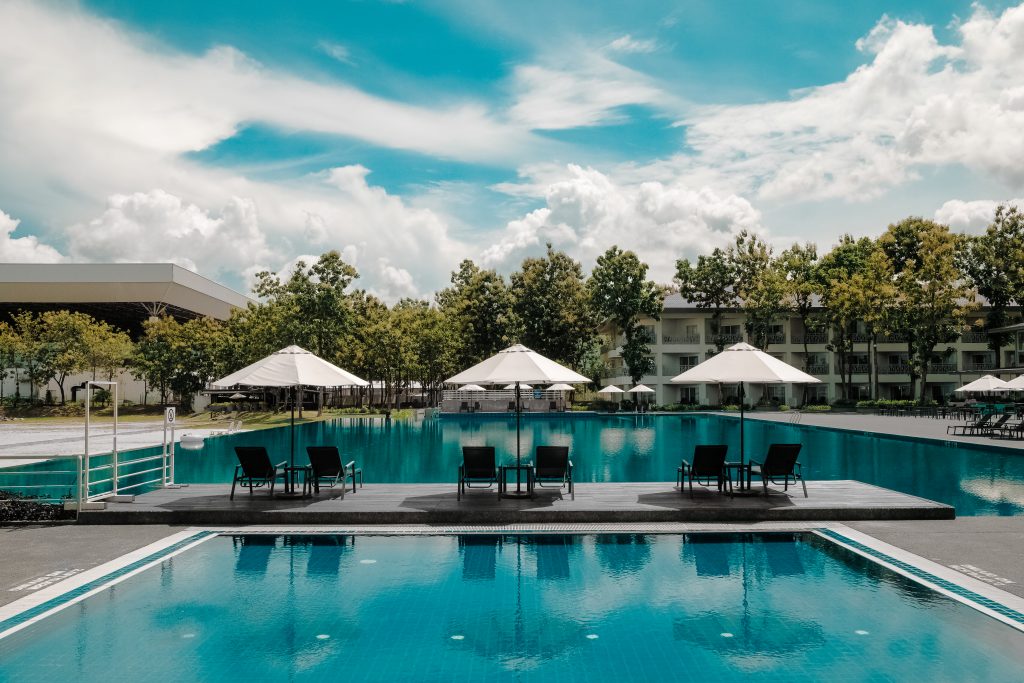 Hotels & resorts
Create a seamless guest experience - integrating payments, access and rewards. Understand your guest and create a truly personalised stay, whilst removing the concerns around cash and contact.

Festivals
Tappit makes festivals better by improving fan experience, shortening queues, minimising fraud, delivering insights and reducing overheads.

Clubs and music venues
Tappit removes the hassle of carrying extra cash, making customers feel safer and giving them more reason to relax, enjoy themselves and spend more.

Corporate events
Tappit makes conferences, networking events and other corporate occasions run more smoothly, while the data helps event organisers track expenditure and maximise sponsorship.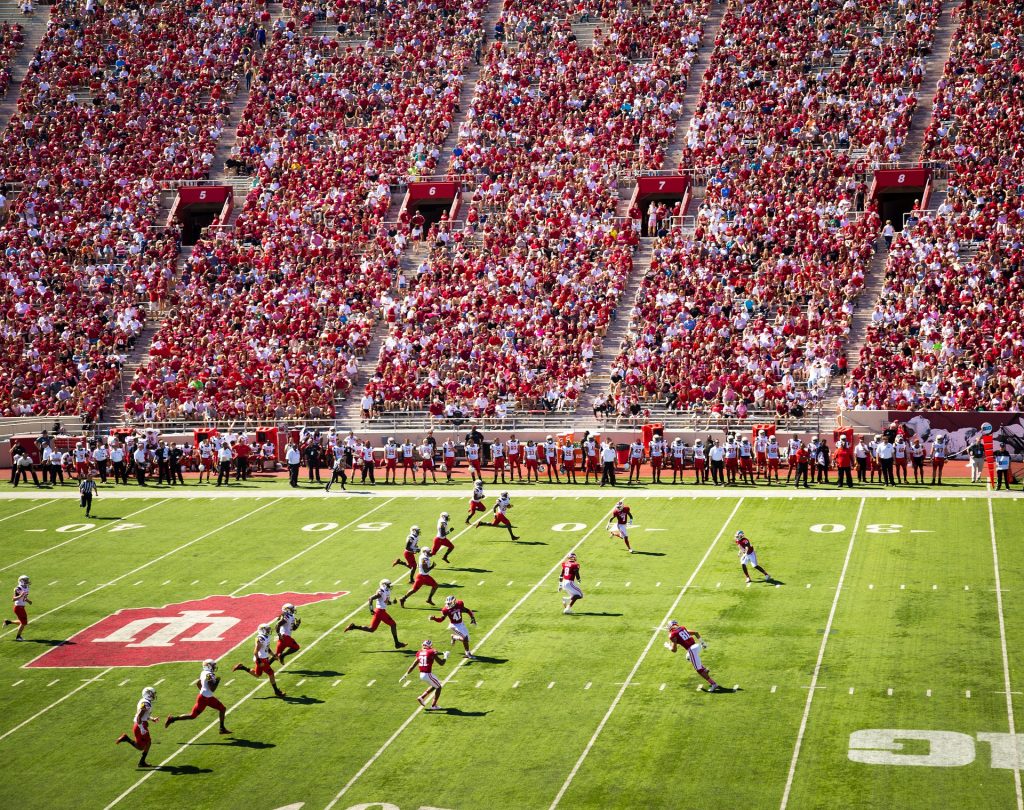 Colleges
Tappit enables you to create a powerful data ecosystem for your campus. A touchless and safe experience for everyone with data and insights to drive fan engagement and reduce operational costs.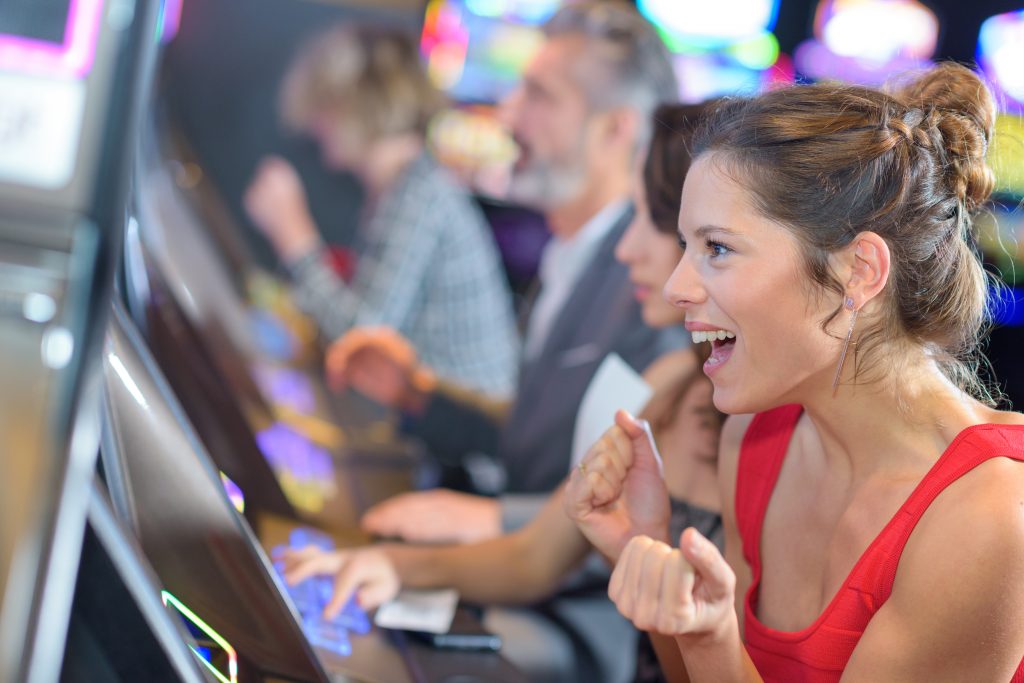 Casino resorts
Create a convenient and frictionless payment solution for your players which is tailored to your business and your guests.

Theme parks
Give your guests the best possible experience, with shorter queues and fast transactions. Understand every visitor in detail with actionable data and insights.
"We were looking for a partner with a great reputation to enhance our cashless festival experience. Tappit was the clear choice. Not only were we impressed by Tappit's expertise, but also the insights into our attendee behaviour that their solutions offer. These insights will help us continually improve the experience for the fans, and we are looking forward to working with Tappit over the next three years."
Verònica Casas
CEO of Blanco y Negro Music
Stay in the loop
Once a month we'll deliver the latest industry news, trends and exclusive content, straight to your inbox.