 We offer the most comprehensive payment options in the market - from mobile payments, RFID or facial biometrics meaning we can offer consultancy no matter where you are on your digital journey. We can work with any existing tech structure, customer demographic or event type to support a truly 365 revenue model for our partners - providing payment methods and insightful data no matter what type of event you have in the building - allowing you to cross market to your full customer base.
Pick Your
Tappit Wallet
It's simple to integrate our white-label mobile payment solution into a mobile app. And if you don't have your own app, your guests can still access a white-label appless wallet in their browser.
Either way, it's a seamless, frictionless experience. As its technology agnostic, it will integrate fully with your existing tech stack. Delivering a payment ecosystem offering rich data with actionable insights.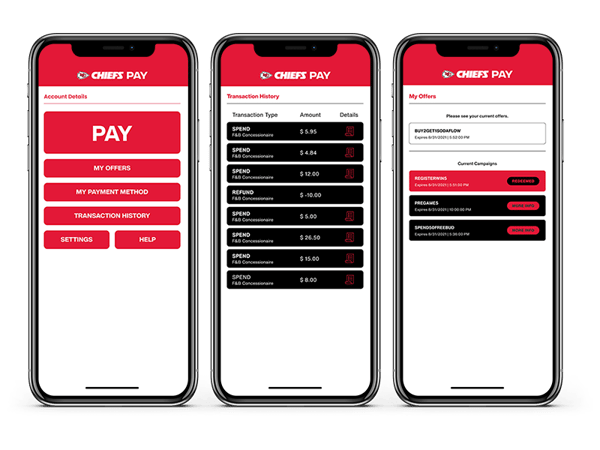 Tappit RFID

Open & Closed Loop

Payment technology implemented into a card or a wearable device.
No app? No problem. With RFID, fans can pre-load credit to spend on game day onto a RFID card. Poor wifi isn't an issue as this technology works offline and it's tech-light integration means you don't need to overhaul your existing infrastructure.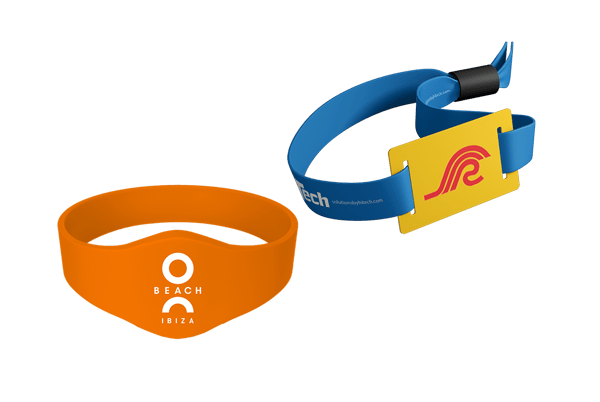 Tappit's

Face Biometrics

Biometrical facial recognition is now one of the most demanded identification solutions for identity verification across the world. Tappit can offer a facial recognition payment solution integrated with biometrics technology via our partners. Digital camera enabled point-of-sale can allow payment applied upon a prompt for facial recognition. Biometric facial recognition proves identity and verification based on unique mathematical and dynamic patterns. Advantages include a speedy hands free user experience and process with compliance and security at the forefront.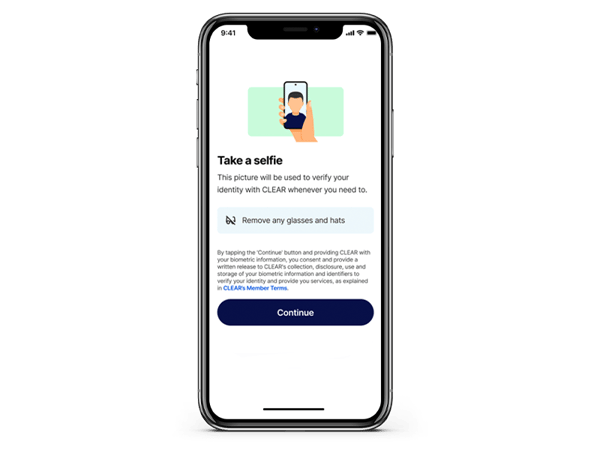 "We have been delighted with the ease at which Tappit integrated the mobile pay SDK into our existing app. Even better, Chiefs Pay has provided a great user experience for our fans, and is really simple for our staff to operate. The pandemic has brought new challenges for the fan experience at Arrowhead Stadium and the data and insights we have been able to access from Tappit are helping us understand, engage and grow our audience to ensure that 2021 will be an incredible year."


"We've been delighted with the speed and ease with which Tappit implemented Padres Pay. We now have a safer, contactless way for Padres fans to pay. Furthermore, the data and insights available on the Tappit platform allow us to get closer to our fans in a way that simply wasn't possible before. The increase in spend per caps of Padres Pay users has made us excited about the future potential of the solution."

"We love partnering with Tappit. Roundbox's expertise in the Australian & New Zealand market, coupled with their technology and partnership support has meant a really successful and enjoyable working relationship. We are really excited about the coming years and would recommend a reseller agreement with Tappit. It has boosted our potential to generate revenue, enhanced our reputation in the industry and has increased our offer to clients. Plus the team is professional and great fun to work with!"

Discover Tappit's New Loyalty Business
Fan Experience and Data Platform Expand Their Offer and Global Client Base. Tappit, the global payment and data ecosystem for retail, sports, events, stadiums, and venues, today announced a partnership with Skidata, a leading access solution provider.
Talk to
Tappit
What problems

can Tappit help solve for you? Fill out a few details and one of our product experts will be in touch with you shortly!