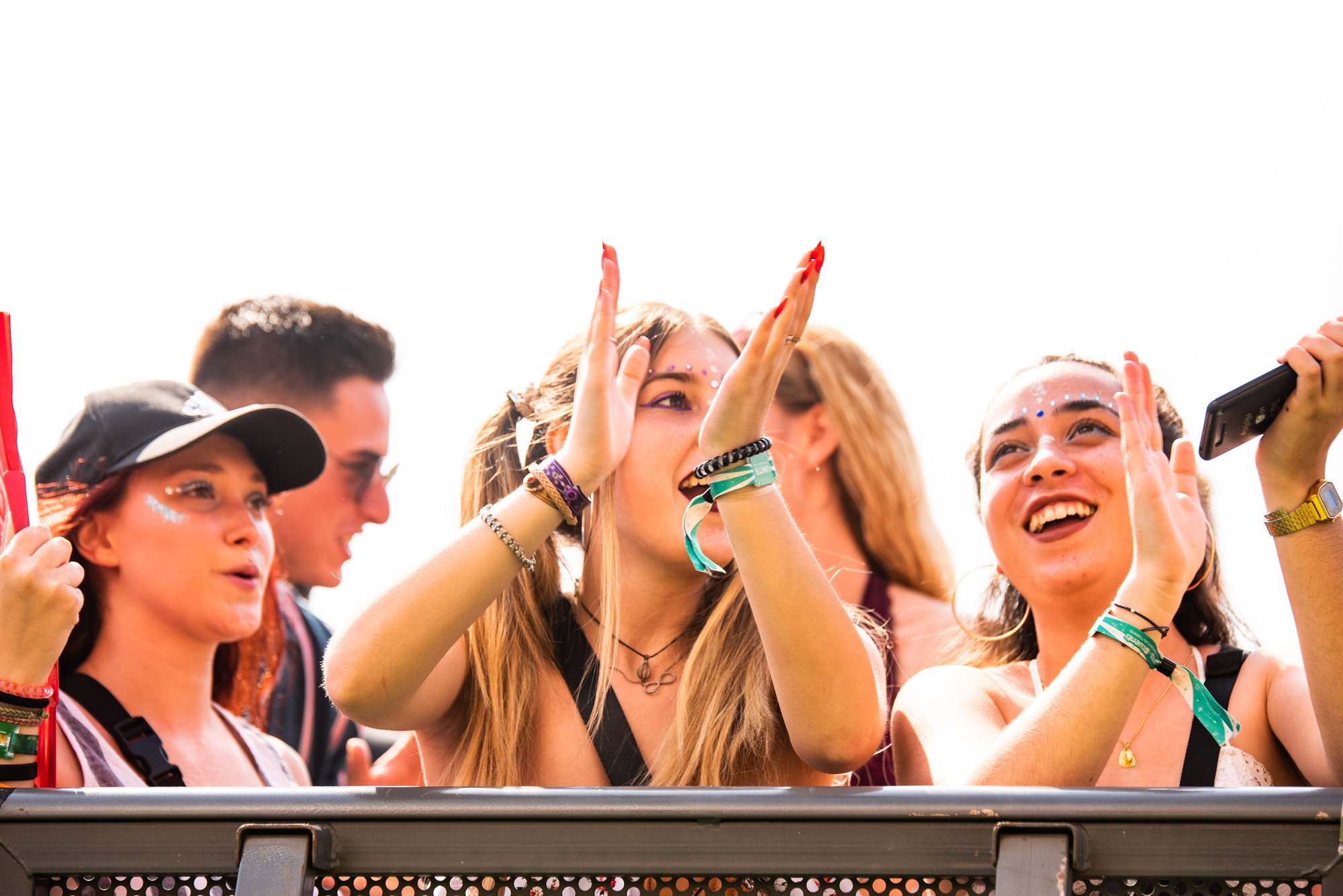 Get in Touch
Want to get in touch? We'd love to hear from you. Here's how you can reach us.
I am attending an event that uses Tappit
I'm attending or attended an event or venue that's powered by Tappit, and I need some assistance on payment or access.
I'm a Tappit Client
I'm a Tappit client and I'm looking for some technical assistance or account support.
Sales Enquiry
Find out more about how Tappit can grow your business. Complete the form and we'll be in touch soon.
Have a Question?
Want to know more about our cashless solutions? Take a look at our frequently asked questions.
"We have been delighted with the ease at which Tappit integrated the mobile pay SDK into our existing app. Even better, Chiefs Pay has provided a great user experience for our fans, and is really simple for our staff to operate. The pandemic has brought new challenges for the fan experience at Arrowhead Stadium and the data and insights we have been able to access from Tappit are helping us understand, engage and grow our audience to ensure that 2021 will be an incredible year."
"We've been delighted with the speed and ease with which Tappit implemented Padres Pay. We now have a safer, contactless way for Padres fans to pay. Furthermore, the data and insights available on the Tappit platform allow us to get closer to our fans in a way that simply wasn't possible before. The increase in spend per caps of Padres Pay users has made us excited about the future potential of the solution."
"We love partnering with Tappit. Roundbox's expertise in the Australian & New Zealand market, coupled with their technology and partnership support has meant a really successful and enjoyable working relationship. We are really excited about the coming years and would recommend a reseller agreement with Tappit. It has boosted our potential to generate revenue, enhanced our reputation in the industry and has increased our offer to clients. Plus the team is professional and great fun to work with!"