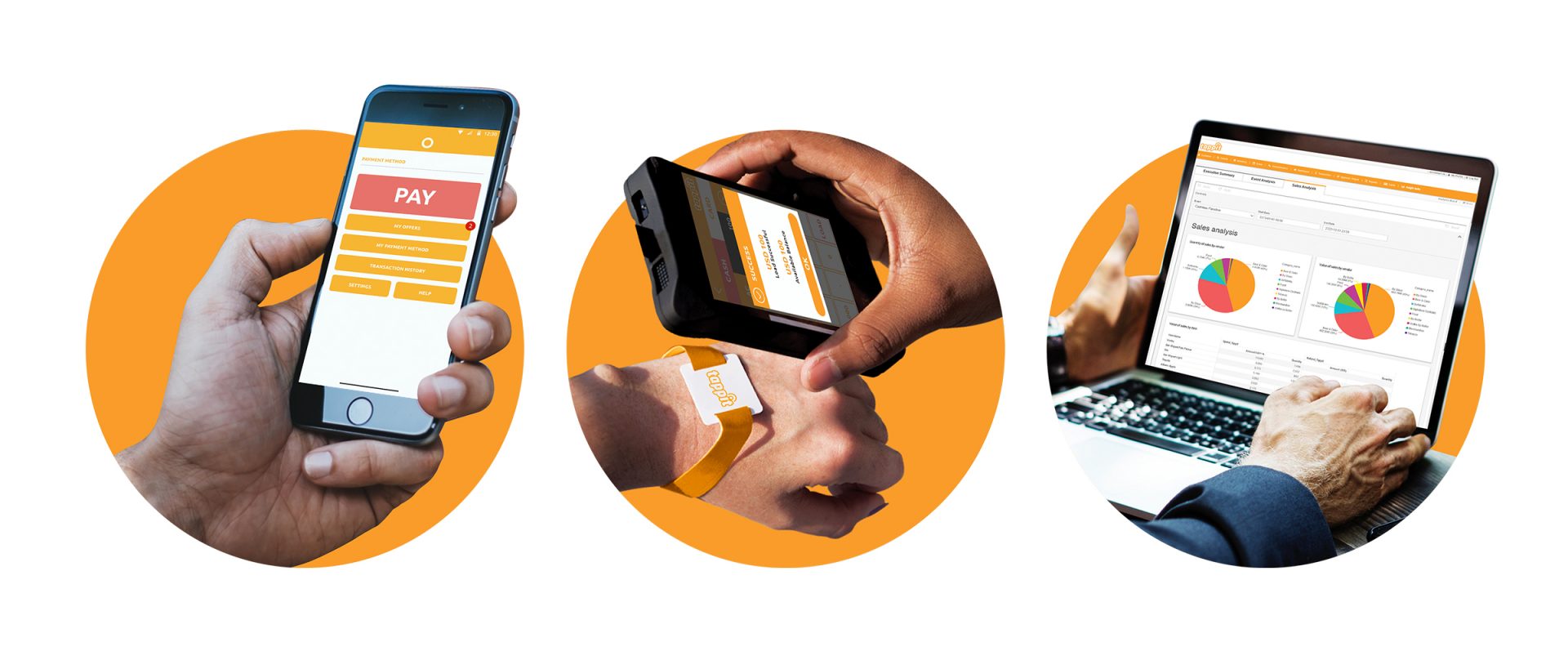 Cashless Payments Guide
We've put together this comprehensive guide to help you choose the right cashless payment system for your business.
Download this detailed guide to receive:
Global statistics on cash usage, mobile payment trends, the impact of COVID and further resources
An overview of the strategic business considerations
A detailed look into the pros and cons different cashless solutions
A holistic view of the benefits of going cashless – for your customers and for you
"Within 8 weeks, Tappit delivered a seamless mobile pay solution for the Jags. With average spend of Jags Pay users being over 60% higher than our average spend per fan and a record spend per head in Jags' history. We are delighted with the success to date. We are now focussed on driving the adoption of Jags Pay, as the more we understand our fans, we can give them an even more personalised, even more incredible experience."

Chad Johnson, Chief Content Officer, Jacksonville Jaguars
Download your free copy
Get your copy and take your venue or event to the next level
Stay in the loop
Once a month we'll deliver the latest industry news, trends and exclusive content, straight to your inbox.