Who we work with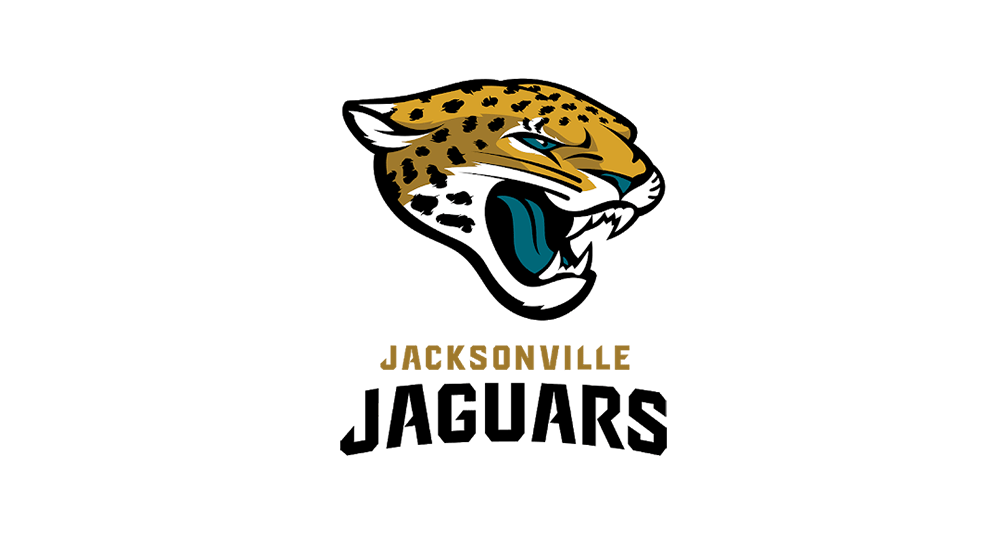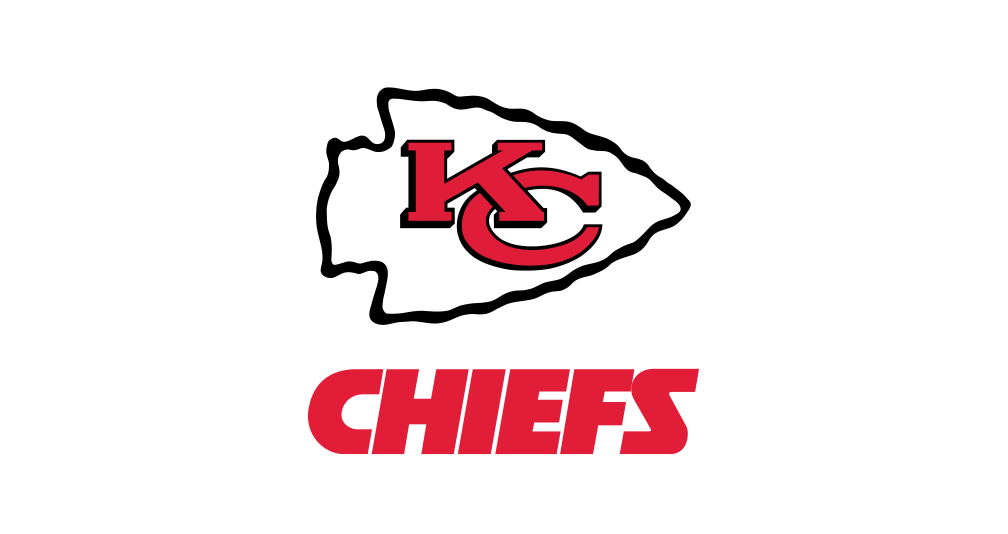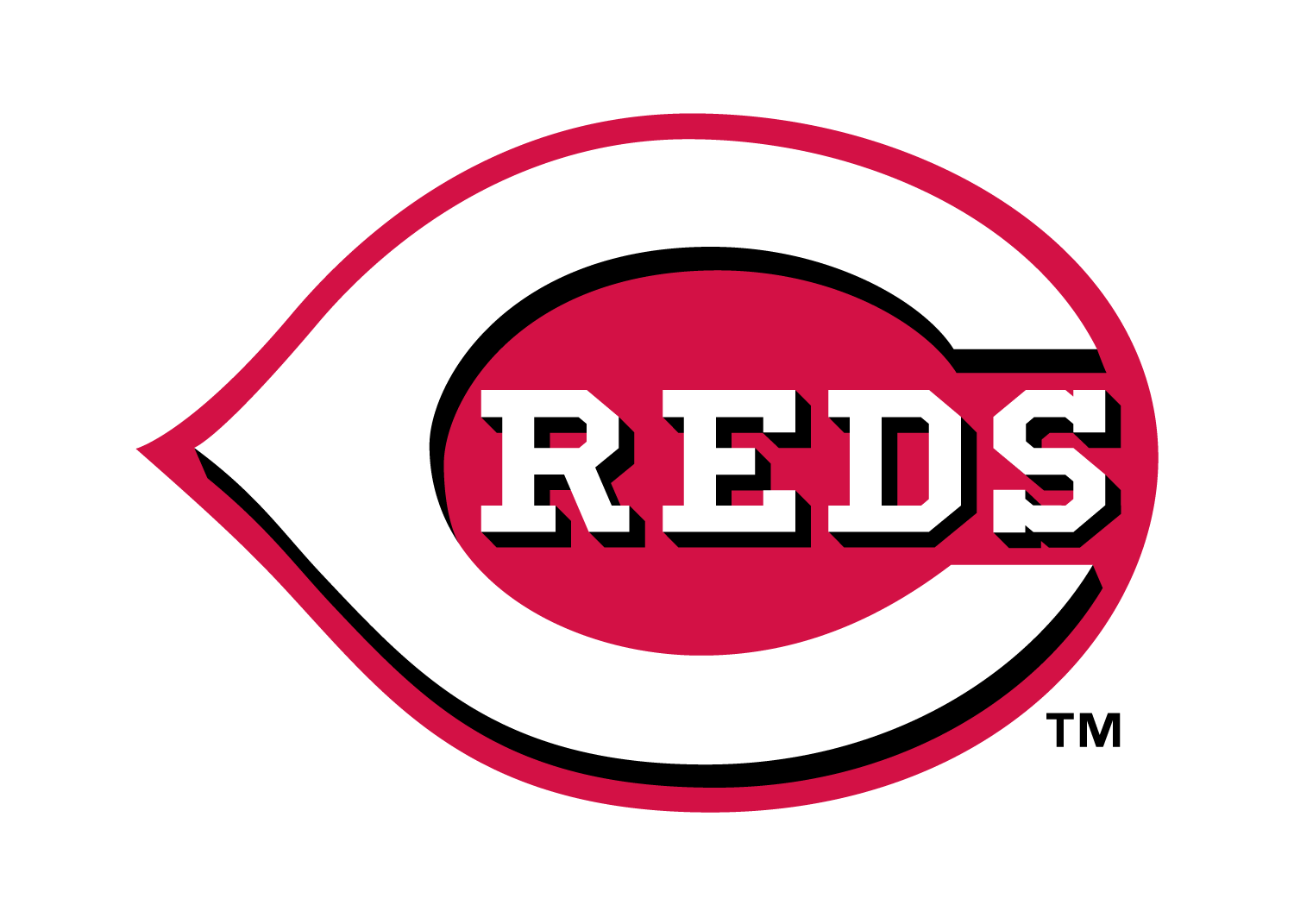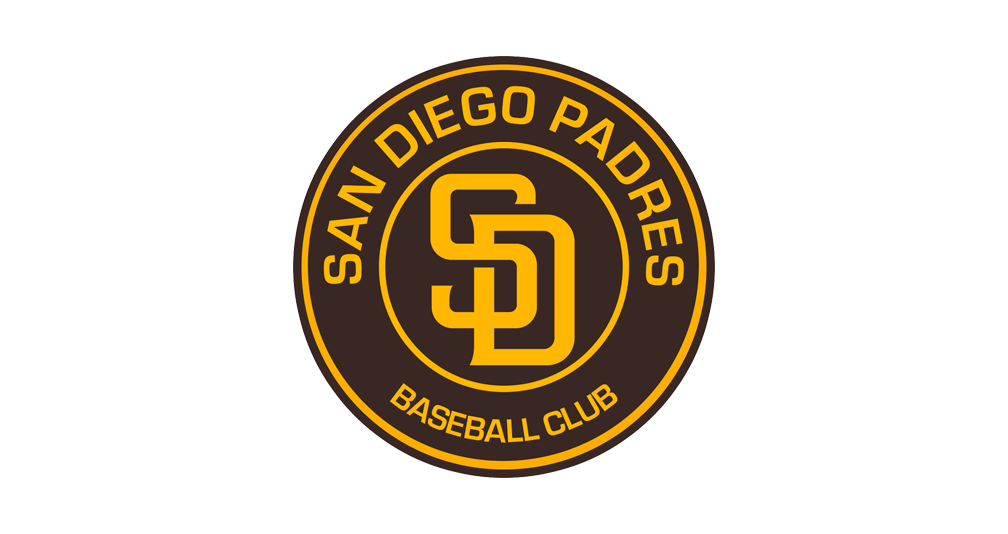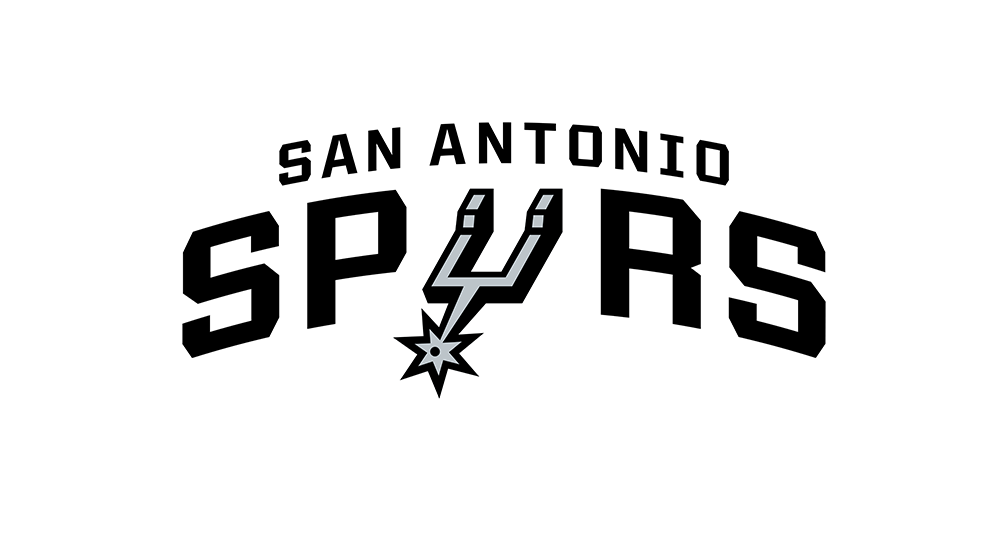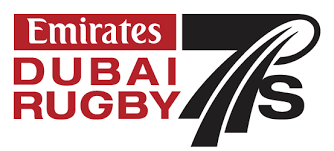 Benefits for sports clubs and venues
Create your own data ecosystem by implementing cashless payments at your stadium. Know every single fan, not just the ticket buyer. Drive revenue, boost sales and maximise operational efficiencies.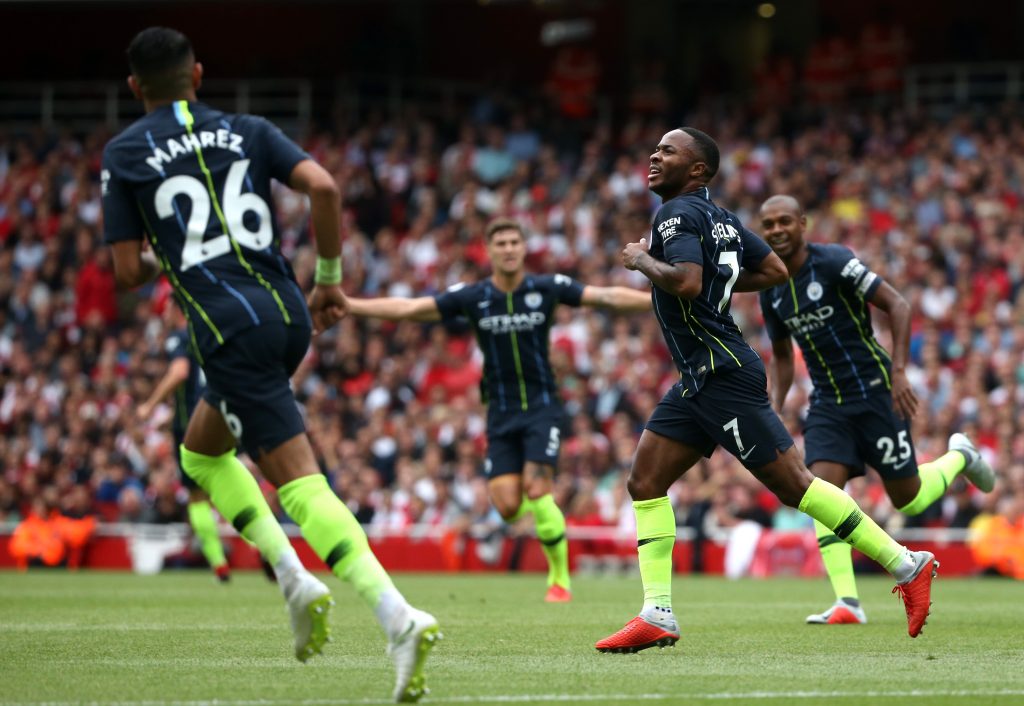 Increase revenue
When transactions are faster and queues are shorter, fans have the opportunity to buy more.

Improve fan experience
Cashless transactions are much quicker when compared to using cash and the risk of viral transmission is reduced, providing reassurance to fans. Entry is simplified, queues are shorter, concession stands can serve more quickly which all serve to increase sales.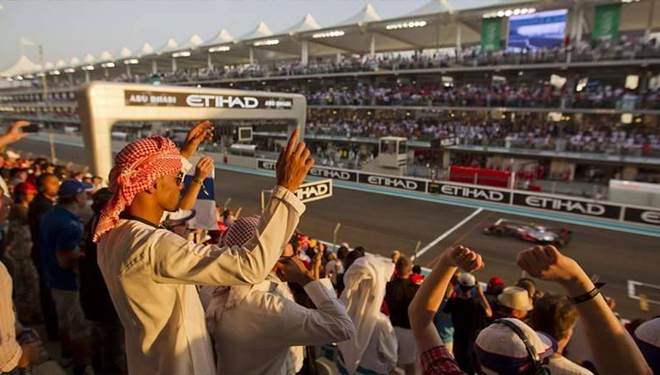 Real-time reporting
Understand peak sales times, crowd flow patterns and the products that are in most demand. Make operational efficiencies on the fly. Reward customer loyalty with direct communications to drive further engagement.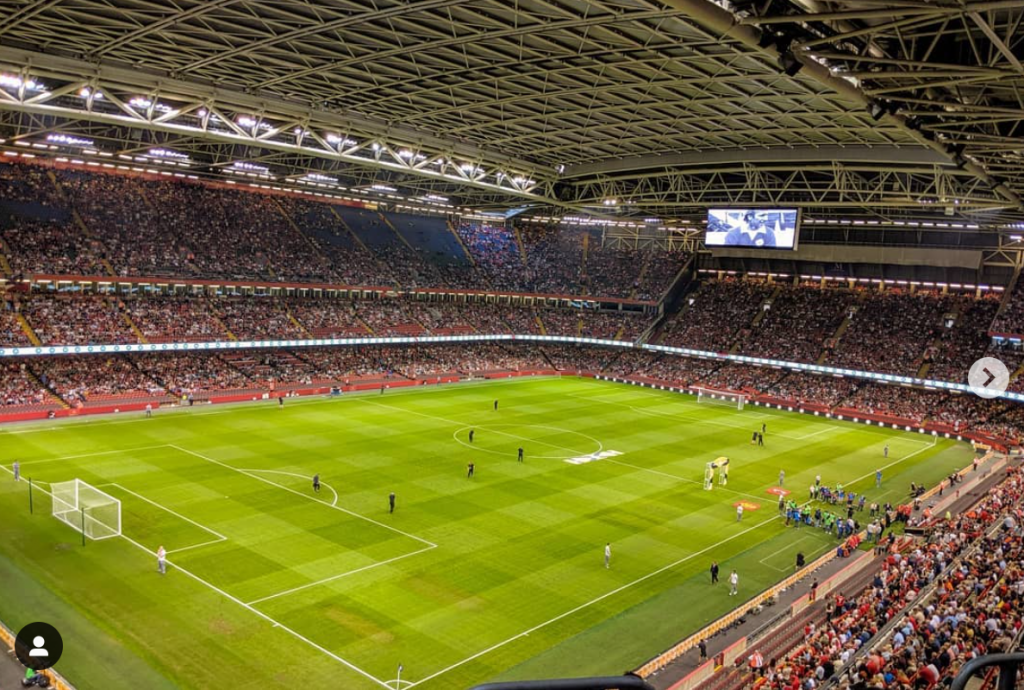 Save time
Reduce the operational resources required through rapid reconciliation and reporting. And with no cash involved, the risk of fraud and theft is minimised.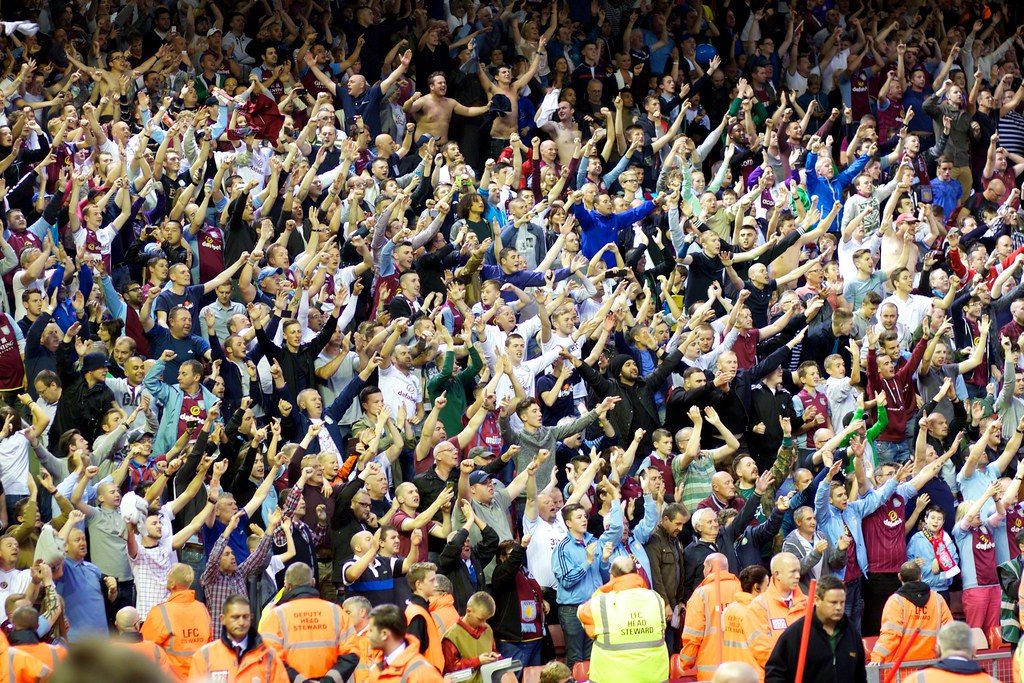 Valuable data
Understand every single fan, in detail, like never before; what they spend, when and where. Drive brand loyalty and enhance fan engagement through personalised rewards schemes and promotional incentives.
Webinar: Ensuring the Successful Return of Live Sports
In this webinar, we are joined by Learfield to discuss the successful return of live sports and why data and technology will be your most powerful allies.
Watch now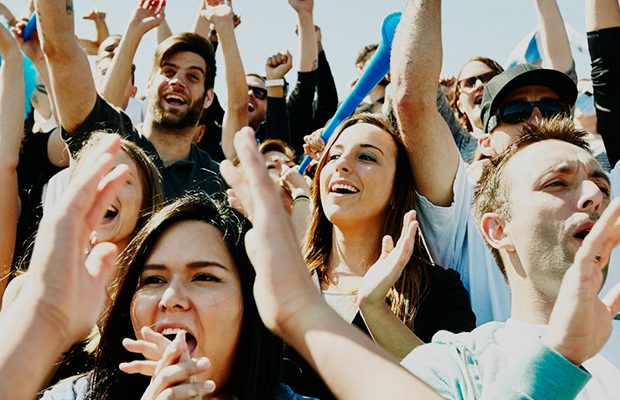 Benefits for fans
Shorter lines, improved crowd flow and the reassurance that comes with a touch-free experience; taking your stadium or venue cashless will be a winner with the fans.

Shorter queues, faster transactions
Implement cashless payments and you'll see that lines are shorter and move quickly. No fiddling for change and fans can get back to the game quickly.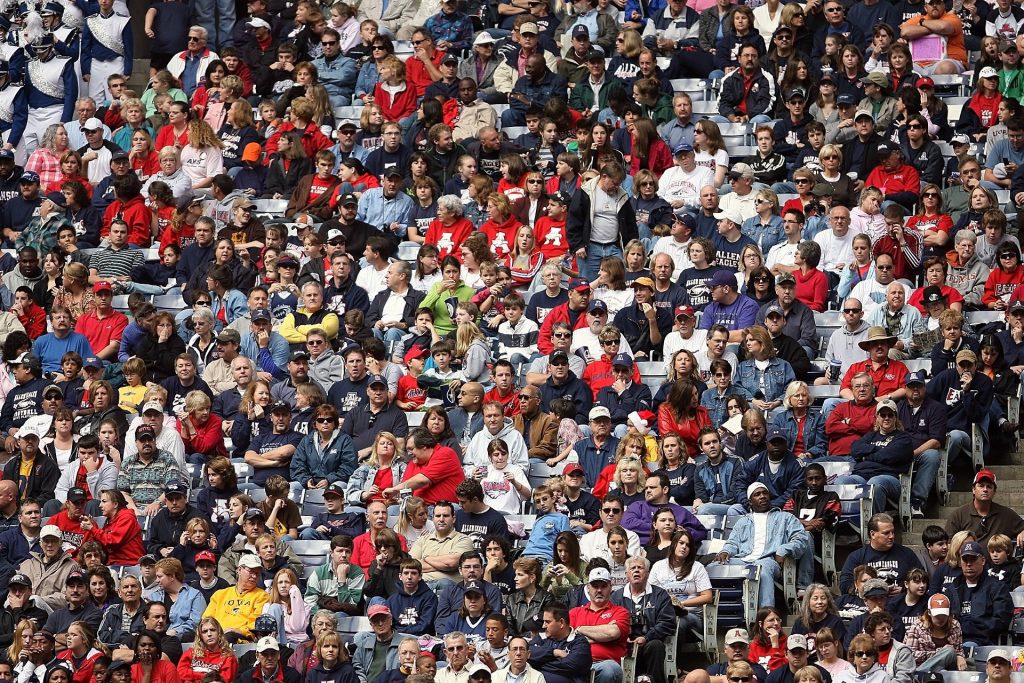 Stay safe with a touchless experience
Going cashless reduces human and surface contact which reduces the risk of Covid transmission.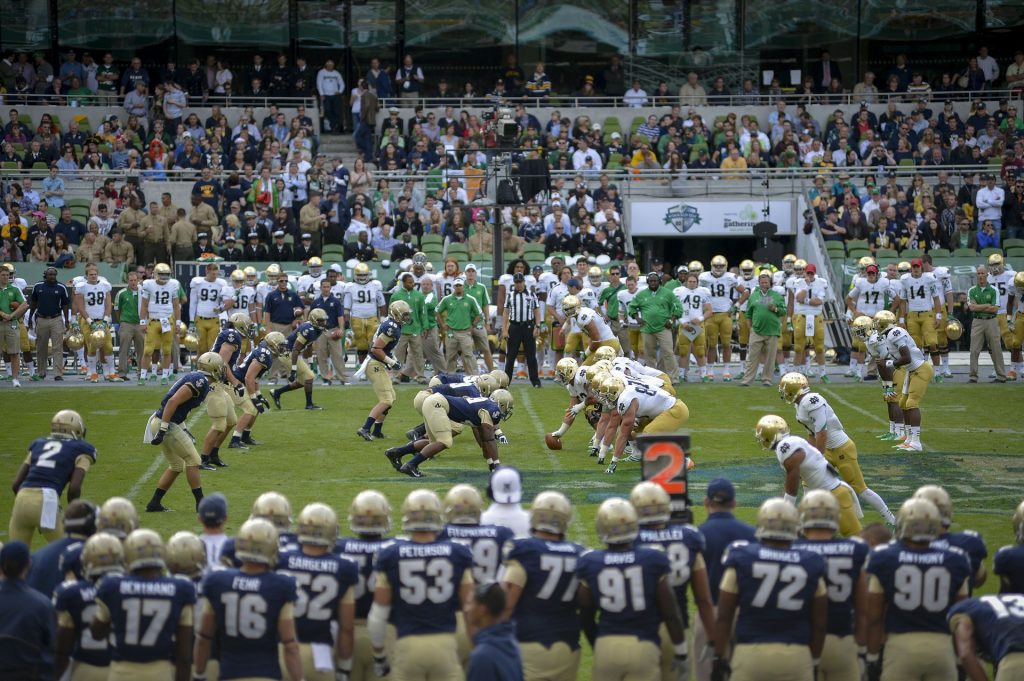 Less to carry, less to lose
Cashless payment and entry solutions are a simple, hassle-free way to access and pay. Free your fans from worrying about having enough cash, or having to carry a bulky wallet.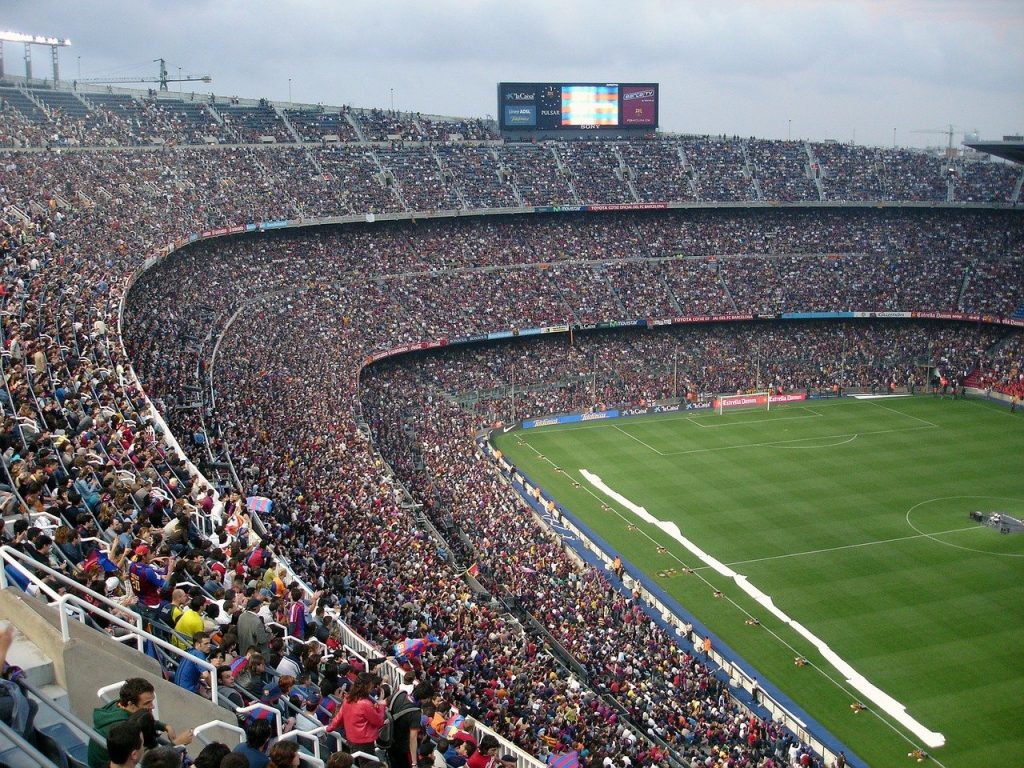 Exclusive offers
Sports clubs and venues can easily integrate their loyalty schemes into RFID cards or Mobile apps. Then fans can rack up those loyalty points!
Shorter queues, faster transactions
Stay safe with a touchless experience
Less to carry, less to lose
Shorter queues, faster transactions
Stay safe with a touchless experience
Less to carry, less to lose
Mobile pay for sports stadiums and venues
Integrate with your own fan app or use our standalone app-free web wallet
It's simple to integrate our white-label mobile payment solution into a mobile app. And if you don't have your own app, your fans can still access a white-label appless wallet in their browser.
Either way, it's a seamless, frictionless experience for fans. As it's technology agnostic, it will integrate fully with your existing tech stack. Delivering a payment ecosystem offering rich data with actionable insights.
Tappit Mobile Pay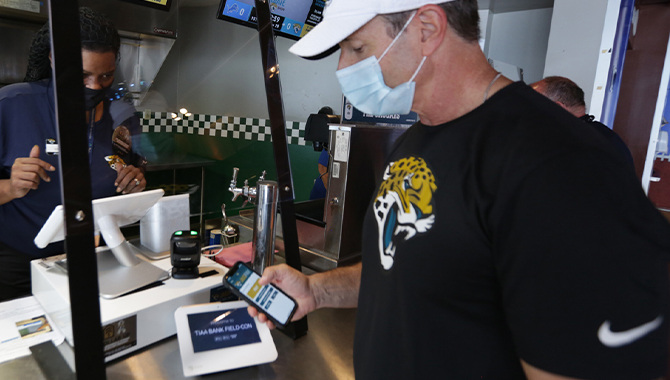 RFID for sports stadiums and venues
Payment technology implemented into a card or a wearable device
No app? No problem. With RFID, fans can pre-load credit to spend on game day onto a RFID card. Poor wifi isn't an issue as this technology works offline and it's tech-light integration means you don't need to overhaul your existing infrastructure.
Cashless RFID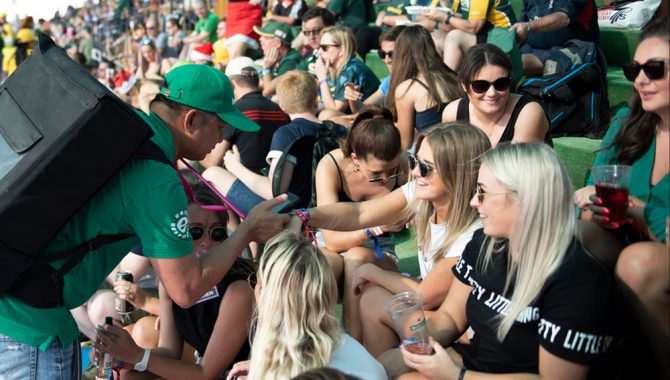 We're shortlisted for the best event industry awards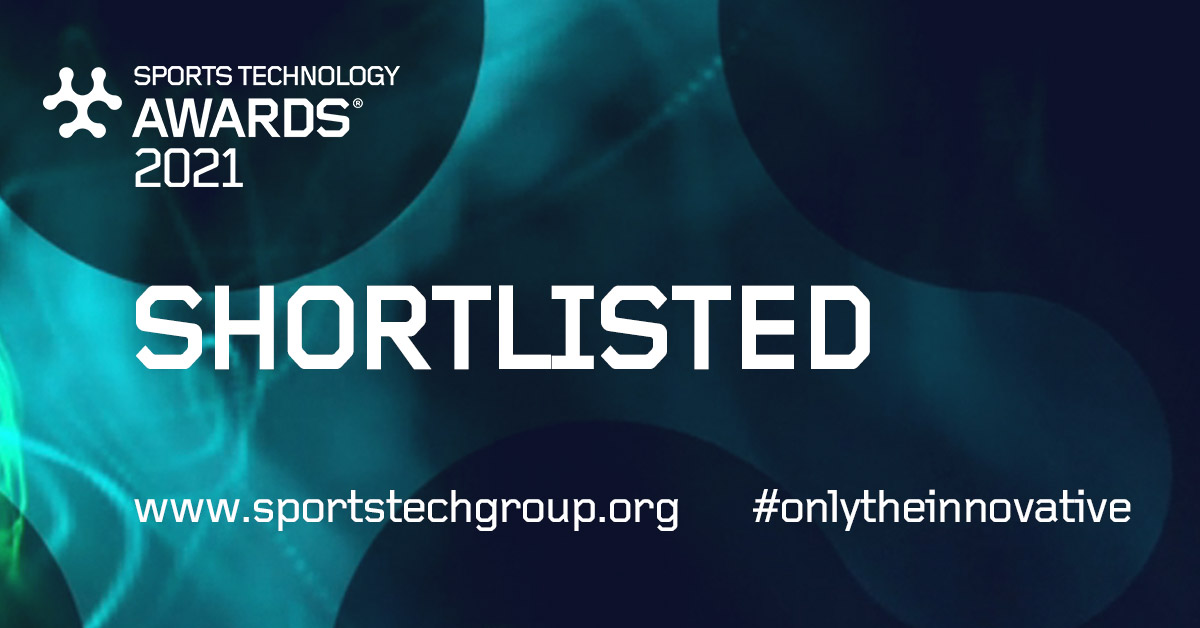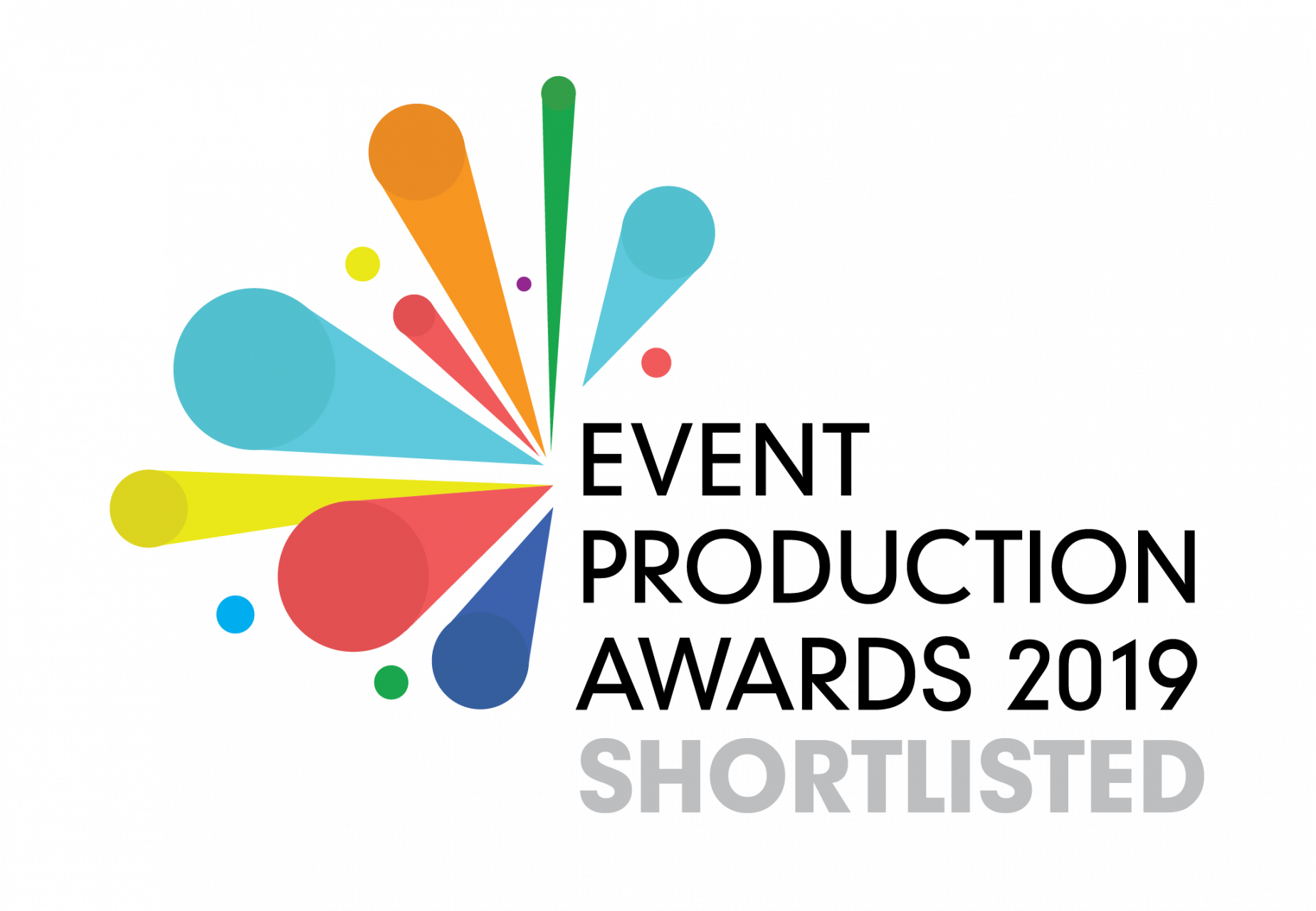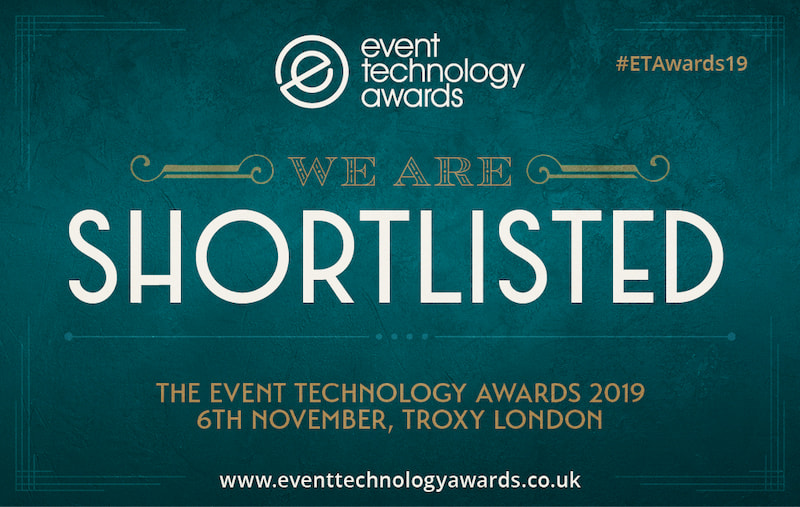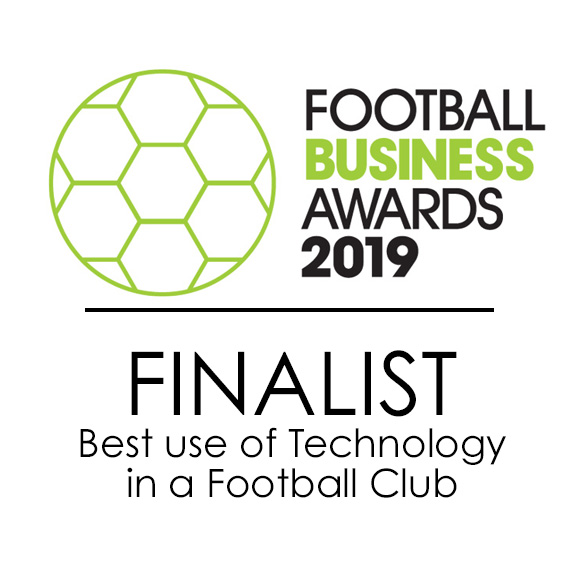 Stay in the loop
Once a month we'll deliver the latest industry news, trends and exclusive content, straight to your inbox.