Cashless RFID
Providing entry, payment and customer engagement. Tappit provides POS hardware, personalised software and consumables to deliver a great fan experience.
Tappit Mobile Pay
We provide white label digital wallets and app-less mobile pay solutions, to take your events and venues to the next level.
Tappit Insights
Helping you to fully understand fans, customer behaviour, purchasing and make real-time decisions. Our loyalty solution creates ways to reward and incentivise fans.
Going cashless and Coronavirus
There has never been a more important time to consider cashless. Reassure fans and staff, minimise contact and improve your events.
COVID-19 and Cashless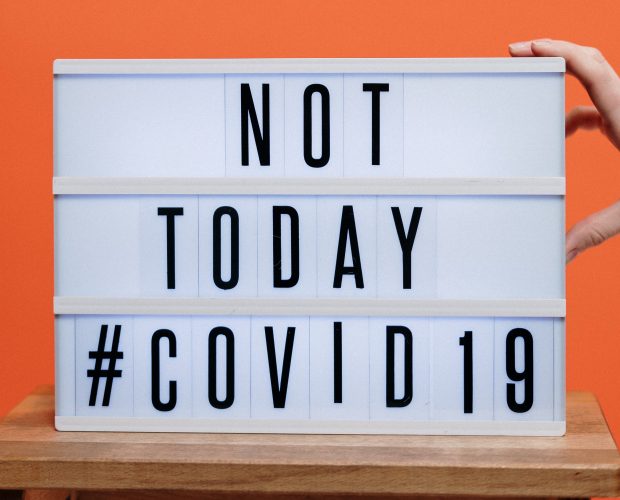 Within 8 weeks, Tappit delivered a seamless mobile pay solution for the Jags, and we are delighted with the success to date. The adoption rate continues to grow each game and we've seen increased transactions and total spend by Jags Pay users. Equally as important, the more we understand the spending behaviour of our fans, the more we can personalise their game day experience.
Chad Jackson
Senior Vice President of Sales and Service and Chief Content Officer, Jacksonville Jaguars
Stay in the loop
Once a month we'll deliver the latest industry news, trends and exclusive content, straight to your inbox.