Benefits for park owners
Going cashless just makes sense. Here's why:

Improve the guest experience
Freeing-up your guests from carrying cash and credit cards allows them to enjoy the resort facilities and have the best possible time.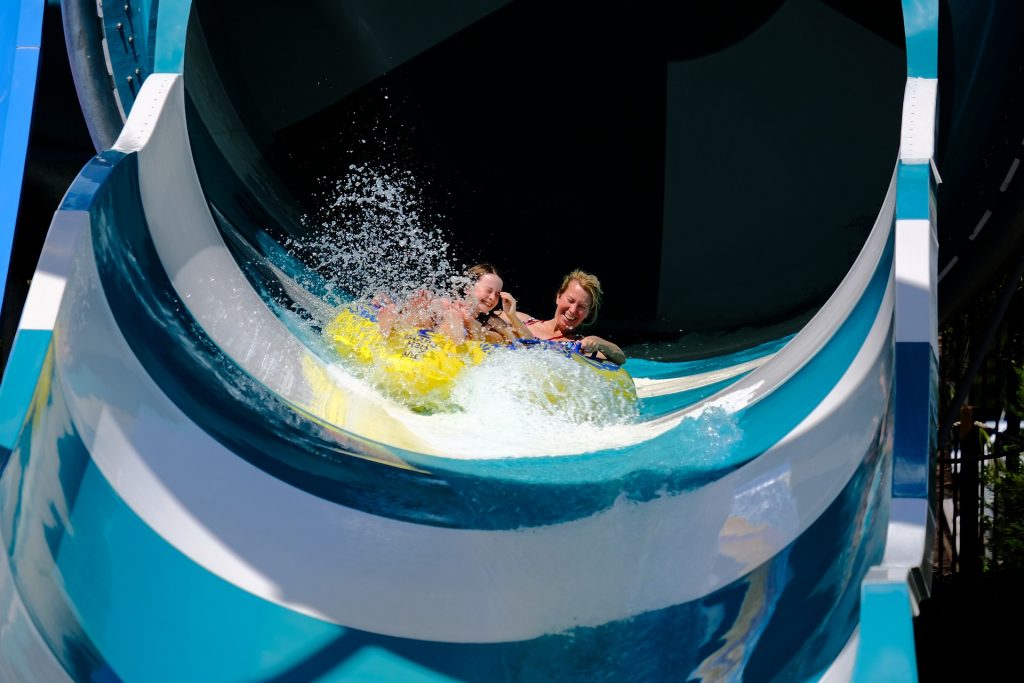 Boost profits
Going cashless boosts revenue - access to the park is quicker, queues are shorter, transaction times are faster. Guests who spend less time waiting in queues spend more. It also makes accounting more manageable.

Real time data
Collect intelligent data and deep analytics. Easily discover how guests use, interact with and move around the attractions. Determine traffic patterns, dwell times for rides and tap into undiscovered operational efficiencies.

Actionable insights
Understand every visitor in detail. Know when they arrive, what they spend and what they buy. Turn visitors into your biggest promoters. Make their experience exceptional by understanding and rewarding them, not just when they visit but throughout the year too.

Reduce theft and fraud
The risk of money being lost due to errors and theft is removed once you go cashless. Money can't be lost or stolen, making the environment more secure for staff and guests alike.

Reduce the risk of Covid-19
Your guests expect it, your staff will welcome it. Going cashless minimises human and surface contact - reassuring staff and guests. A safer environment for everyone to enjoy.
Improve the guest experience
Reduce the risk of Covid-19
Improve the guest experience
Reduce the risk of Covid-19
Cashless Payments Guide: Everything you need to know
If you're considering taking your theme park or attraction cashless, you just want to know more about cashless payments and the pros and cons of different solutions, then this guide is for you.
Cashless Guide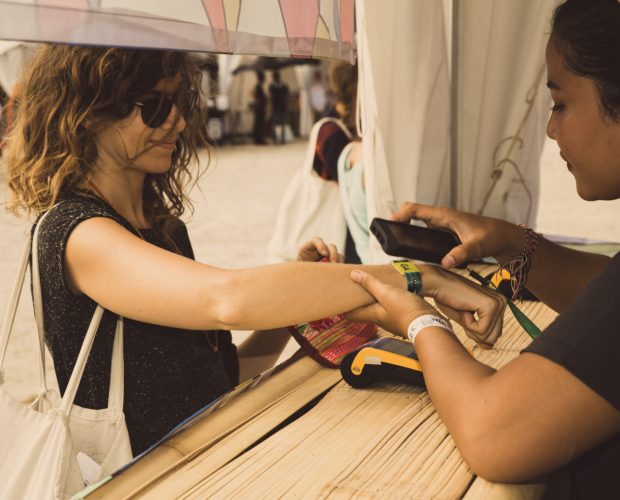 Benefits for guests
Create an amazing experience for each and every one of your guests that will make them want to return time and time again.

Less to carry, less to lose
Free your guests from carrying cash and credit cards. Allow them to enjoy resort facilities without the stress of running out of cash.

Covid compliance
Reassure guests that everything is being done to minimise the risk of Covid transmission. Minimise human contact, reduce queues and improve crowd flow by going cashless.

Shorter queues
Faster payments and seamless entry means more time to be spent having fun and making memories. No fumbling for cash or tickets - a win for guests and staff alike.

A touchless experience
Reduce contact and create seamless payment and entry experiences, reassuring guests and increasing spend and transactions.

Family freedom
RFID has particular benefits for families. Link multiple wristbands to one account so everyone in the family can feel independent and have fun. Wristbands can even be linked to contact information, so staff can monitor age-restricted products and can easily reunite lost children with their guardians.
Less to carry, less to lose
Less to carry, less to lose
Mobile Pay solutions for theme parks
Integrate with your own theme park app or use our standalone app-free web wallet
Integrate our digital wallet with your own theme park app for a frictionless in-app experience. It's white-label, safe and secure and integrates seamlessly with your existing technology. And if you don't have your own app, your guests can still access a white-label appless wallet in their browser.
Tappit Mobile Pay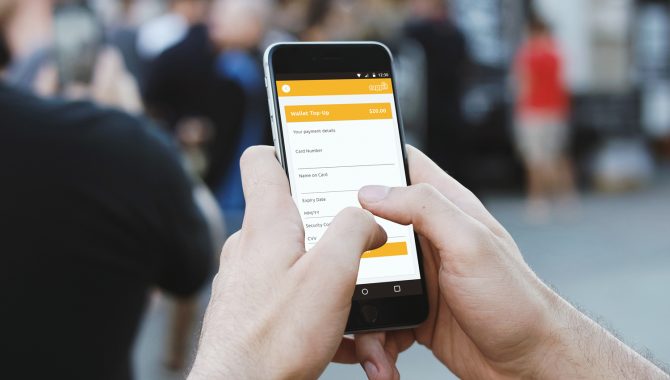 Cashless RFID for theme parks
Guests pre-load credit to a wristband or a card. A simple tap is all that's required to pay for drinks, food, merchandise and more. A hands-free solution that will appeal families who want to manage budgets for each family member.
Cashless RFID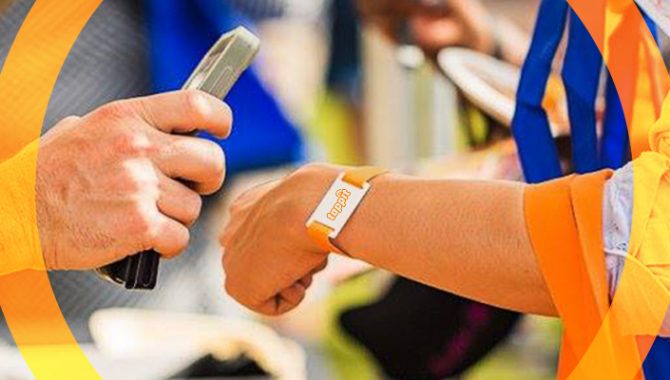 We're shortlisted for the best event industry awards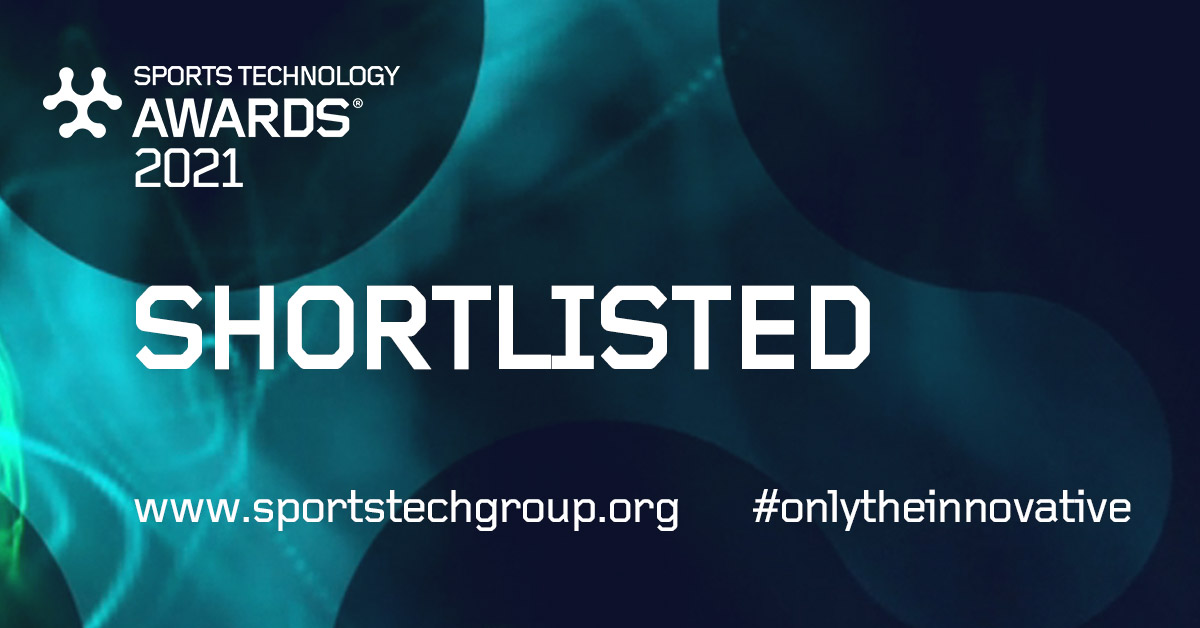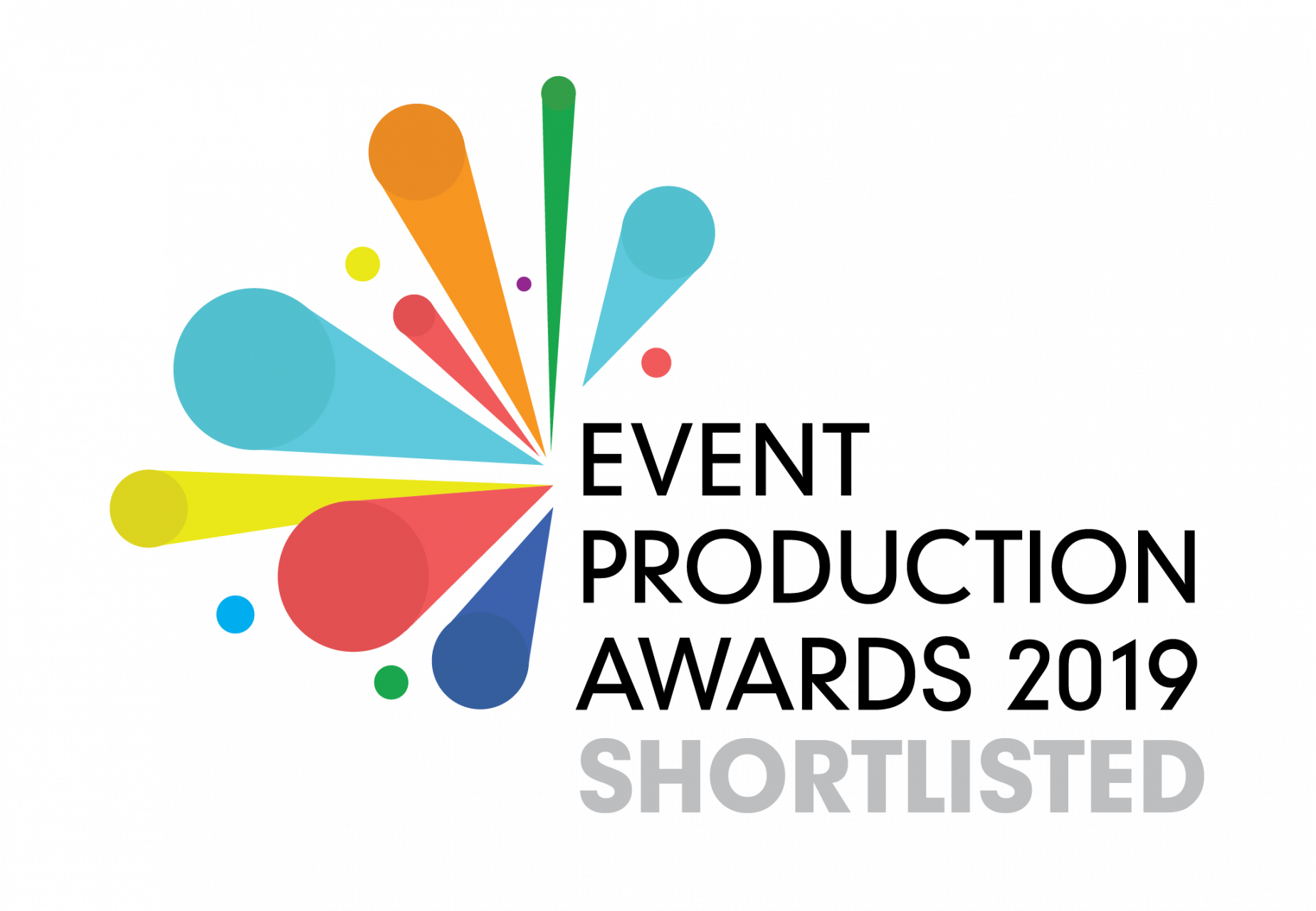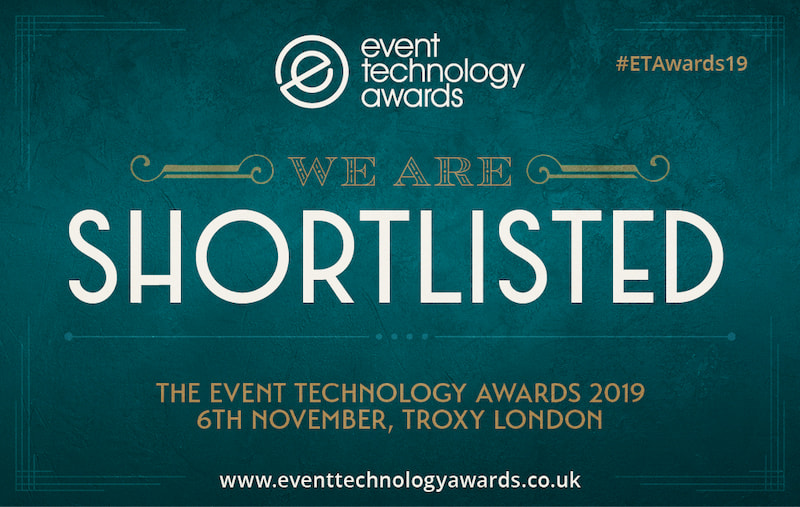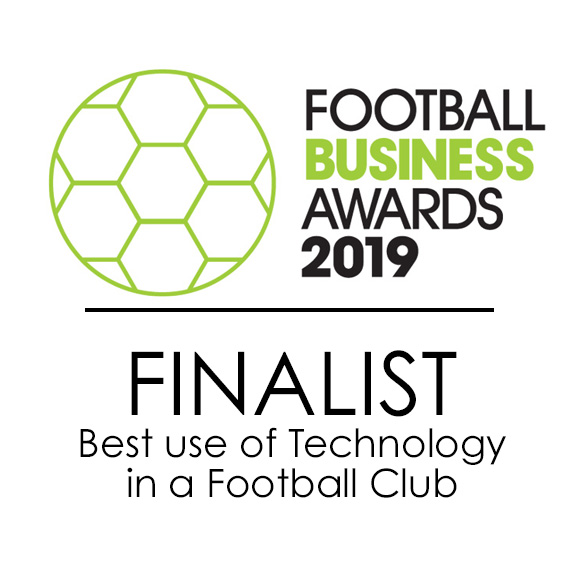 Stay in the loop
Once a month we'll deliver the latest industry news, trends and exclusive content, straight to your inbox.