Who we work with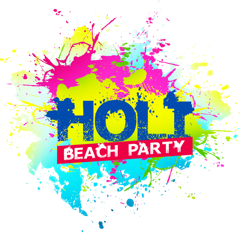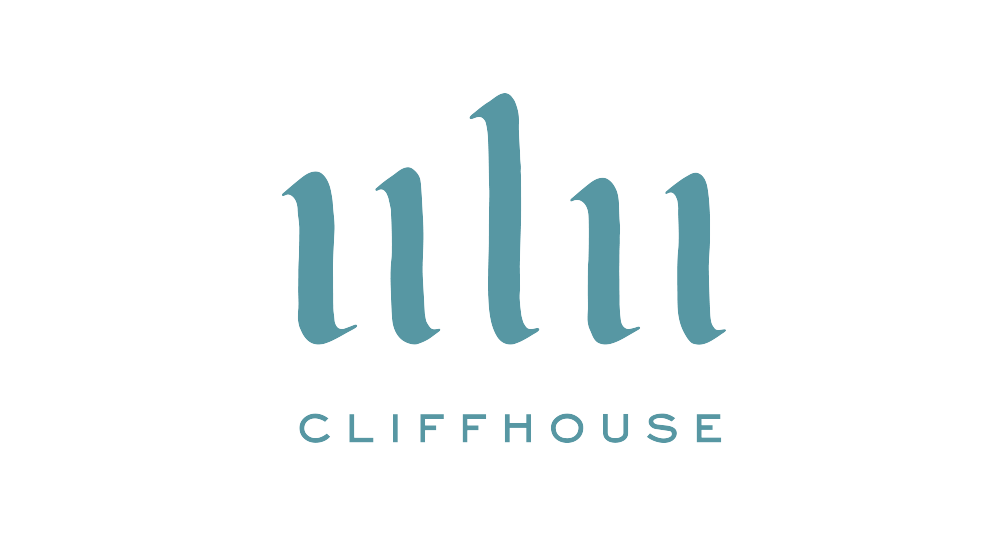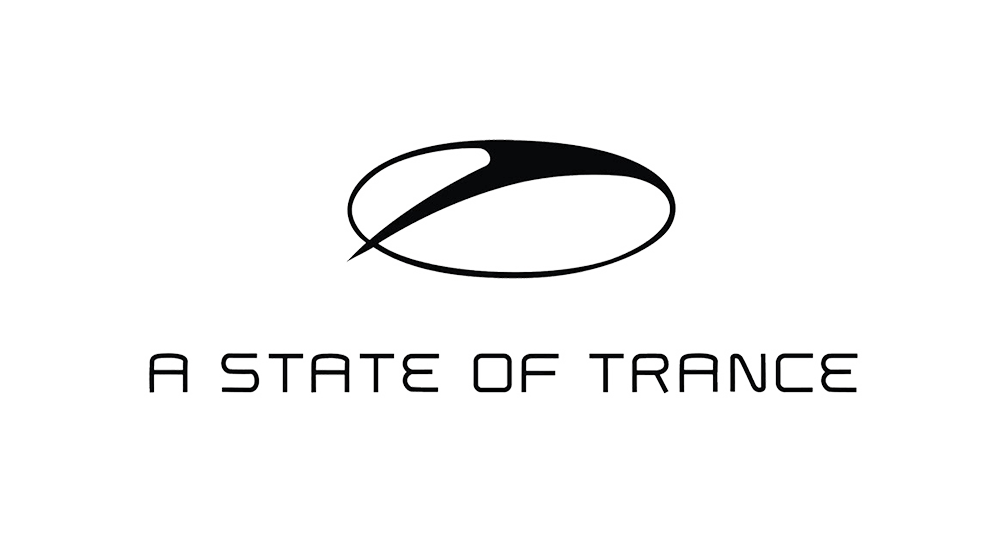 Benefits for club and music venue organisers
Cashless payments increase sales, boost revenue and reduce the costs associated with handling cash. What's not to love.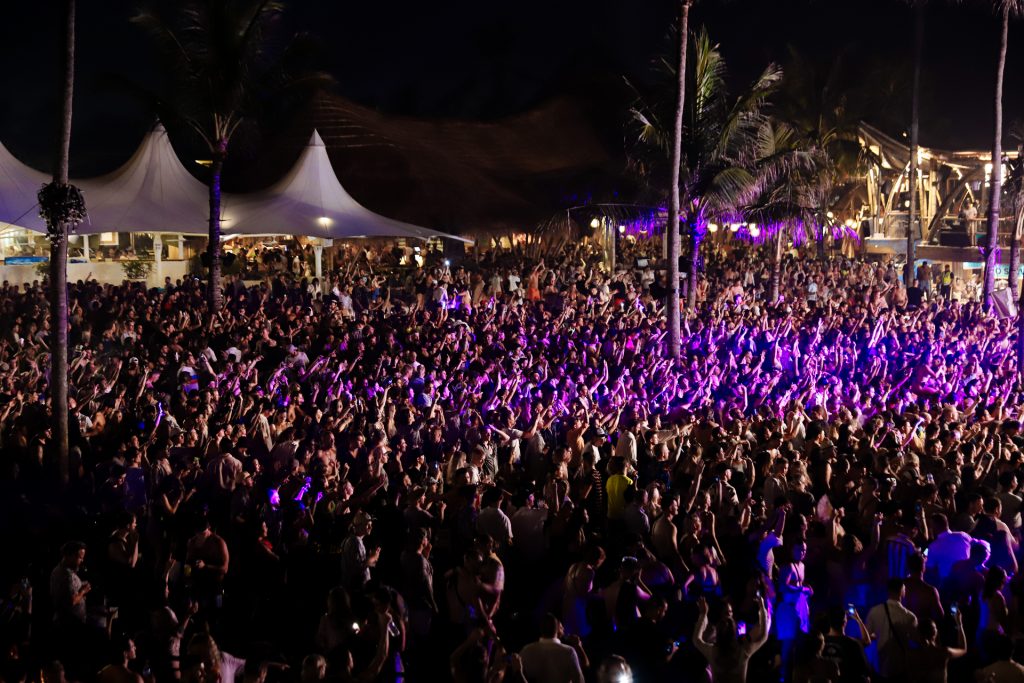 Maximise revenue
Cashless payments increase spend-per-head through online top-ups both before and during the event. Meanwhile, the costs associated with cash handling, theft and fraud are reduced.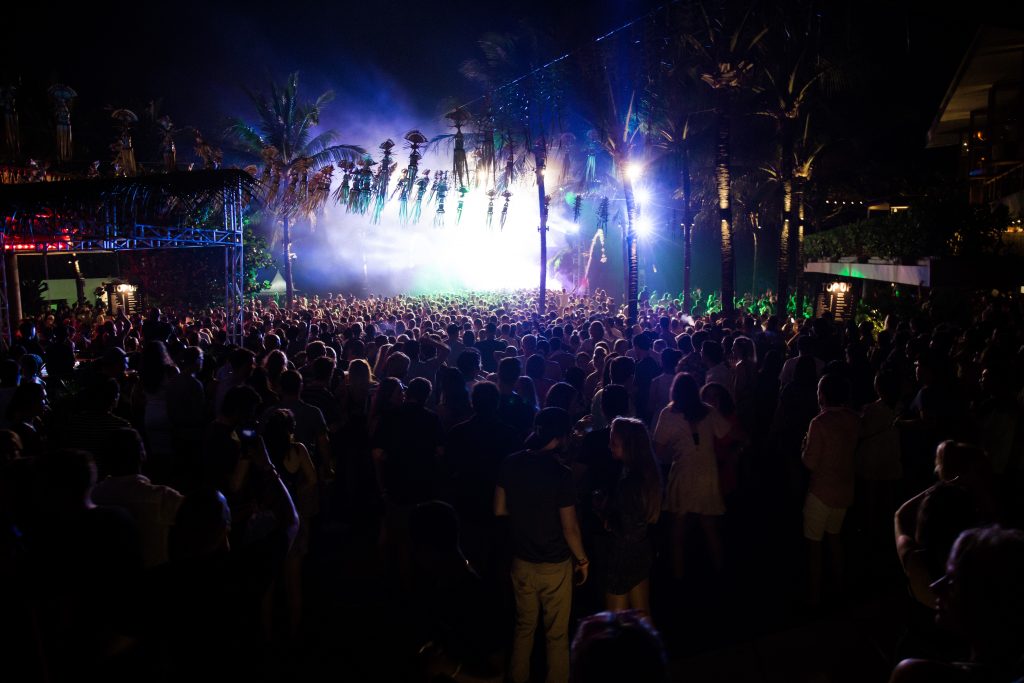 Fan engagement
Create special VIP packages for your elite guests. Send personalised offers and promote loyalty schemes to make your event an unforgettable experience. Tappit connects your fans with your brand and enables you to truly understand that relationship. Bringing your brand closer to your fans.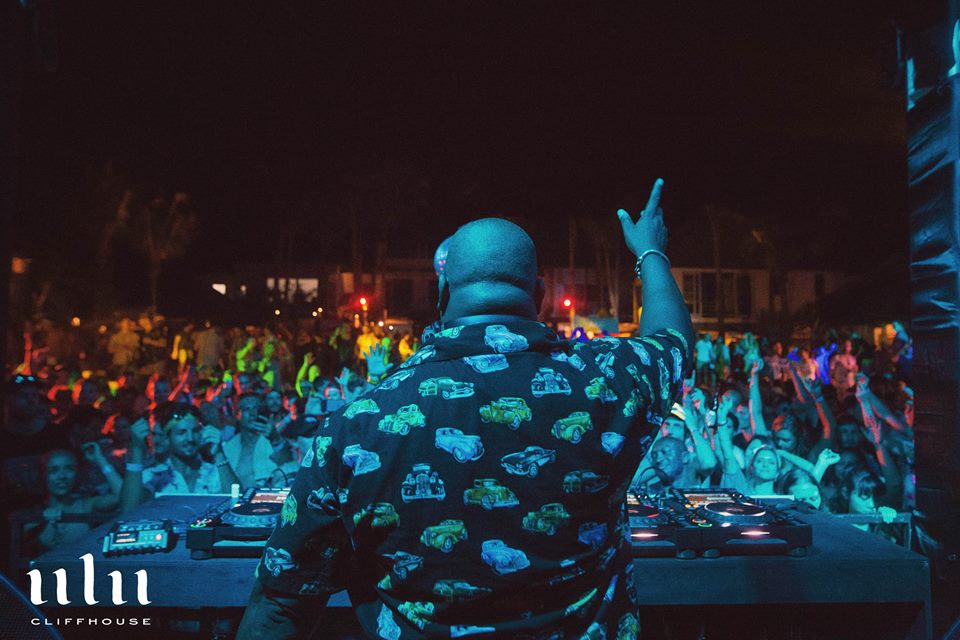 Rich data in real-time
Giving you genuinely actionable insights that help you understand your audience. Understand who is buying what, where and when. Manage stock, staffing and reduce bottlenecks on the fly. React quickly to sales opportunities and take these learnings to make your next event even better.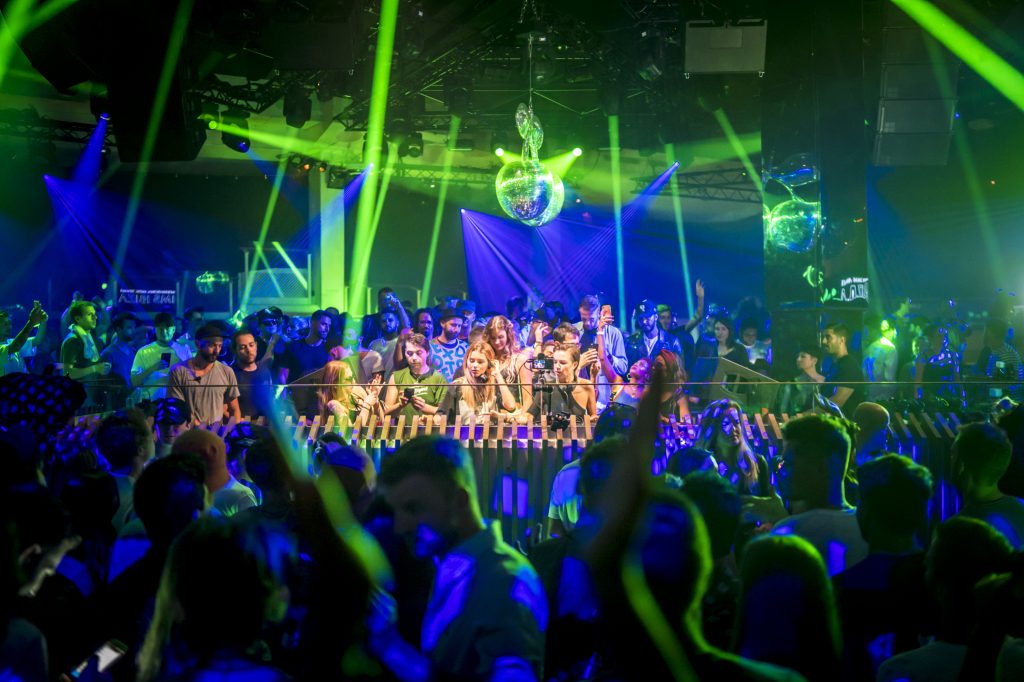 Minimise theft and fraud
Cashless payments encourage guests not to carry cash which in turn reduces the risk of theft as there's nothing to steal. And if your business has challenges reconciling takings - rounding up at the end of the event is much faster and more efficient.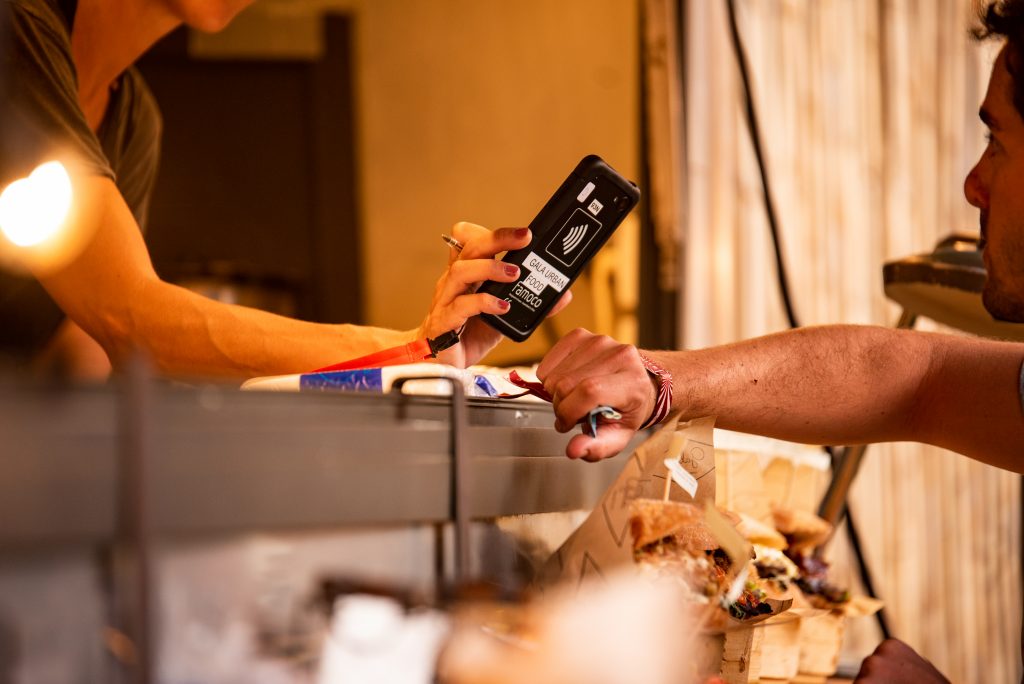 COVID-secure
Create a safer and more hygienic environment for your guests. Lines are shorter, physical contact is reduced and transactions are completed at a greater distance.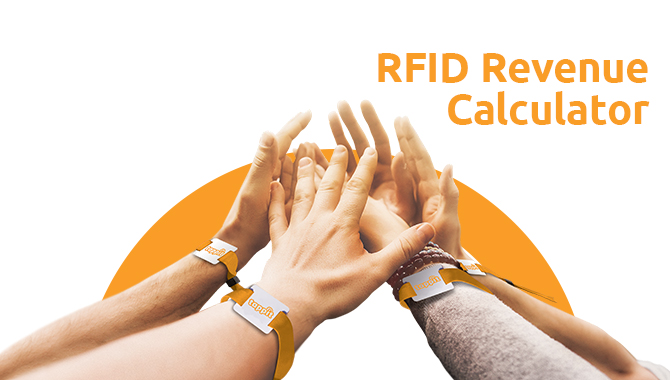 Benefits for guests
Tappit removes the hassle of carrying extra cash, making customers feel safer and giving them more reason to relax, enjoy themselves and spend more.

Fan experience
Going cashless elevates the fan experience. Create a safer, more enjoyable experience with shorter lines and fast transactions.

Less to carry, less to lose
Don't let clunky cash and bulky bags weigh your guests down. Whether they're lounging by the pool or partying on the dance floor, guests have a safe and secure payment option to hand.

Reduced risk of theft
Removing cash from your venues means thieves and would-be pickpockets are deterred. Make your venue a safer experience for everyone.

Shorter lines
Don't let your guests waste time waiting around in long queues. Cashless payments are fast and efficient which result in shorter and faster-moving queues.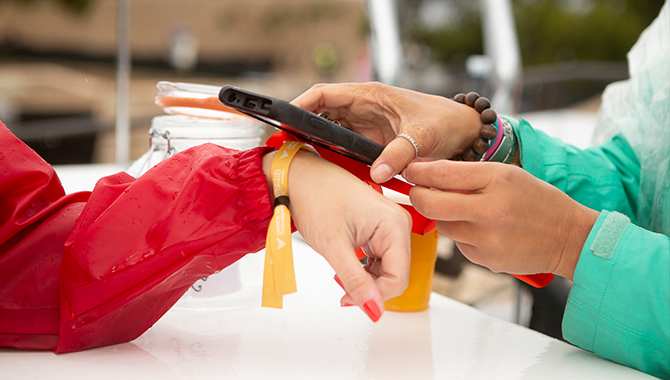 Stay safe
Covid-19 has brought extra concerns around contact and the use of cash. Reassure fans and staff by taking cash transactions and use of cards and terminals out of the equation.
Less to carry, less to lose
Less to carry, less to lose
Cashless RFID for clubs and music venues
With cashless RFID payments, fans can pre-load credit to spend onto a branded RFID wristband or card. A simple tap is all that's required to pay. It works offline so is ideal when internet connectivity could be an issue.
Cashless RFID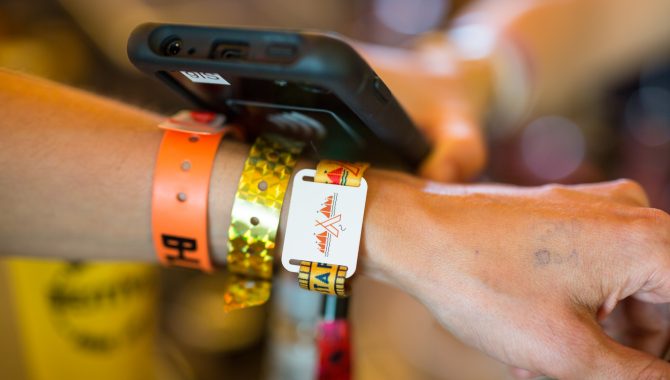 Mobile Pay for clubs and music venues
Integrate with your own fan app or use our standalone app-free web wallet
It's simple to integrate our white-label mobile payment solution into a mobile app. And if you don't have your own app, your fans can still access a white-label appless wallet in their browser. Either way, it's a seamless, frictionless experience for fans. It's technology agnostic and will integrate fully with your existing tech stack.
Tappit Mobile Pay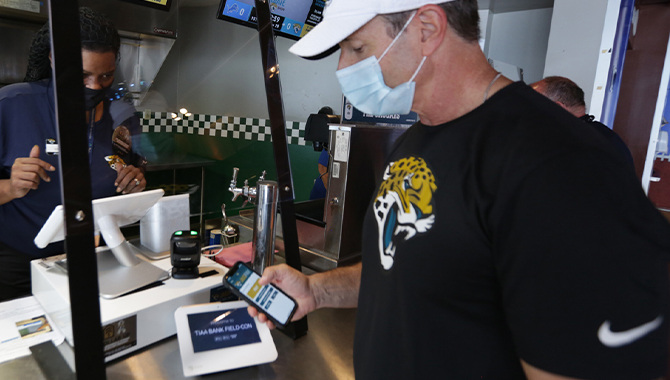 We're shortlisted for the best event industry awards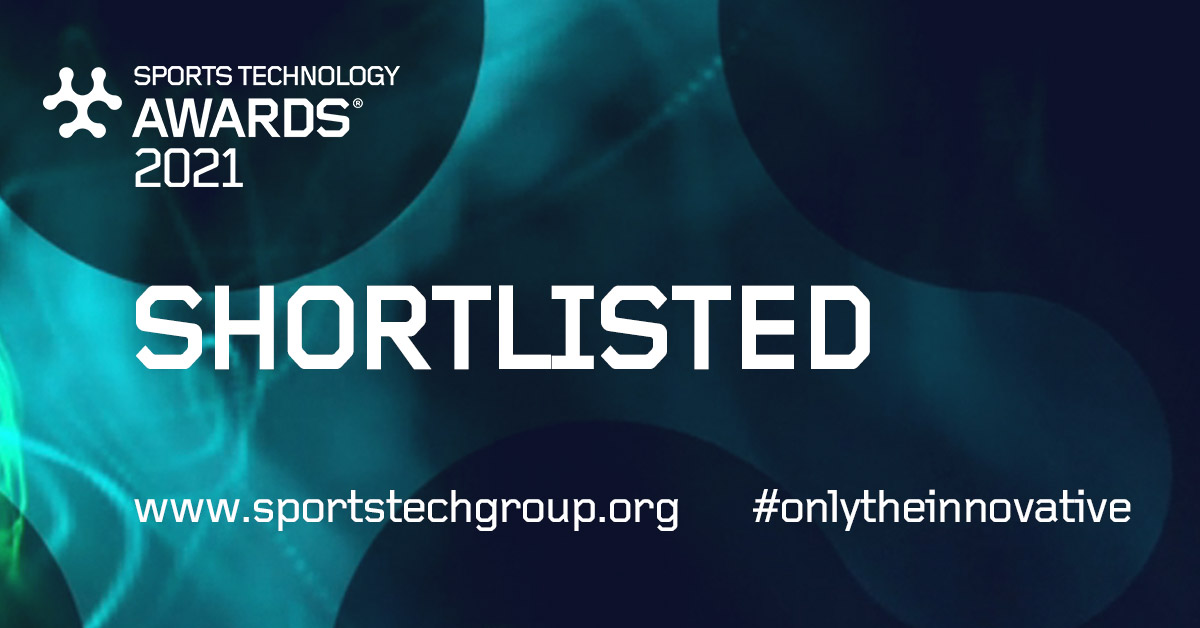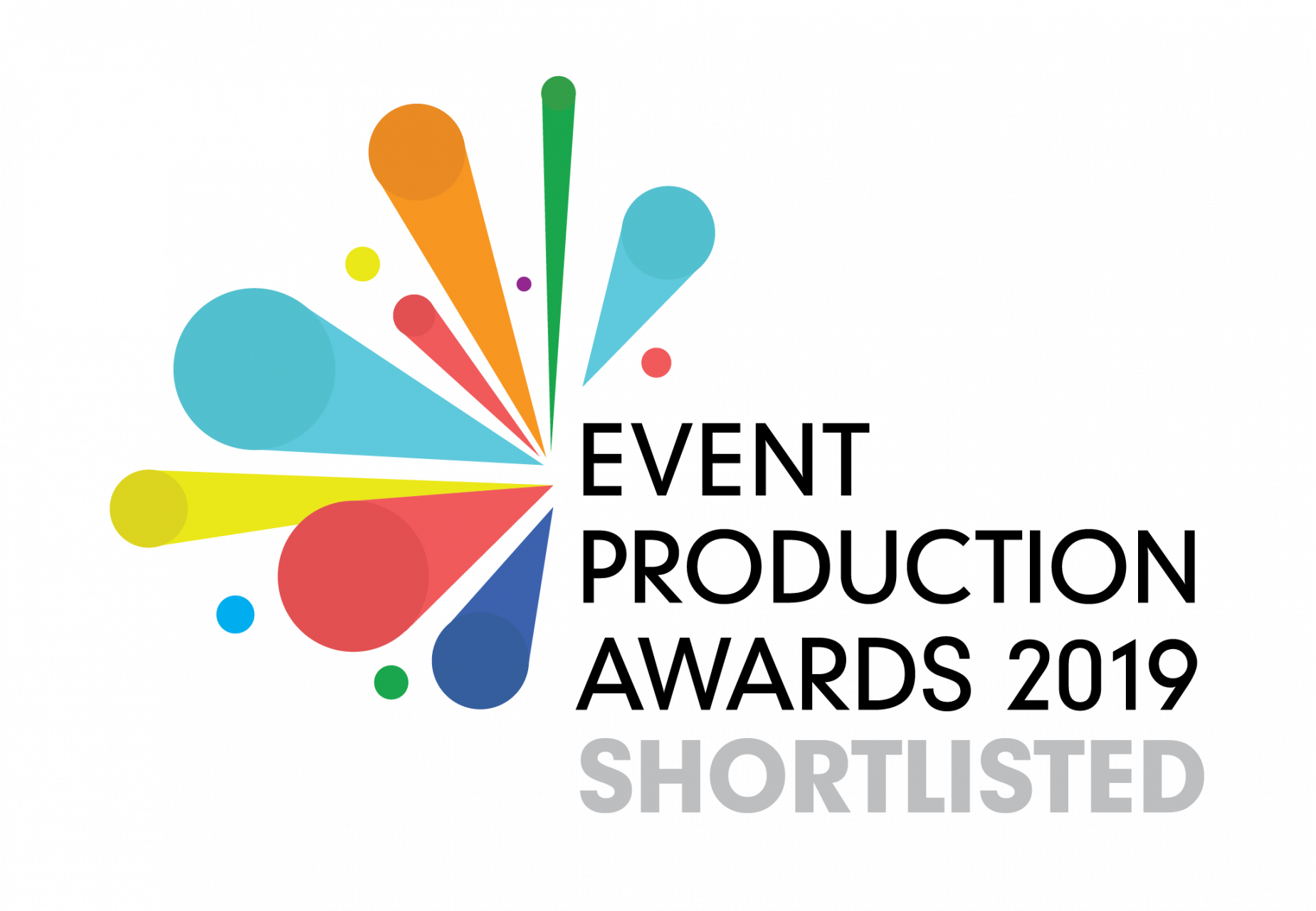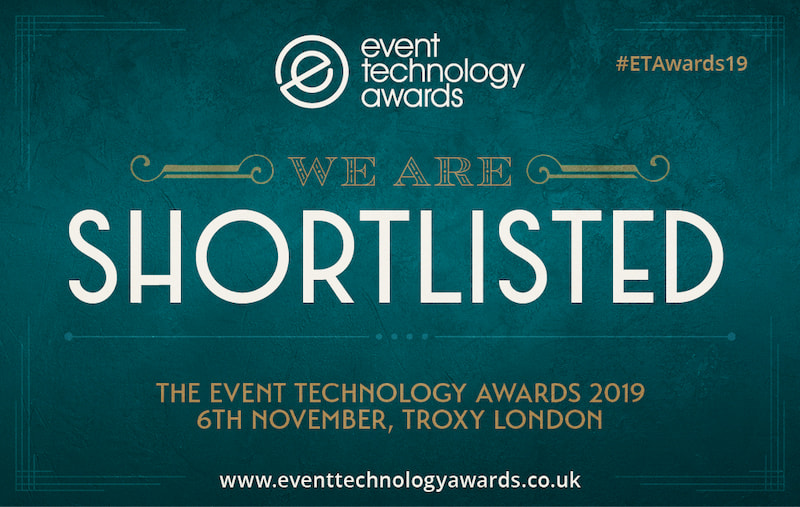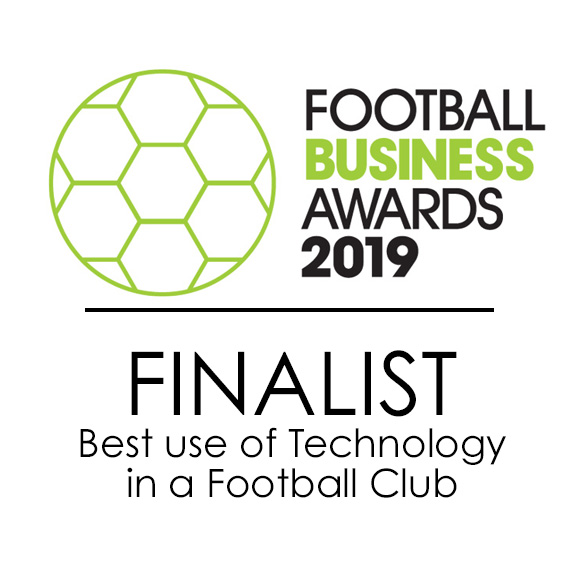 Stay in the loop
Once a month we'll deliver the latest industry news, trends and exclusive content, straight to your inbox.