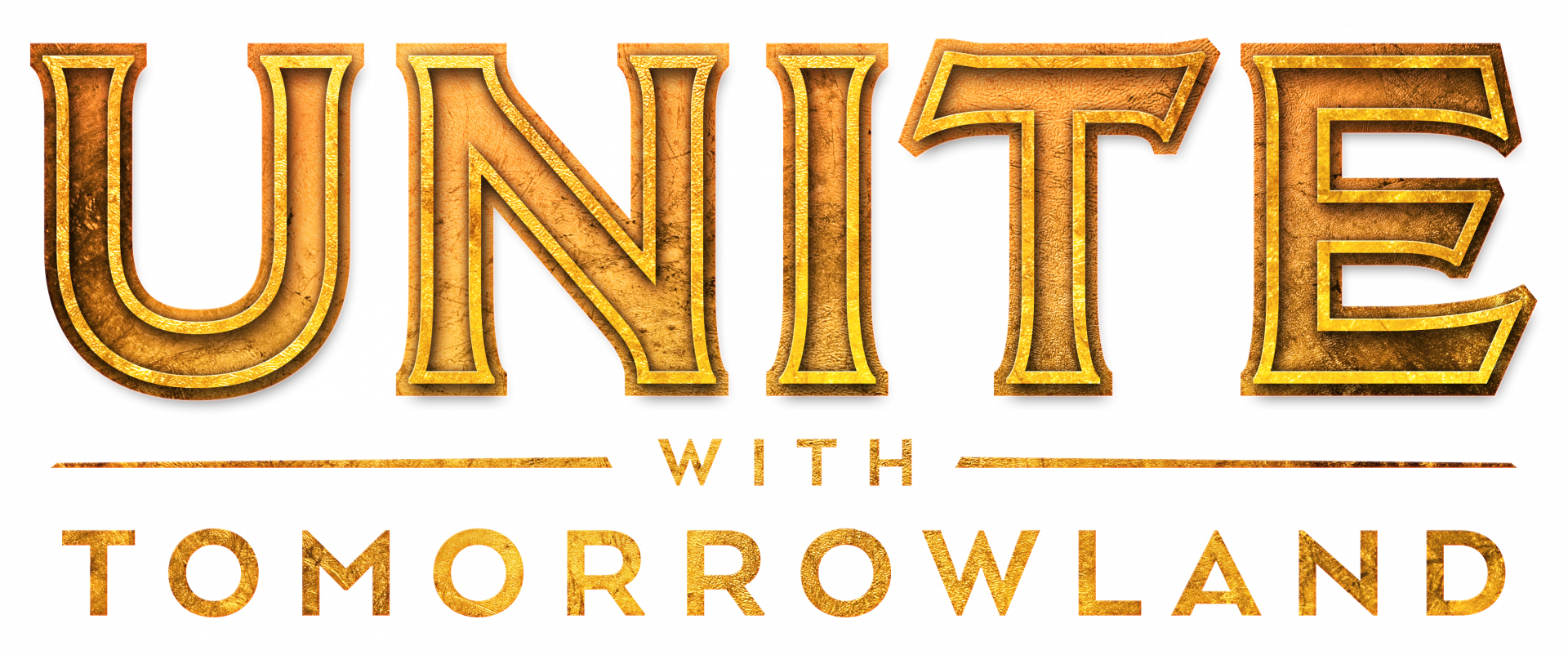 "We were looking for a partner with a great reputation to enhance our cashless festival experience. Tappit was the clear choice. Not only were we impressed by Tappit's expertise, but also the insights into our attendee behaviour that their solutions offer. These insights will help us continually improve the experience for the fans, and we are looking forward to working with Tappit over the next three years."
Verònica Casas
CEO of Blanco y Negro Music
Executive Summary:
Building bridges between Tomorrowland in Belgium and the rest of the world, UNITE with Tomorrowland saw live local and international DJs take the stage in Barcelona to bring the dreamlike party to Spain. With world-class DJs and a live connection from the Tomorrowland Mainstage, promoter Blanco y Negro Music hosted an unforgettable party in Barcelona this past July.
Using Tappit, UNITE with Tomorrowland:
Safely managed event access for the party's

15,000

attendees

Recorded more than

60,000

transactions

Sold

70,877

menu items
About:
Held in a surreal setting inspired by Tomorrowland, UNITE with Tomorrowland is much more than just a livestream – it's a unique show that allows attendees to escape reality. As brand custodians and festival innovators, Blanco y Negro wanted to ensure the Barcelona event was just as magical as the main event.
Challenges and Objectives:
Tomorrowland is known for being a unique world in its own right, so it was important for UNITE with Tomorrowland to ensure the immersive experience wasn't lost at its sister event in Barcelona. With the fantastical theme of "Amicorum Spectaculum", UNITE with Tomorrowland needed to embody a futuristic and phantasmagorical atmosphere where attendees could lose themselves in the music. Long queues, concern over theft and finicky credit card machines would certainly not do for the dreamworld event organisers intended to create.
Results:
Immersive experience:

To make their world even more enveloping, UNITE with Tomorrowland created its own form of e-currency, Tuents. Attendees could load Tuents onto their wristbands and make purchases throughout the festival with just a tap of the wrist.

Sponsorship activation:

Besides being able to create their own unique currency, UNITE with Tomorrowland used their cashless payment system as a sponsorship opportunity. "Tuents" were sponsored by mobile virtual network operator Tuenti, and thanks to this partnership, event attendees could trade in their remaining Tuents for exclusive discounts on food, transportation and much more after the festival.

Streamlined event efficiency:

Tappit helped UNITE with Tomorrowland combine their entry and payment set-ups into one easy-to-use system, ensuring an efficient and streamlined customer journey.

Data:

When attempting to curate a world specifically for event attendees, it's important to know what those attendees want. With the help of the Tappit system, Blanco y Negro can analyse consumer behaviour to continue to tailor their event for their fans.