Benefits for hotels and resorts
Create your own data ecosystem by implementing cashless payments at your hotel or resort. Understand your guests habits, behaviours and preferences. Utilise these learnings to provide a truly amazing guest experience.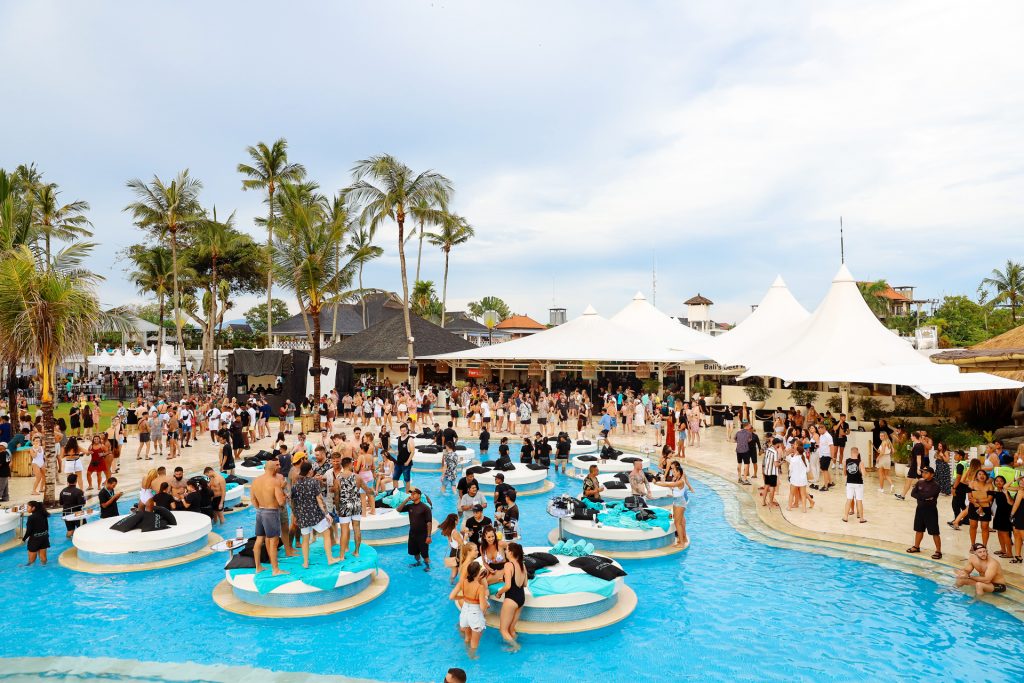 Data-rich customer insights
Receive data on every single transaction. Learn which menu items are most popular, when your peak sales times are, where your staffing can be improved and more. Understand guests spending habits, patterns, preferences and budgets.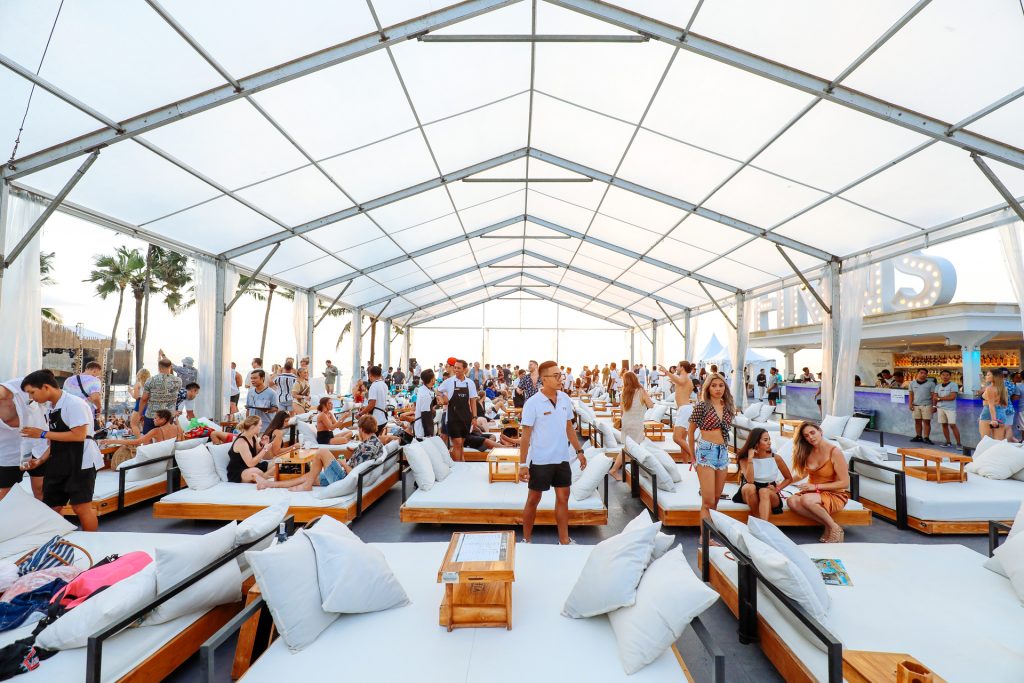 Incredible guest experience
Create seamless, personalised experiences for your guests. By sending your guests promotions and offers which are based on their behaviour, you can create more enticing offerings which enhance their stay, increase their spend and boost loyalty.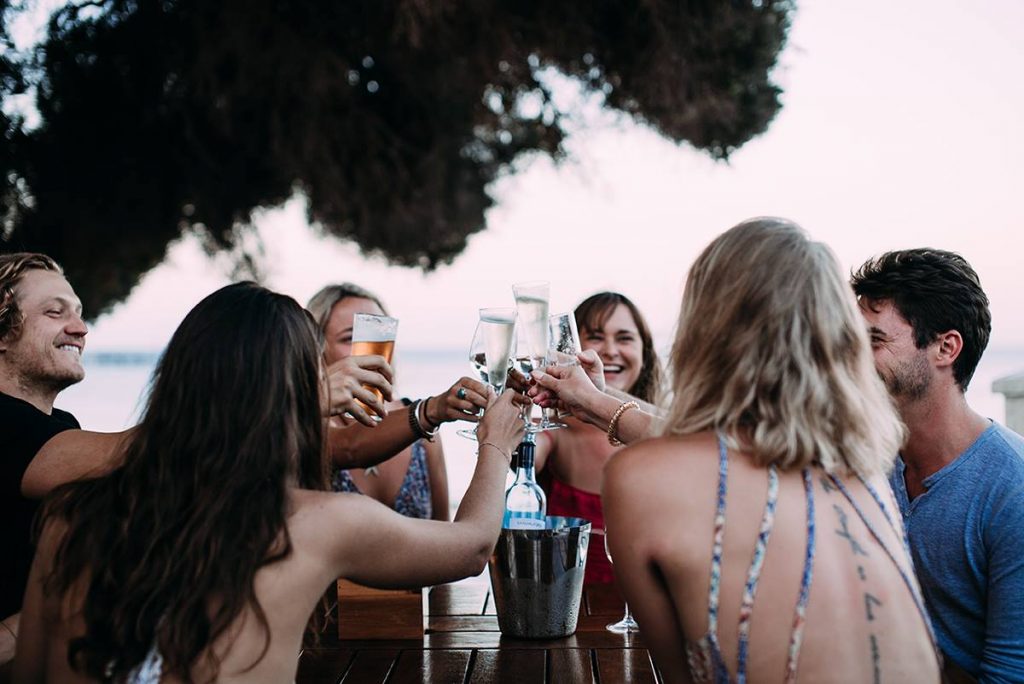 Increase profits
By making it easier for guests to make purchases, they'll purchase more!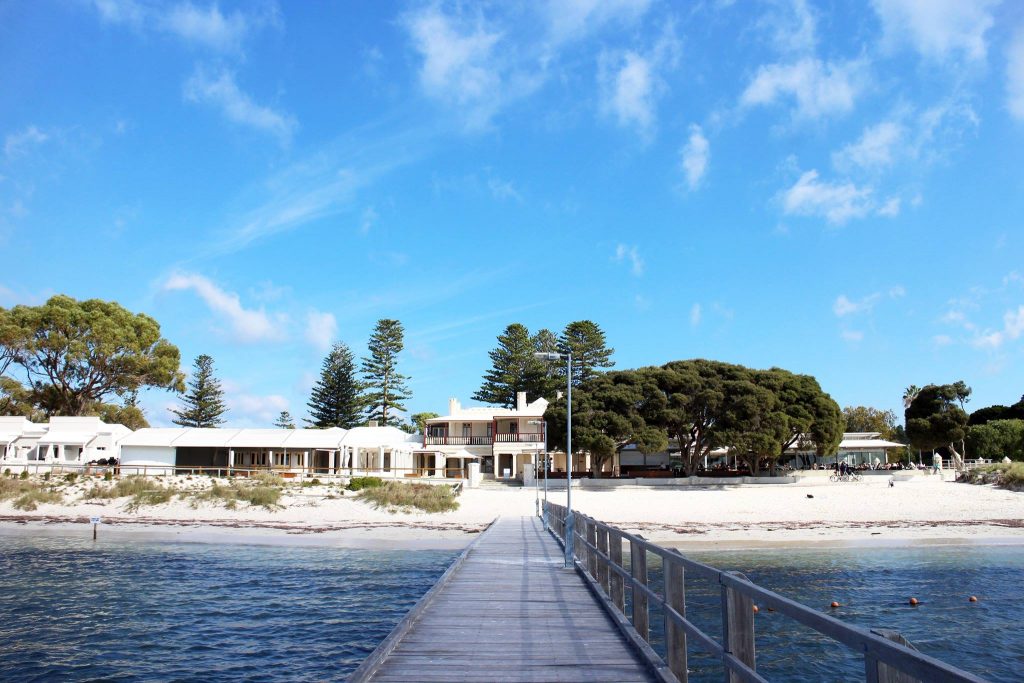 Enhance safety measures
Guests are concerned about hygiene more than ever before. Cashless payments reduce the need for physical contact, enable social distancing and mitigate the risks of transmission of viruses.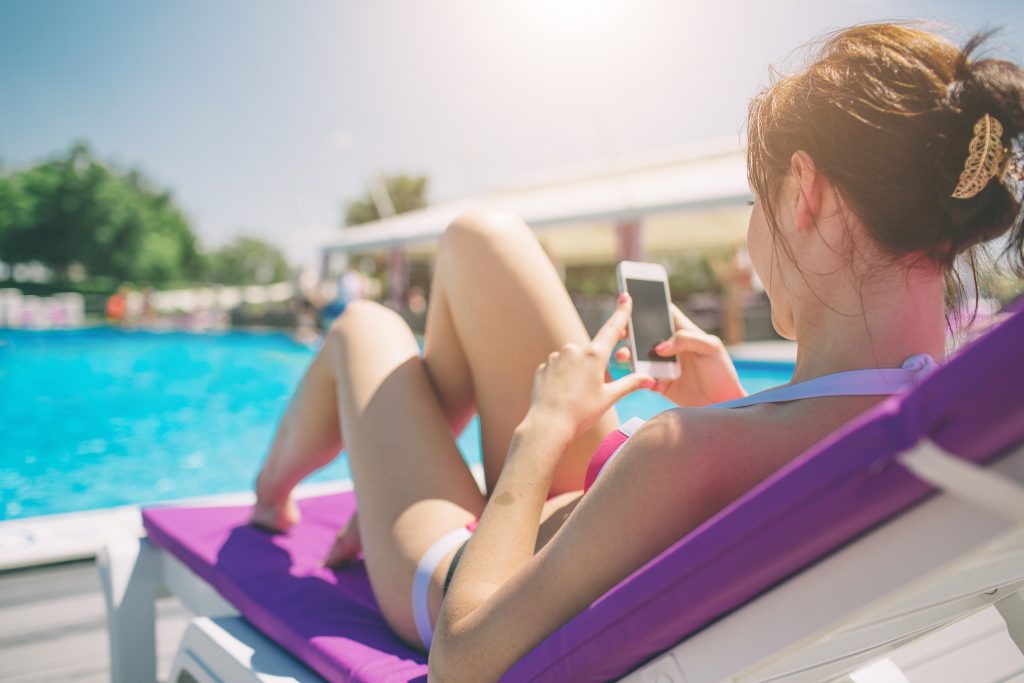 Reduce theft and fraud risk
Cashless payment transactions are easier to record and track and can't be stolen. There's no need for a float, no need to count takings.
Data-rich customer insights
Incredible guest experience
Reduce theft and fraud risk
Data-rich customer insights
Incredible guest experience
Reduce theft and fraud risk
Cashless gives hotels a huge new opportunity
In this post we look at why going cashless will help hotels and resorts to recover from the impact of the global pandemic and how they can thrive in the new normal.
Read more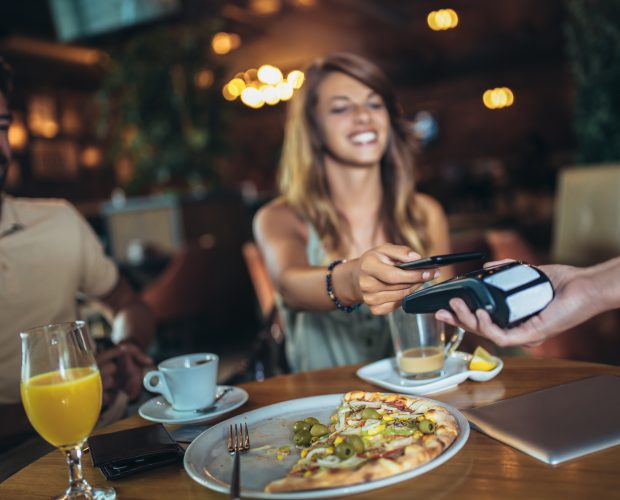 Benefits for hotel guests
Your guests want to spend this precious downtime enjoying themselves and making memories. Give them the best experience possible and you will build loyalty that will keep them coming back for more.

All-in-one system
Guests can access their room, pay for meals and take advantage of resort activities - all with a wristband or mobile app. Offer guests a seamless, frictionless experience for the duration of their stay.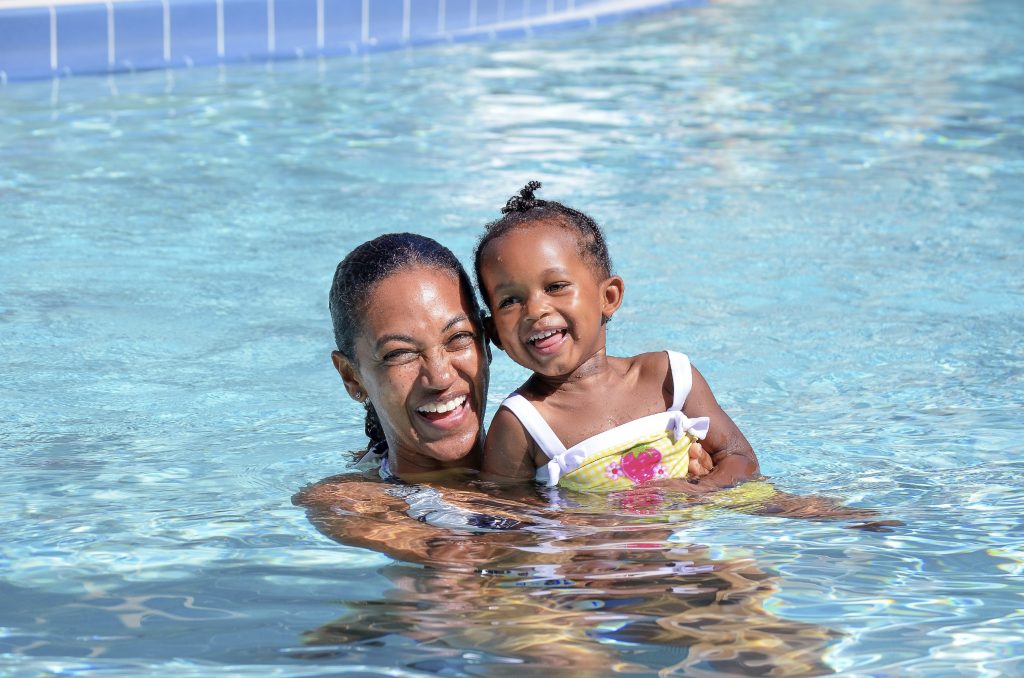 Less to carry, less to lose
By removing cash from your hotel or resort, travellers are freed from any concerns over carrying cash.

Convenient
A simple tap is all that's required to make a payment. Transactions times are reduced and queues are shorter once you go cashless. No one wants to queue at the best of times, especially when on holiday.

Family-friendly
Guests can easily keep tabs on their spending and manage the holiday budget. Each family member can be allocated their own budget so everyone can feel independent and have fun. Contact information can even be linked so staff can monitor age-restricted products and lost children can be reunited with their guardians.
Less to carry, less to lose
Less to carry, less to lose
Mobile pay for hotels and resorts
Integrate with your hotel app or use our standalone app-free web wallet
It's simple to integrate our white-label mobile payment solution into a mobile app. And if you don't have your own app, your guests can still access a white-label web wallet in their browser.
Either way, it's a seamless, frictionless experience for fans. As it's technology agnostic, it will integrate fully with your existing tech stack. Delivering a payment ecosystem offering rich data with actionable insights.
Tappit Mobile Pay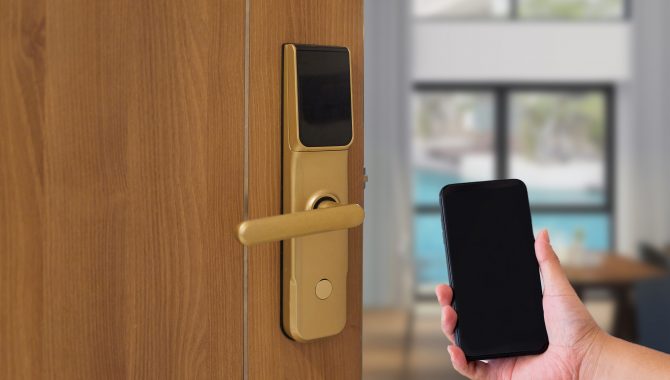 RFID for hotels and resorts
Payment technology implemented into a card or a wearable device
With RFID, your guests can pre-load credit to spend onto a RFID card or wristband. Poor wifi isn't an issue as this technology works offline.
More about cashless RFID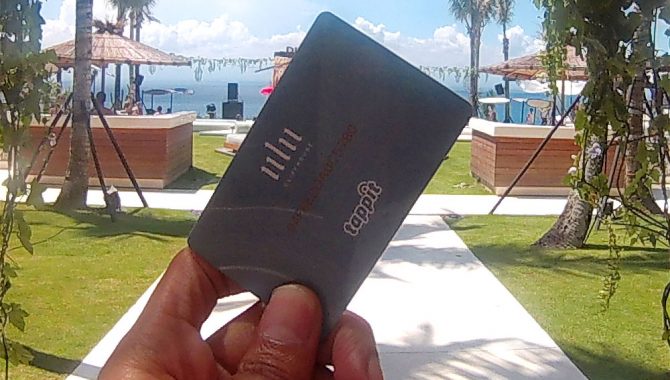 We're shortlisted for the best event industry awards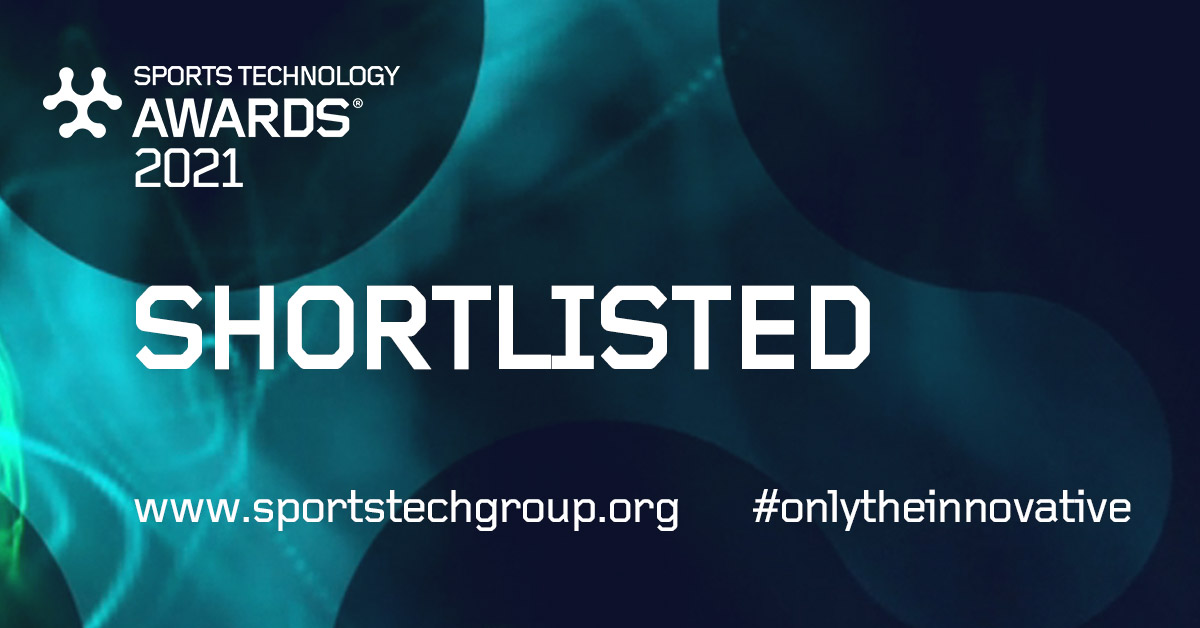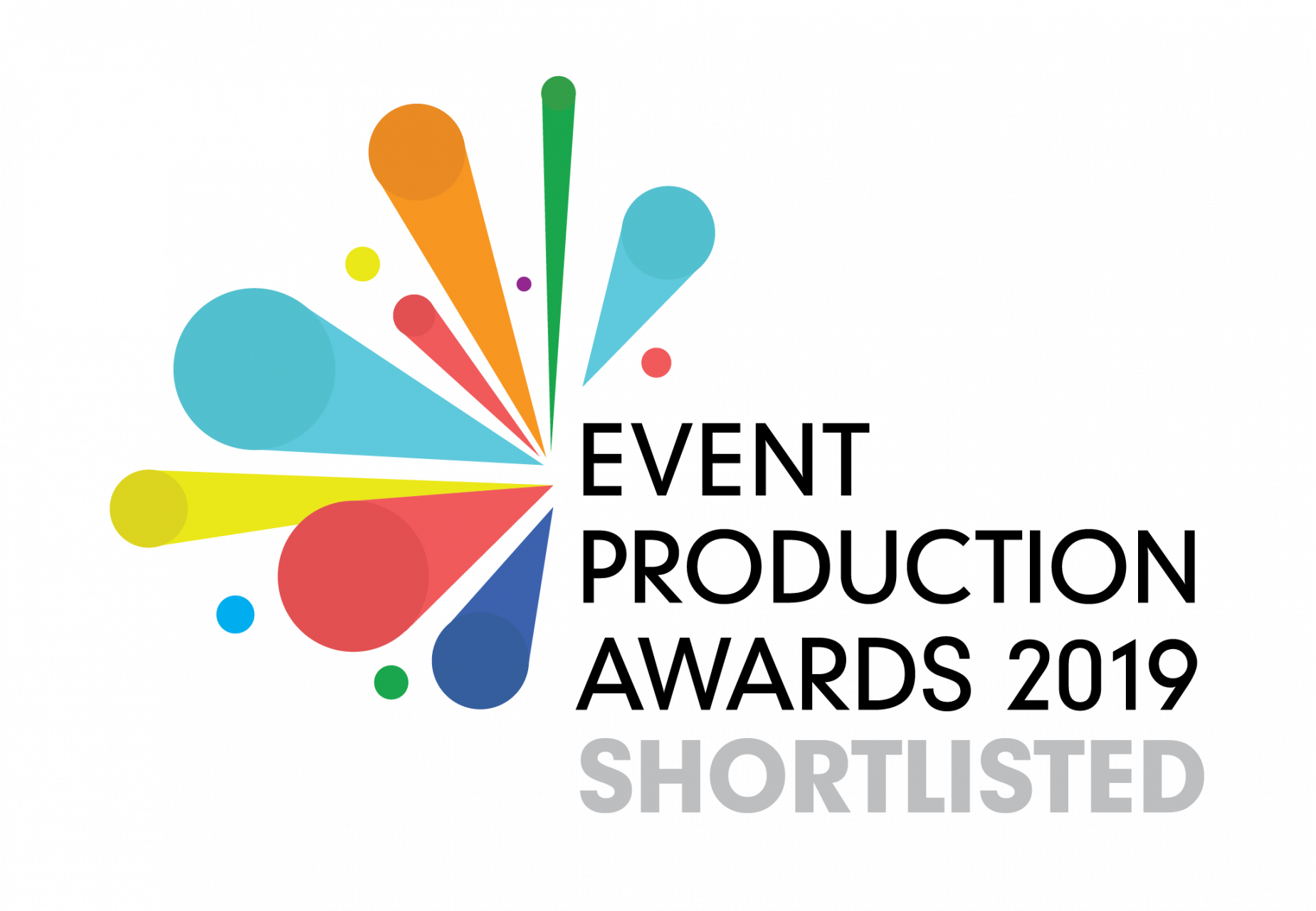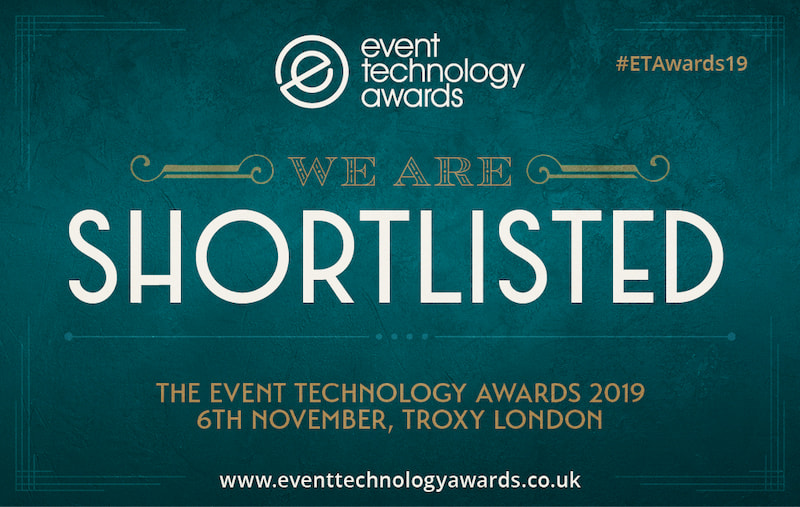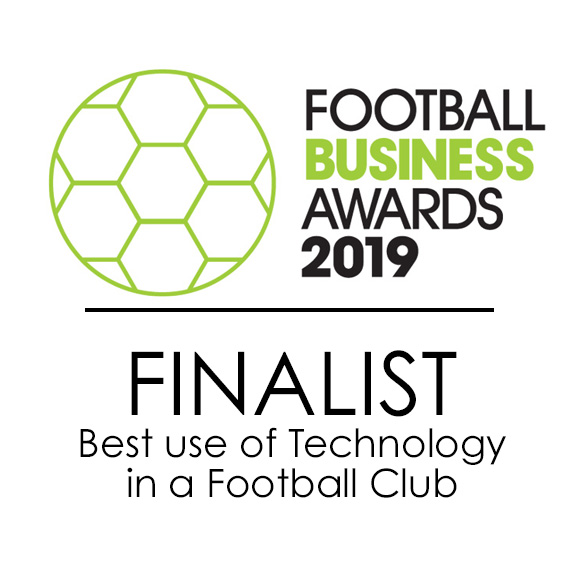 Stay in the loop
Once a month we'll deliver the latest industry news, trends and exclusive content, straight to your inbox.