Tailored to your business and your guests
Elevate the casino experience for guests and understand their behaviours. Boost profits, streamline operations and deliver a seamless, safer experience for all.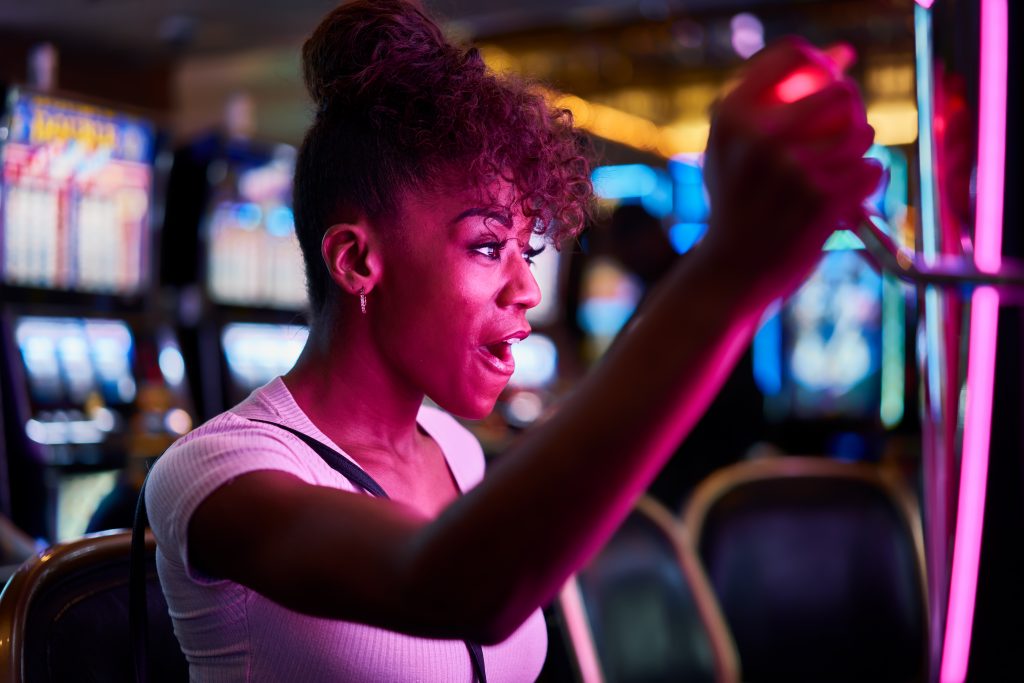 Increase customer spend
Tappit's cashless solutions provide a seamless incentivised experience which makes it easier for guests to spend. Revenue increases when guests use contactless and touchless solutions.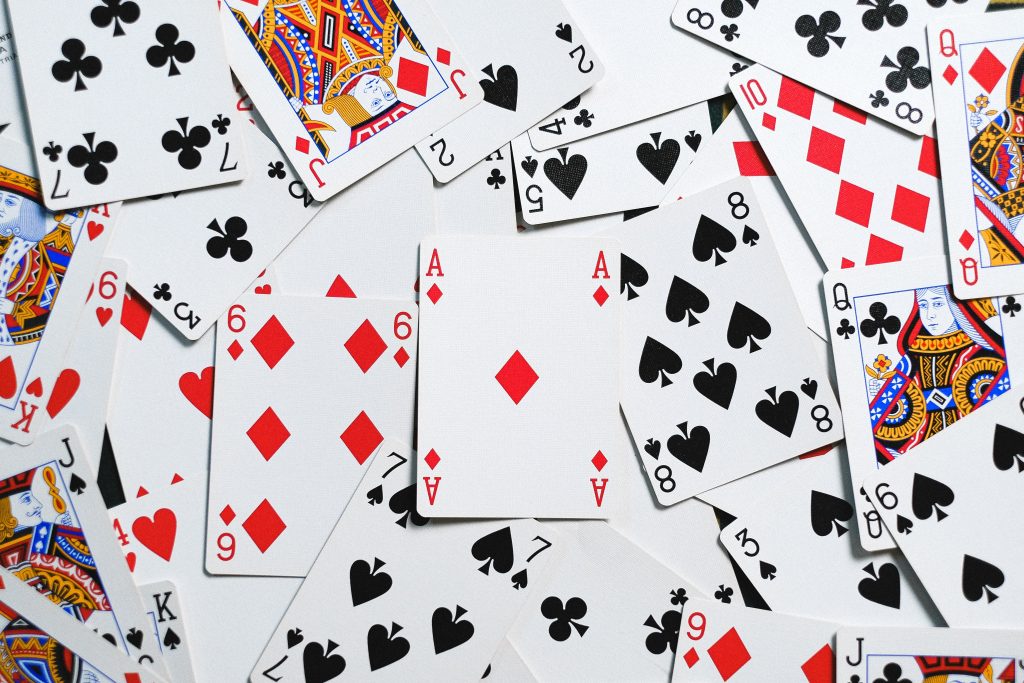 Real-time customer insight
Understand each and every guest and what they do across the resort. Use the data to make the customer experience incredible. Provide tailored incentives, real-time notifications and maximise profits.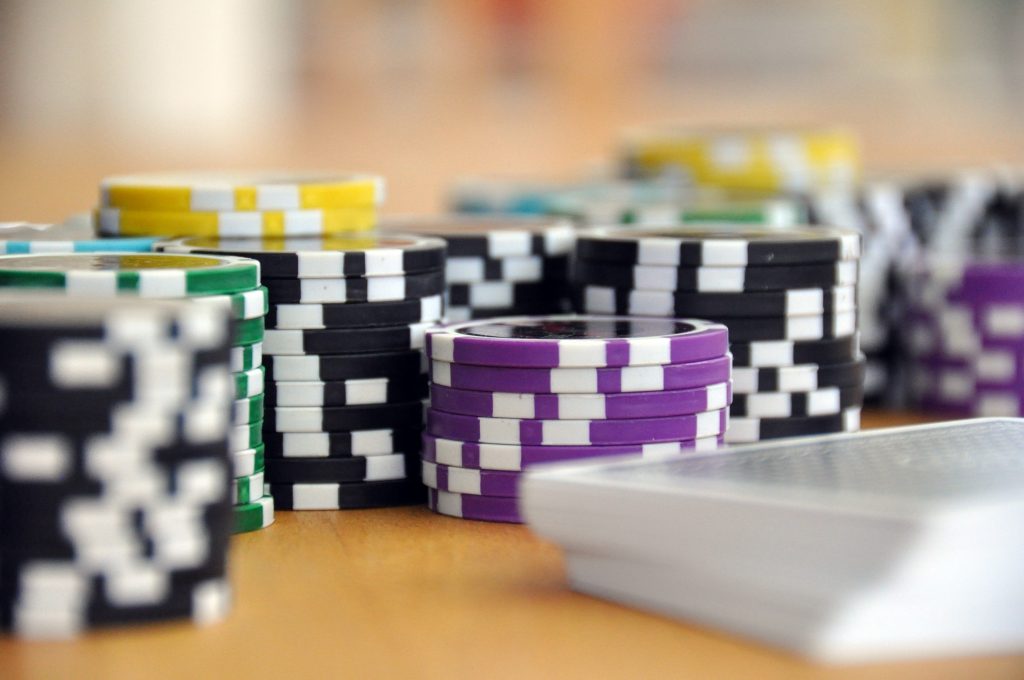 Targeted marketing and loyalty programmes
Offer personalised rewards to players, customised for the way they play. Incentivise spend across retail outlets and restaurants. Allow players to reserve their favourite seats, games and tables.

Connect the data ecosystem
Tappit's agnostic solution easily connects data points across your resort and works with any tech stack. Access, parking, merchandise, gambling and hospitality and more can all be managed and connected with our platform.

Reduce risk
With less cash for operators and staff to worry about handling, tracking and securing, the risk of theft and fraud is greatly reduced.
Real-time customer insight
Targeted marketing and loyalty programmes
Connect the data ecosystem
Real-time customer insight
Targeted marketing and loyalty programmes
Connect the data ecosystem
Cashless Payments Guide: Everything you need to know
If you're considering taking your casino or resort cashless or you just want to know more about cashless payments and the pros and cons of different solutions, then this guide is for you.
Cashless Guide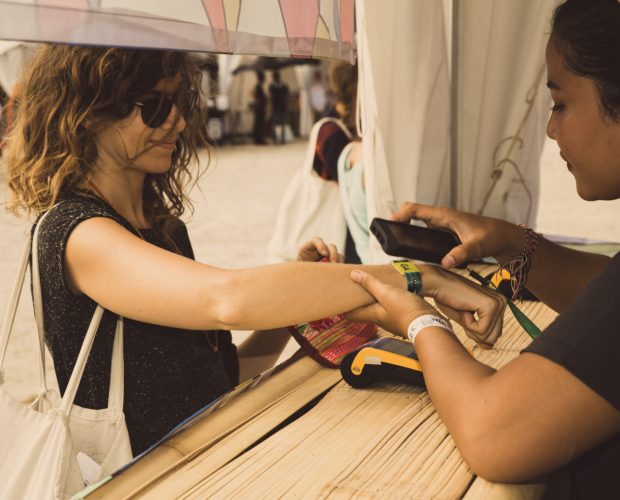 A new way to play
The world has moved on. It's time for a touchless, secure and effortless payment experience.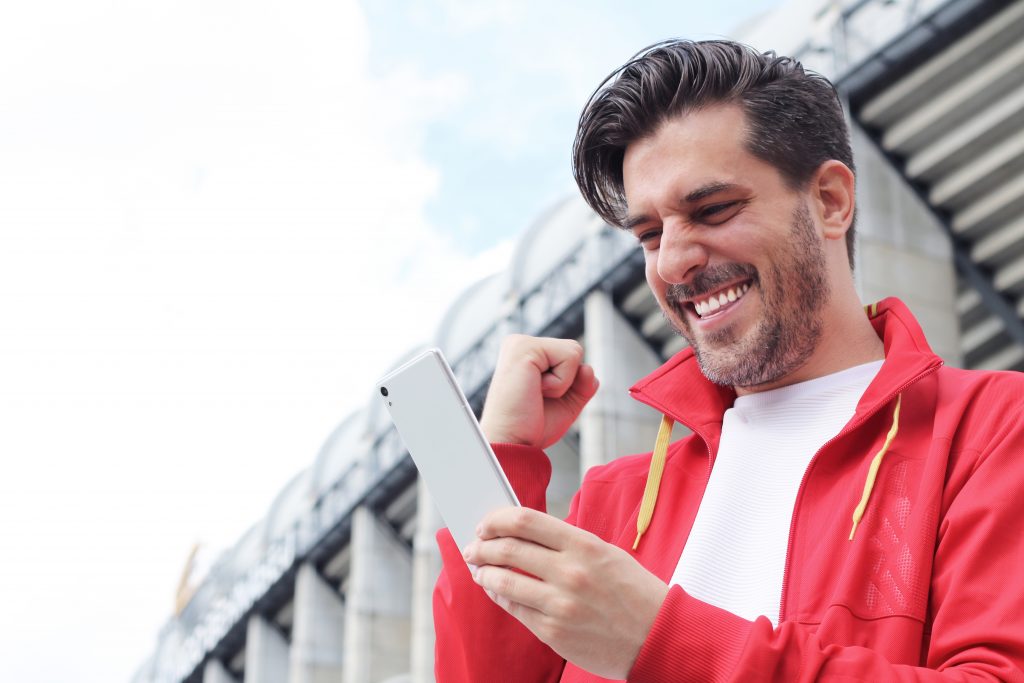 Convenience
Guests can deposit funds into their digital wallet or RFID at their own convenience whether on site or away from the resort. With easy access to additional funds, there's no need to leave the fun to go and find an ATM.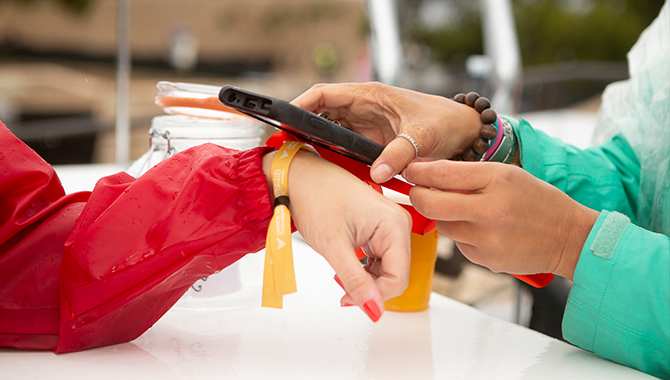 Covid compliance
Reduce the risk of transmission of Covid-19 by eliminating cash from the venue. Going cashless minimises human contact, cuts down queues and will reassure staff and players alike.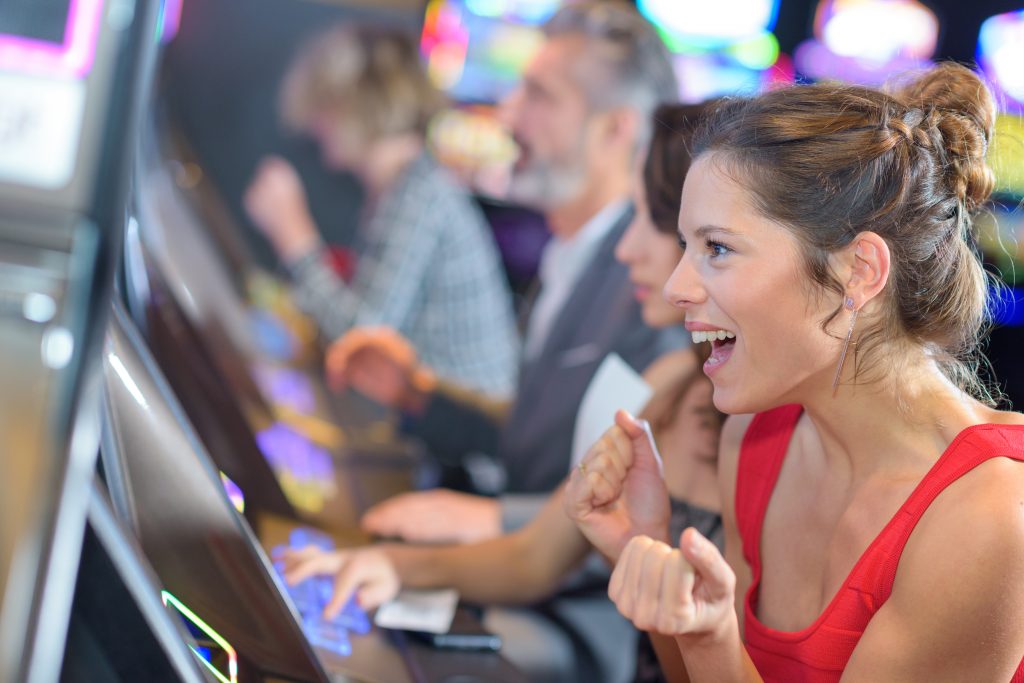 Manage spending limits
Guests can pre-load a digital wallet or RFID with funds to allow for effective budgeting. Any unused funds can simply be transferred out later on.

Safe and secure
With less to carry there is less for guests to lose. Going cashless is a safe, secure and portable way to game.
Mobile Pay for casinos and resorts
Integrate with your own casino app or use our standalone app-free web wallet
A white-label casino-branded digital wallet that seamlessly integrates with your own app. And if you don't have our own app, your guests can still access a white-label appless wallet in their browser. Connects to and works with your existing technology partners. Create your own payments ecosystem, own all your customer data.
Tappit Mobile Pay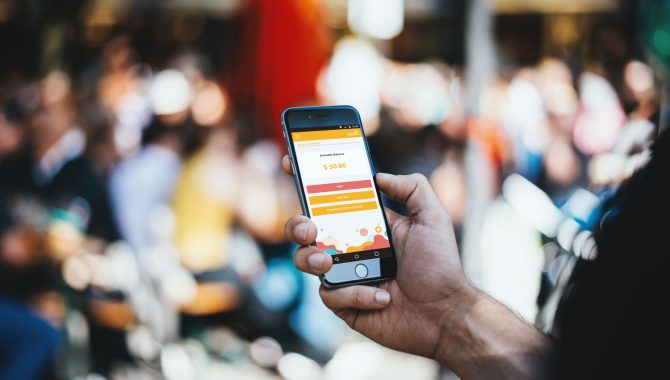 Cashless RFID for casinos and resorts
Venue-branded RFID wristbands or cards that are pre-loaded with credit. A simple tap is all that's required to pay at any of your resort venues. Keep your players immersed in the action, make it convenient for them to spend with you and gain powerful spending data.
Cashless RFID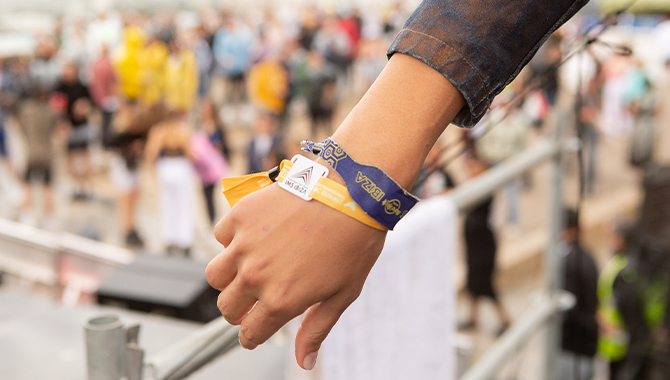 We're shortlisted for the best event industry awards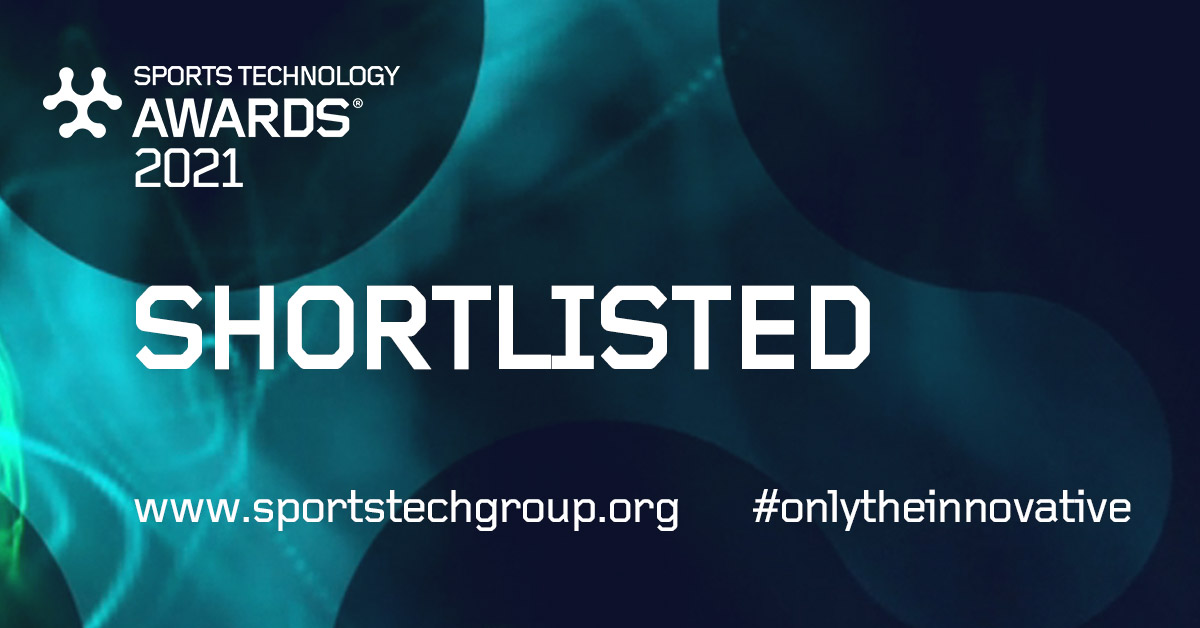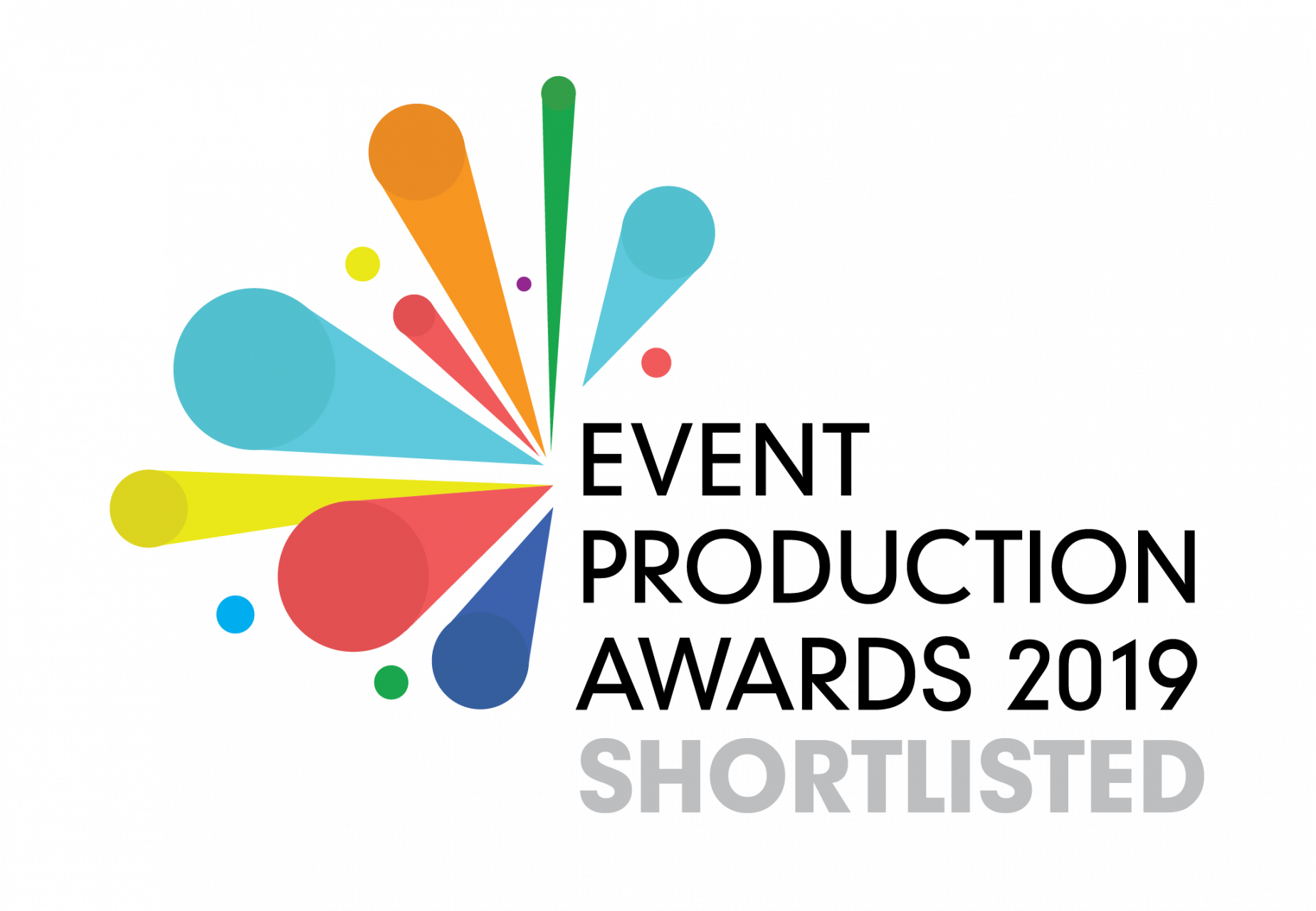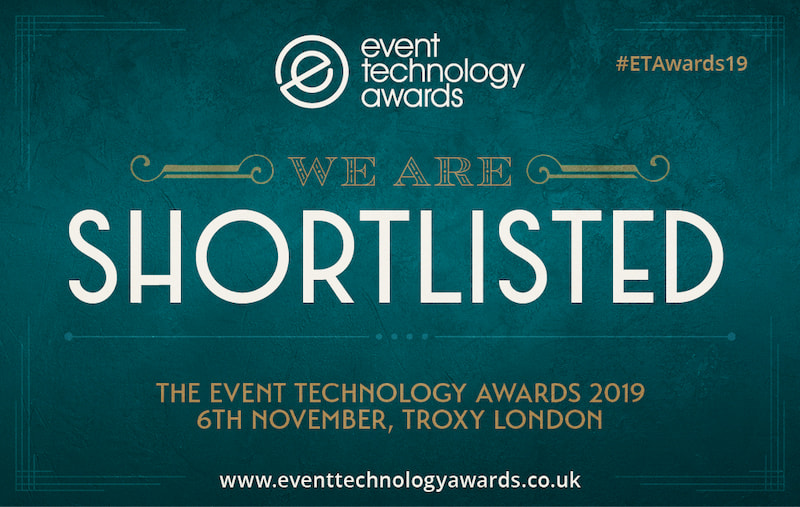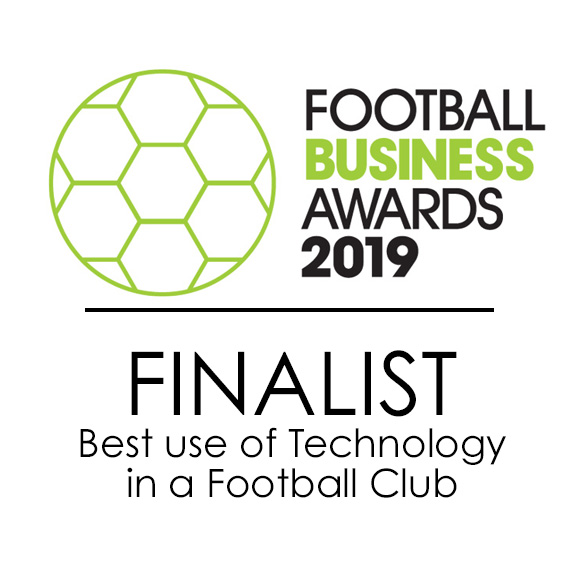 Stay in the loop
Once a month we'll deliver the latest industry news, trends and exclusive content, straight to your inbox.