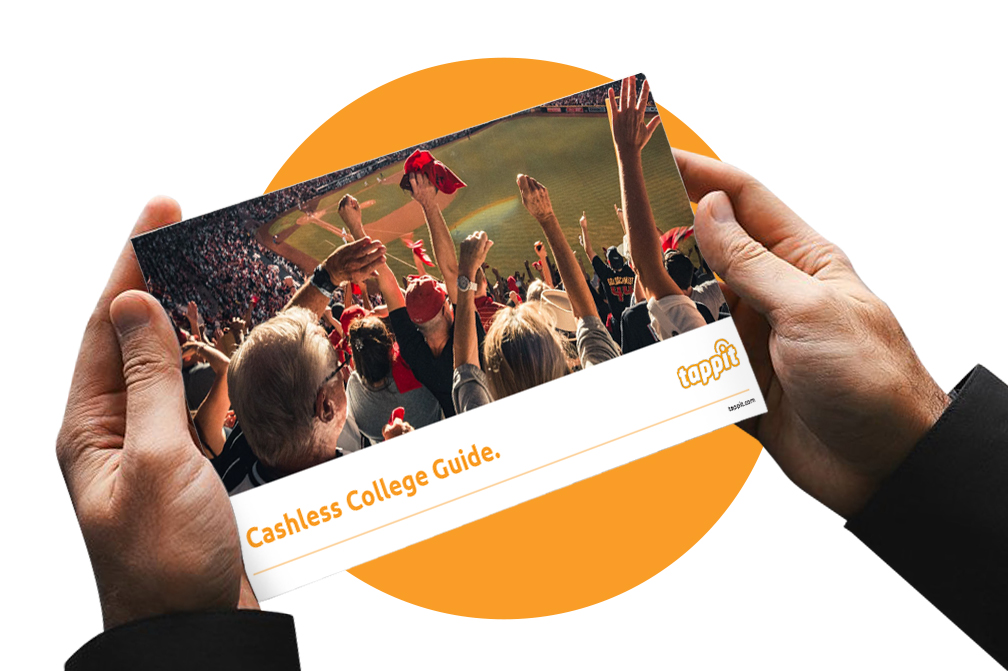 The Cashless Guide For Colleges
The global pandemic has resulted in a new set of questions for universities and colleges to answer: How should campus classes, activities and sporting events restart safely? How can gameday and campus revenues be maximised to recover the losses so many establishments have faced over the last year?
Taking your campus cashless answers these questions and more.
In this free guide, you'll learn:
Global market stats in cashless
The full range of cashless solutions available today
The benefits and drawbacks of different touchless solutions
The business drivers you must consider before making the right decision
A strategic relationship with LEARFIELD
We're working closely with Learfield IMG College, to give universities access to touchless payment solutions to benefit fans returning to live gameday experiences this fall. Together we'll help colleges provide safe, seamless gameday experiences and elevate fan engagement.
Download your free copy
Get your copy and take your college cashless
Stay in the loop
Once a month we'll deliver the latest industry news, trends and exclusive content, straight to your inbox.