What types of partner programmes do Tappit offer?
We're always on the lookout for innovative software and hardware solution providers who are helping to make the guest experience even better and support our clients. We want to hear from businesses who are interested in being resellers, referrers and technology partners.
Contact us to discuss how we can partner and drive value for you.

Resellers
We are looking for experienced and creative organisations who are passionate about making events and fan experience even better. If you have worked in the events, sporting or hosptiality industries, have a strong commercial drive and a proven track record and network - we'd love to hear from you. Find out more about how you can become a reseller of the Tappit platform in your vertical or territory, simply get in touch.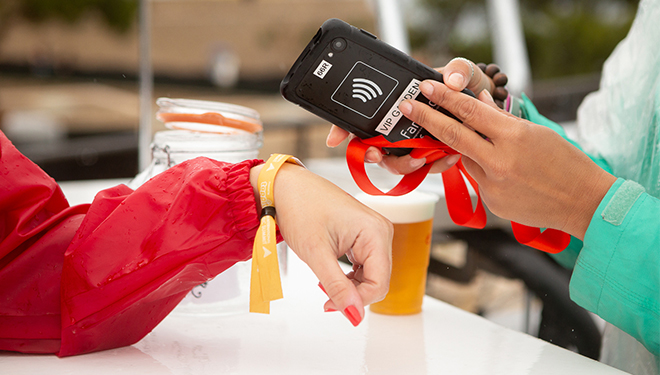 Referrers
If you have the connections to make a difference to our business, but don't want to commit to a reseller agreement - referrals could be the partnership for you. Earn commission for every commercial deal that you introduce to Tappit. Find out more by simply filling in the form below.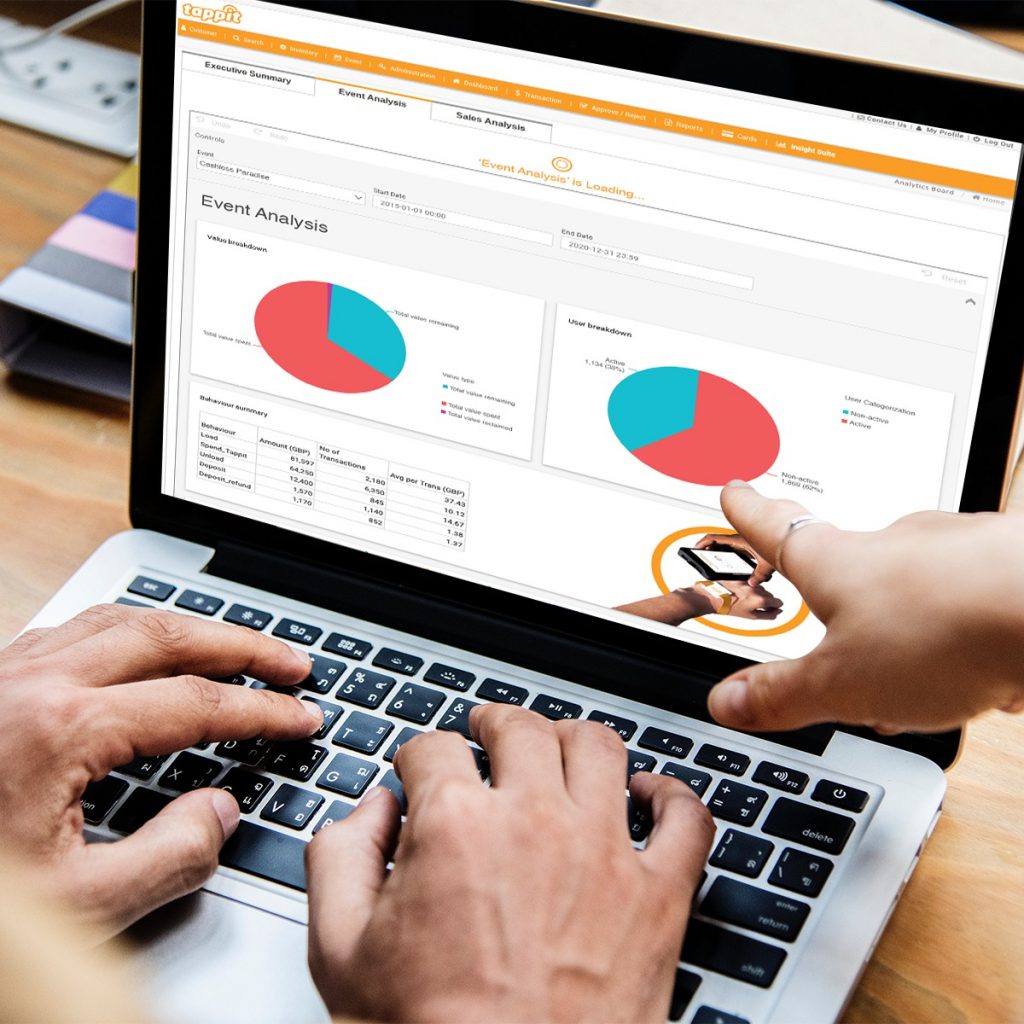 Tech & services
If you think your business could add value to the Tappit ecosystem and could help grow your business then we'd love to hear from you. Strategic partnerships are a win-win for us. We want to hear from innovative businesses that could improve the fan experience or boost our clients' bottom line.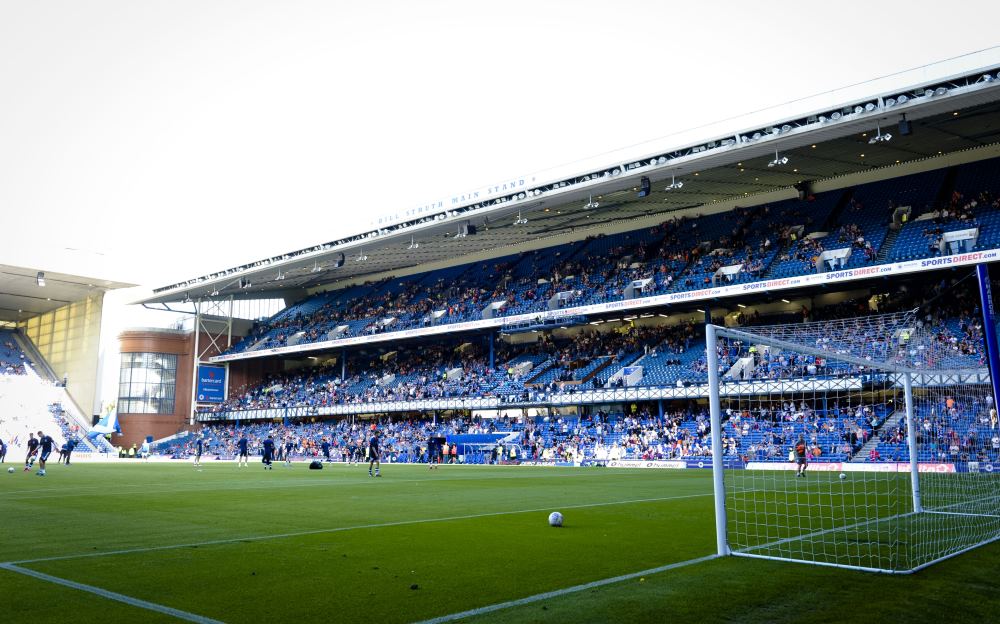 Agencies
Delivering an event and want to make it even more successful? Looking for new technology to support your client's needs, or simply looking for an event technology partner? Then we can help. Our solutions can track data, improve the event experience and create brand value.
Just some of our partners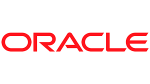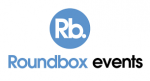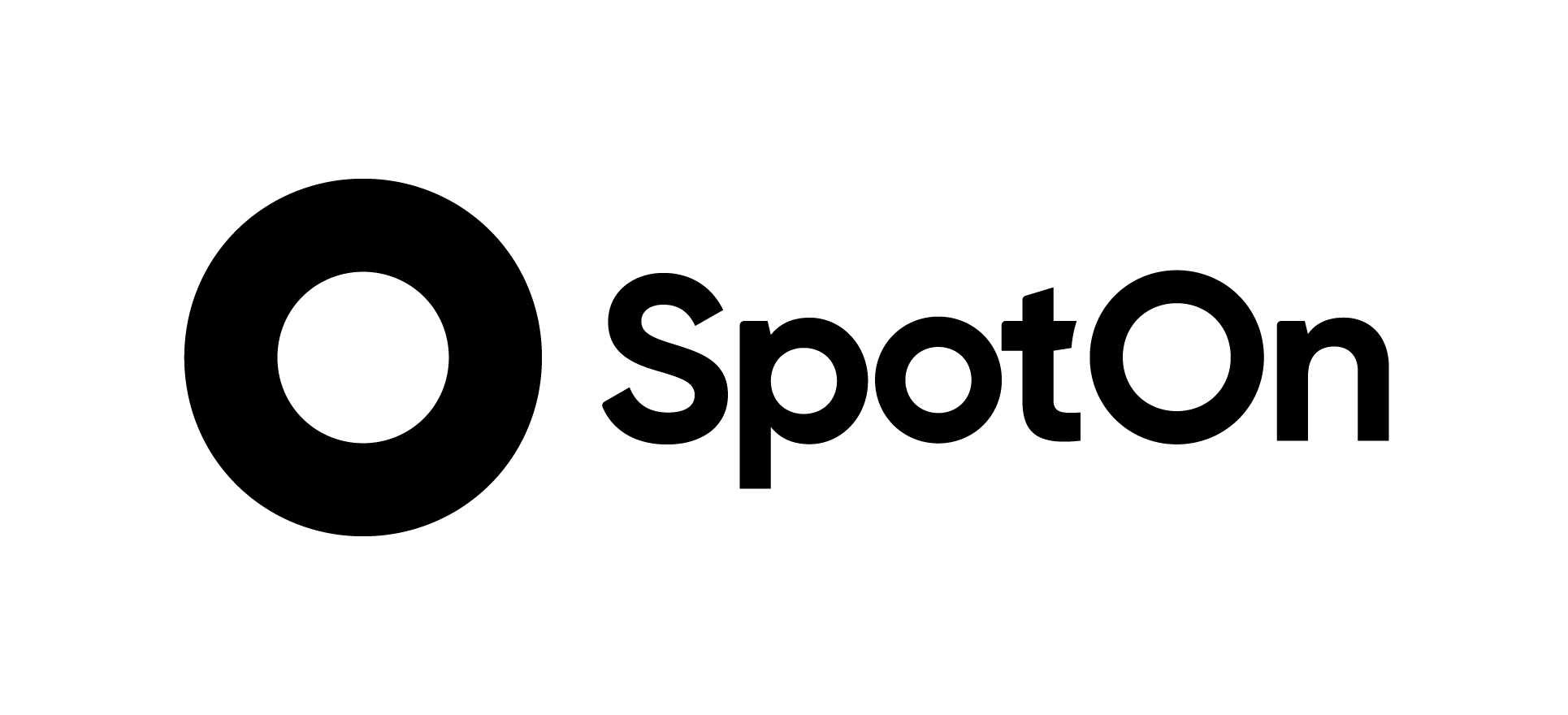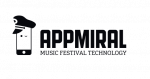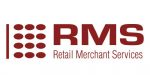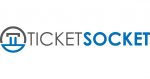 Get in touch
If you're interested in partnering with us then complete the form below and we'll be in touch soon.
Stay in the loop
Once a month we'll deliver the latest industry news, trends and exclusive content, straight to your inbox.