We partner with some of the biggest brands in sports, leisure & entertainment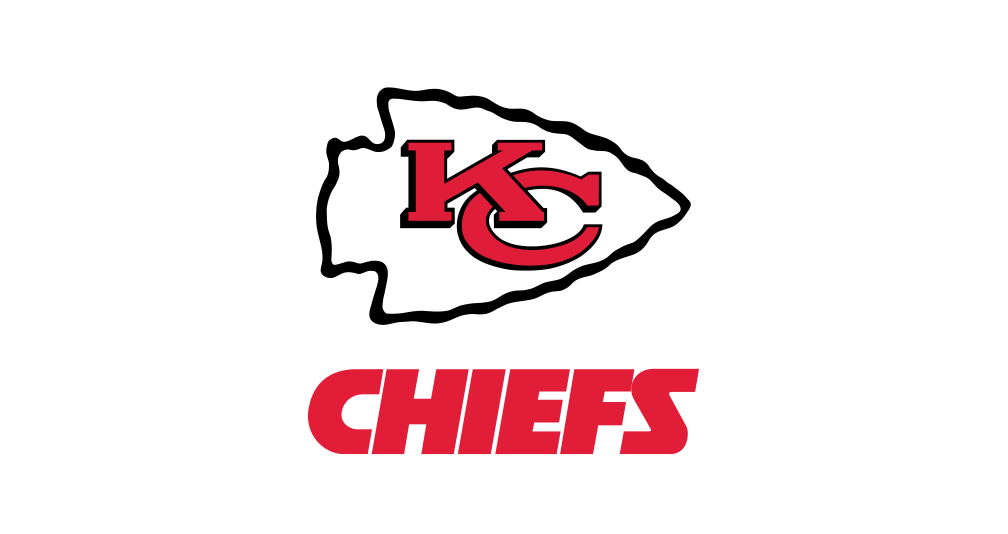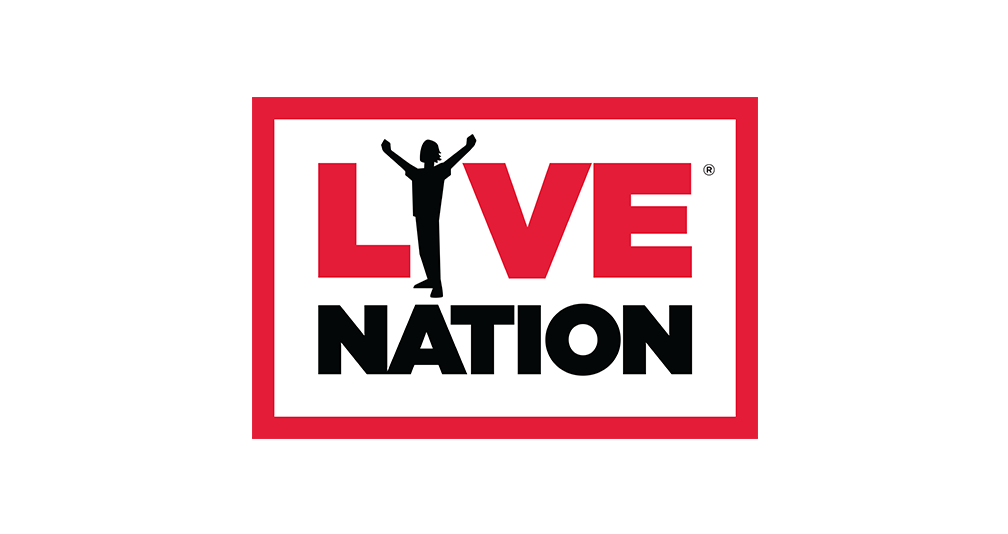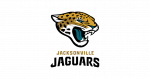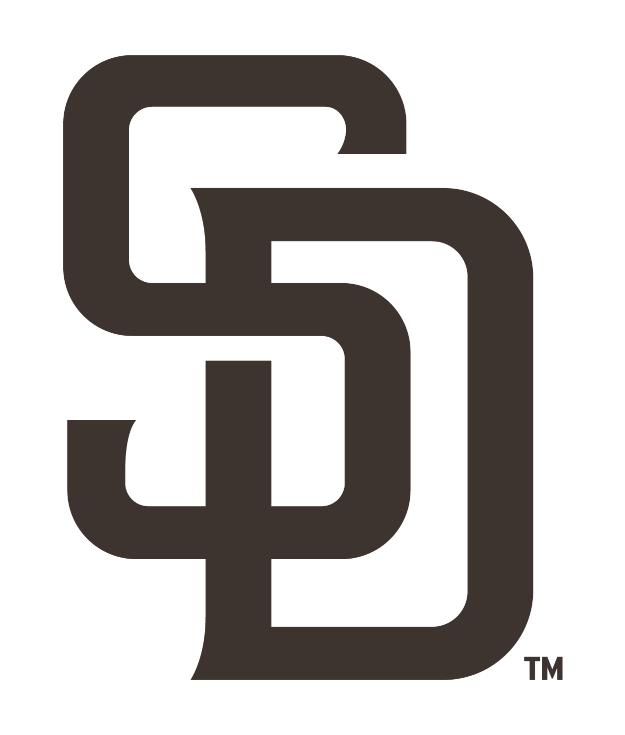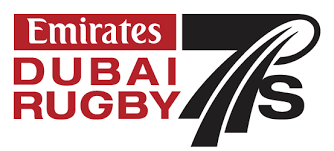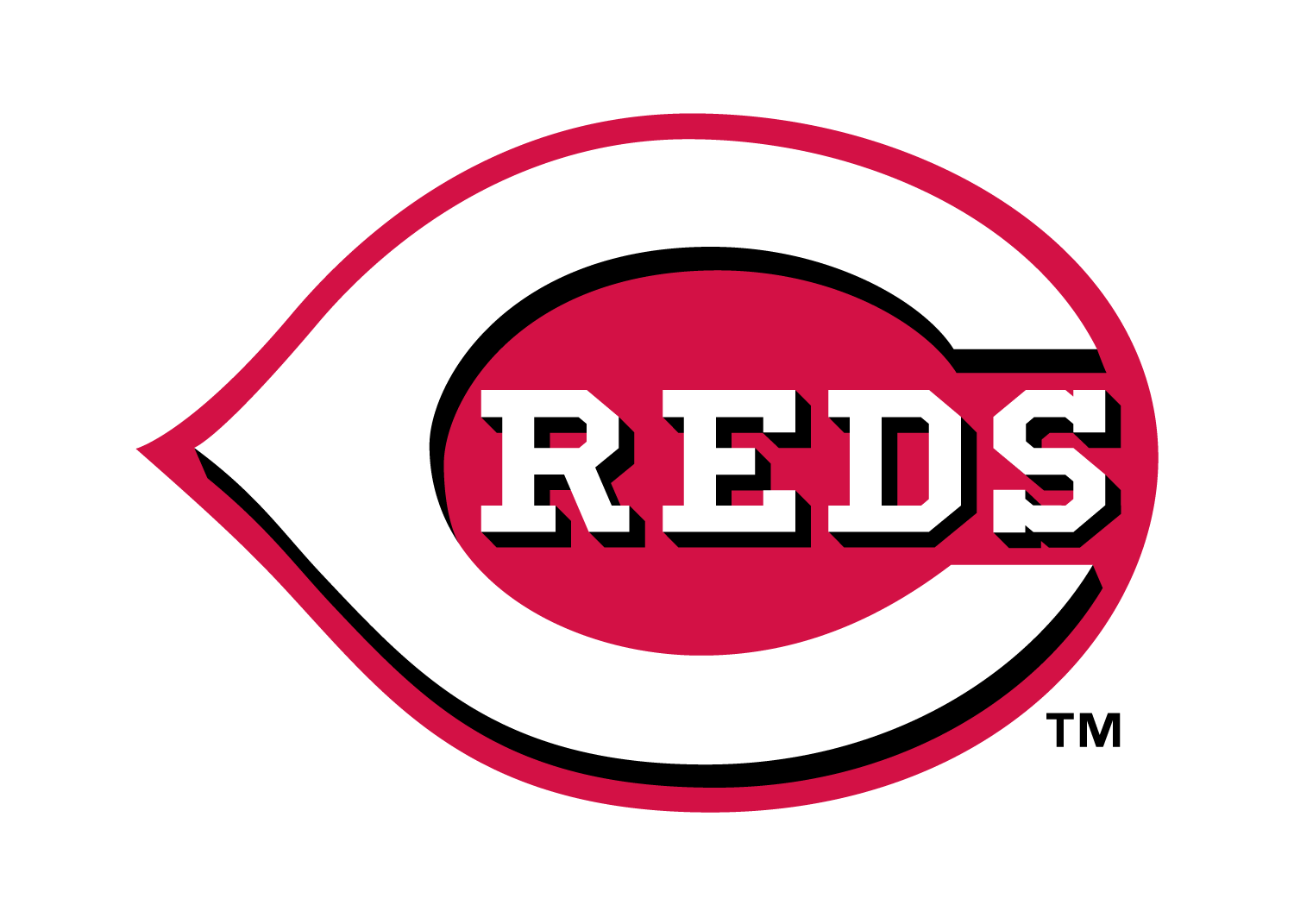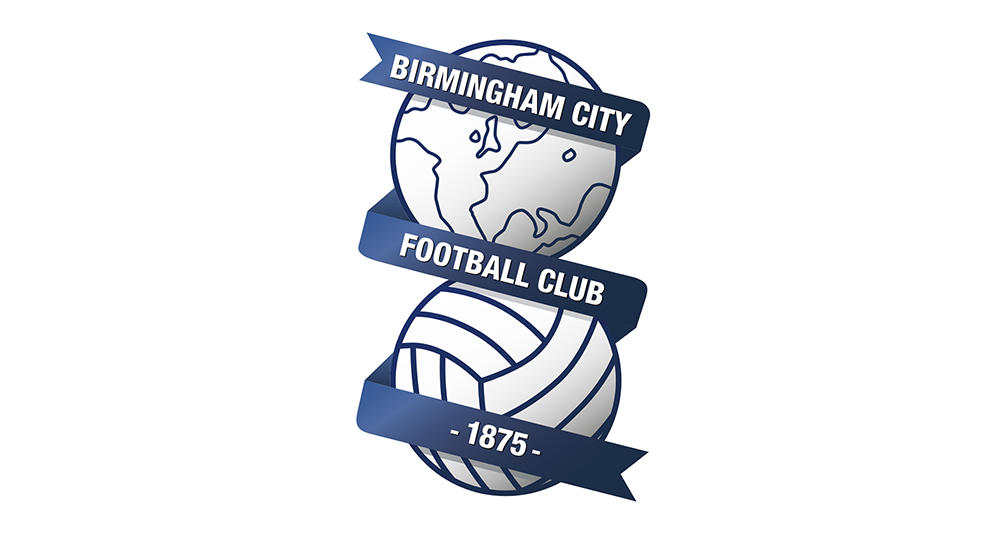 Come and join us!
With a Tappit career, you'll work with industries you love, all while improving people's experiences and working with colleagues who share your passion.
Current vacancies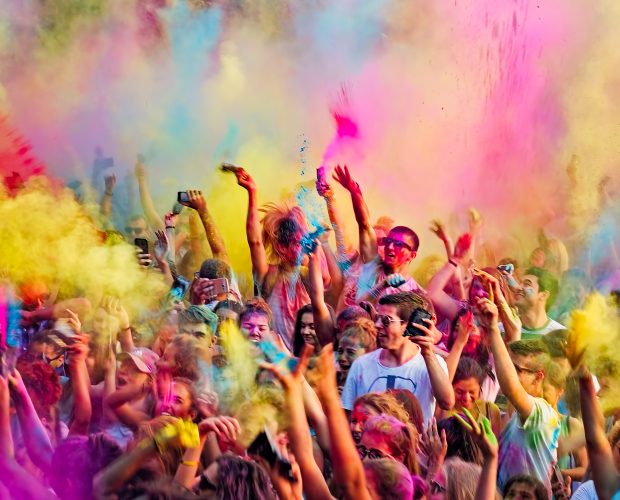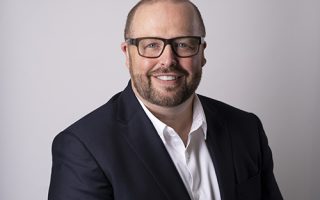 Chief Executive Officer
Jason Thomas
Jason has a proven track record of leading international teams in countries across Europe, Asia and North America, working for companies such as Sony, Virgin, HMV and Universal. He was part of the executive team at Ticketscript that brokered a multi-million dollar trade sale to San Francisco based ticketing company Eventbrite.
LinkedIn profile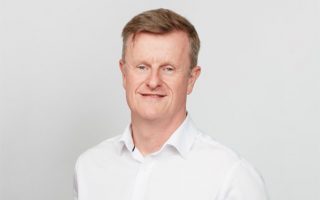 Chief Technology Officer
Paul Durkan
An experienced CIO and CTO, Paul has significant experience and is recognised as a global leader in the fintech, sporting and betting sectors. As CIO for William Hill, Paul has had major international experience leading wide scale digital transformation, and leading extensive global teams to develop digital solutions for mass-global consumption. Clients and partners include CBS, ESPN, NFL the State of Nevada and Eldorado Entertainment.
LinkedIn profile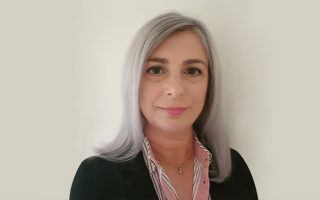 Chief HR Officer
Anthea Heath
Anthea has vast experience in managing HR Departments in retail, transport and tech-driven businesses such as Network Rail and SoftSols Group, where she has been responsible for talent acquisition, performance management, as well as learning and development.
LinkedIn profile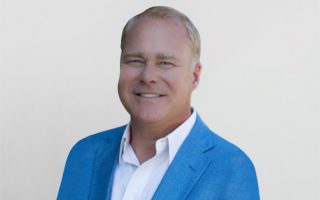 Chief Commercial Officer
Laurens Eckelboom
Laurens has a significant track record in SaaS scale ups – successfully building and growing companies in Europe and the U.S.A. He has led multiple companies through their early stages into their hyper growth phases, starting Parkmobile in the U.S. as Chief Commercial Officer and later Chief Strategy Officer. More recently, Laurens accelerated growth as Chief Revenue Officer for ParkHub.
LinkedIn profile
Within 8 weeks, Tappit delivered a seamless mobile pay solution for the Jags. With average spend of Jags Pay users being over 60% higher than our average spend per fan and a record spend per head in Jags' history. We are delighted with the success to date.
Chad Johnson, Jacksonville Jaguars,
Chief Content Officer
We have been delighted with the ease at which Tappit integrated the mobile pay SDK into our existing app. Even better, Chiefs Pay has provided a great user experience for our fans, and is really simple for our staff to operate.
Tyler Epp, Kansas City Chiefs,
EVP of Business Operations
Stay in the loop
Once a month we'll deliver the latest industry news, trends and exclusive content, straight to your inbox.