The festive season is fast approaching and we're gearing up for Christmas markets, skating rinks, Glühwein and winter wonderlands galore. Given that the festive season was a washout in 2020 with most events postponed, we're expecting to see high demand for winter festivals and events this year. With that in mind, let's get into the festive spirit with our bucket list of winter events and festivals from around the world.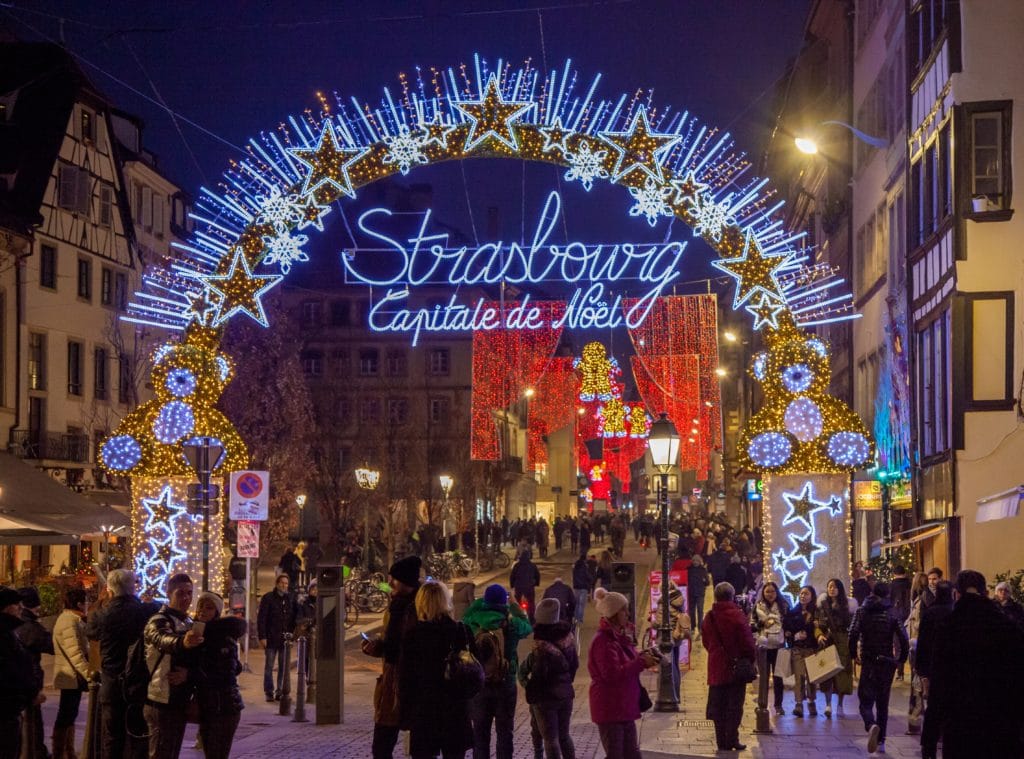 Strasbourg Christmas Market (France)
One of the oldest Christmas markets in the world, this awe-inspiring winter-pallooza has been hosted since 1570 and attracts millions of visitors each year. With its impressive history, Strasbourg Christmas Market isn't lying when it calls itself "the birthplace of Christmas celebrations. Complete with nightly concerts, an ice skating rink, fairy lights, carolers and rows upon rows of artisans selling their wares, the open-air celebration is the closest thing to Christmas magic you can get.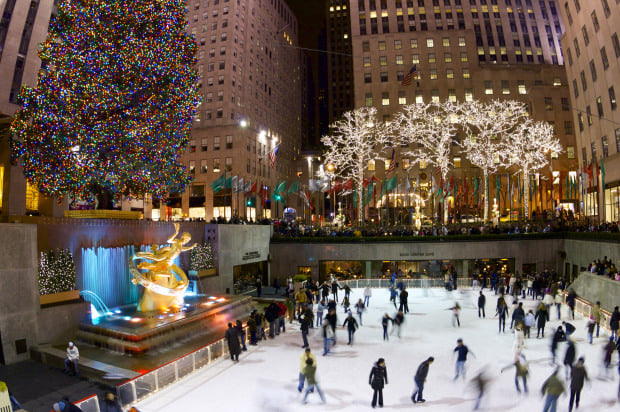 Rockefeller Center (New York, USA)
Maybe the abundance of films and TV shows featuring magical winter moments in Rockefeller Center that has inched this place up our list, but it can't be a Hollywood trope for no reason, right? From the Radio City Christmas Spectacular featuring high-kicking entertainers through to the iconic ice skating rink and annual lighting of the tree, the NYC square has become a Christmas mainstay.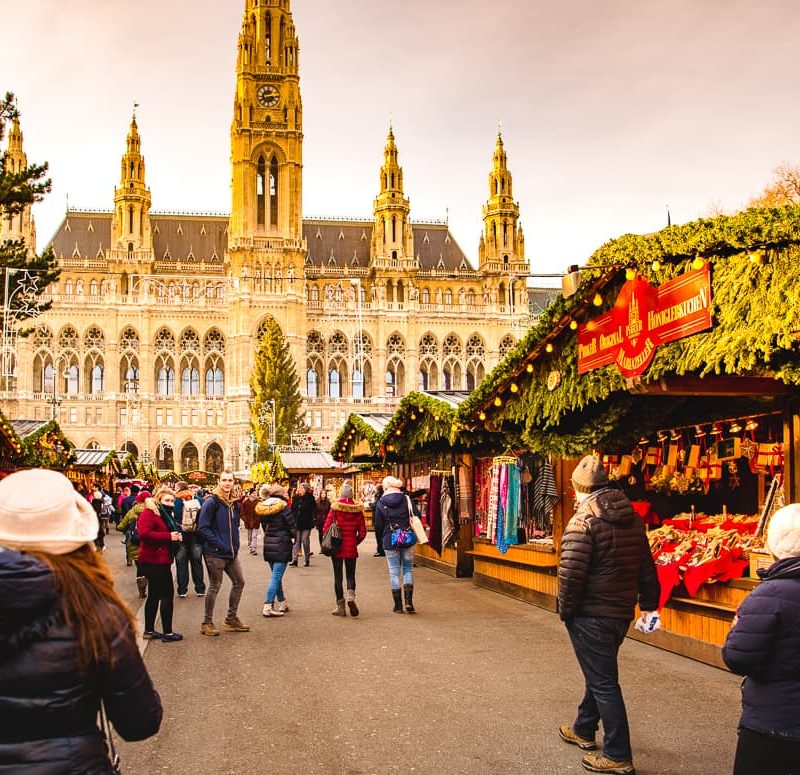 Viennese Christmas Market (Austria)
Sparkling with gorgeous lights and market stalls as far as the eye can see, the Viennese Christmas Market is the embodiment of a classic Christmas scene. Not to be missed are the deliciously aromatic Christmas baked goods and hot punch.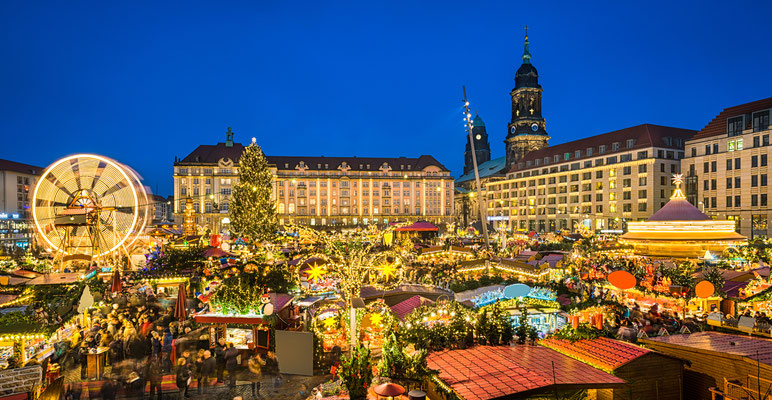 Dresden Striezelmarkt (Germany)
No winter festival list would be complete without a german market! The Striezelmarkt in Dresden is considered to be the first geniune Christmas market in the world. Started in 1434, today it boasts annual visitor numbers of 3 million and is considered to be one of the most beautiful and biggest Christmsa markets in Germany. The traditions of this festive event include a 45 foot Christmas tree, a giant candle pyramid, wooden Smoking Men that breathe out incense and stollen – of course!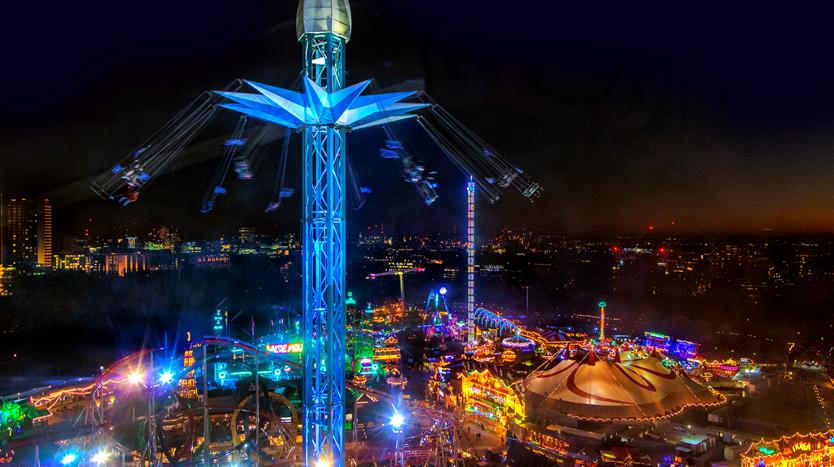 Hyde Park Winter Wonderland (London, UK)
A bustling hybrid somewhere between a traditional Christmas market and Oktoberfest, Hyde Park Winter Wonderland is one of the most well-attended events in the world. In addition to market stalls, the event also boasts carnival rides, a massive ice skating rink and a spinning carousel bar. The event even integrates RFID with the Coaster Pass cashless payment system, so we might be a little biased.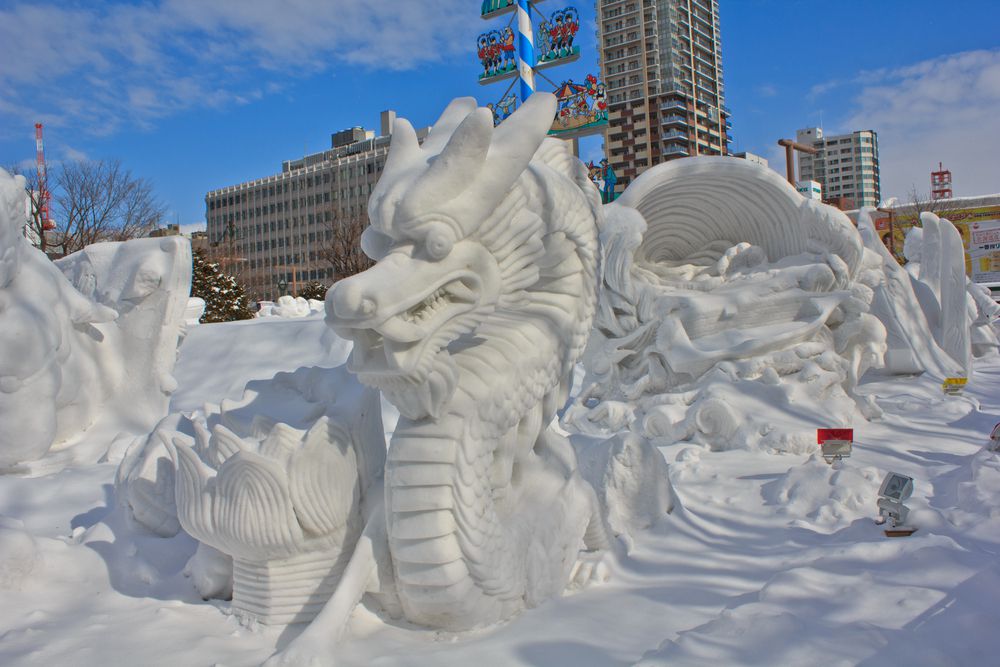 Sapporo Snow Festival (Japan)
Okay, so this one isn't a Christmas event, but it's still an incredible winter celebration, so we're counting it. Taking place in late-January/early-February each year, the festival boasts snow and ice sculptures, snow slides and even an Ice Queen who presides over the event.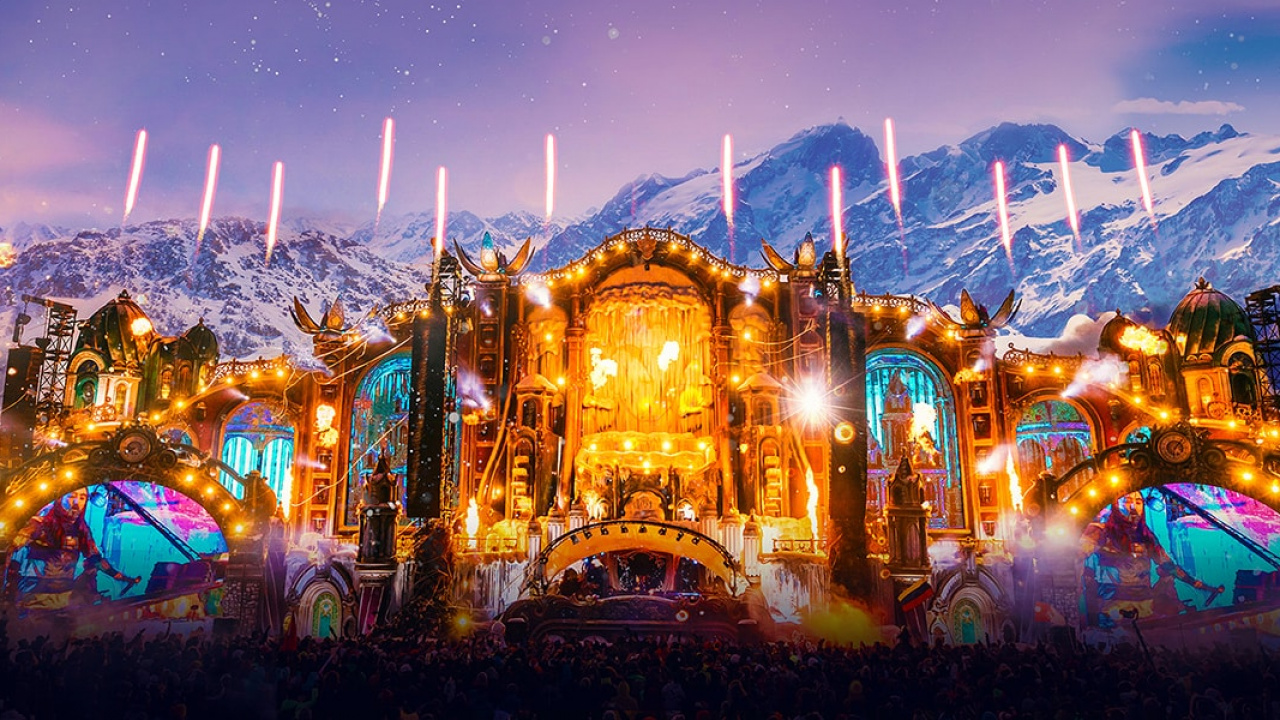 Tomorrowland Winter (France)
Thought music festivals were the preserve of the summer season alone? Think again. After a two-year break, Tomorrowland Winter is back. The week-long festival takes place at Alpe D'Huez 19-26th March. Festival-goers can combine skiing and snowboarding with parties and performances from world-renowned DJs.
Hosting your own winter event? Contact us today to learn how we can take your customer experience up a notch.